About:
Pinchme- is a box that you get to try free samples in exchange for your feedback. Try product from leading brands for free. They release the samples on a Tuesday every month, sometimes twice a month, at 12:00 pm EST. You need to check the website when you sign up to see which Tuesday it is, and actually it this Tuesday the 14th, 2019.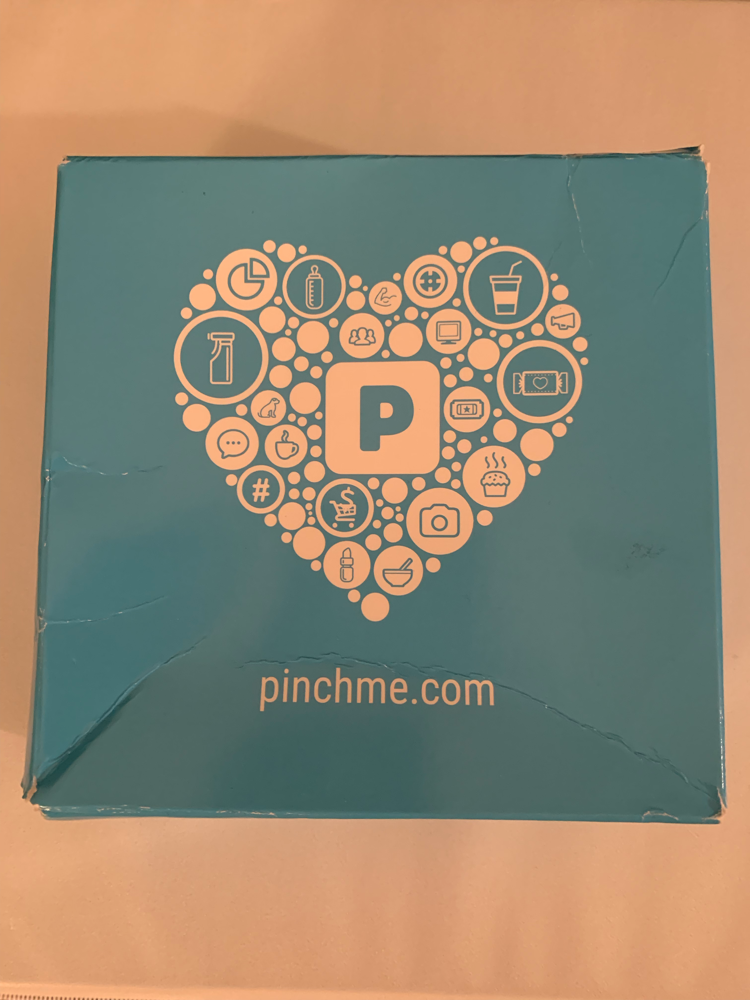 This is from February 2019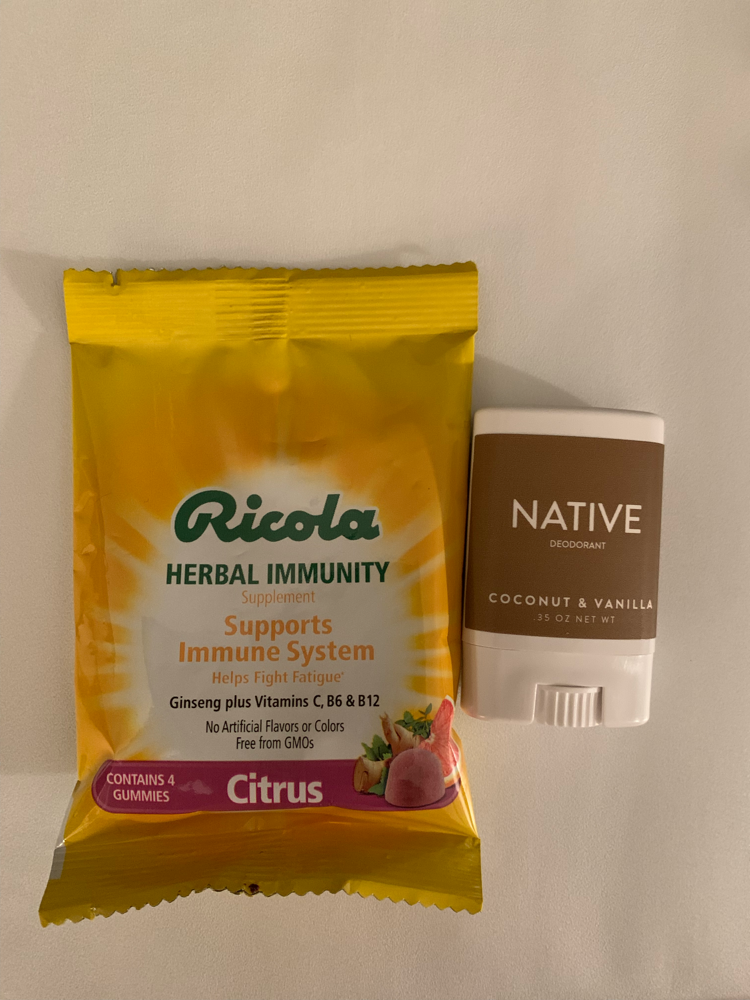 This month I received two items to try.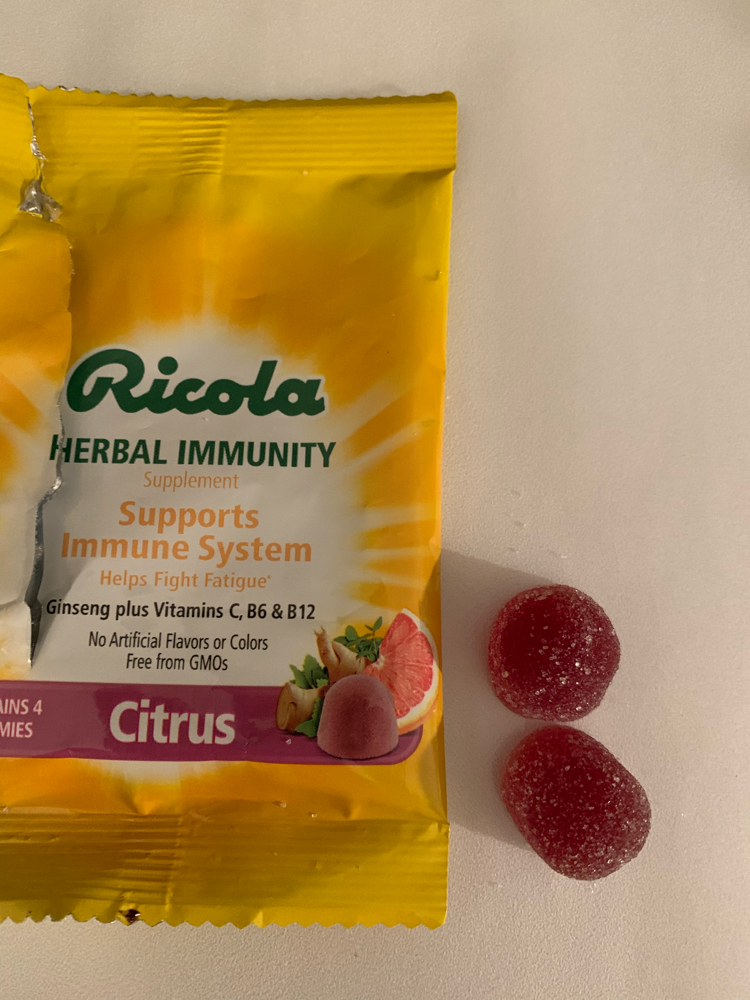 Ricola Herbal Immunity in Citrus 4 drops. Retail Value 1.79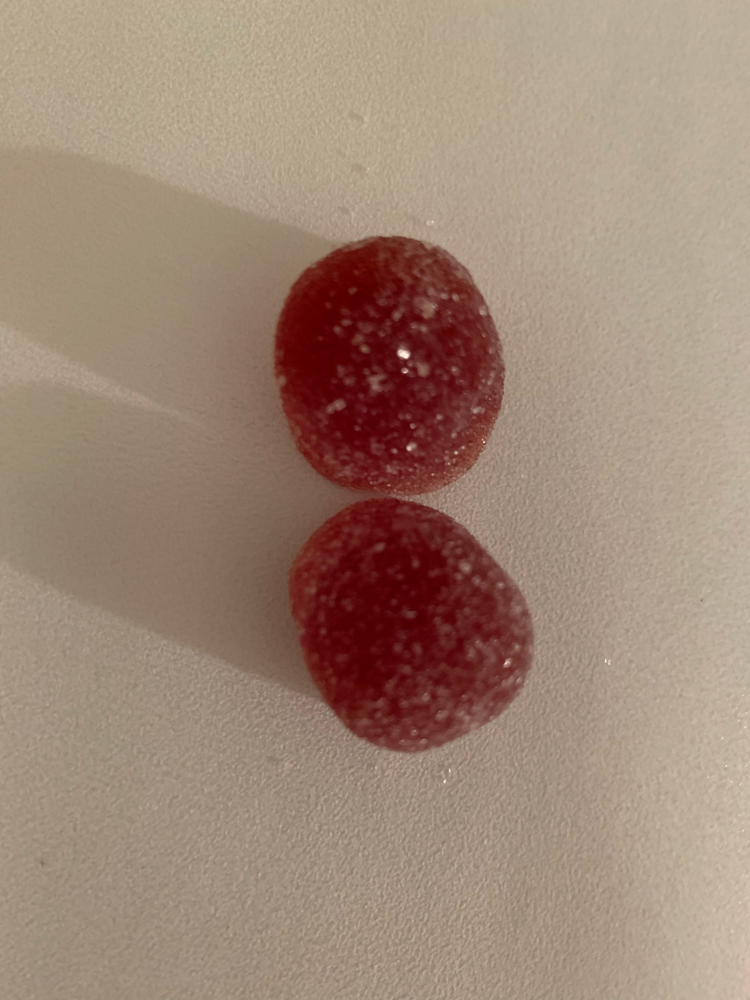 I am really into things that naturally help support your immune system. These are good during the cold and flu season. It also provides a little extra support to fight fatigue. I found these to be very soft and chewy and they had a really nice taste to them. I was surprised because I do not care for citrus flavored items, but these I did like.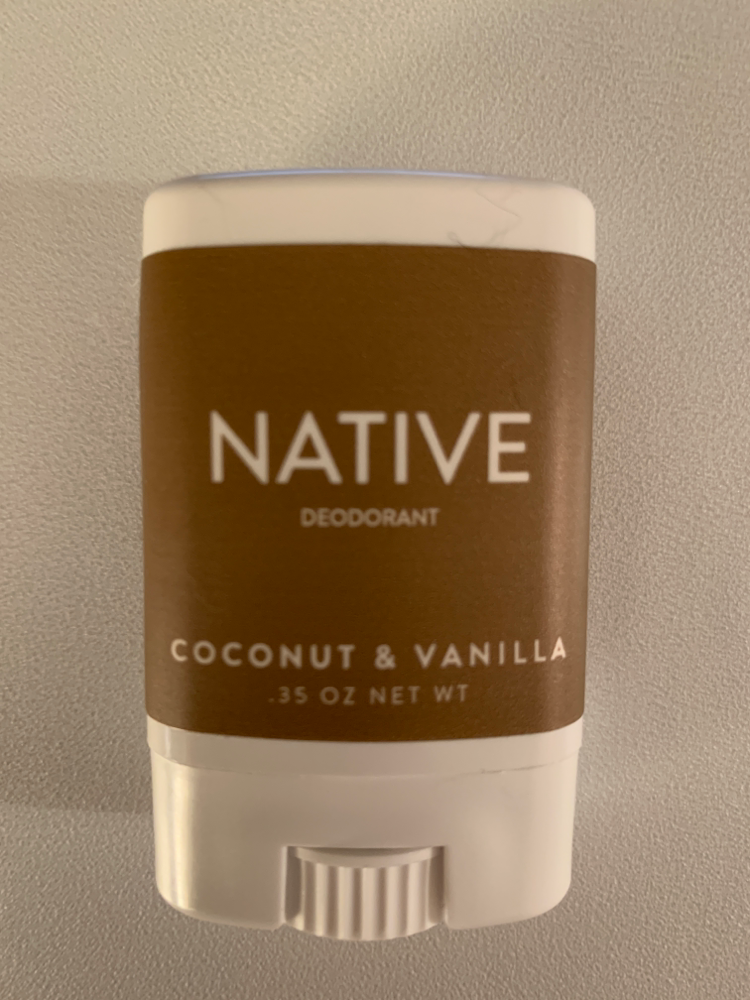 NATIVE Deodorant Coconut & Vanilla Scent .35 oz. Retail Value $1.58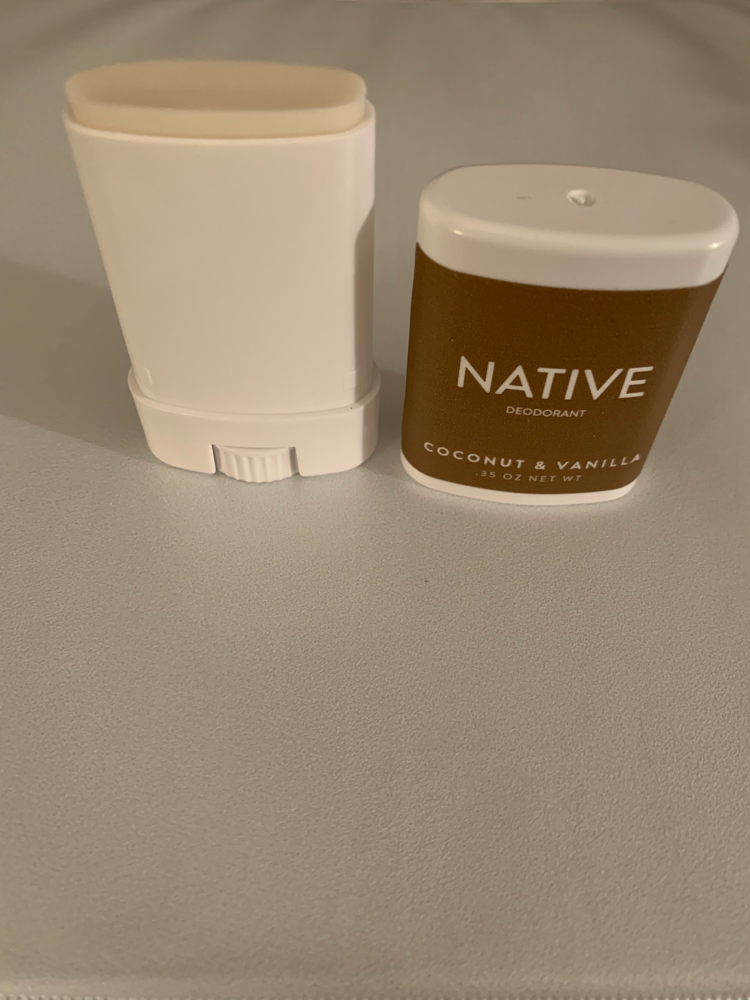 This has the most amazing smell of coconut, but mixed with the vanilla it is awesome. I love this deodorant and even though it is a sample, you really can get a lot of use out of it. I would say at least two weeks, depending on how much you use. You do not need a lot at all and it lasts all day.
Overall Verdict: So the value of this box is $3.37. That is $3.37 worth of free items. Plus all you have to do is answer a few questions. You do not even need to enter a credit card. I do find that the more you are consistent with your feedback, the more often you will receive samples. Give it a try. It is FREE!!!
Post may contain referral/affiliate links.