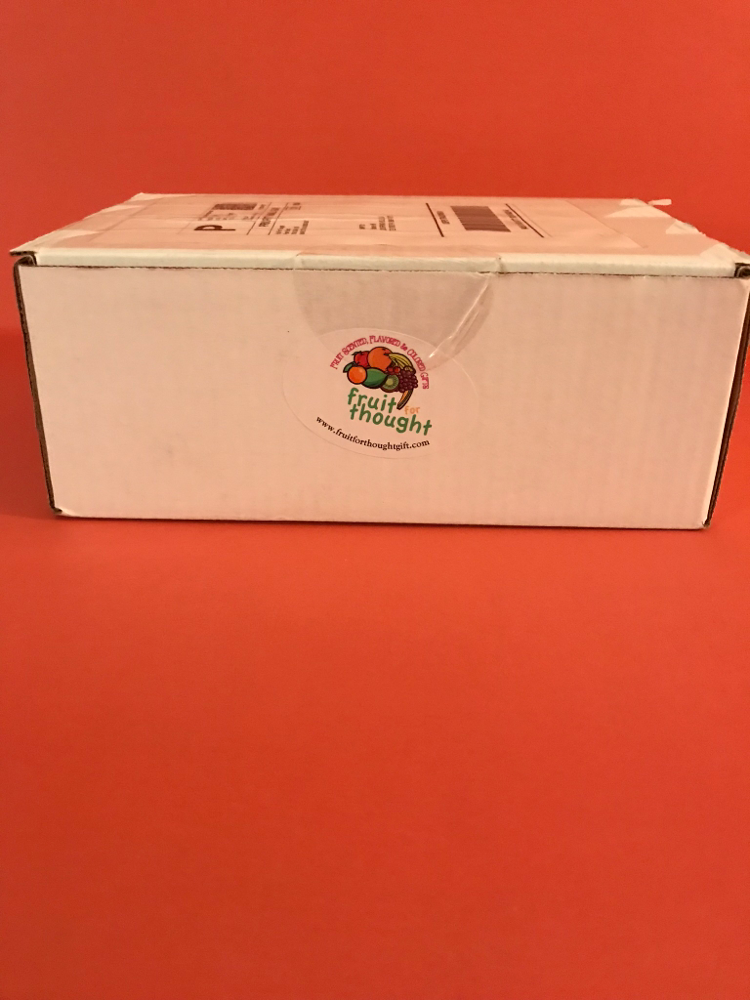 About:
Fruit For Thought- is a fruit and vegetable themed box. Each month you will receive 5-8 items that include, but are not limited to the following: Jewelry and accessories, home decor, stationery items, bath and body products, snacks and much more!
Cost:
$44.99 per month
$128.99 for 3 months
$269.99 for 6 months
$519.99 for 12 months
They also offer a mini gift subscription box
Ships to the U.S. and Canada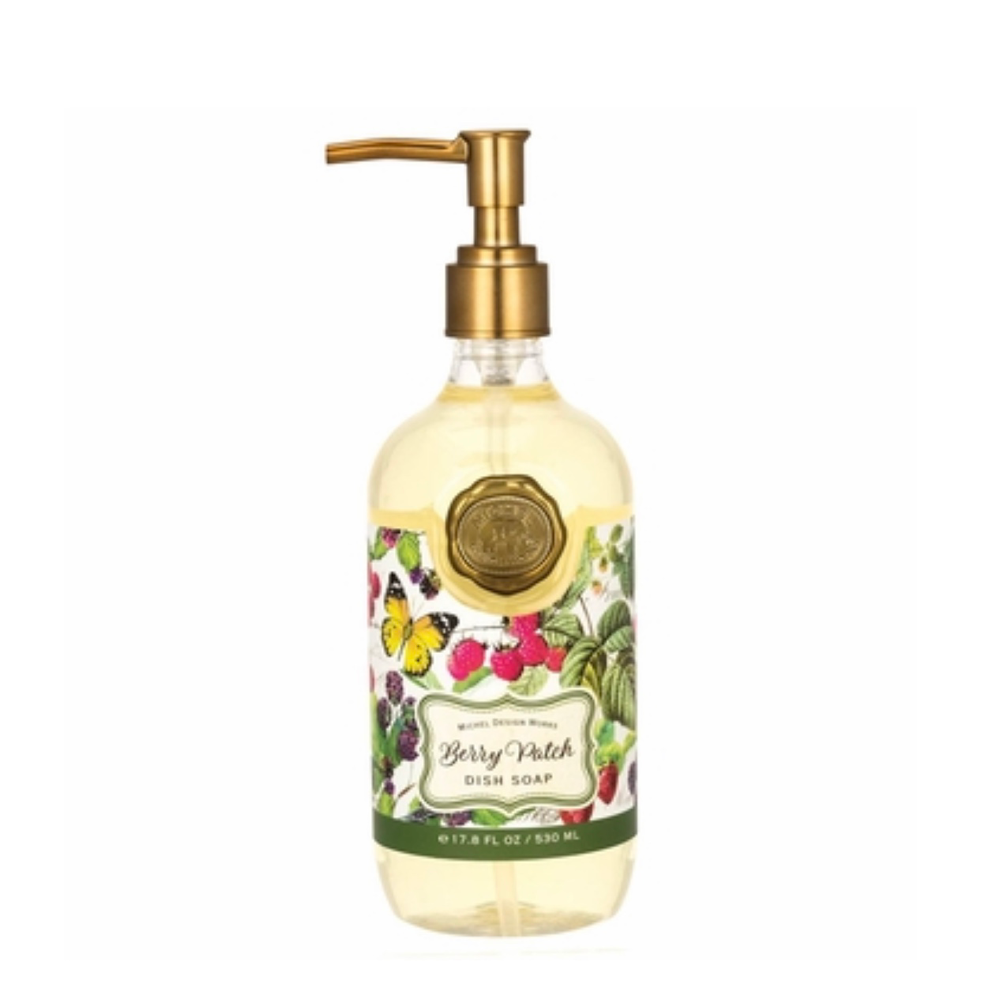 May's Theme:
Cherry Berry
The Spoiler:
Michael designs Berry Patch Dish Soap- full size
We've really stepped it up with 6 full size gifts and treats in every full size box with a total value of $65. Every full size box will include a full size Berry Patch Dish Soap (pictured) by Michel Design, plus 5 other cherry, strawberry and mixed berry scented, flavored and colored gifts. 

We also have a mini box that will include 4 of the gifts from the full size box for only $31.99.
What do you think of the spoiler?
Comment below.
This post may contain referral/affiliate links.