About:
Cents of Style- There is two mystery grab bags up for sale. They will contain some of the following items: shirts, tops, skirts, pants, kimonos, lightweight sweaters or jackets! The accessories that you could receive are: hats, sunglasses, jewelry, scarves, hair ties, socks and more!
Cost:
2 accessories $9.98
4 items, 2 clothing & 2 accessories $19.98
6 items 4 clothing items & 2 accessories $34.98
you'll need the code at the bottom. Thes normally retail for $29.95-$139.95
You save 75%!!!
I will show you some of the items that you could expect to see, but this is no way near everything!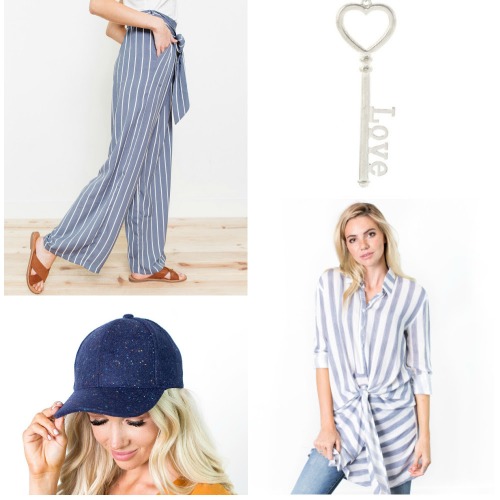 There is so much more!! To get the savings, use promo code GRABBAG50
Which grab bag are you grabbing?
This post may contain referral/affiliate links.