About:
Deck of Scarlet- is a makeup pallet subscription. Every month you will receive a new pallet that has everything you need to create a full look. You will receive full-size products each month that are made to last 60 days. Skip or cancel anytime.
Cost:
$29.95 a month for $66-$124 value
Free shipping to the U.S.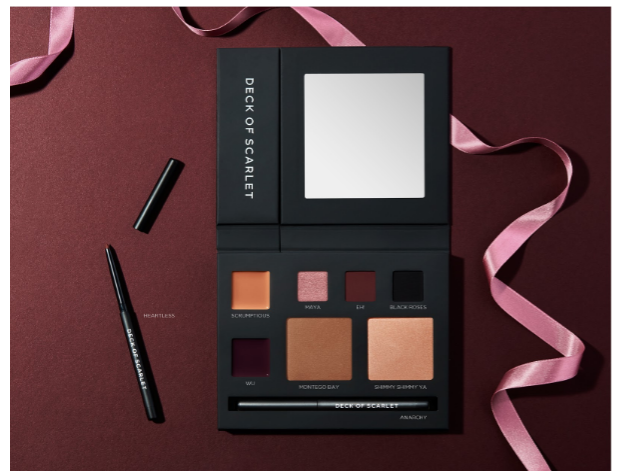 The iconic all-in-one palettes — always packed with pigment-rich formulas for eyes, lips and cheeks —will continue in the mix, with added kits to keep up with consumer demand for a more curated makeup portfolio. As part of the updated Deck of Scarlet subscription, a new makeup must-have will be introduced each month. Innovative trend kits will alternate from all-in-one palettes to those individually focused on eyes, cheeks or lips. One month...a matte liquid lip kit. The next, a 10-tone eyeshadow palette. Followed by a new and thrilling delivery every month. 
Who is looking forward to trying a pallet?
Comment below.
This post may contain referral/affiliate links.