This was sent at no cost to review
About:
Spiffy Socks is a sock subscription for both men and women. Spiffy Socks are made out of Bamboo fibers which have a lot of benefits to your health.
Sizes:
Women sizes 5-10
Men sizes 6-12.5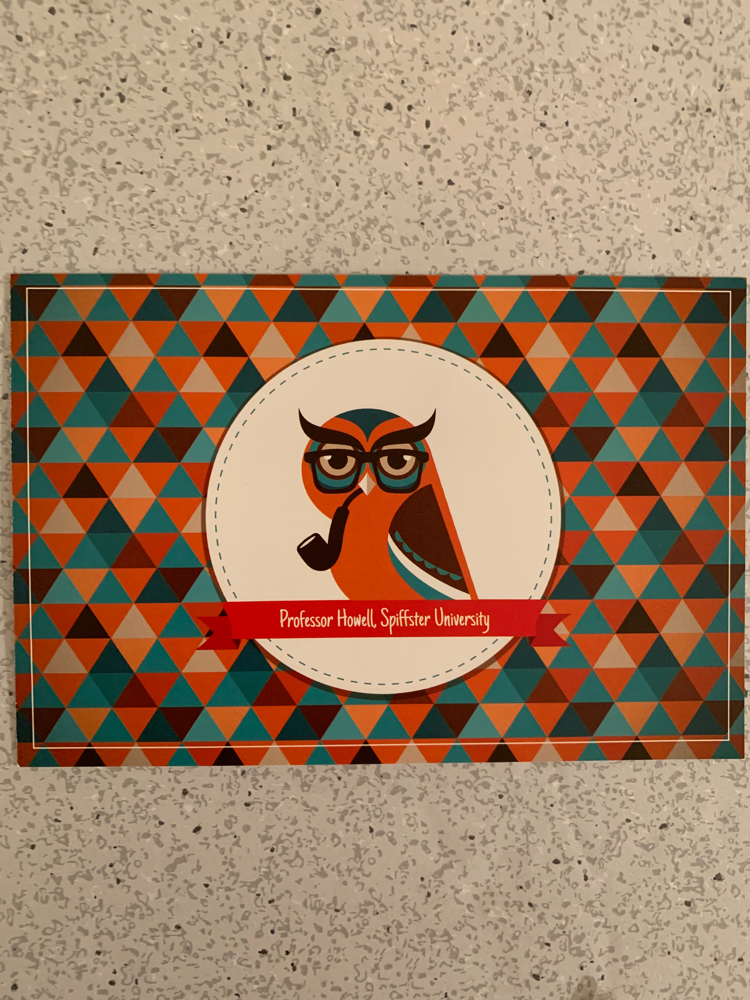 This is a cute postcard that was included with information about Bamboo on the back.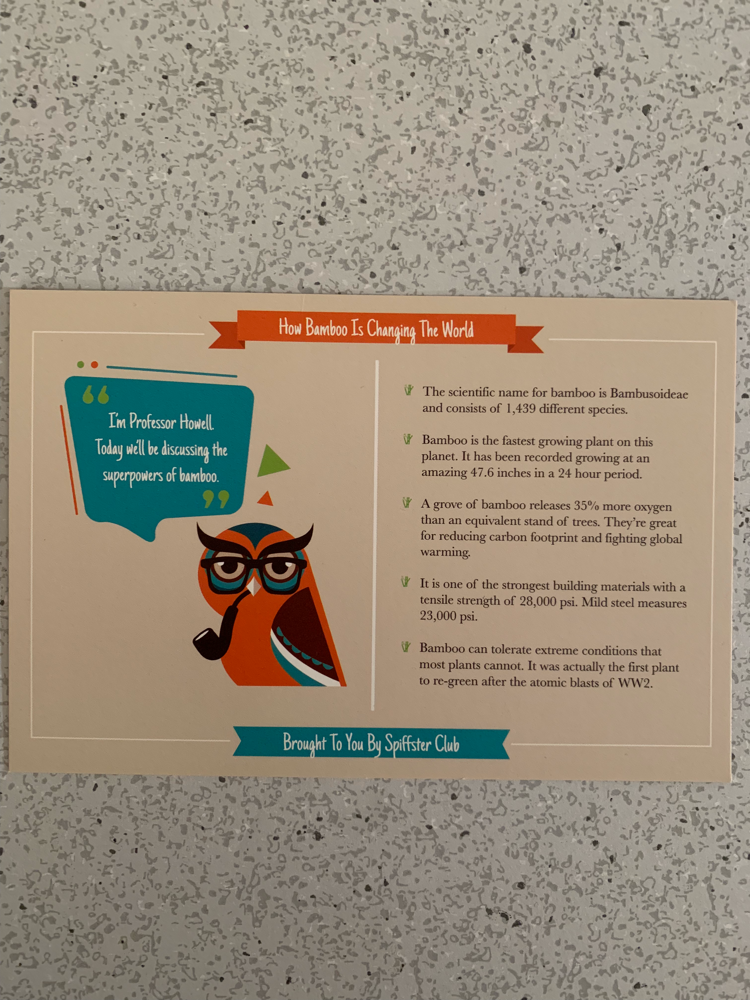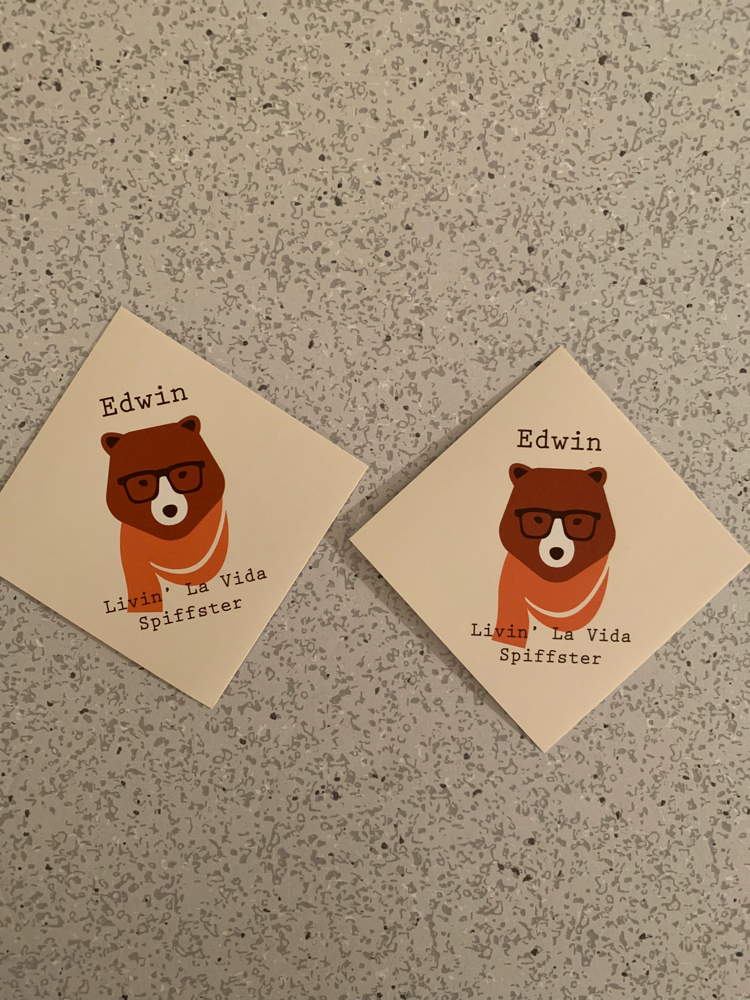 There was also two stickers included. Honestly even with adults you cannot go wrong with stickers!
I received these aqua plaid socks.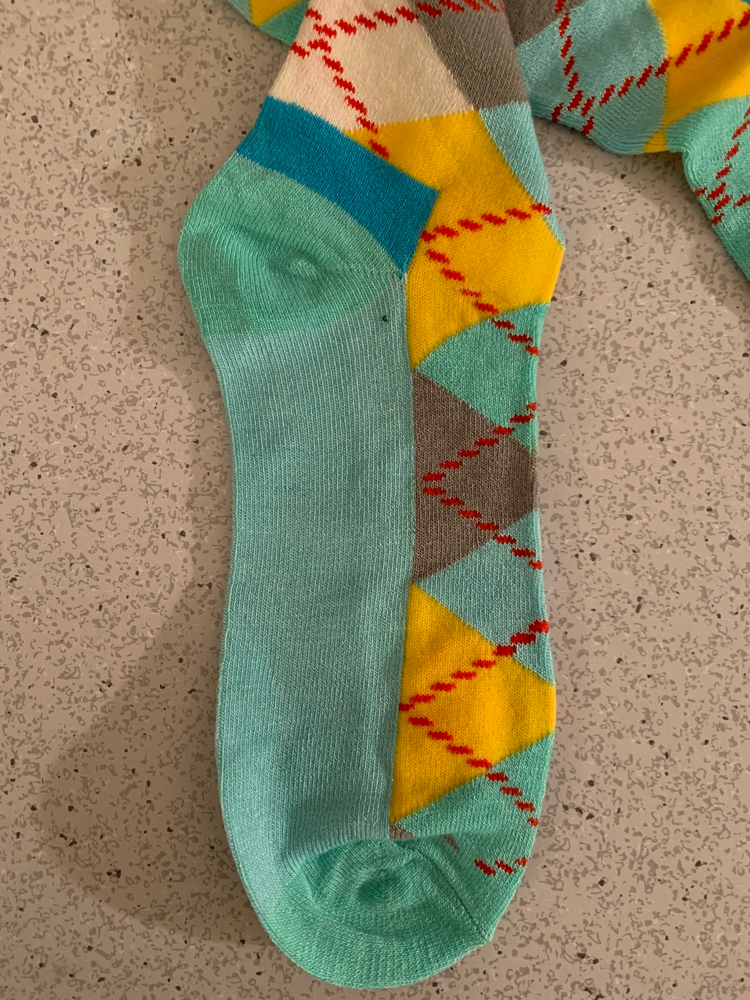 Even the bottom is two toned. The heel and the actual bottom are two different colors. I can tell that a lot of thought goes into these socks.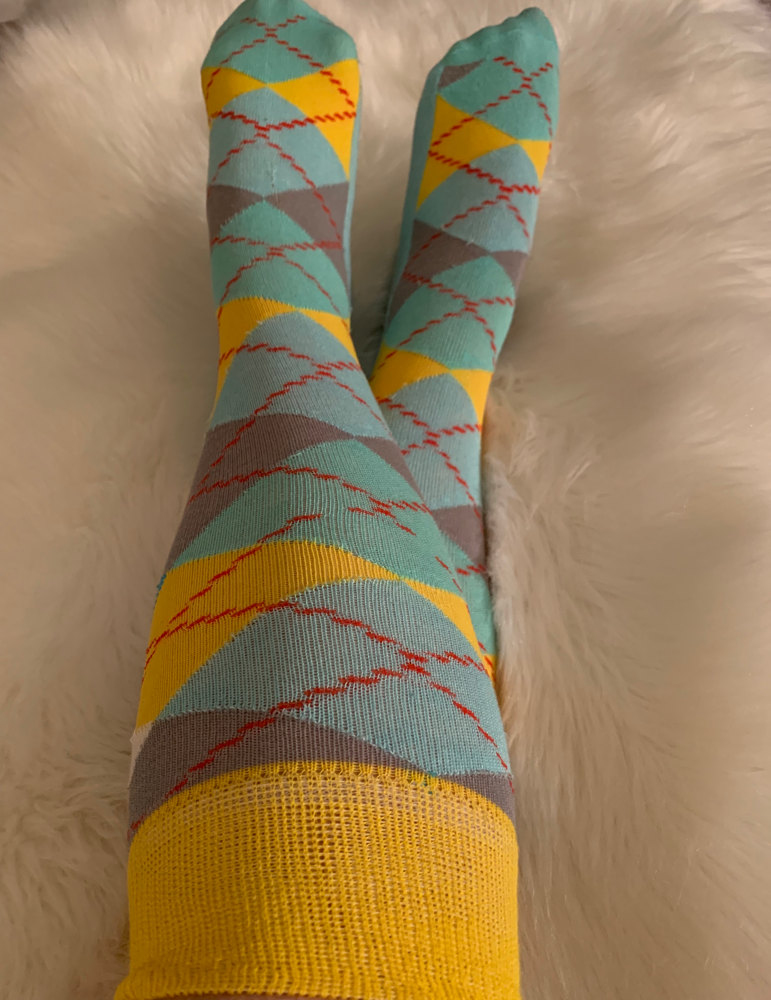 I absolutely love these socks. They are very comfortable and feel as though you do not have socks on. Which for myself I hate wearing socks and shoes. I prefer my slippers, but I am getting old. They washed really nice as well. The only issue I had was that they are too thin for the winter here in PA. My feet were cold through my sneakers. It might have been a fluke, so I am going to have to try again. Otherwise these socks are awesome!!
To save 10% on a recurring basis use promo code ALLTHINGS10
What do you think of the use of Bamboo fibers?
Comment below.
Shop Amazon Devices - Save $40 on Fire TV Recast