I apologize for not posting for so long. On November 29th, my grandmother who I am a caregiver for fell and broke her femur. I'll show a picture towards the end of this post in case you do not want to look. She is in a skilled nursing facility that she is having issues with and I am on the phone with them multiple times a day.
In addition, I myself have been sick the entire time. I got sick on November 30th and just keep getting more illnesses. I do not know if it is stress and anxiety or if I am really sick. Also I am in school part time and that takes up a lot of my time as well. I have neglected this site and I sincerely apologize.
If you have any questions please ask. I hope everyone had a nice holiday and a happy New Year!
This is going to be the picture of my Nan after her surgery on her leg.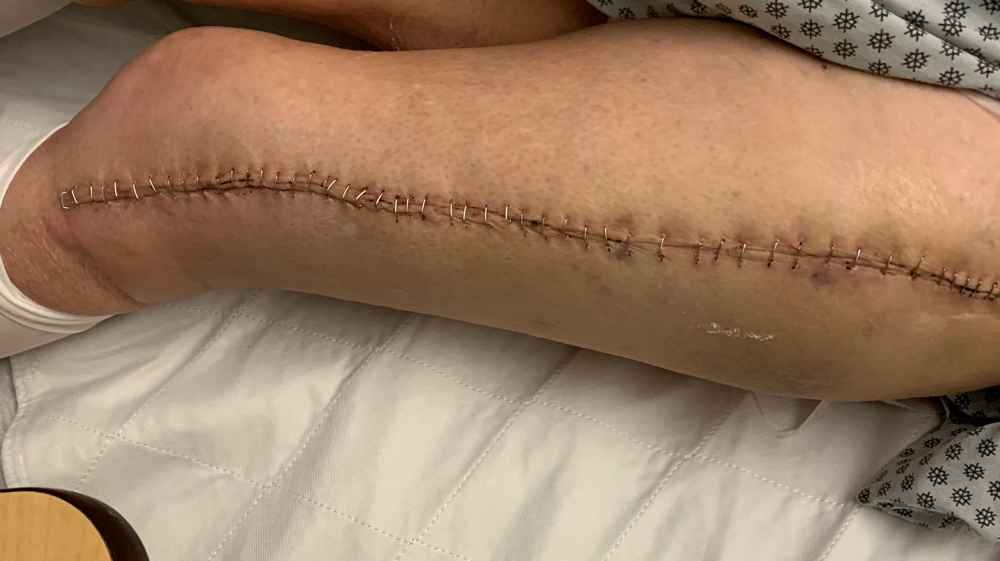 She really broke it. The bones criss crossed. She'll be inpatient for at least another six weeks, so it'll be a total of a little over three months that she has been inpatient.
Post may contain affiliate/referral links.