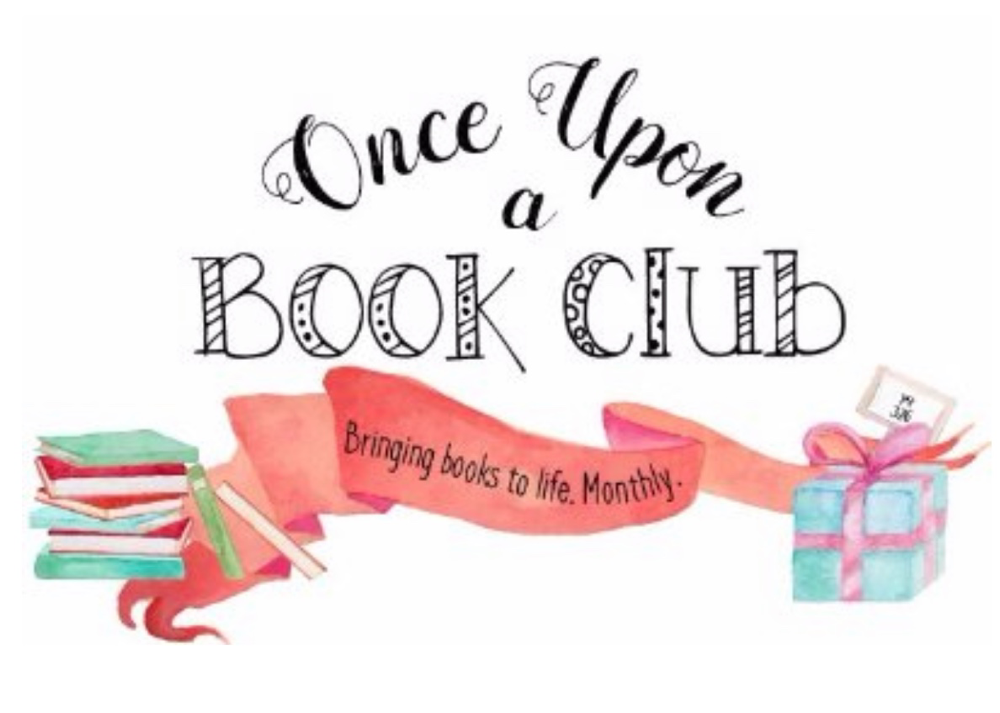 About:
Once Upon A Book Club is a book subscription box. Every month you'll receive a book, a 5" X 7" quote print, along with 3-5 corresponding gifts to match quotes or items in the book. They offer two subscription box options: Adult book subscription or Young adult subscription.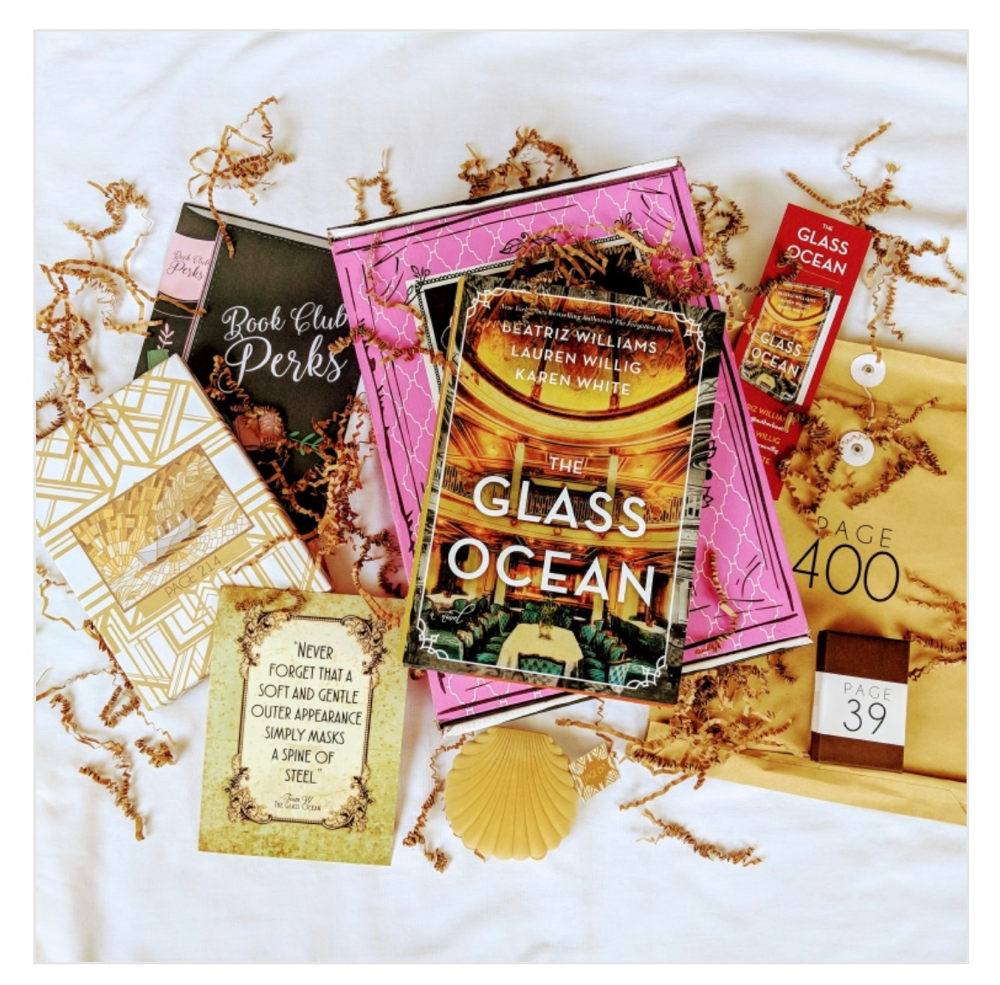 Cost: is the same
$34.99 per month
$100.99 for 3 months
$199.00 for 6 months
$390.00 for 12 months
They have an Exclusive Christmas Box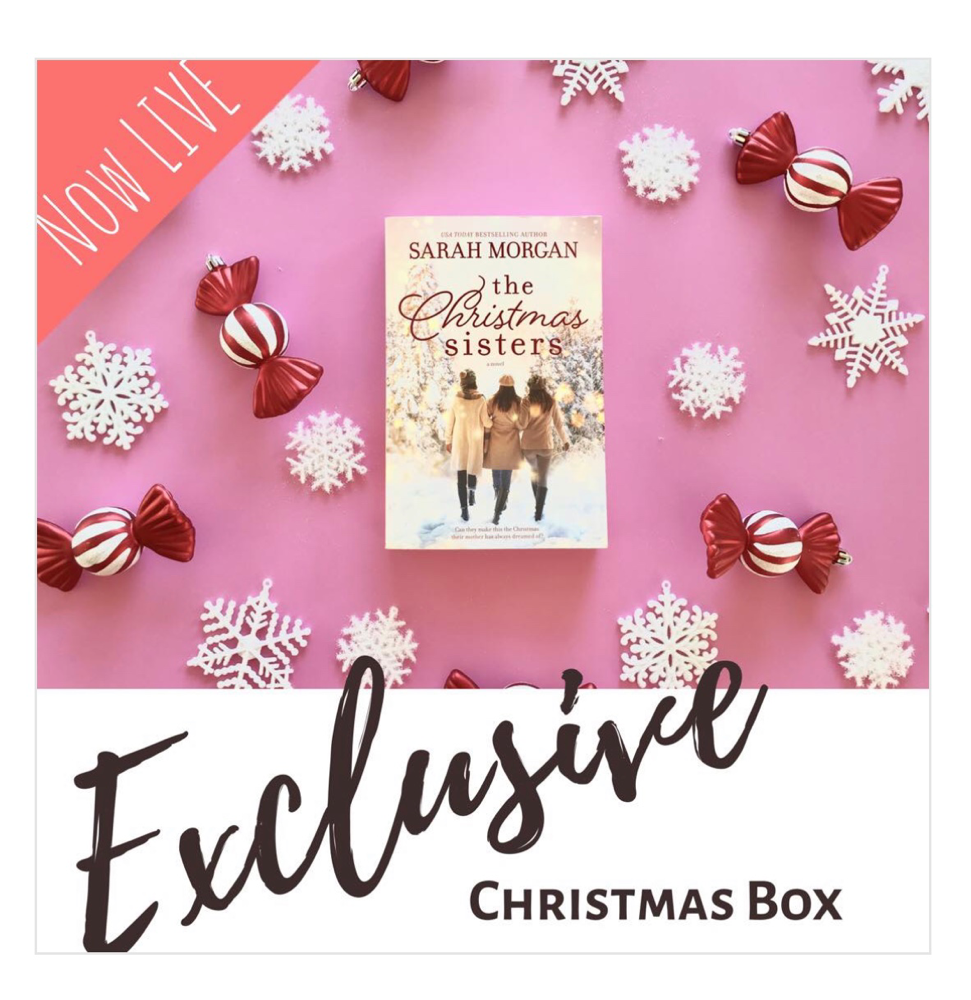 Includes:
The festive novel "The Christmas Sisters" by Sarah Morgan
- 4 custom-designed Christmas themed gifts that will put you in the mood for the holidays!
Cost:
$34.99
$8.50 in the United States
$16.00 to Canada
$26.00 Internationally
To save 10% off your purchase use promo code ALLTHINGS10
Are you going to grab an exclusive box?
Comment below.
I hope I can
This post may contain referral/affiliate links.