About:
Kidbox- is a clothing subscription box for kids.First, you and your child will take a style quiz, so that the stylist knows what types of clothing your child likes to wear. You'll order your box, which will have 6-7 stylish items hand picked for your child. Shipping is free both ways, you only pay for what you keep. If you keep the entire box, you get to choose a charity that helps a child in need. They offer two subscription options.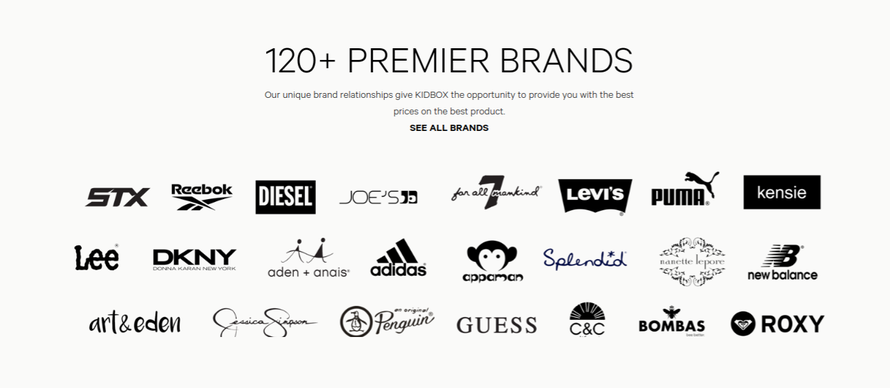 Options and Cost:
They offer a baby box which is size newborn-24 months.
you'll receive 5 premier brand items at $11-$13 per item.
If you keep the entire box cost is: $68.00
The girls and boys Kidbox items cost between $14-$16 each.
To keep the whole box is: $98.00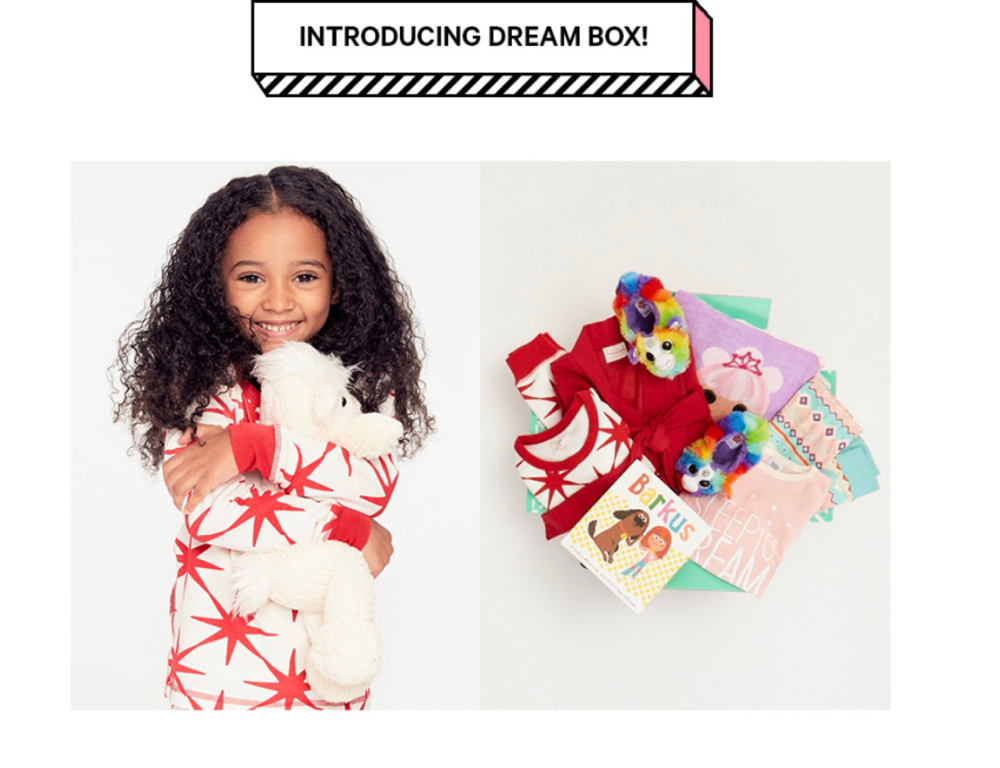 To receive a free Dream Box you need to signup for the Kidbox.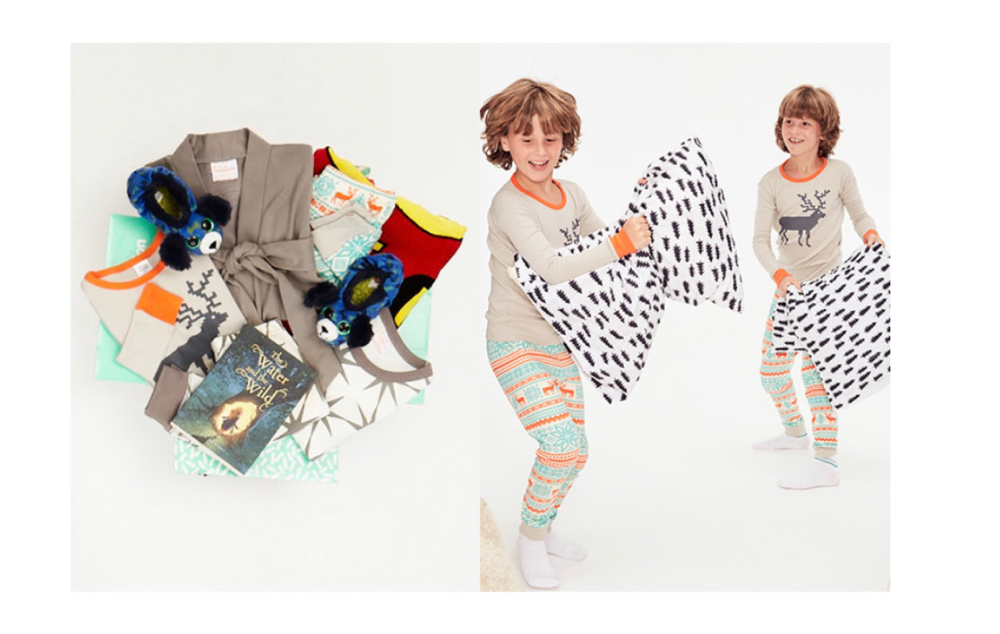 The Dream Box is a Limited Edition box for girls and boys sizes 2T-12 and contains 5-6 items of robes, slippers, and PJ's.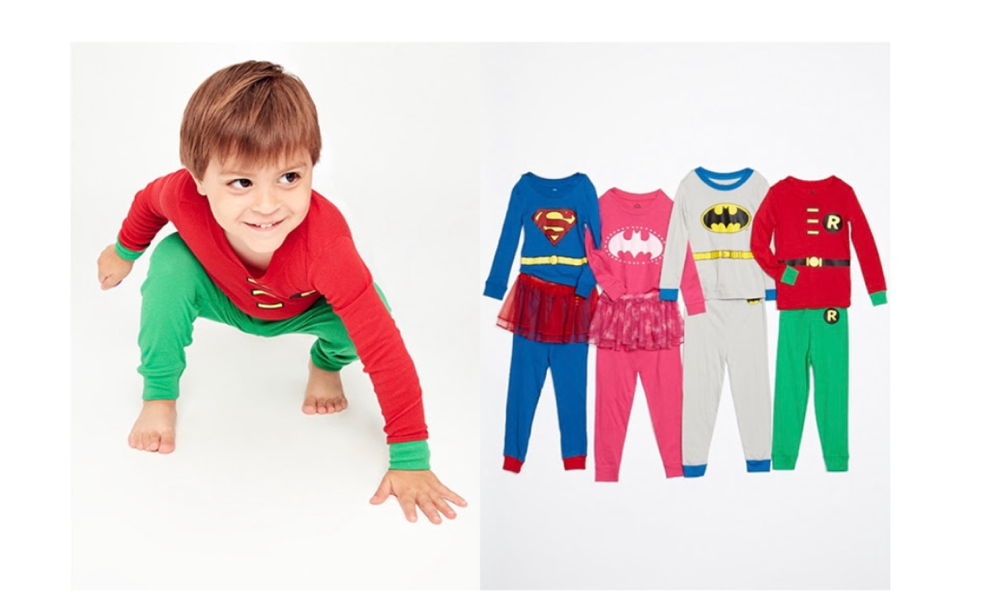 This offer expires November 26, 2018
This post may contain referral/affiliate links.