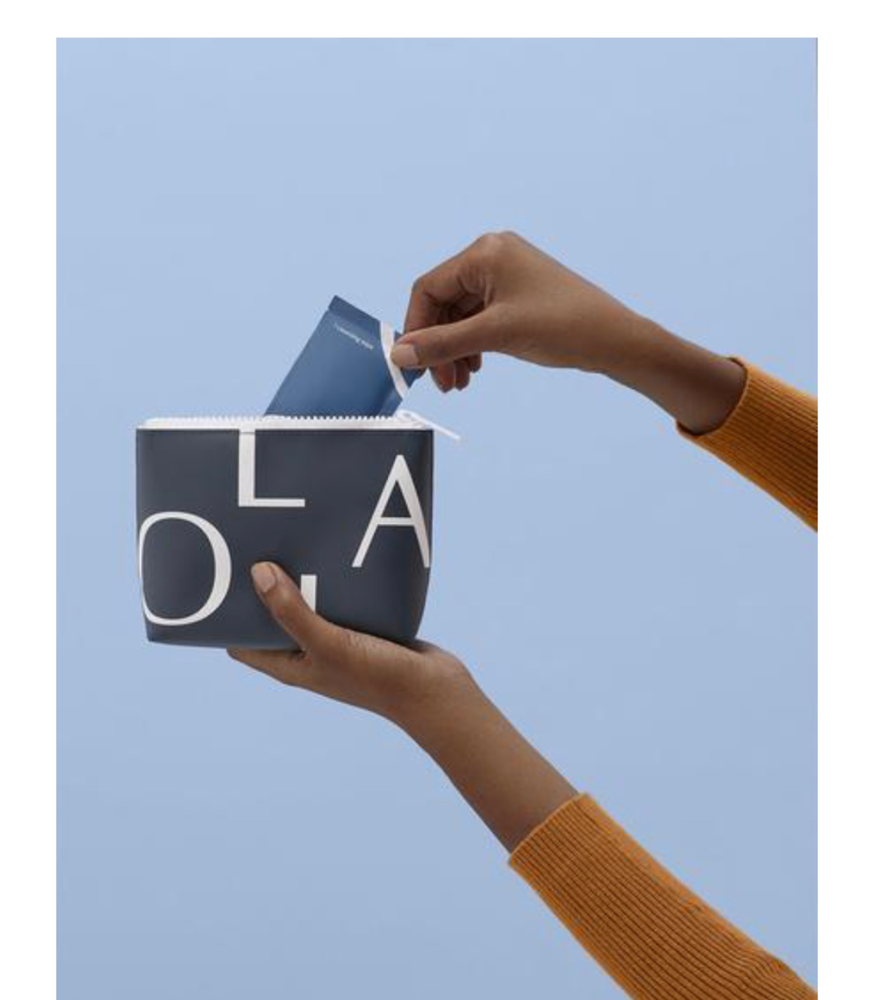 About:
Lola is a period and reproductive health subscription box. Their tampons and pads are 100% organic cotton. Lola has you covered from your first period to your last hot flash. They also carry sexual health products that are 100% gynecologist approved. You are able to build your own subscription and can change it at any time.
Starts at $8.00 a month
You may pause, skip, or cancel at any time
Ships to the U.S. for free.
This is the sexual wellness kit: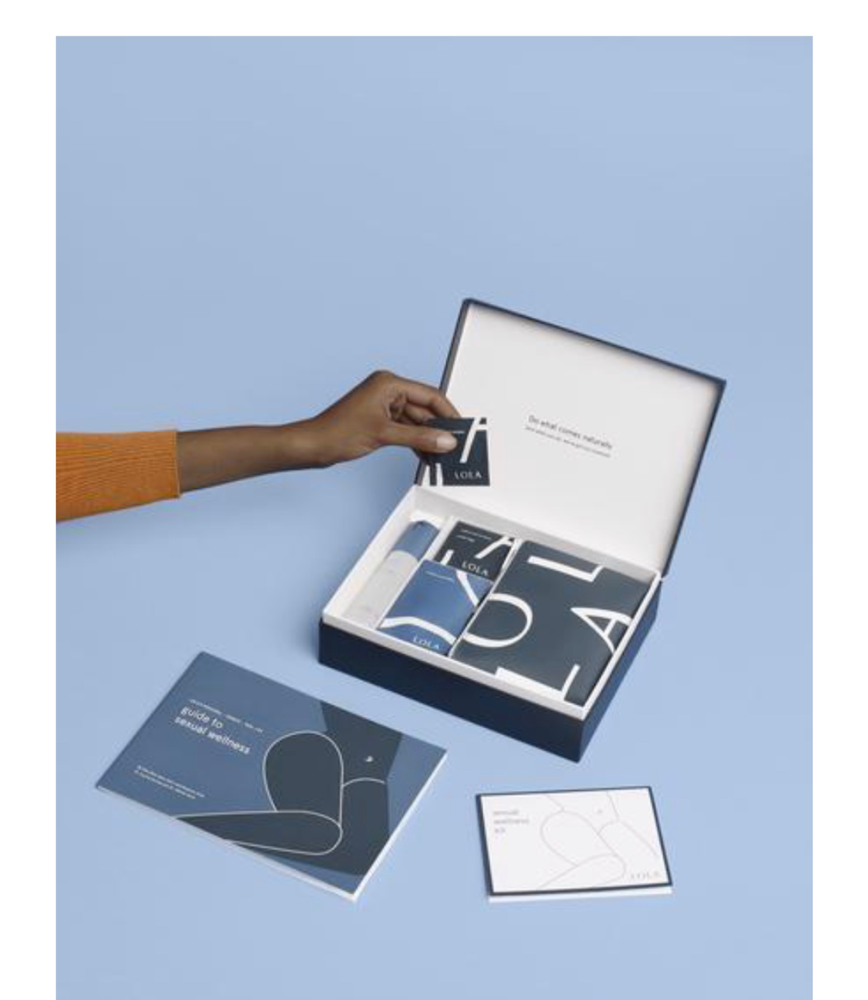 What's Included:
-On-the-go pouch
- Gynecologist approved: Condoms, lubricant, and wipes, along side their guide to sex
Cost: $34.00
What Lola is saying about their Kit: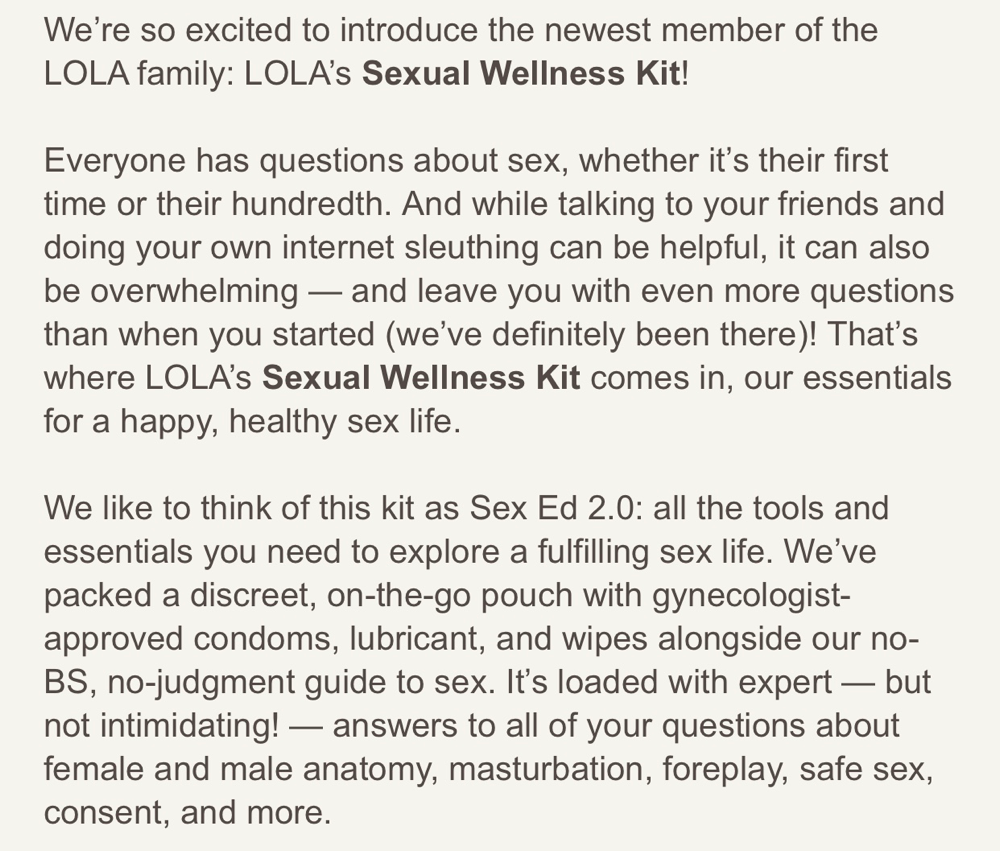 To save 15% use promo code FIRST15
I love this concept. I think it's finally time that we have a company that is thinking about every part of our body.
What do you think?
Comment below.
This post may contain referral/affiliate links.