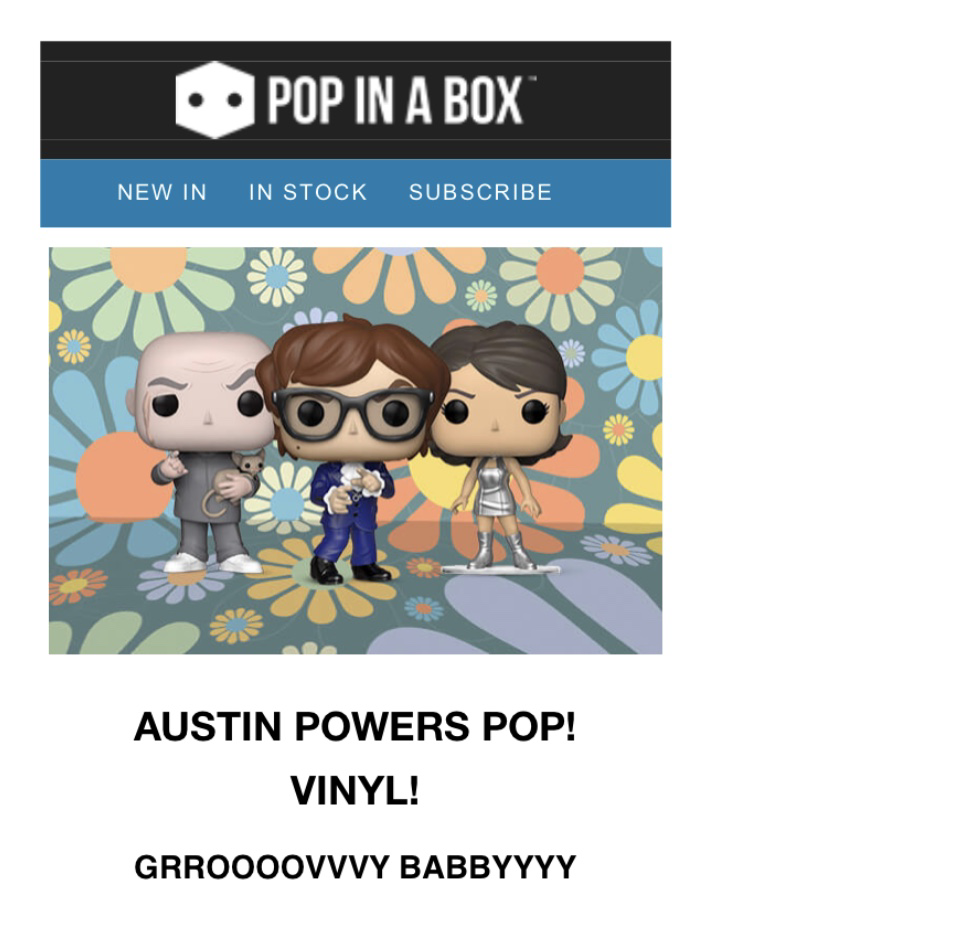 About:
Pop In A Box is a Funko, pop, vinyl subscription box. If you do not like the Funko, you can subscribe to the Dorbz. They offer many subscription options included, but not limited to Classic pops- this is every category of the Funko pops, Disney, Marvel, Game of Thrones, animation, Heros, and much more. Once you are a subscriber, you have access to the VIP membership which includes, exclusive products, promotions, giveaways, and more.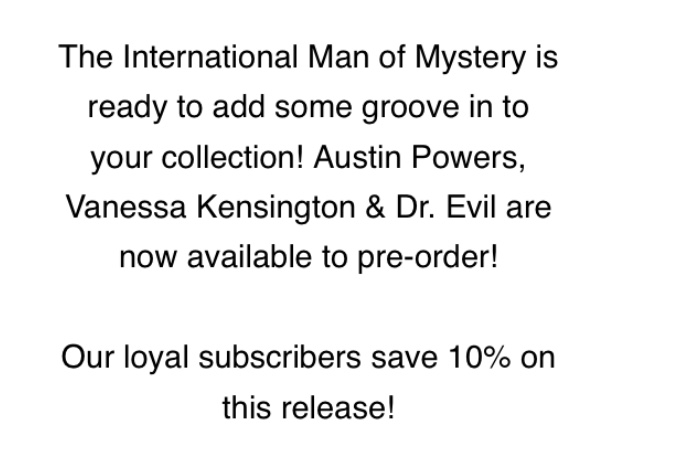 Cost per month:
1 pop $9.99
2 pops $17.99
3 pops $25.99
6 pops $49.99
12 pops $94.99
They ship to the United states and shipping is $3.99
For the Pre-Order subscribers save 10%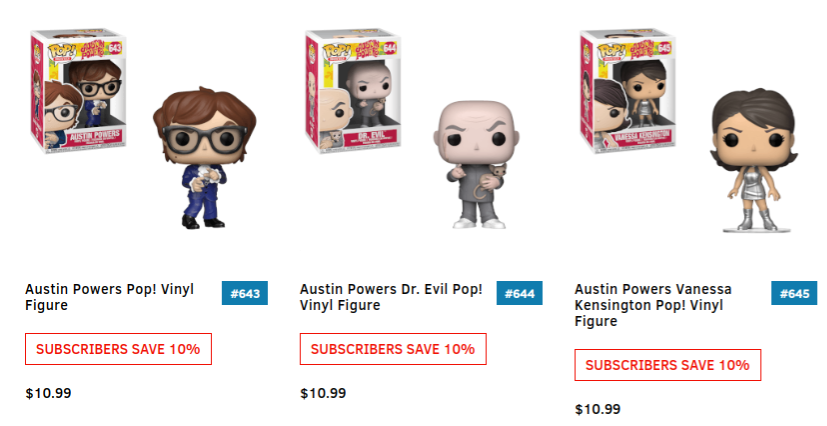 Which one do you like the best?
Comment below.
African American Comedy
This post may contain referral/affiliate links.