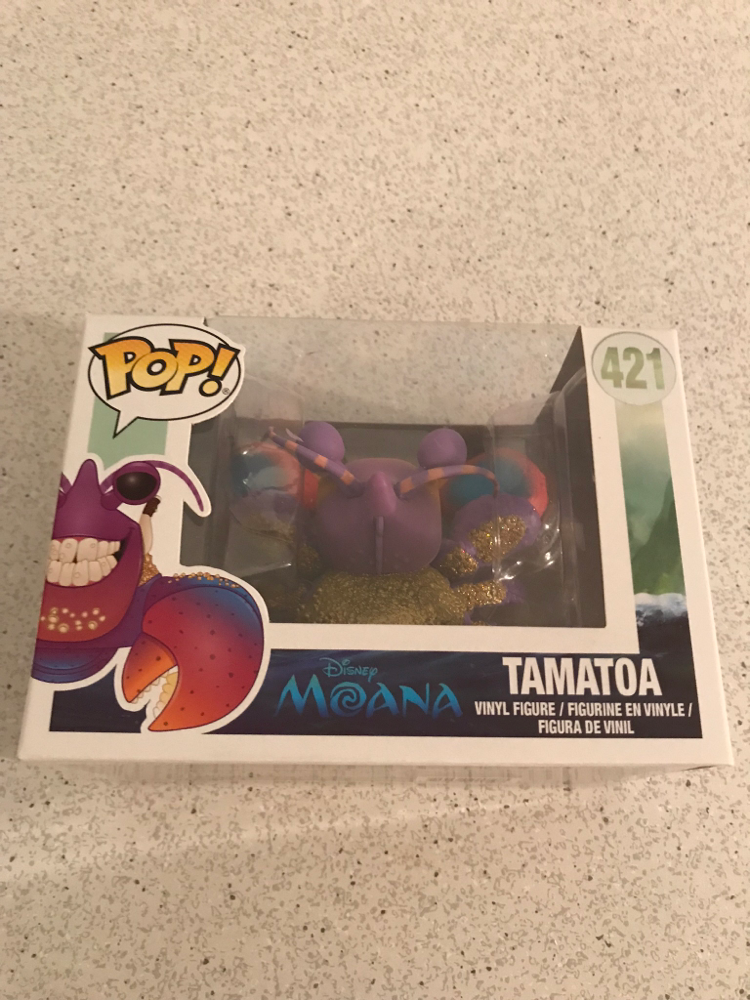 About:
Pop In A Box is a Funko pop vinyl subscription box. They offer numerous subscription themes to choose from including, but not limited to Classic pops- which includes all the category of pops, Disney, Marvel, Harry Potter, Sports, Television, and much more. Also, if you're not a fan of the vinyls they make Dorbz. When you are a subscriber you are in the V.I.P. exclusive membership, which includes special offers, exclusive products, giveaways, competitions, and more. Pop in a box also has a pop tracker. You can go through and give all the pops that you do not want to receive a thumbs down, the ones you do want to receive a thumbs up, and mark the ones you already have, as shown below.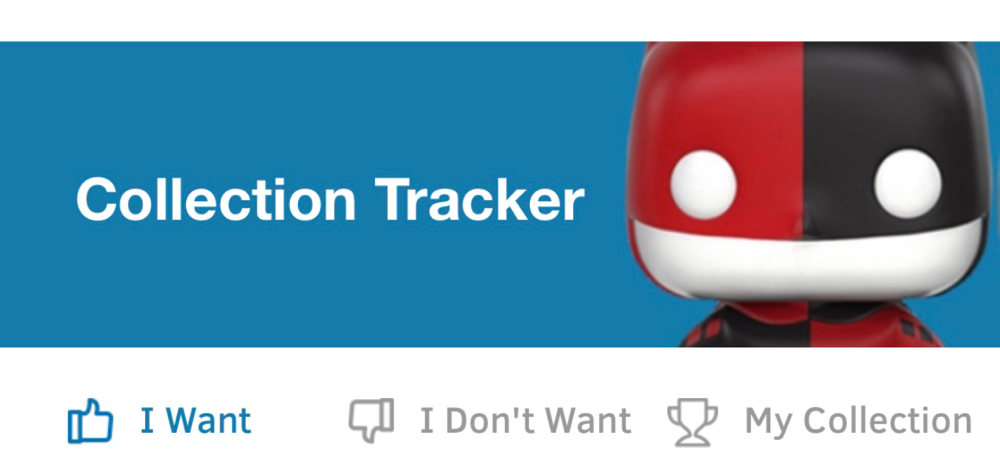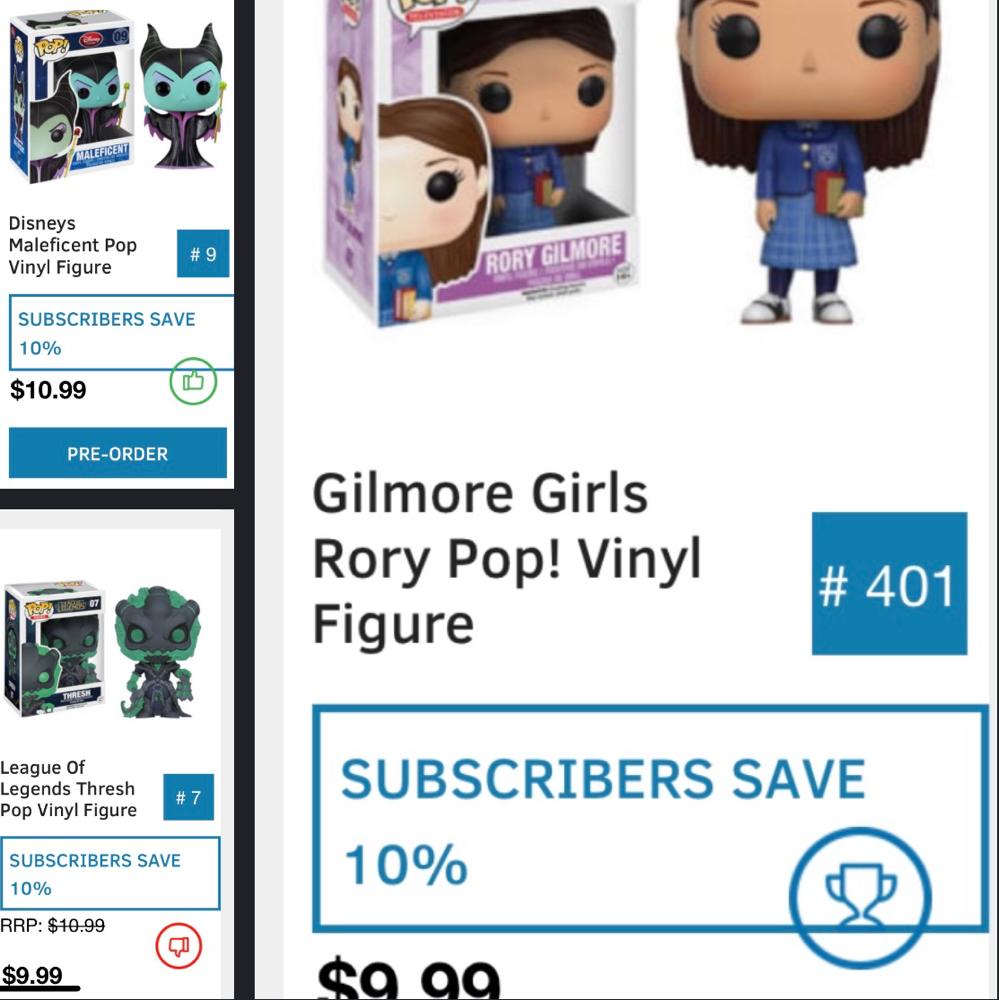 Cost per month:
$9.99 for 1 pop 
$17.99 2 pops 
$25.99 for 3 pops
$49.99 for 6 pops
$94.99 for 12 pops
Ships to the United States for $3.99
I had the Disney Pops subscription, and for October I received Disney's Moana Tamatoa.  All Things Subscription Boxes paid for this box.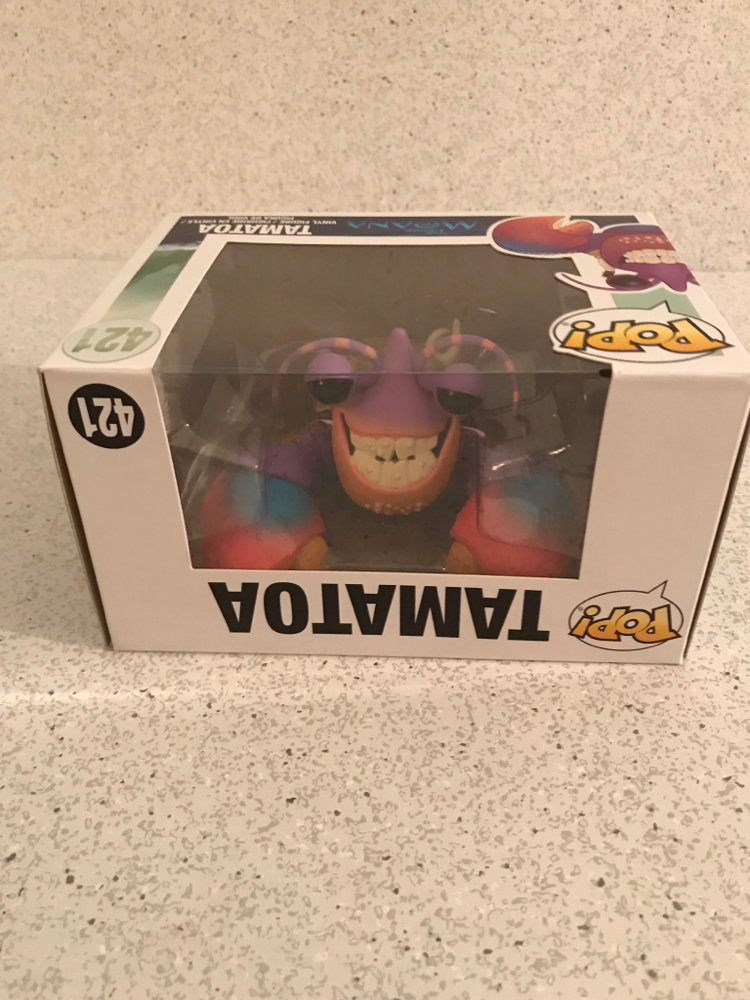 This was my first time receiving a pop where the pop actually laid out flat. It makes it interesting for display purposes.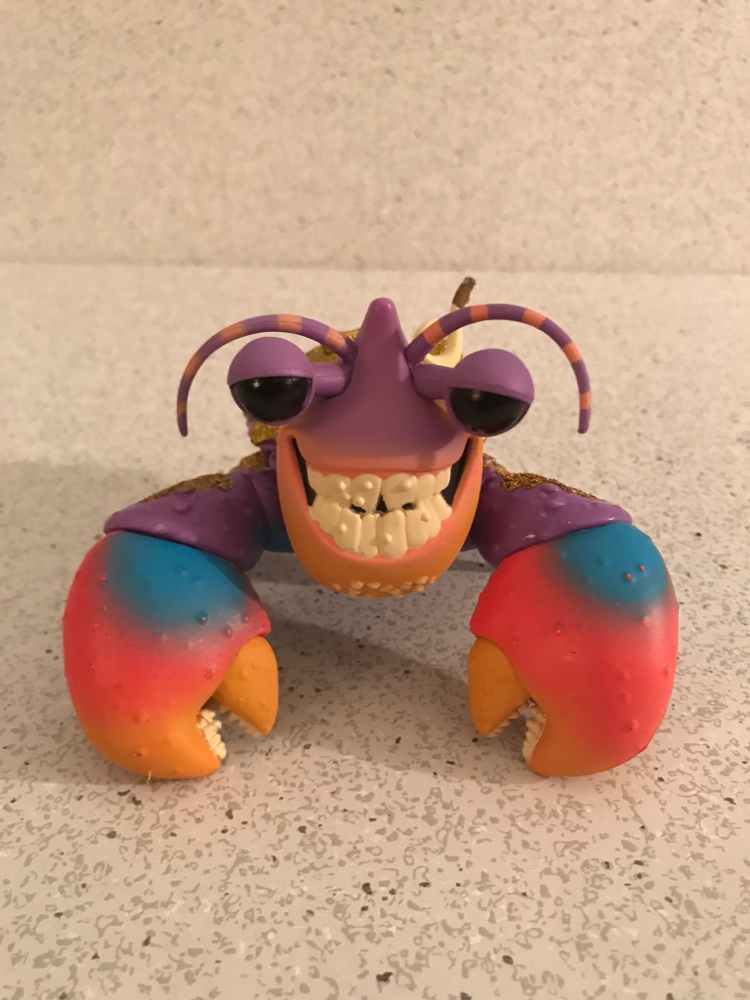 I have not seen the movie Moana, but I want to. When I saw this guy I thought that he was adorable, and so colorful and cute, until I read about his character.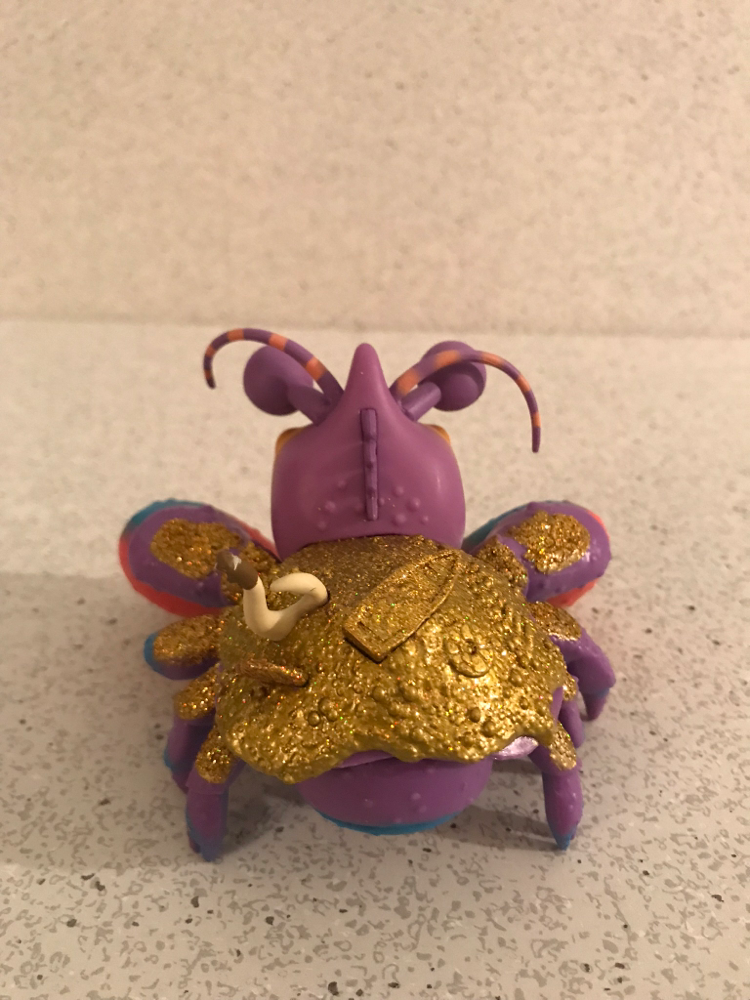 I normally do not care for the color gold however, on Tamatoa with the glitter, I think he looks awesome!! He may not be a "good guy" in the movie, but I still love him, and he actually is my favorite Funko pop out of the ones that I have. 
Did you see Moana yet? What do you think of Tamatoa? 
Do you like his pop better than the character?
Comment below.
Amazon's Action & Adventure movies
Classics
This post may contain referral/affiliate links.