Lola is a period products, and sexual health products subscription box. Their tampons and pads are 100% organic cotton, and their sexual health products are gynecologist - approved. They offer numerous subscription options. You may change, skip, or cancel at anytime.
The products that they offer for subscriptions are: tampons with different absorbencies, along with applicator and non-applicator tampons, Ultra thin pads with wings in different aborbencies, Ultra thin liners, Cleansing wipes, Cramp Care: essential oil blend, Cramp Care daily multivitamin, first period kit, ultra thin lubricated condoms, personal lubricant, and a sexual wellness kit. You may choose as may of these products as you would like to be included in your subscription. 
The Cost:
The cost will vary depending on what you select.
It starts at $8.00
Ships to the United states only and for free.
Let's get to what I selected. All Things Subscription Boxes paid for this box.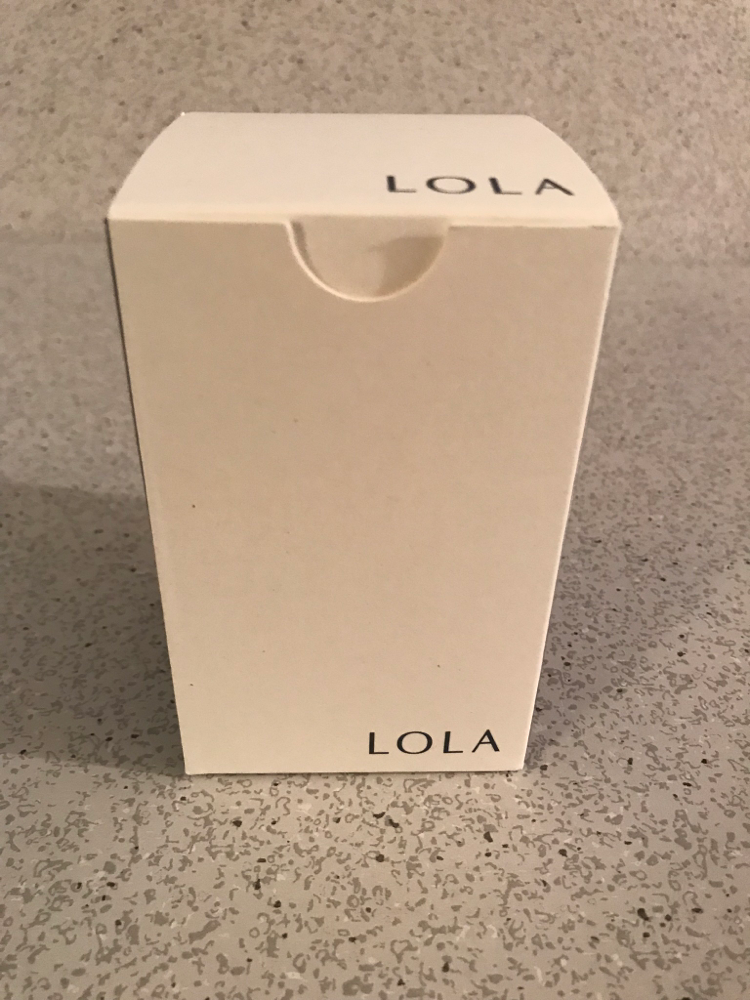 All of the products from Lola come in a discrete plain brown box. Inside the brown box is a box just like this, with all of their products, except the kits, they are much larger, but do come in the discrete brown box as well.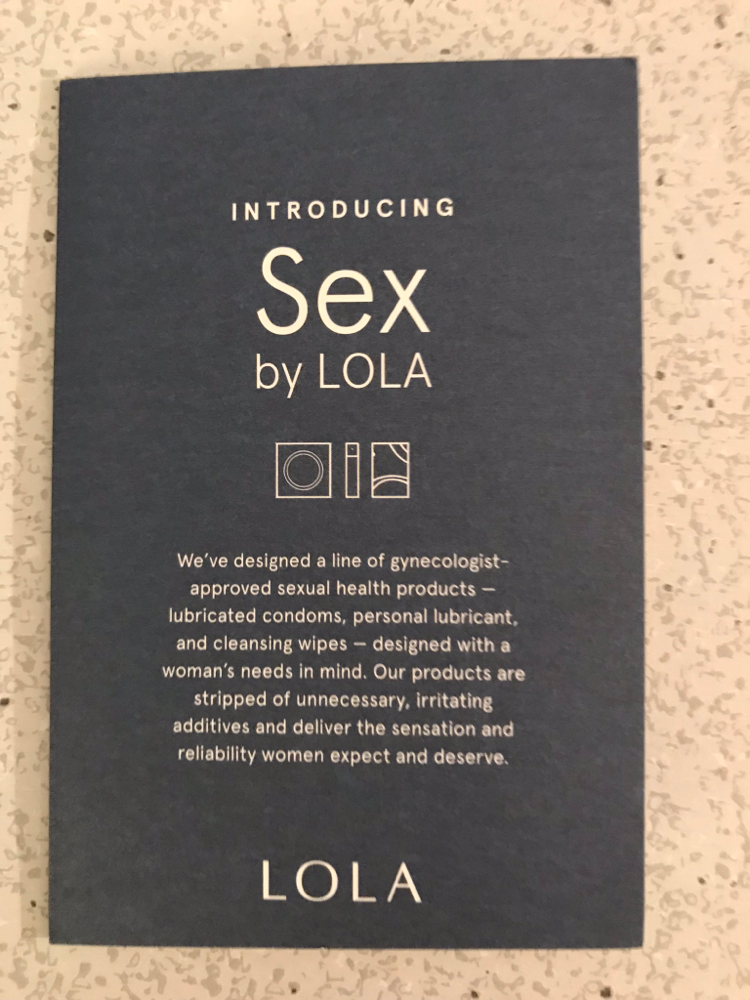 Since I purchased a product that is from Lola's Sex by Lola products, I received this pamphlet. Otherwise you will receive their period products pamphlet.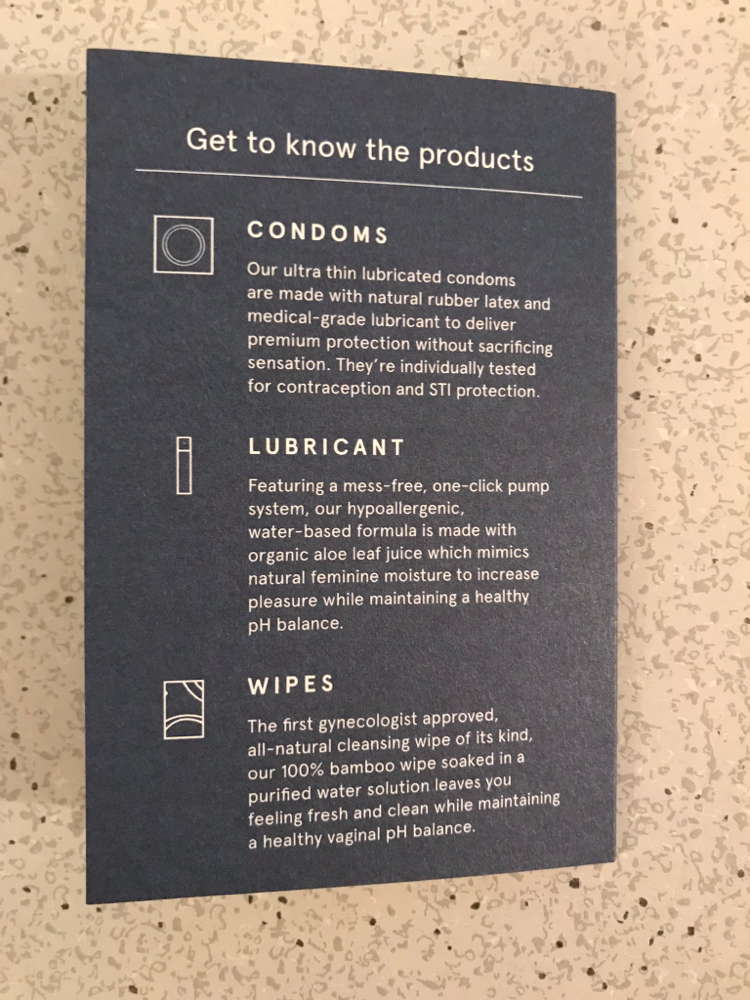 The pamphlet also goes on to talk about the products that Lola carries in their sexual health line.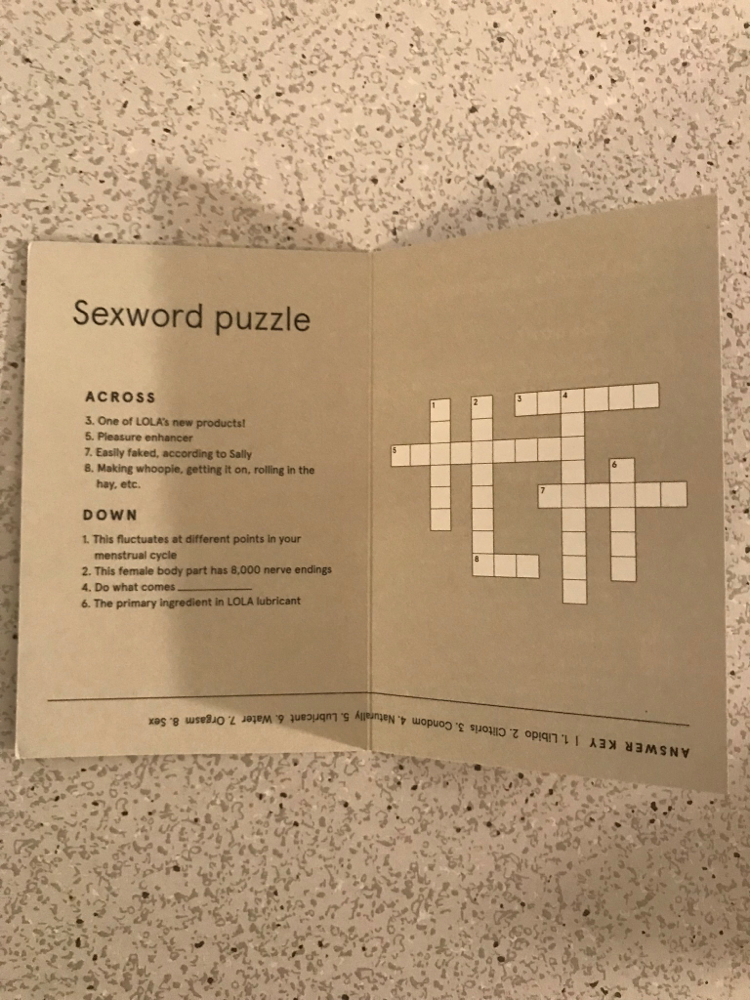 Inside the pamphlet is a crossword puzzle to test your knowledge about periods and sexual health. The answer key is there at the bottom to check your answers, when you are finished.
Onto what I selected this month.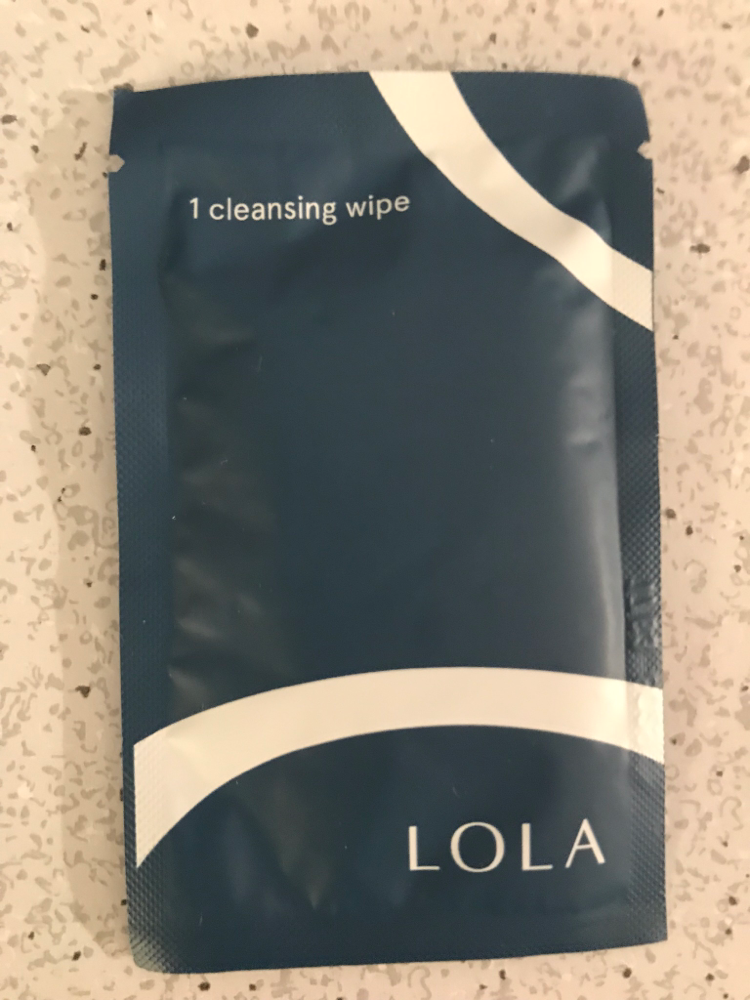 I chose the Lola Cleansing wipe.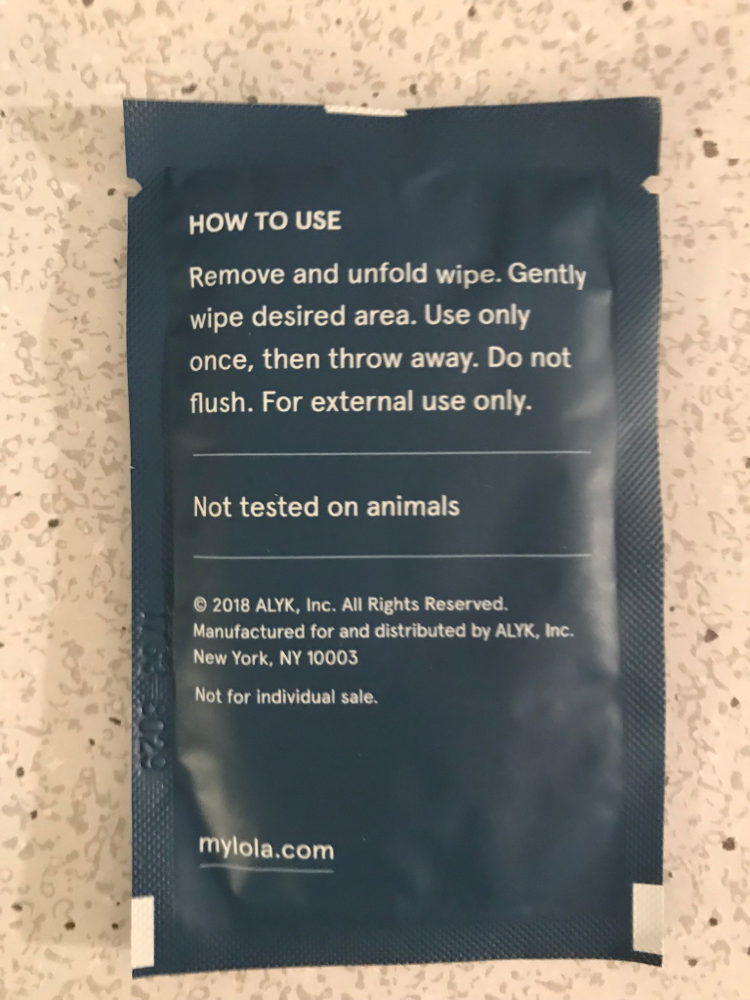 I like to use these wipes after I workout, or if I just want to feel fresh. They are also for after sex.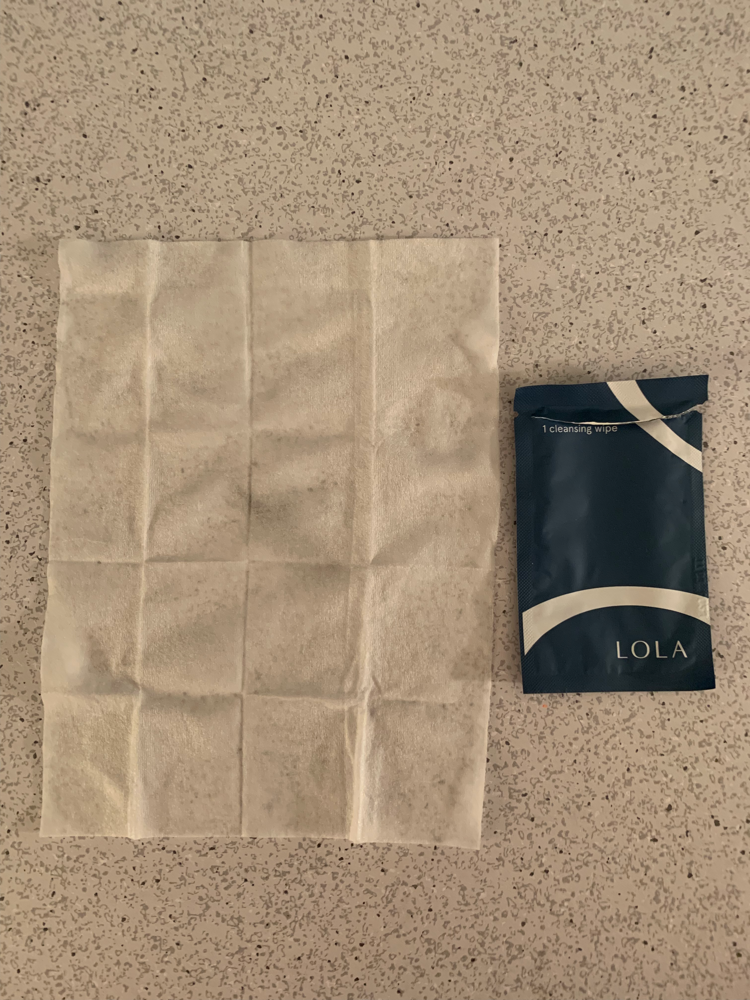 The wipes are nice and large, which I like. They're all-natural, and they help to maintain a healthy vaginal pH balance.
Overall opinion: The Lola Cleansing wipes are $10.00 for 12 wipes. Yes, that is a lot higher than if you were to purchase wipes elsewhere, however what are in those other wipes? First off with other wipes, the fragrance is so strong that, that cannot be good for you. I know other wipes have ingredients in them, that I have no idea what it is, and why it is in there. With Lola their wipes are 100% bamboo wipes that are soaked in purified water. So, yes you are going to pay more for these, but to me I'd rather pay more knowing what I am putting on one of the most sensitive parts of my body. I love these wipes, and I will continue to get them. I also love Lola all around for having natural products for women, and men to use. 
What is your thoughts on the Cleansing wipes?
Comment below.
This post may contain referral/affiliate links.