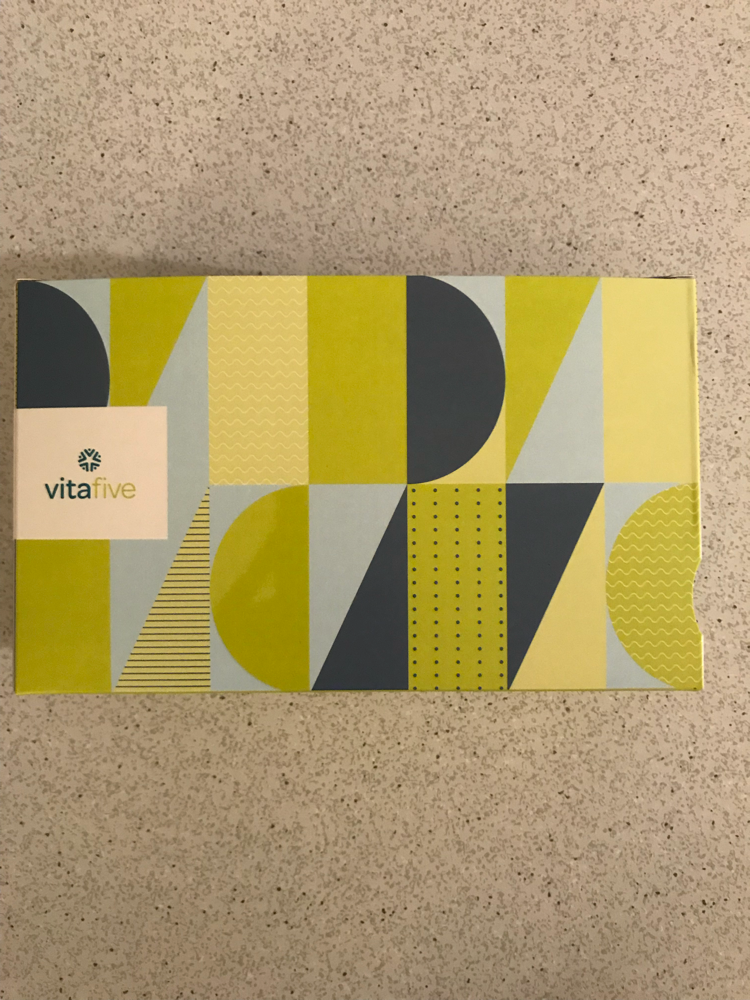 All Things Subscription Boxes Paid for this Box.
What Vitafive is:
The Cost:
Vitafive has numerous options to choose from. 
The prices are all for a 30 day supply
1. Personalized packs - you may choose anywhere from 1-5 of the vitamins and/or supplements.
1 Vitamin- cost is $13.00
5 Vitamins - cost is $40.00
The price per vitamin goes down the more vitamins you add to your pack.
2. Adult Packs - These are not customizable, and you receive the vitamins that are already chosen.
They offer:
Sleep Packs - $24.00 
Brain Pack - $24.00
Beauty pack -$29.00
Immune Pack - $29.00
Essential Pack - $29.00
Active Pack - $34.00
Probiotic Pack - $39.00
All of the adult Vitamins and supplements are Vegan, Kosher/Halal
They all are either Vegan, Vegetarian,or both.
3. Kids Vitamins - These are not customizable
Essential Packs - $19.00
Immune Pack - $24.00
Healthy Bone Pack - $24.00
Probiotic Pack - $29.00
The Kids Packs are all Gluten free/Halal and they are either Vegan Vegetarian, or both.
Shipping is $4.00 for the customizable packs if you only select one or two vitamins, otherwise everything else is free shipping.
Vitafive only ships to the Continental United States.
Now onto what I choose for my first month.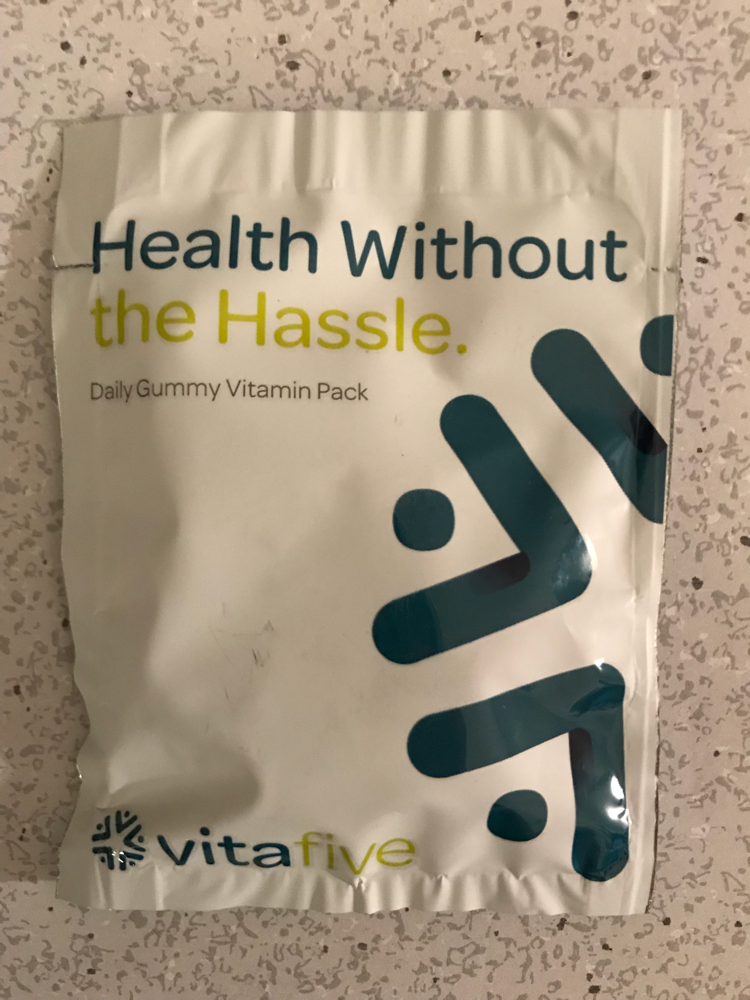 They Come in these individual packets. Also, I deleted the picture accidentally, once you open the outside box, inside is a box that stands up and has a slit at the bottom, so that you can easily remove a pack daily. I apologize for that.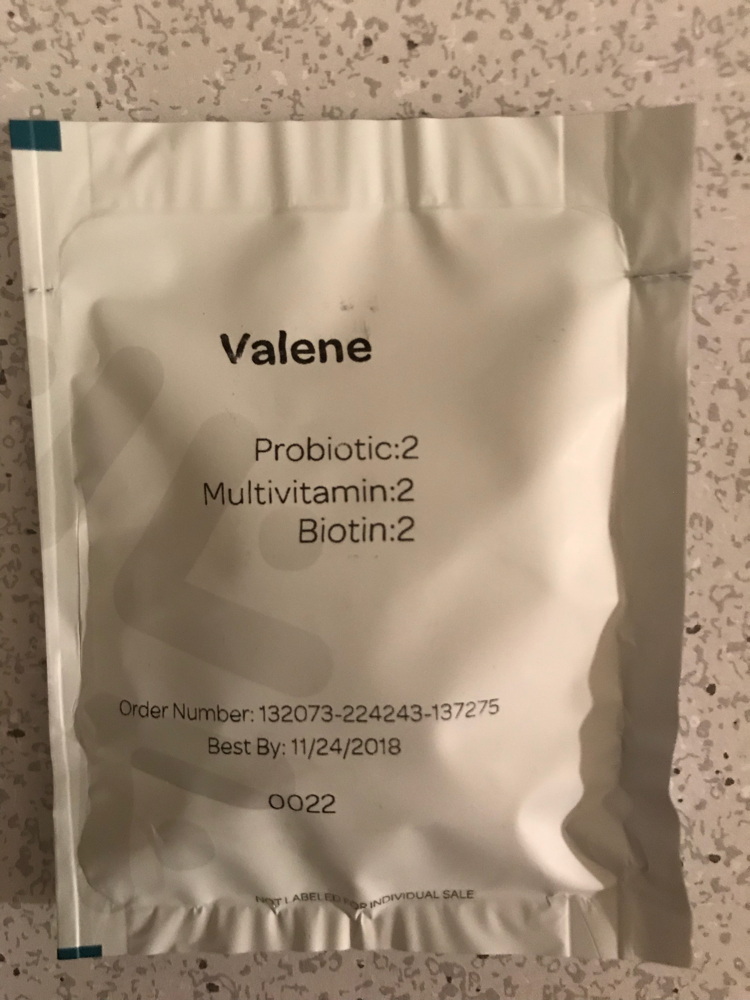 On the back of each pack, it has what should be inside. For each Vitamin or supplement you'll have two gummies each day of each.
As you can see it also has the expiration date and your order number.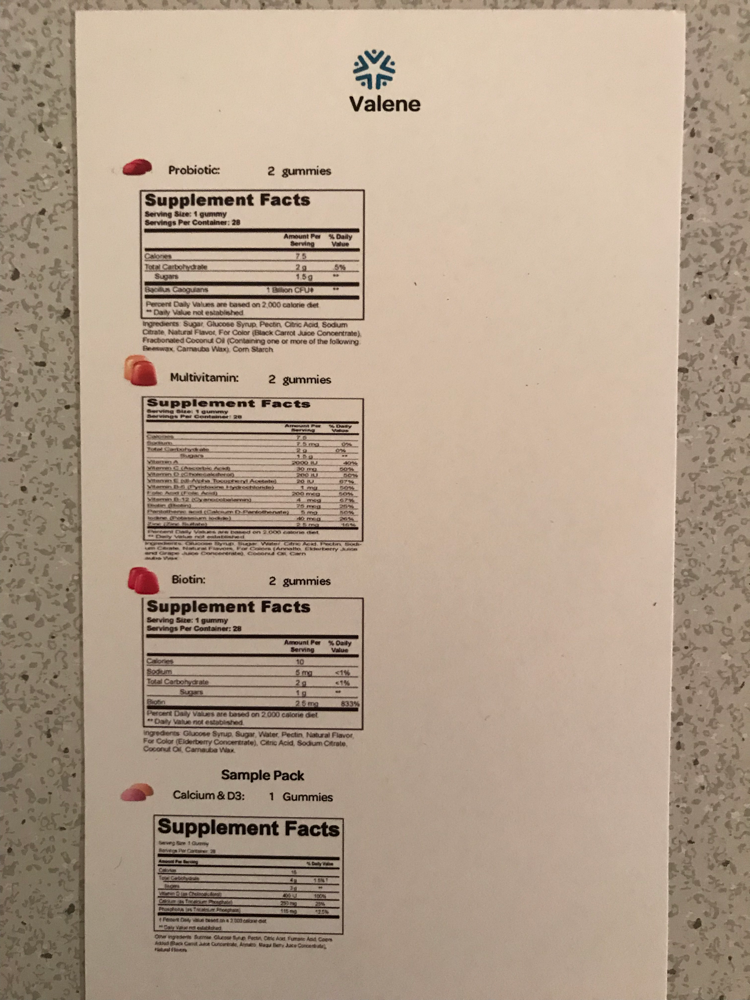 Also included is are the personalized  nutritional values of the vitamins in your order.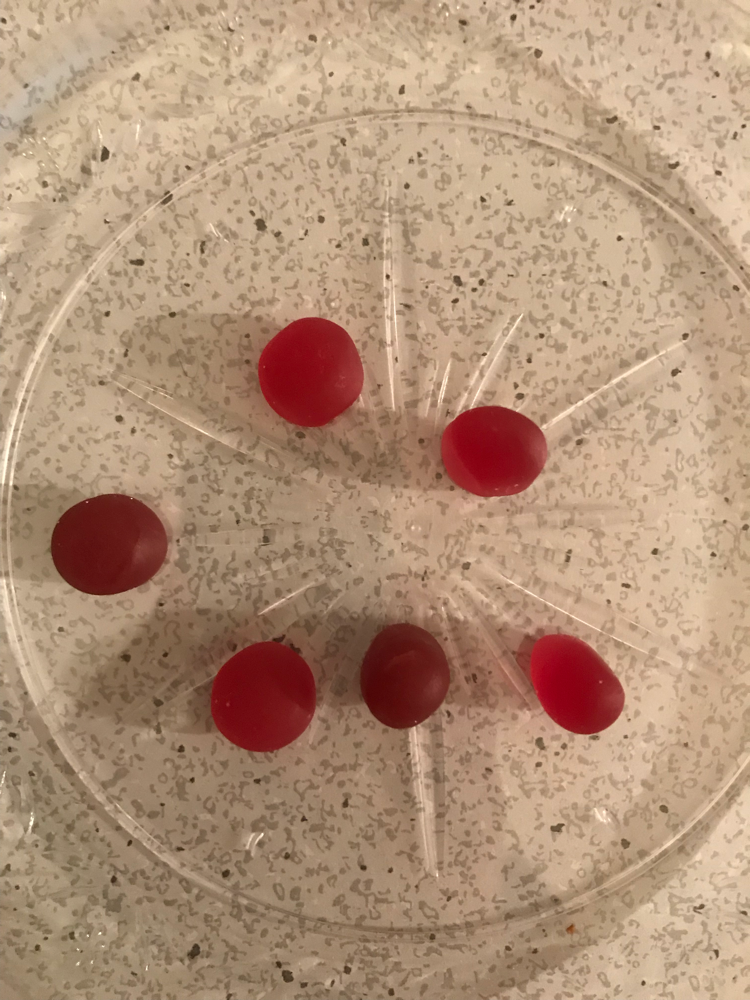 This is one pack opened. So I had chose the customizable pack with three Vitamins.
I chose the following:
probiotic
Multivitamin
Biotin 
I love to take my vitamins as gummies. I think that quite a few of us do. These that I chose all looked alike, but I could tell which one was the probiotic. They tasted wonderful!! That's the only downside I think about gummies, is that I want to keep eating them.
To save 25% off your first order, use Promo code alexa25
My Views On this subscription:
I feel that this is a great deal. I spent $32.00 for a month's supply of vitamins, that if I had purchased each of these vitamins separately, I definitely would have spent well over that amount. I love this concept. I think it's great to have an automatic supply of vitamins and supplements coming to you, so you do not have to go out and get each month. I also take enough pills, that the are a "fun" way to get my vitamins in me. Also some medications, you have to take with food, and I forget to do that, where as with these, you can take them on an empty stomach. They also did not upset my stomach, and I have a very sensitive one.
Do you like taking gummies for things?
Comment below.
Post may contain referral/affiliate links.