Julep is a  customizable makeup, skincare, nail care, and nail polish subscription box. The collection is revealed on the 20th of each month and you have until the 24th to customize your box. They have two different subscription boxes. There is also a secret store that is only opened for a short amount of time. You may skip, Send to a friend, or cancel at any time.
Subscription Box options & Prices:
My Maven
$24.99+ a month you receive $40.00+ worth of polish and products.
$19.99+ for 3 months
Maven Luxe
$39.99+ a month you'll receive $60+ worth of prestige products
$34.99+ for 3 months
U.S. Shipping is free & to Canada is $4.99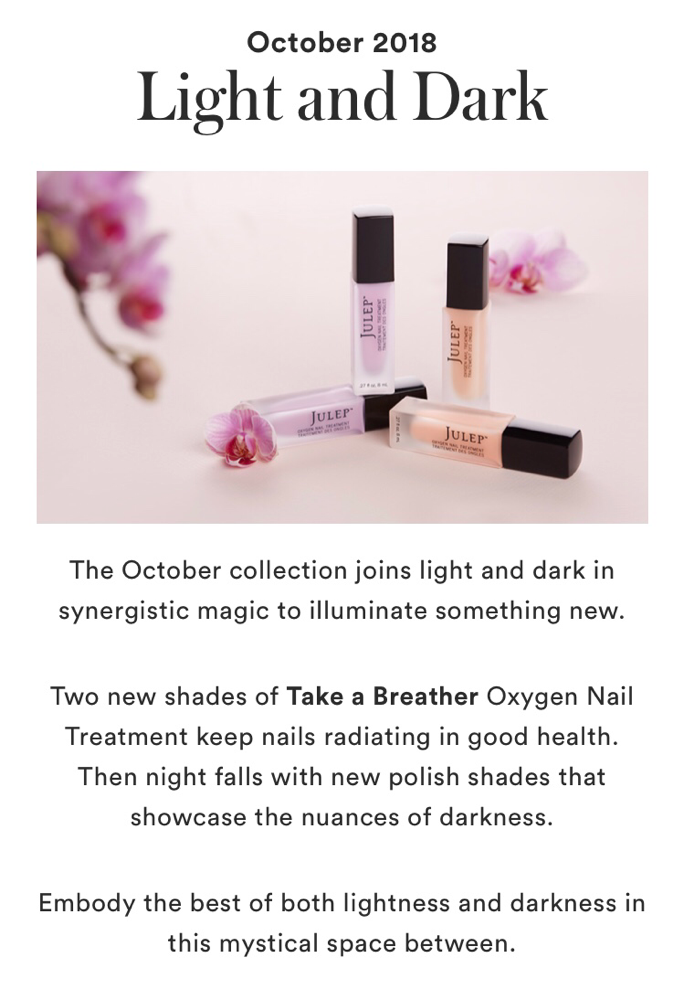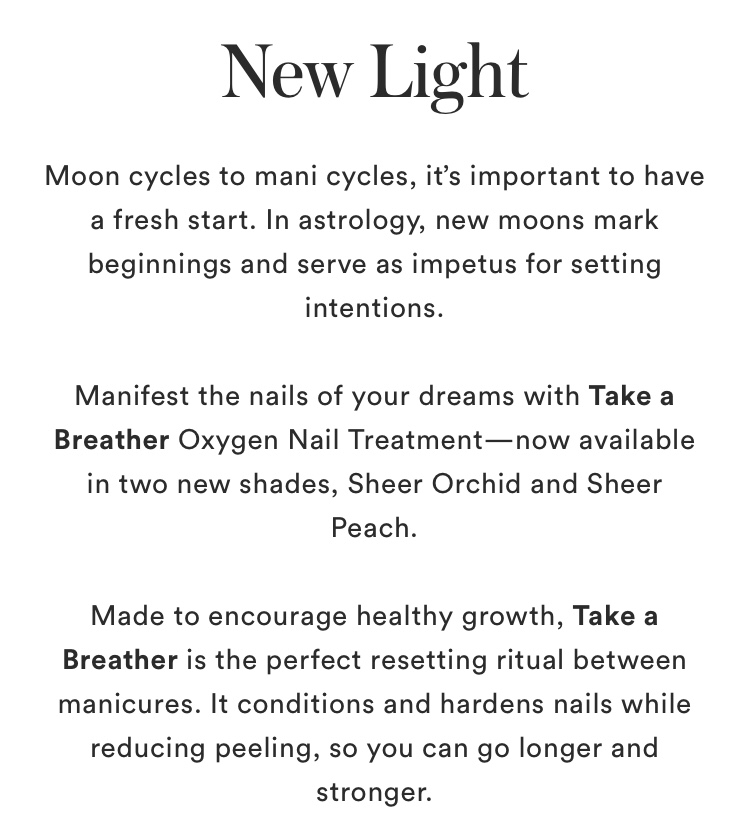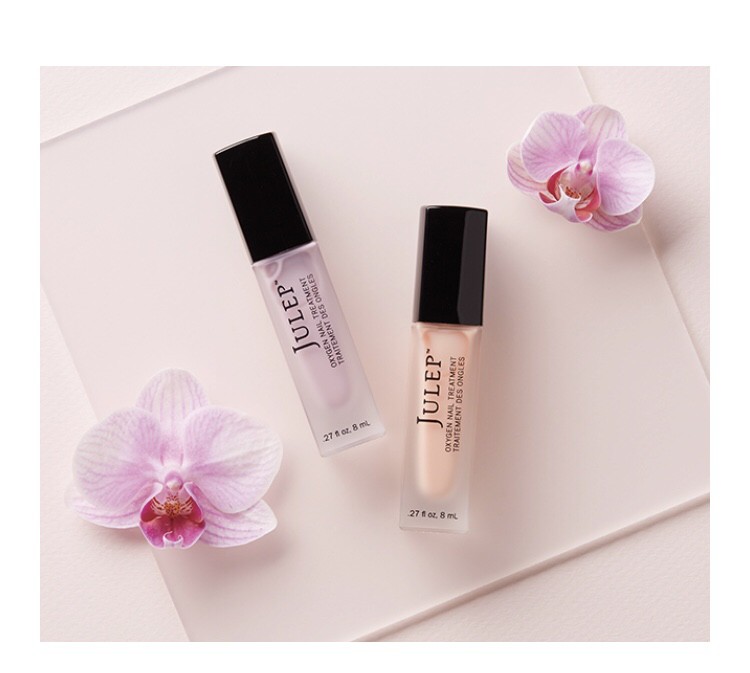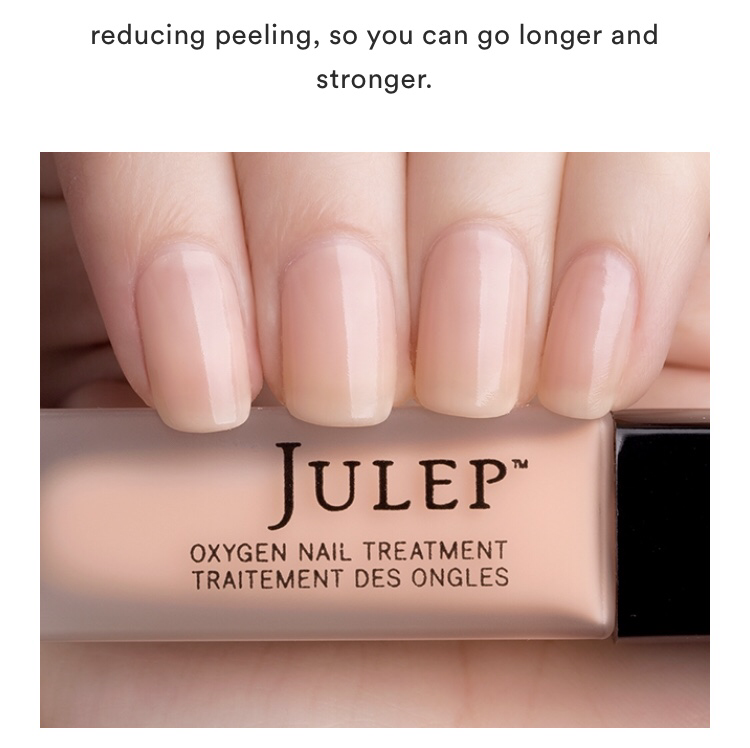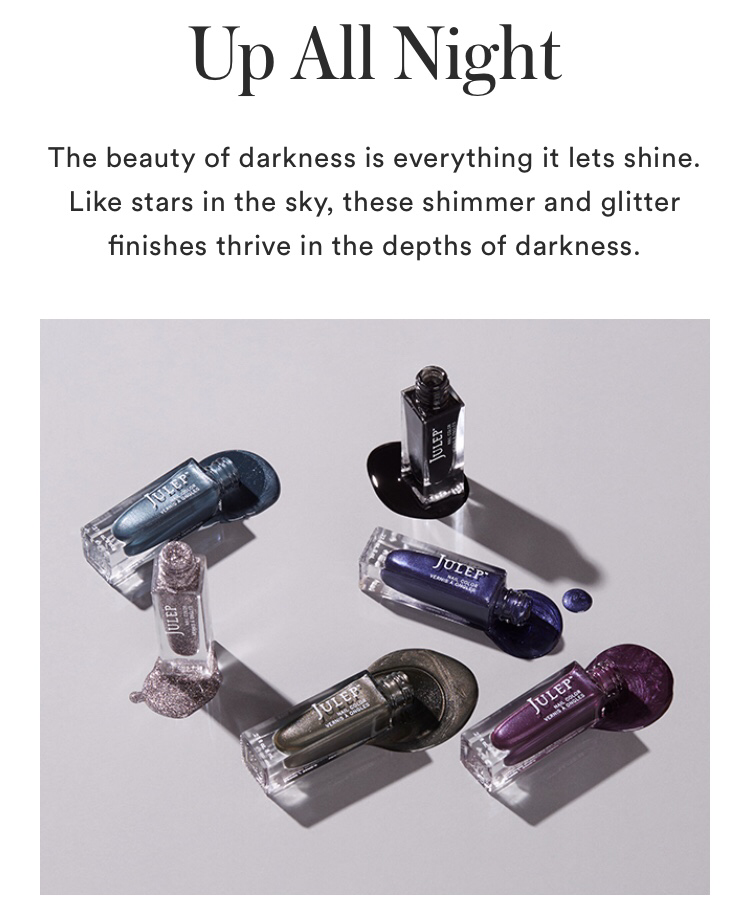 The October 2018 Collection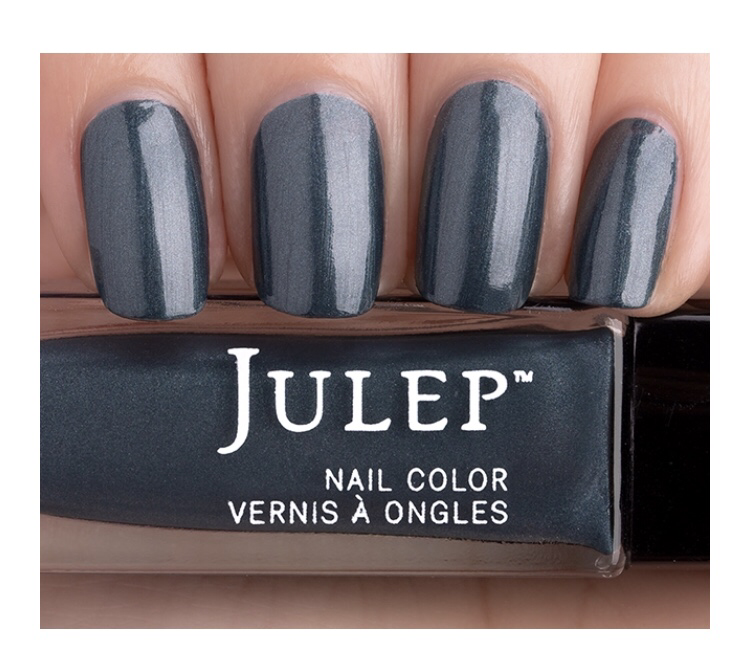 Reilly (It Girl) - Cool Slate MicroShimmer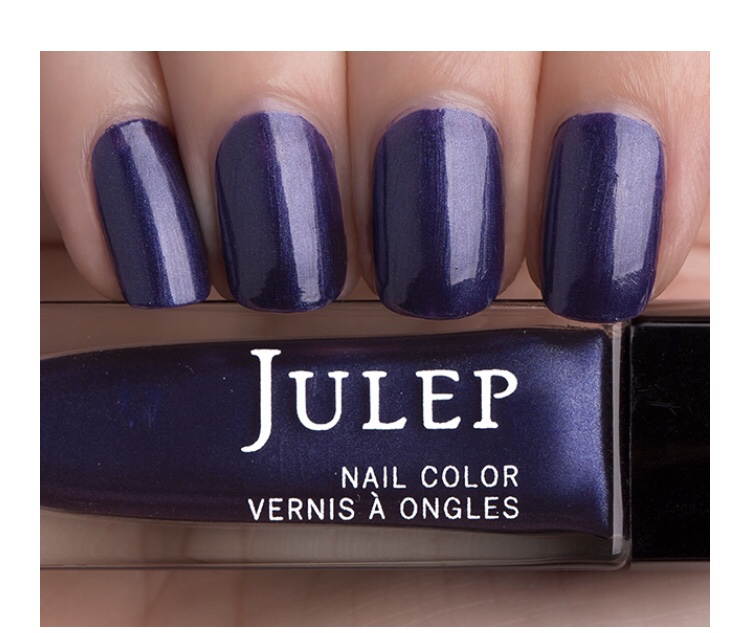 Cecilia (Bombshell) - Nightshade Microshimmer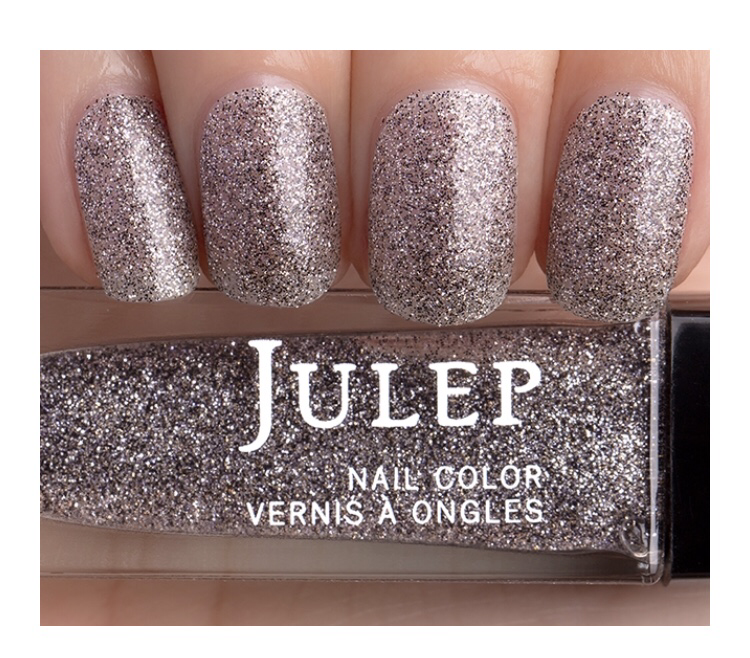 Nita (Bombshell) - Cinder Ash Microglitter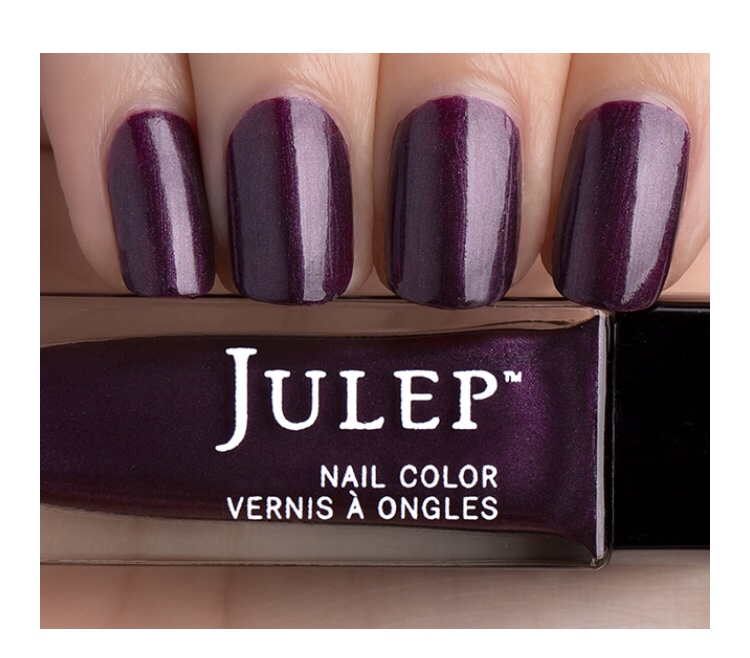 Lyane (Wonder Maven) - Black Raspberry Microshimmer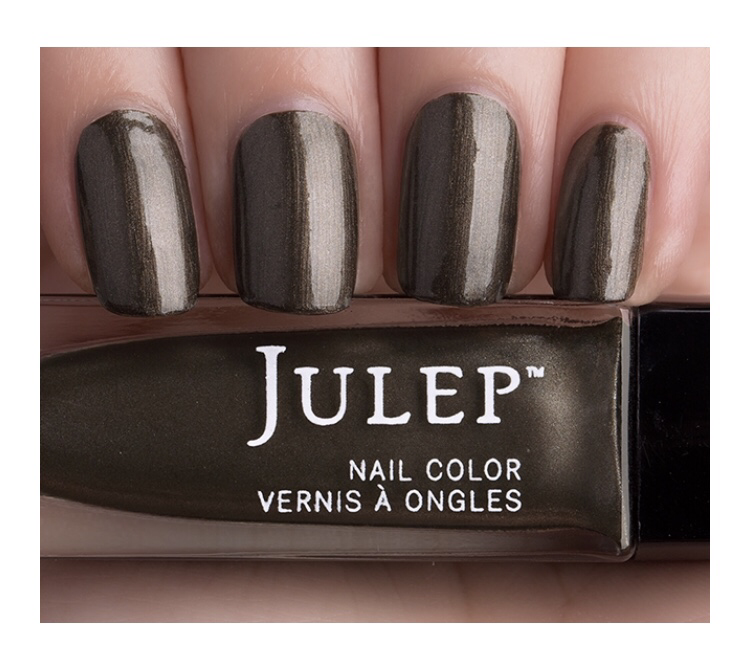 Chantelle (Boho Glam) - Coca Microshimmer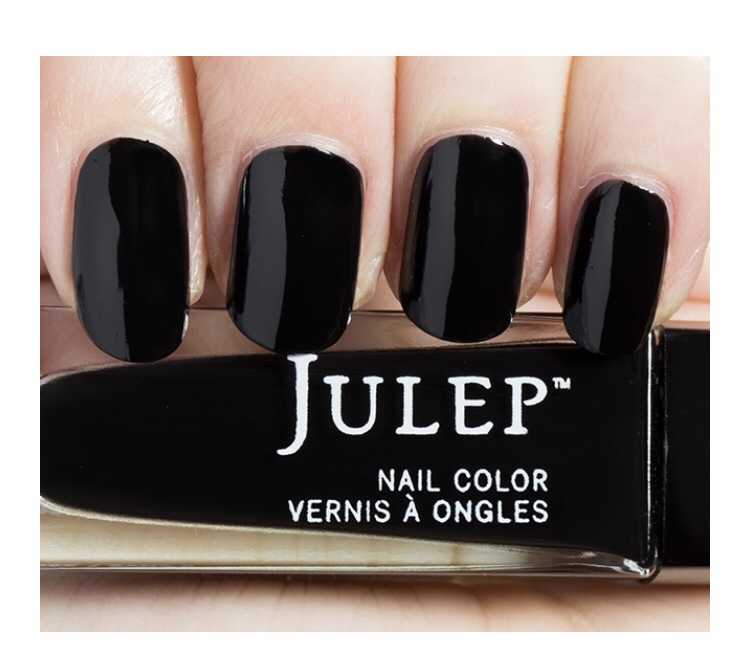 Johnny (Bombshell) - True Black Creme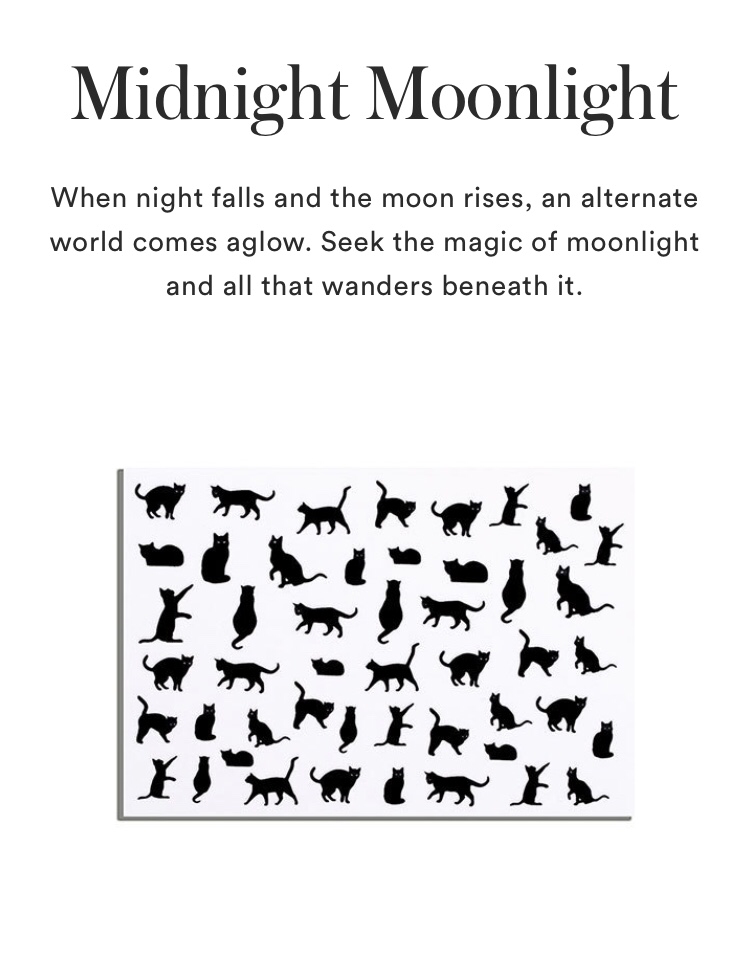 To Receive a free set of 12 nail polishes use promo code POLISHGIFT on your first subscription of My Maven
What do you think of this collection? My favorite is the True Black Creme and the nail decals. 
Comment below.
Post may contain referral/affiliate links.