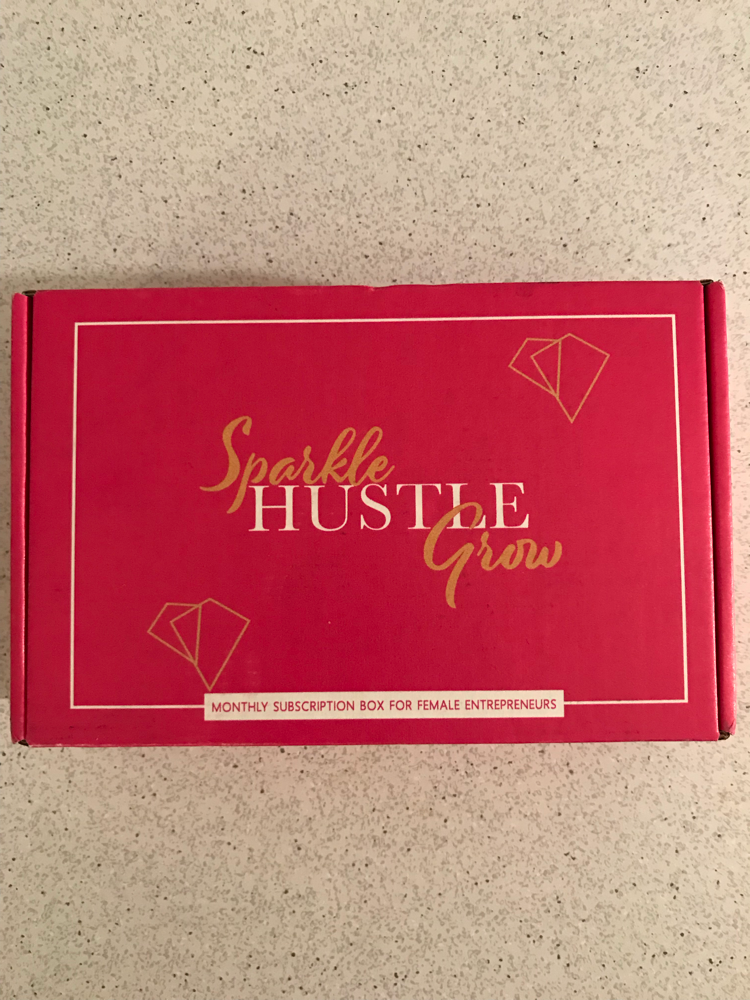 Sparkle Hustle grow is a subscription box for female entrepreneur's. Each month has a theme and you will receive a training and some other goodies surrounding each month's theme. Once joining you will also be connected with other female entrepreneur's as well. There are two subscription options and a bonus option.
Subscription box options:
Mini Mailer - This includes the monthly book and training along with being able to connect with other entrepreneur's.
Cost:
$24.95 a month
$74.85 for 3 months
$149.70 for 6 months
$274.45 for 12 months
Shipping is $3.00 per month, ships to the U.S. only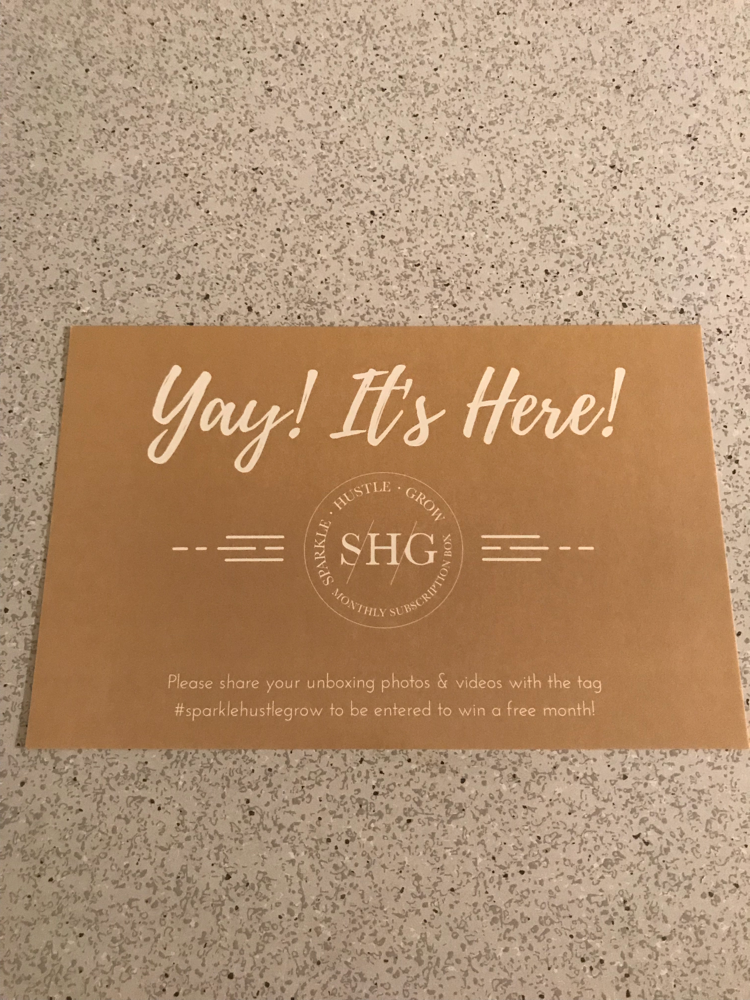 The second subscription option is:
Sparkle Hustle Grow Box - includes the book, the training for the month, plus 4-6 other products that may include, but are not limited to office supplies, tech gadgets, and much more, as well as the ability to connectwith other female entrepreneur's.
Cost:
$39.95 a month
$119.85 for 3 months
$239.70 for 6 months
$439.45 for 12 months
$6.00 for shipping per month, ships to the U.S. only
The Bonus:
Annual VIP Membership - This includes early shipping each month, You'll receive your box or mini mailer 2-3 days before everyone else. You get 20% off everything in the shop with your own custom code. Entry into the monthly raffle of high ticket items. Prizes will include items such as office furniture, business coaching, design services, and much more. Each month is guaranteed to have $200 value in prizes. You are eligible to win once per quarter. For every VIP membership purchased Sparkle Hustle Grow will donate $1.00 to charity. Note the VIP Membership does not include the cost of your subscription box.
Cost:
$120.00 annually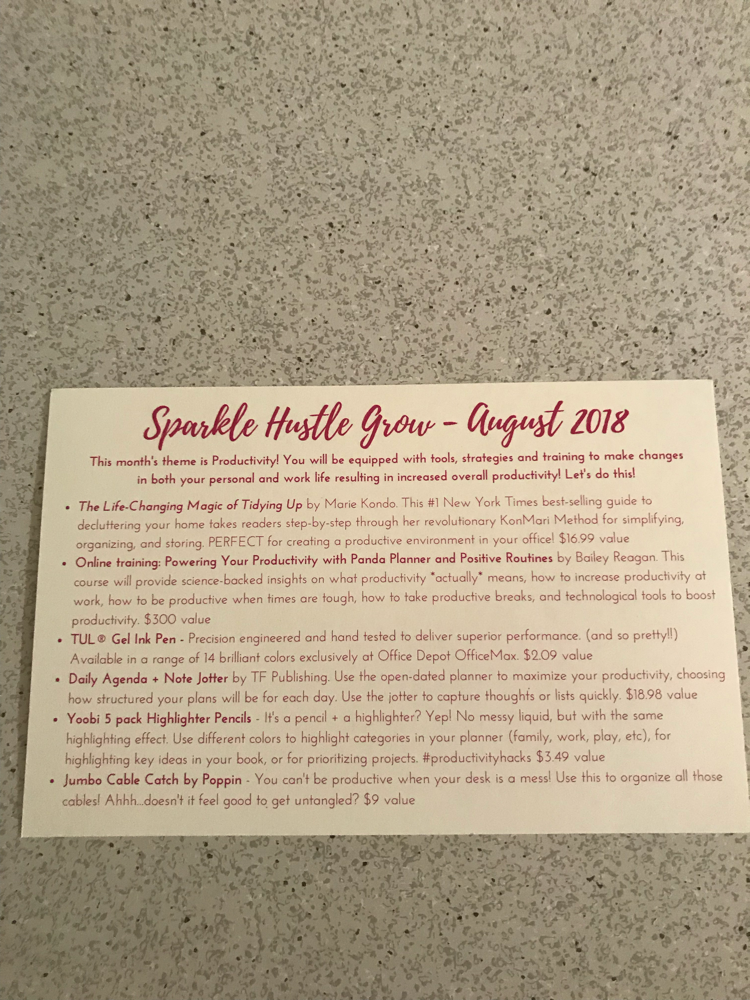 On the back of the card that says Yay! It's here!  Tells you what the theme of the month is, the items included in your box, the retail value of each item, and a little description about each item.
The August theme is Productivity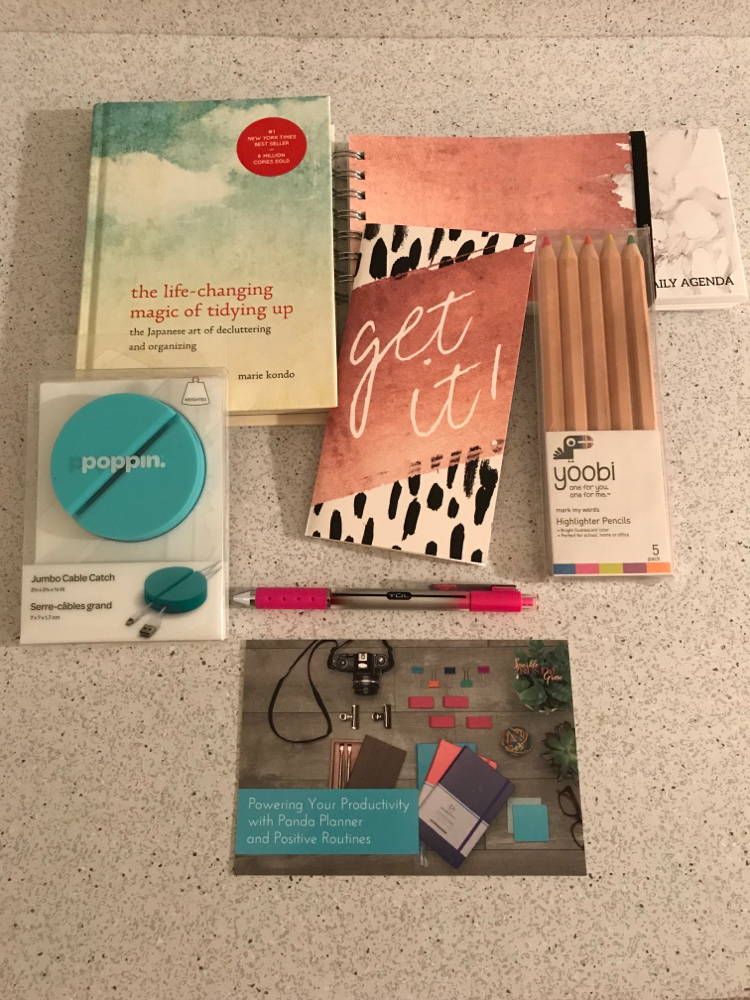 This is the Sparkle Hustle Grow Box Review.
All Things Subscription Boxes paid for this box.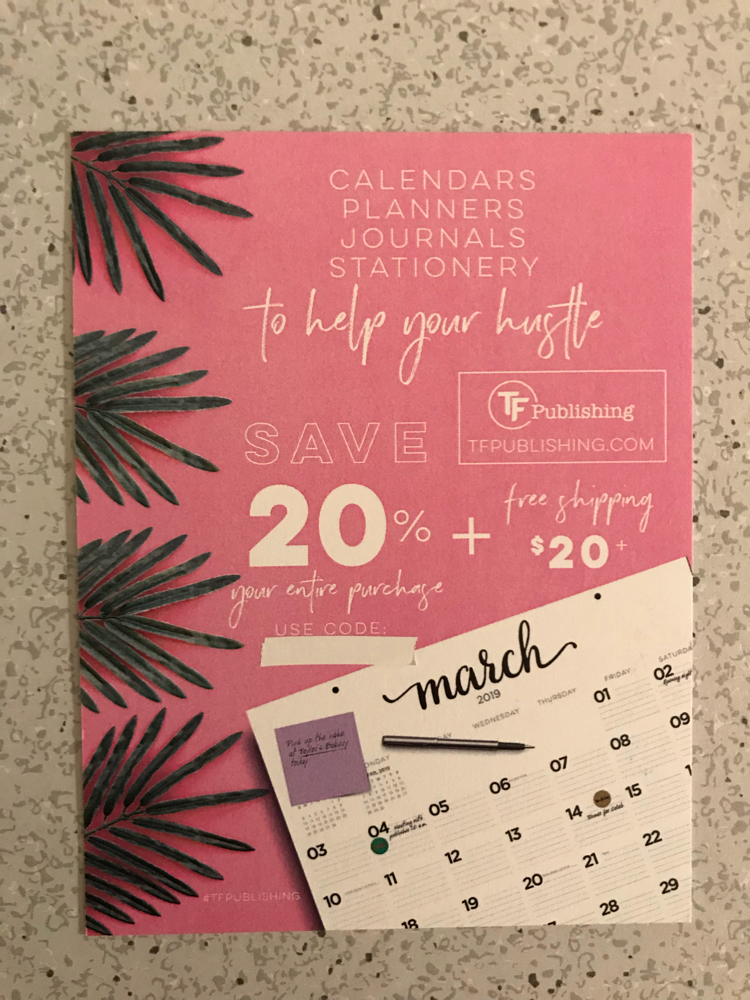 Also included in the box is a coupon to TF Publishing. You get 20% off plus free shipping on a purchase of $20+. TF Publishing carries items such as planners, calendars, stationary, and things along those lines. I'm very excited to use this!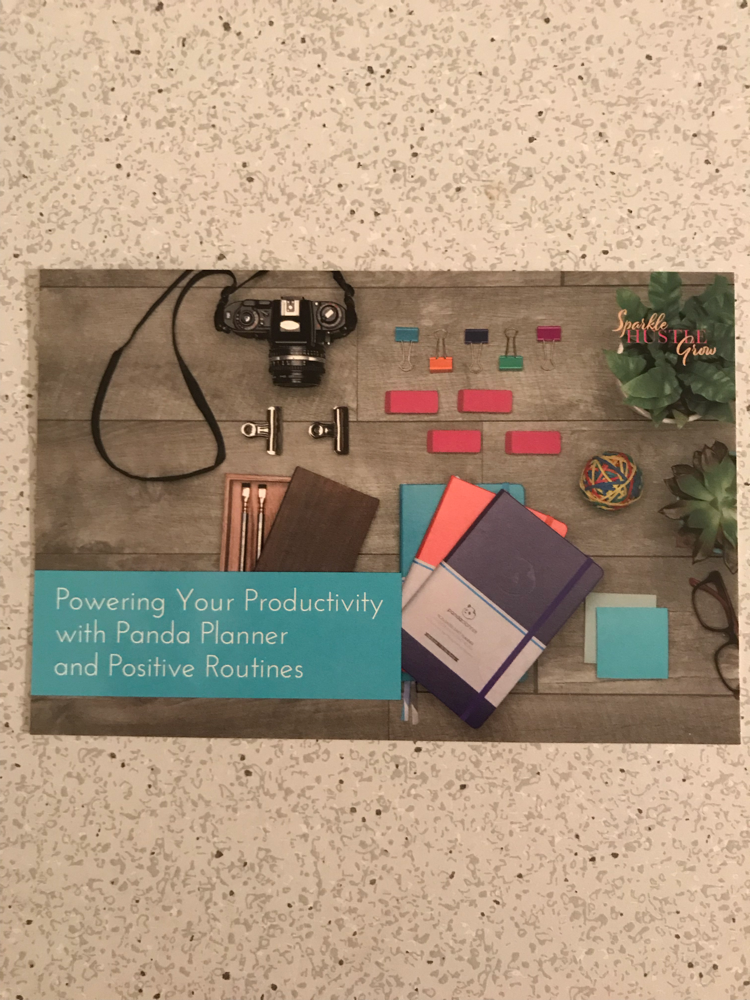 Online Training: Powering Your Productivity with Panda Planner and Positive Routines.  Retail Value $300.00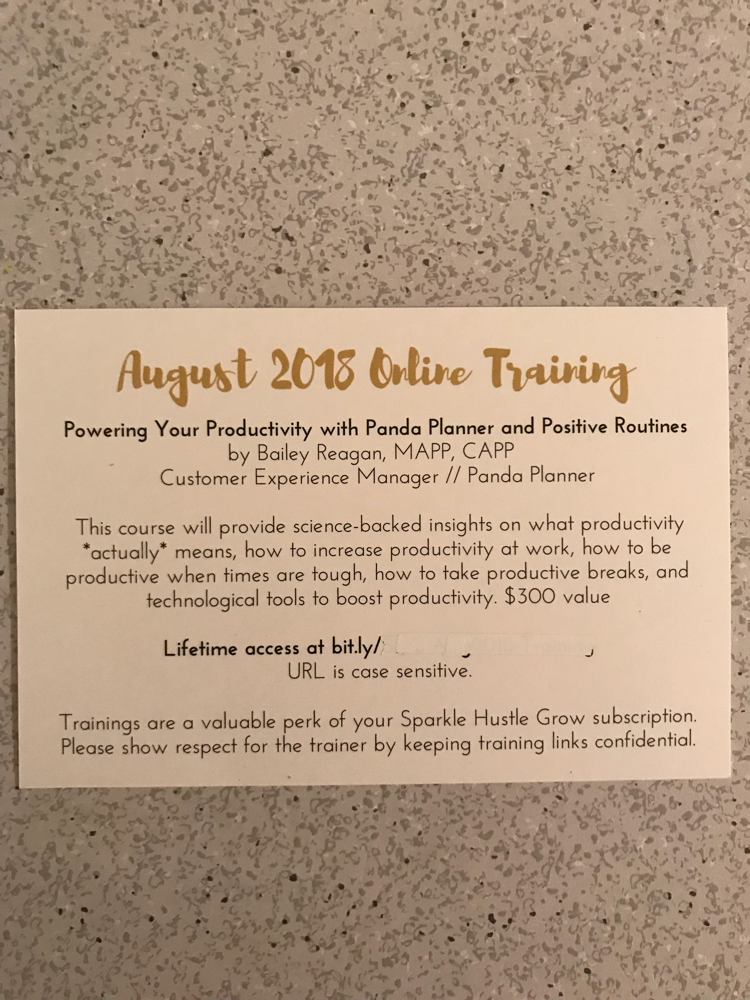 The training's that are included in the Sparkle Hustle Grow usually have a high value. They are well worth the value, and it pays for your box almost 8 times over with this training alone. 
This training is all about productivity, what it means, how to increase your productivity, how to take productive breaks, and more.
So far what I've seen with the training it's going to be awesome and really help me to be more productive.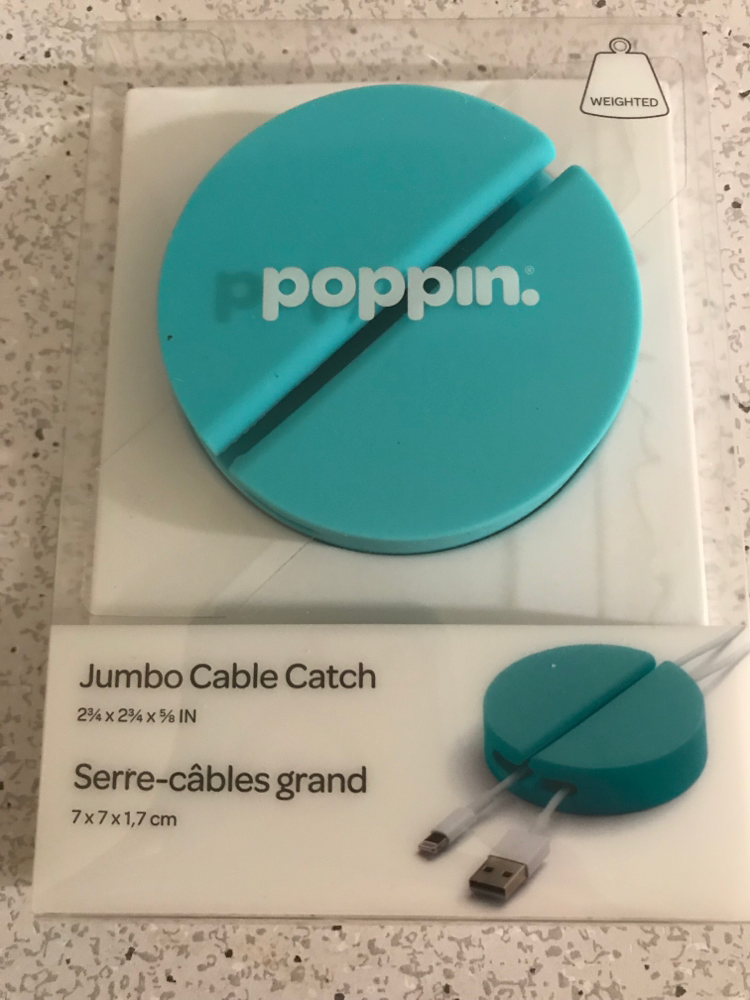 Jumbo Cable Catch by Poppin.  Retail Value $9.00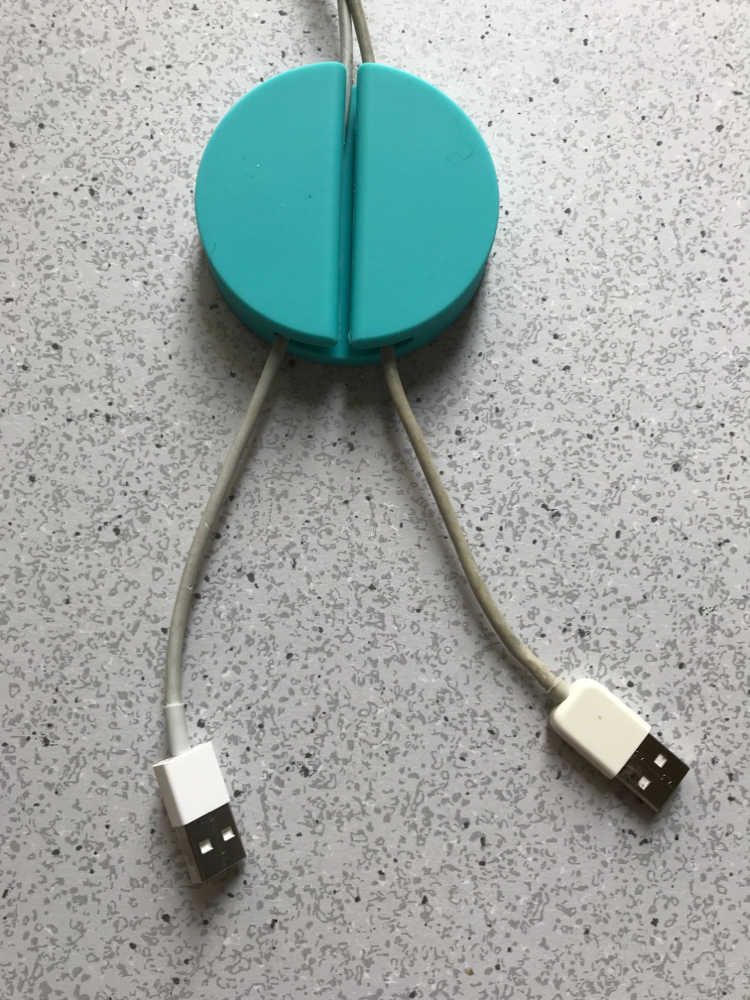 This is perfect to keep all my cords organized. I have them thrown into a bag. I know once i get my desk organized this month with the help of this box, this is going to be perfect. Plus it's weighted so you don't have to worry about it sliding all over the place.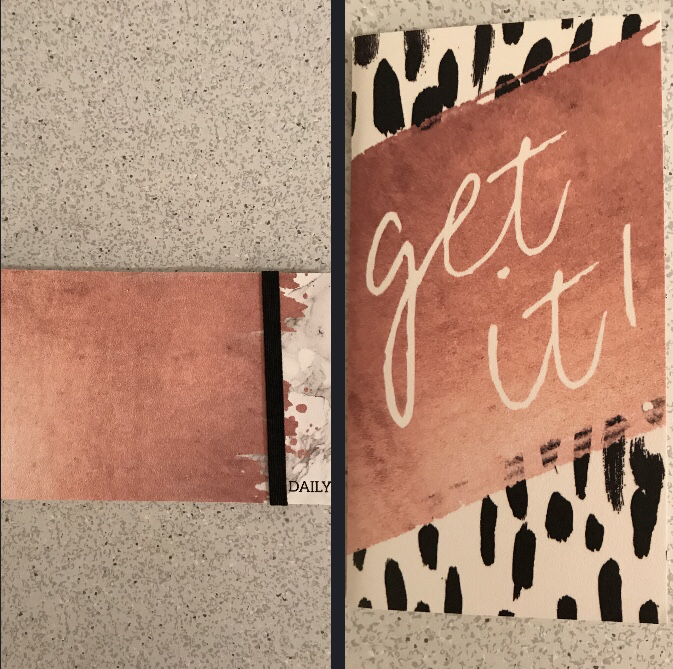 Daily Agenda + Note Jotter  Retail Value $18.98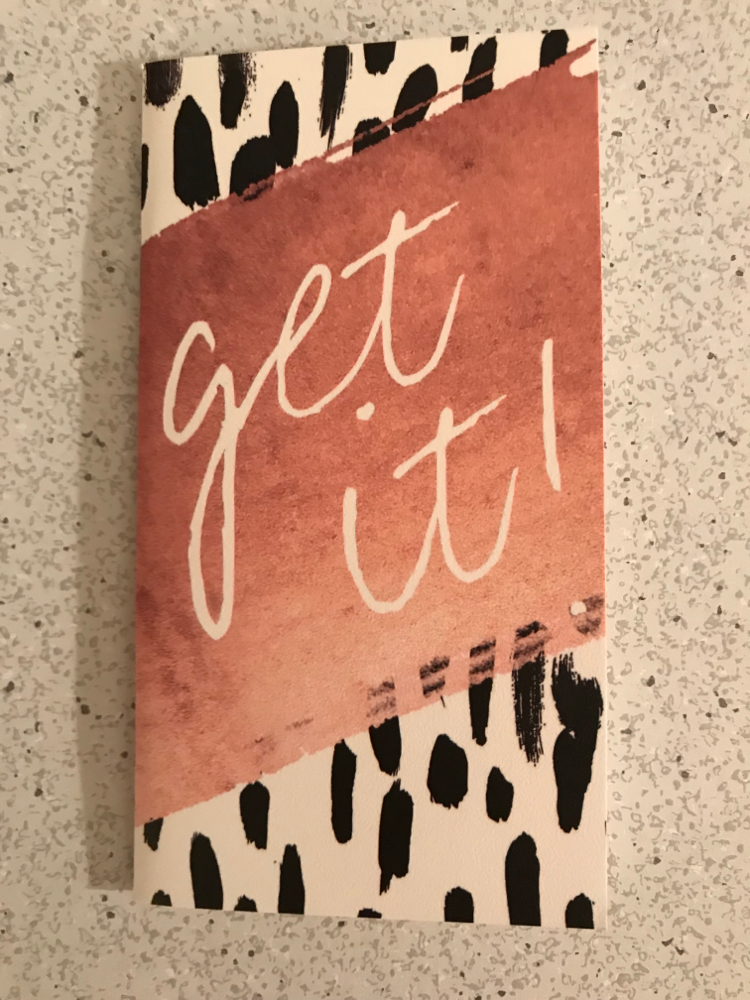 Note Jotter Retail Value $5.99   This to me has a really classy feel. You can keep this in your purse or briefcase, somewhere handy, so that you can jot down ideas, or goals, or even things that you have to do.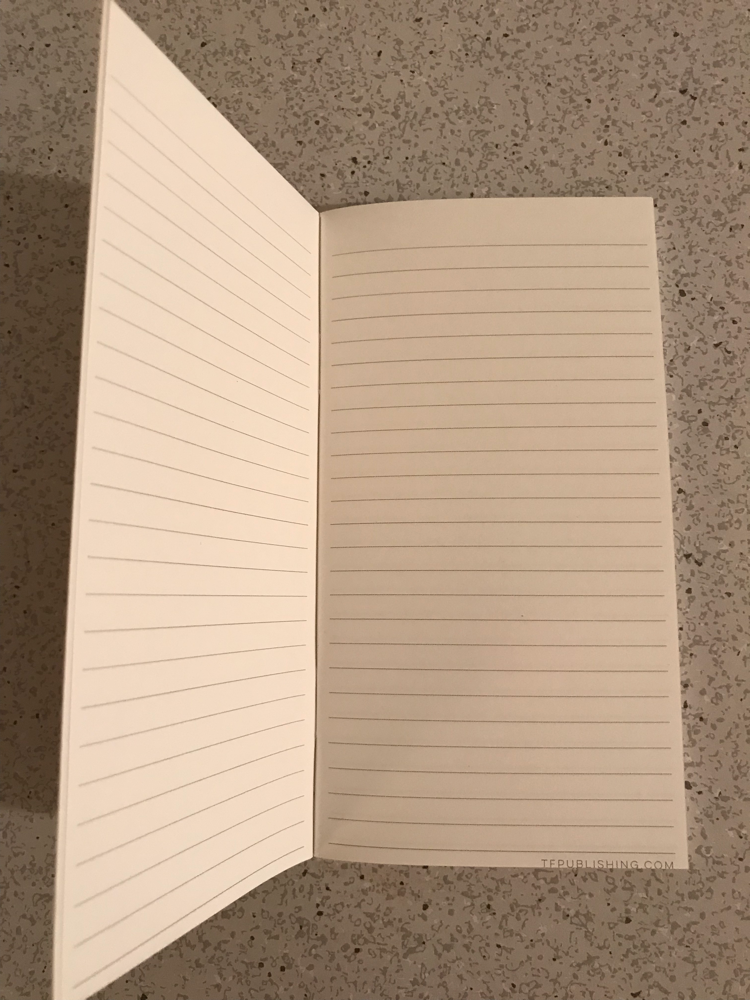 The inside of the Note Jotter is all lined paper. You could take sticky tabs and make it into sections if you wanted to.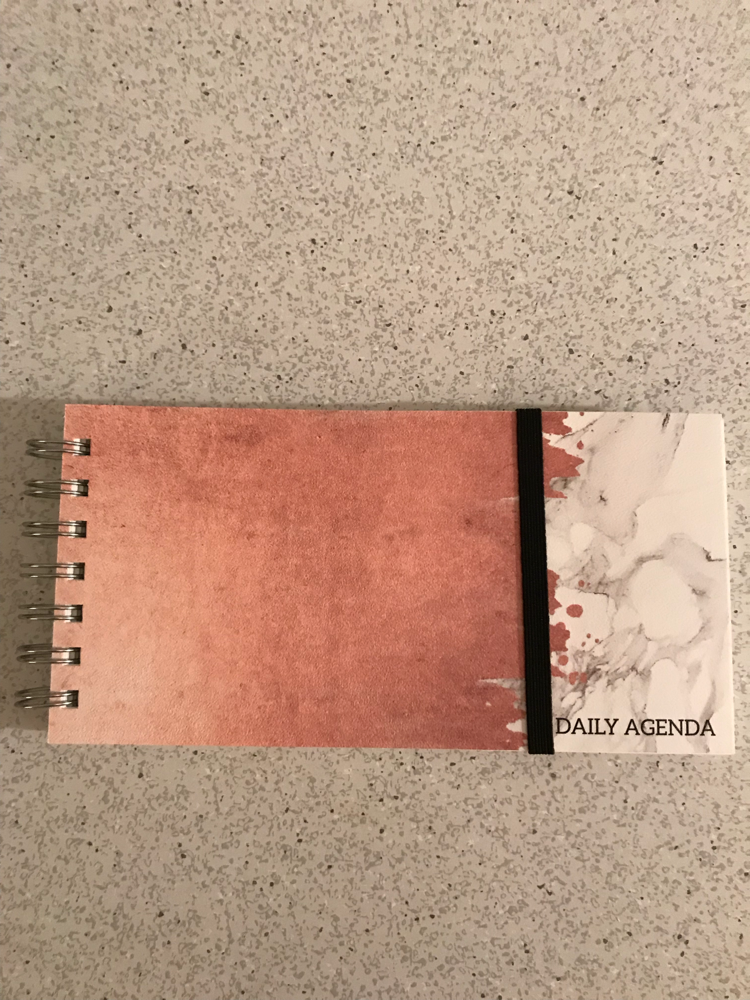 Daily Agenda. Retail Value $12.99  This pairs very nicely with the Note Jotter and the color scheme matches well too. As you can see it has a strap to keep it nice and securely closed.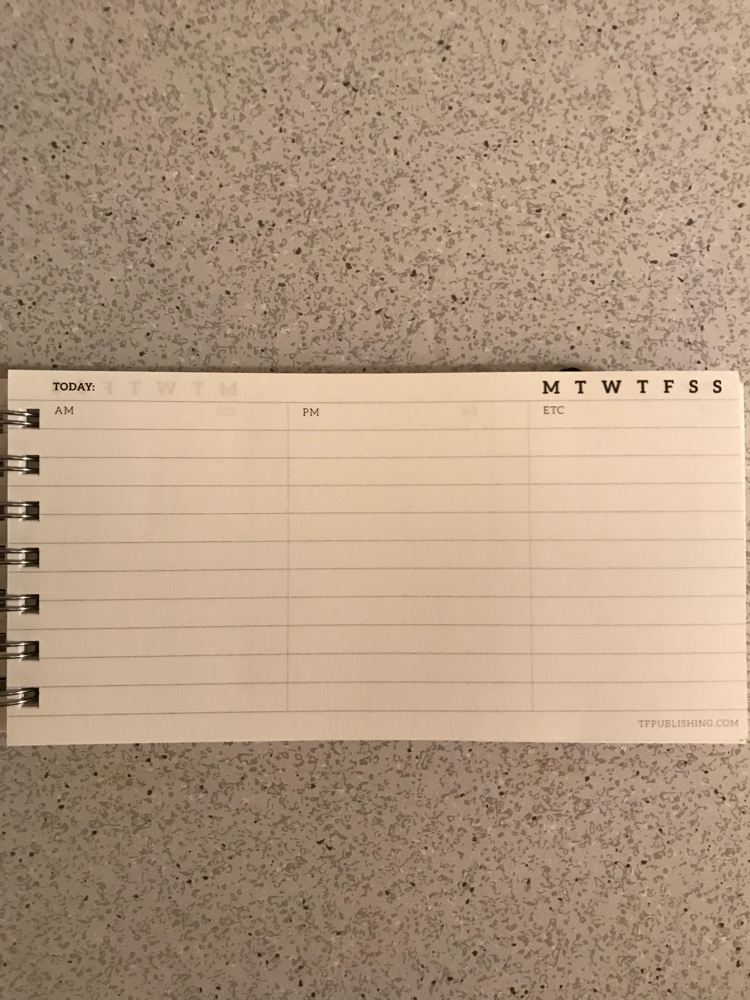 The thing I like about this is that it is not Pre-dated. Just circle the day of the week and put things you need to accomplish in the AM or Pm slots. There's also an ETC part that you can use for more space or reminders to look at. This is very thick. I'm not sure if it has a full year, but I think it might. This is really nice to use to plan out your day and be more productive. It can also make you see areas that you need to improve upon.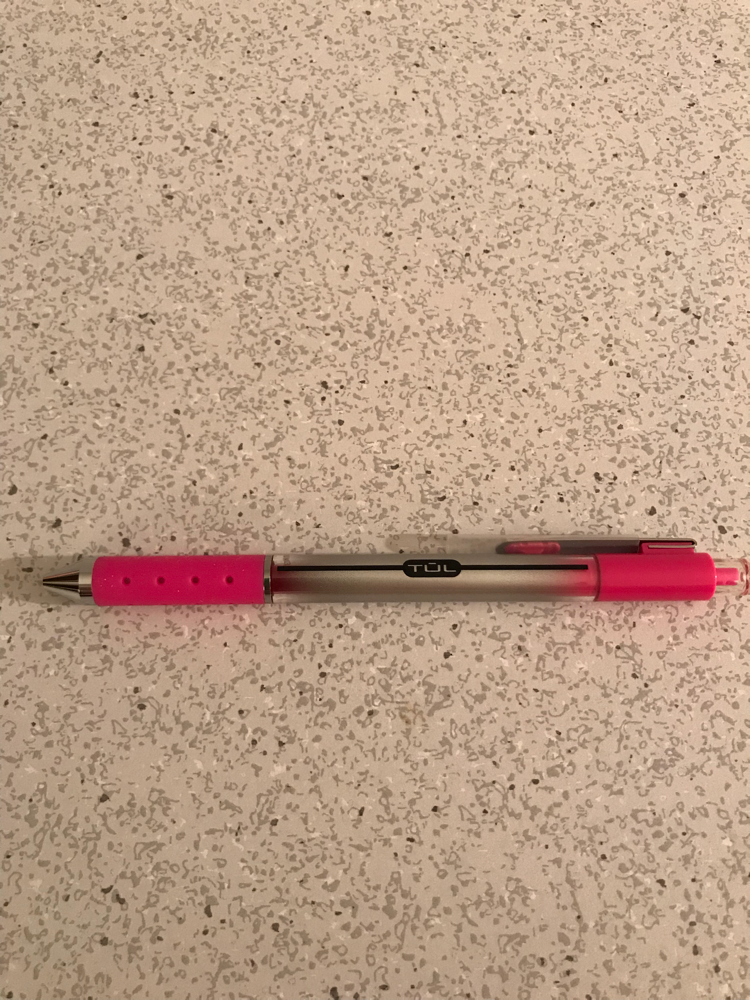 TUL Gel Ink Pen. Retail Value $2.09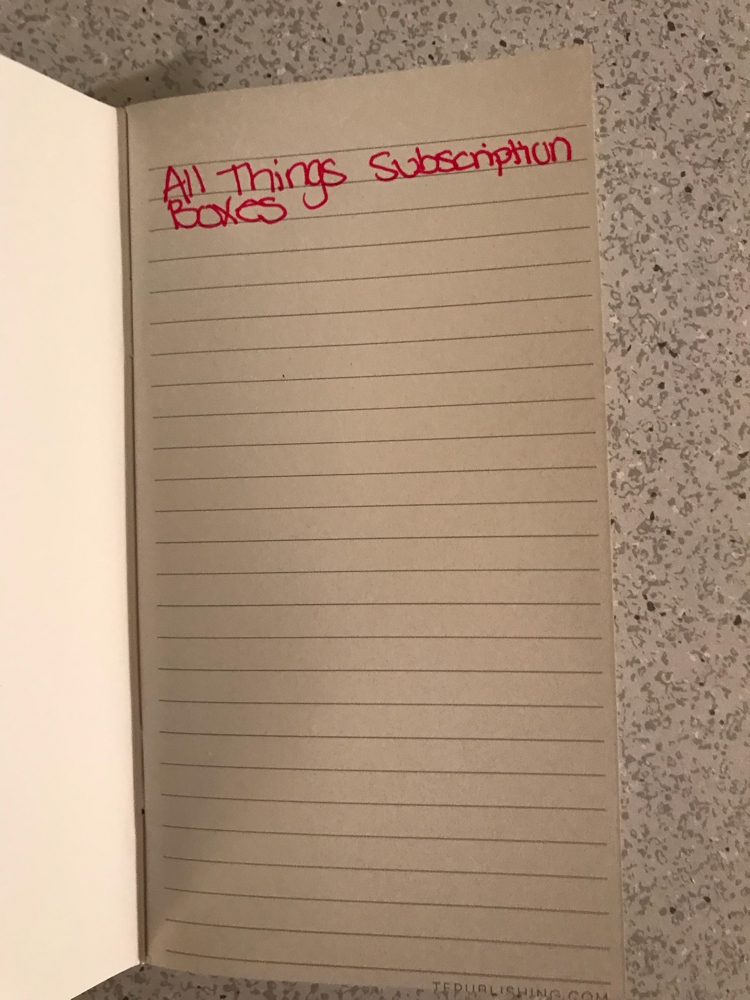 Gel pens are my absolute favorite type of pen, and pink is my favorite color, so I was ecstatic to receive this. I know, the little things! This writes very nicely and does not smear, which is is so important. The nice thing about this, is it stands out so I can write important things that I have to do in my agenda, and I will see that first. These are available in a total of 14 colors.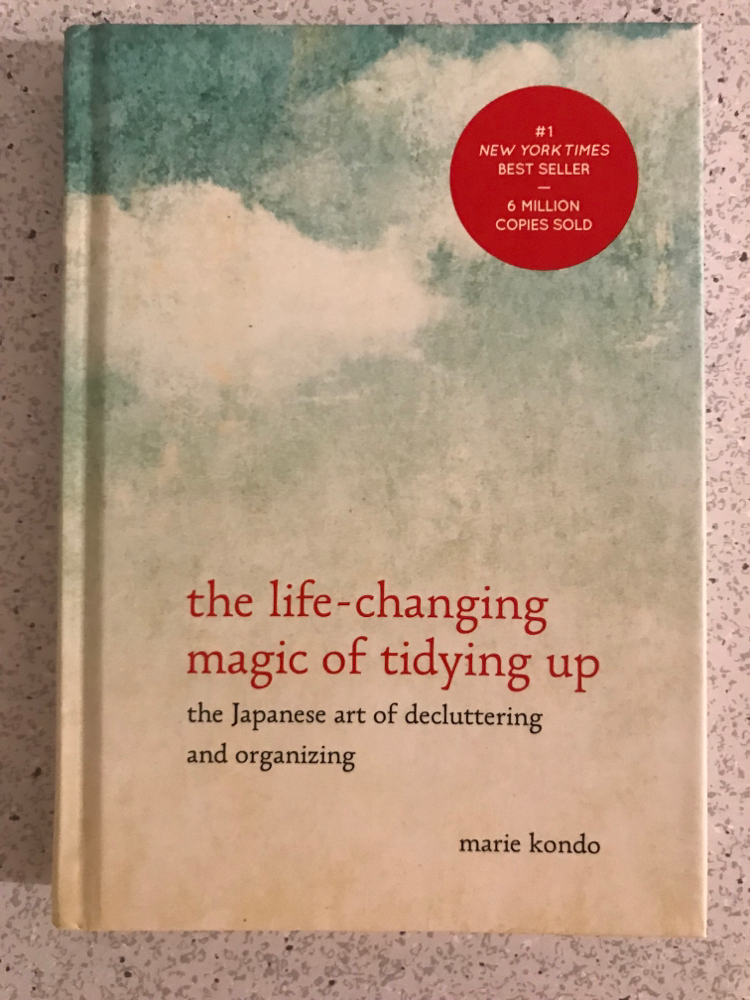 the life - changing magic of tidying up the Japanese art of decluttering and organizing By Marie Kondo.  
Retail Value $16.99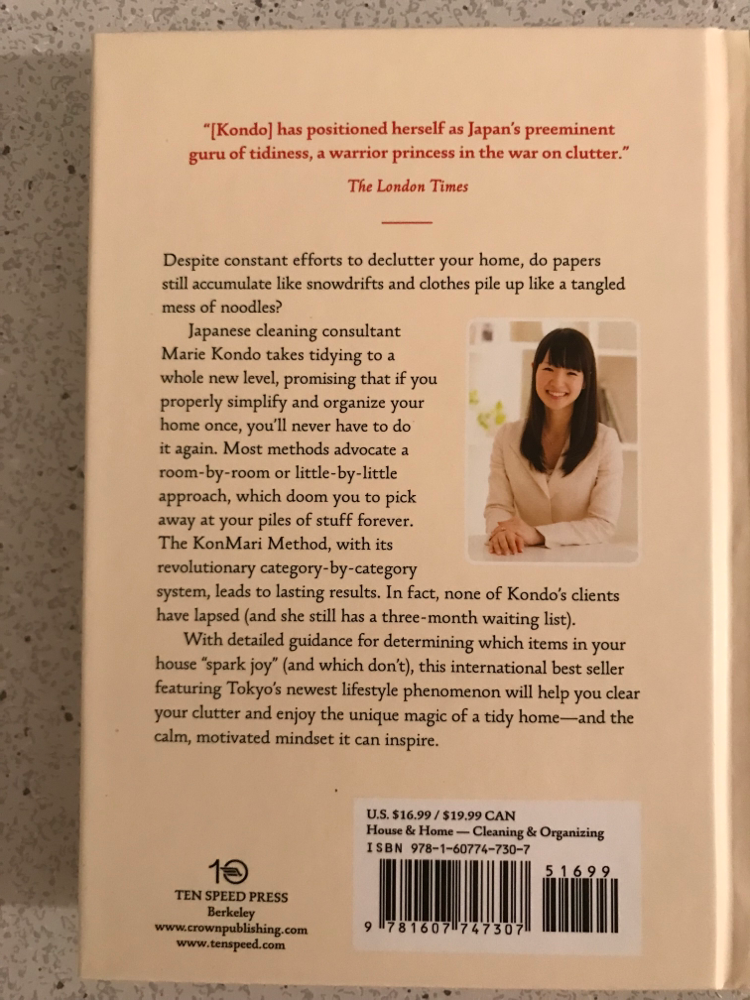 This is an excellent book for the productivity theme. You might say, but why tidying? I'll tell you. If you're office space or wherever you work at is not tidy, it's harder to accomplish things and be productive. You may have lost a piece of paper, and yes you found it eventually, but how much time did you waste looking for it, or whatever it may be. This book was #1 on the New York Times Best Seller. Marie takes us through step by step on where to even begin. I am so excited to finish this book because I need serious organization myself. Do you?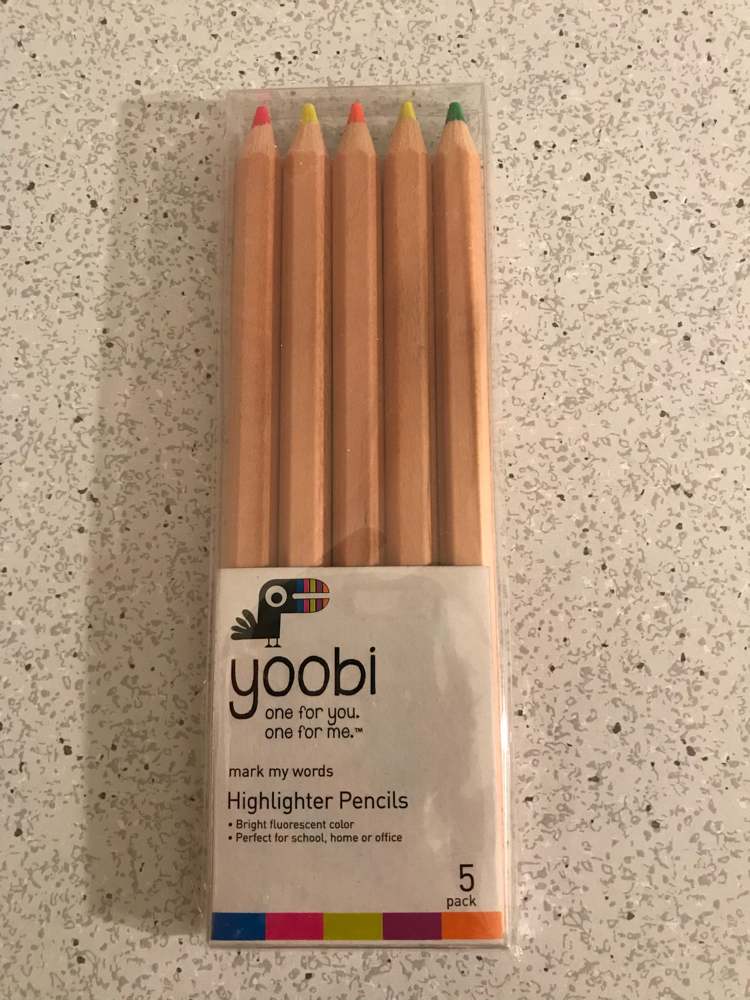 Yoobi 5 Pack highlighter Pencils. Retail Value $3.49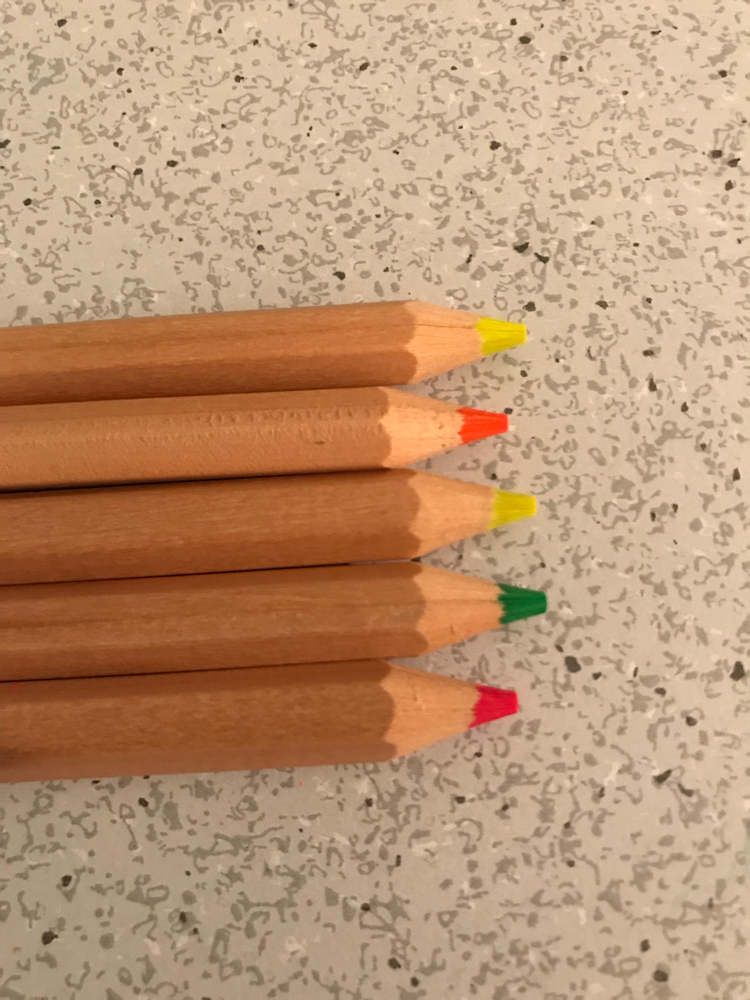 These are the coolest things!! They're a pencil, but a highlighter. No more holding it in your hand and getting it everywhere, or have it bleed through pages you want to highlight, like in you book. You can also use them to color code planners. These are perfect. Plus with the Yoobi product, they have a program called One For You One For Me, for every item you purchase they will donate products to a classroom in need. How perfect is that!!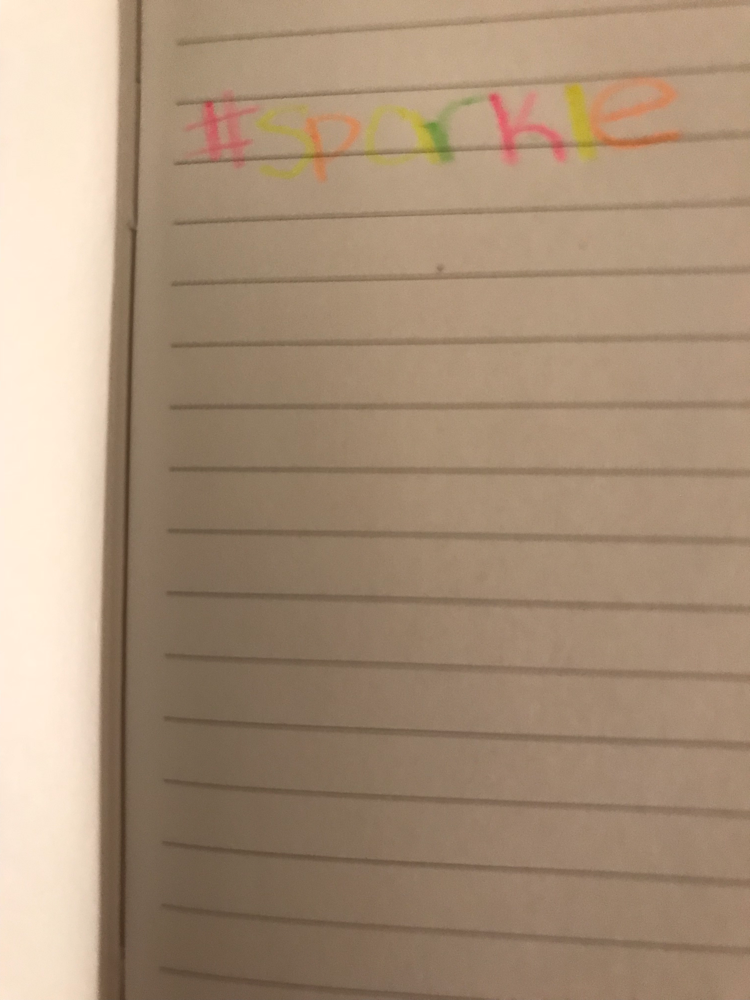 I just wrote out the word sparkle, so that you could see what they look like.
To save $5 off your first box, use promo code HEYGIRL
Overall Verdict: First let me just say how much I love Sparkle Hustle grow, and not just the box. The community of women are truly amazing and I'm so excited that I get to be a part of it. The total retail value of this box is $350.55. Yes the training brings up the value, but if you wanted to do that training you would pay that much money, so to only have to pay what I do is truly amazing. I cannot say that I've ever been disappointed with a box. The company and it's founder really take the time to do research for each month's theme. And the products definitely match the theme. If you re a female entrepreneur or business owner, I highly recommend this box.
What did you think of this month's box?
Comment below.
This post may contain referral/affiliate links.