Dollar Shave Club has multiple subscription options. One of the options is to choose between two different blades and receive a free handle the first month. There are no hidden costs, you can cancel anytime, and there is a 100% money back guarantee. There is two options for the blades and free handle.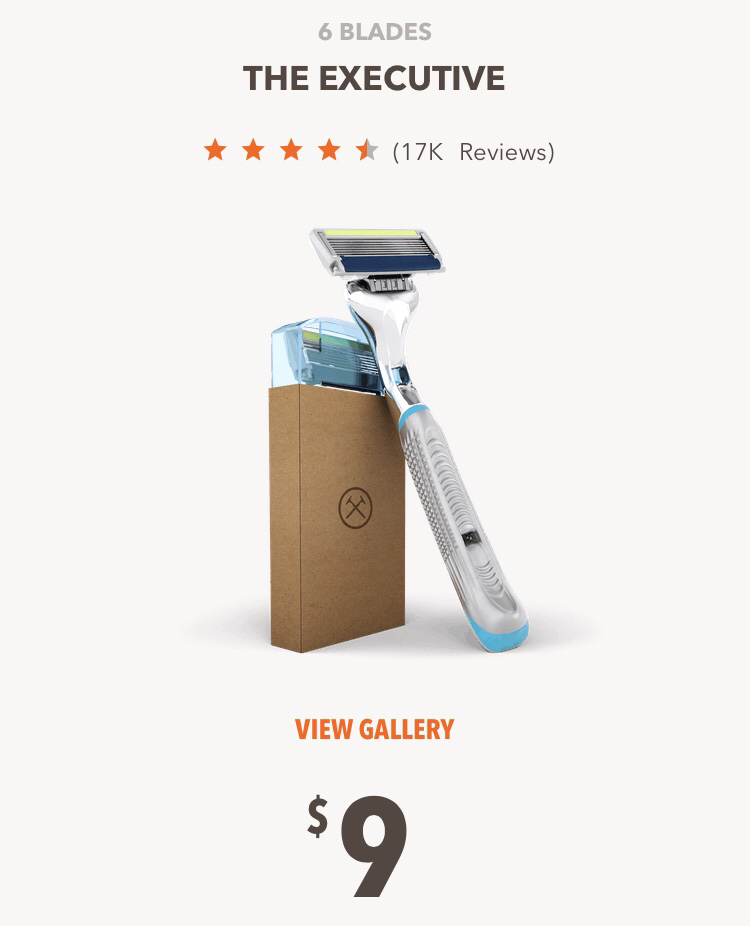 The second one is: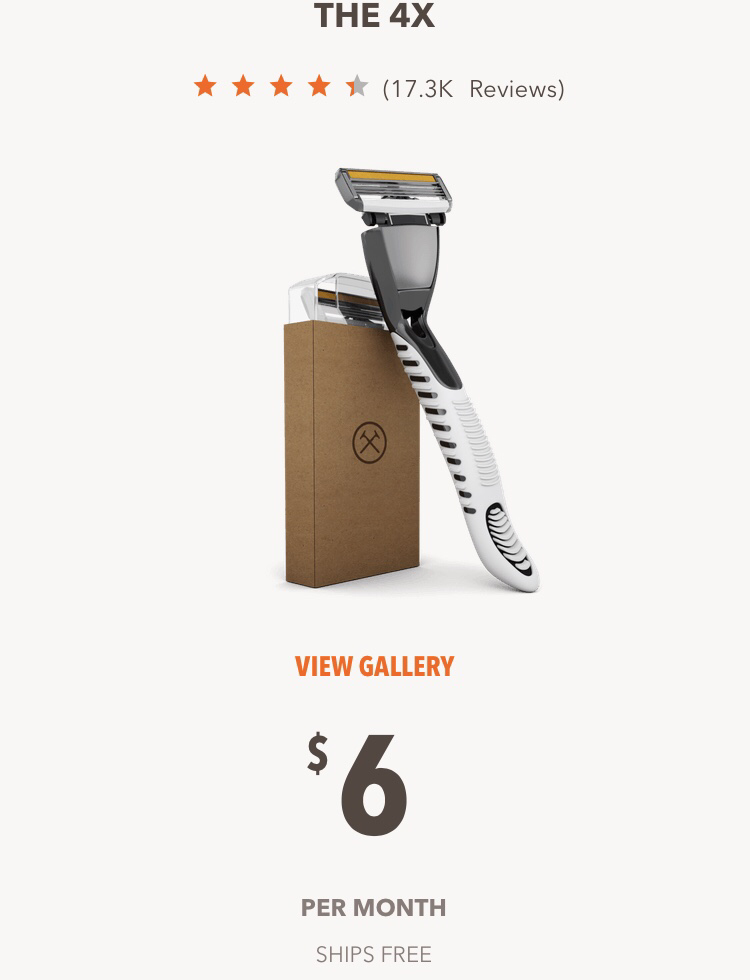 Each month you will receive new blades, that ship free.
Which blade will you be trying?
Comment below
Post may contain referral/affiliate links.