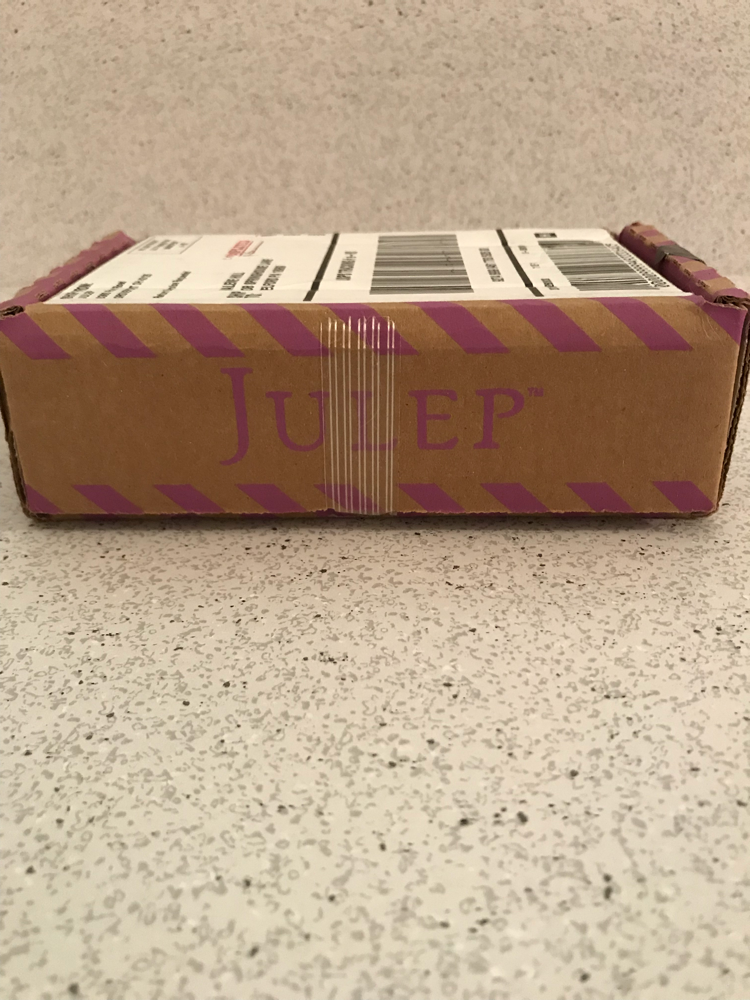 Julep is a makeup, skincare, and nail care subscription box. Every month you can customize your box. There are two subscription options. They are My Maven and Maven Luxe.
The cost:
My Maven
$24.99+ a month
$59.97+ for 3 months
$119.94+ for 6 months 
Maven Luxe
$39.99+ a month
$104.97+ for 3 months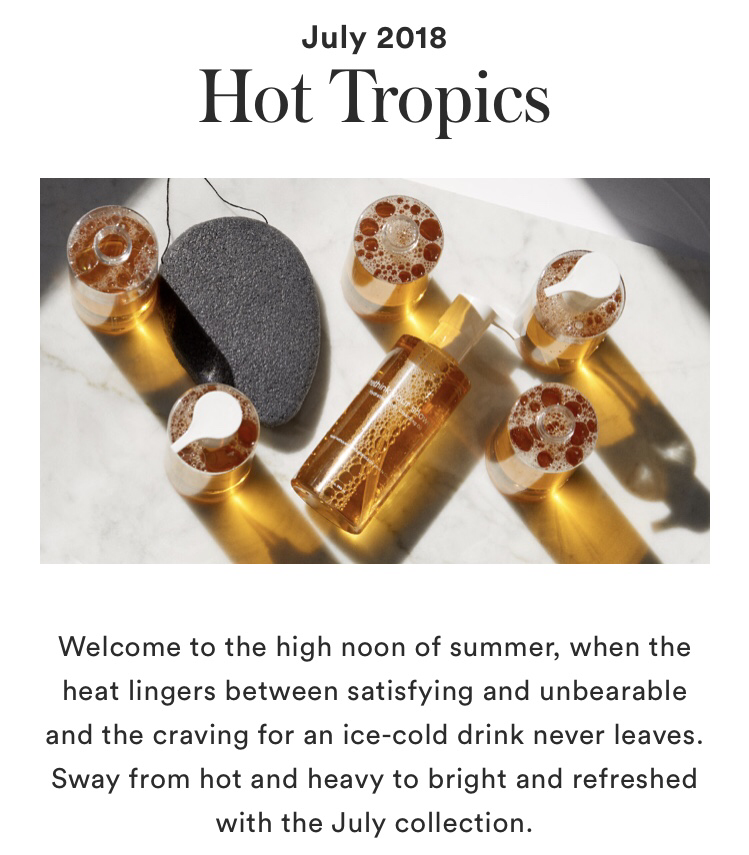 Here's the July Collection. With customization opening tomorrow the 20th at 12:00pm EST.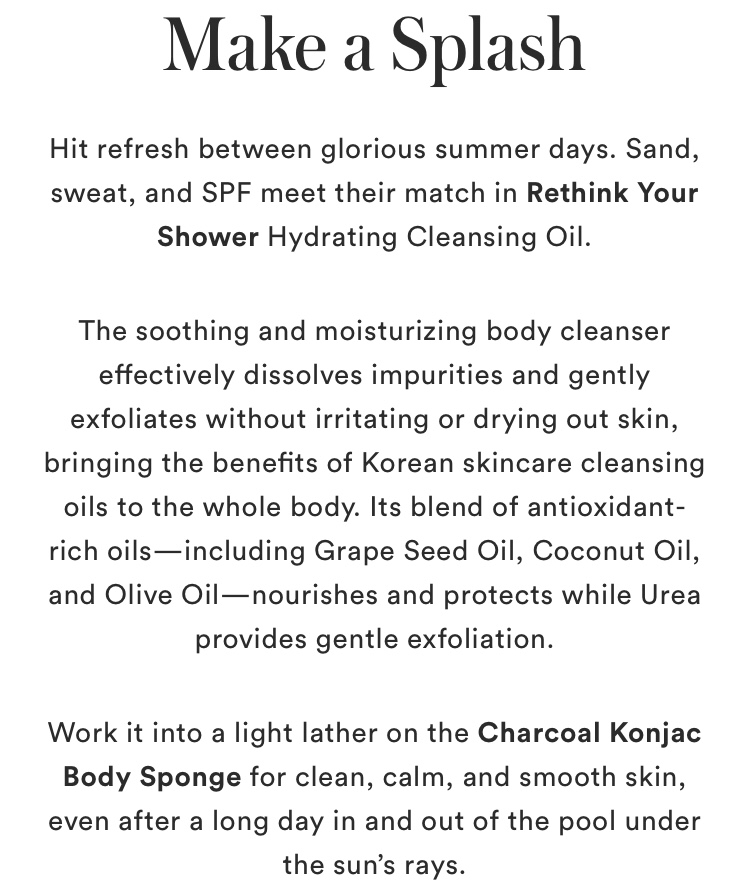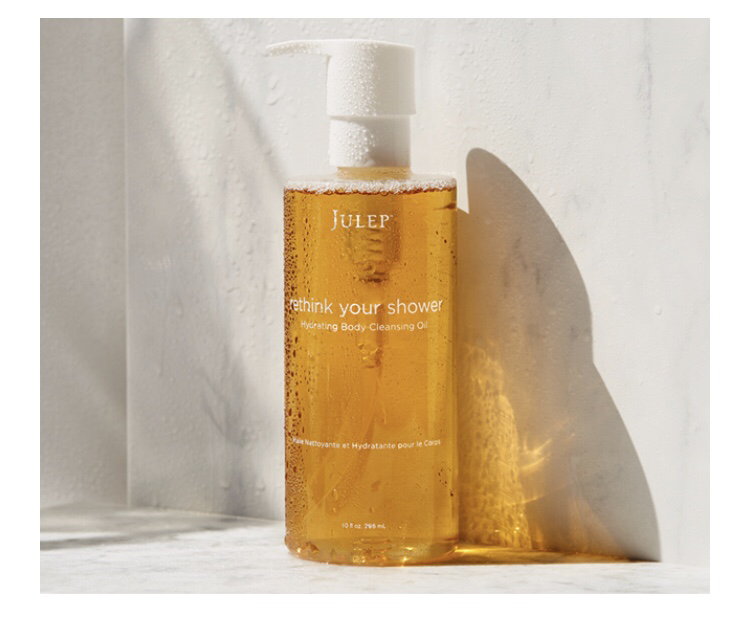 Rethink your shower- Hydrating Body Cleansing Oil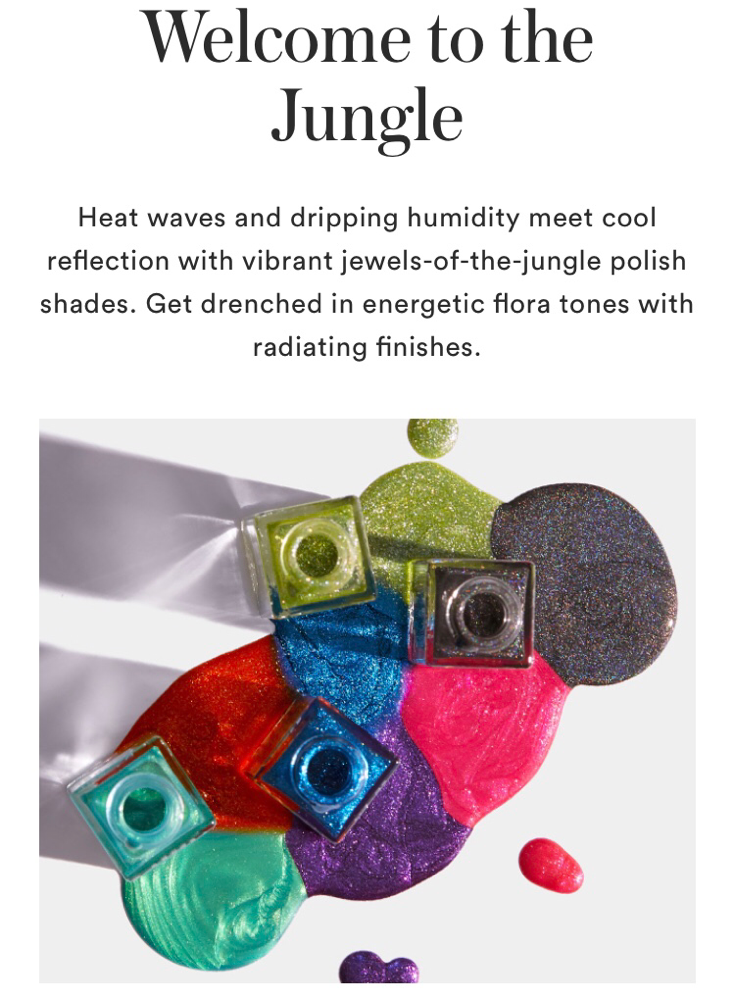 The July 2018 Collection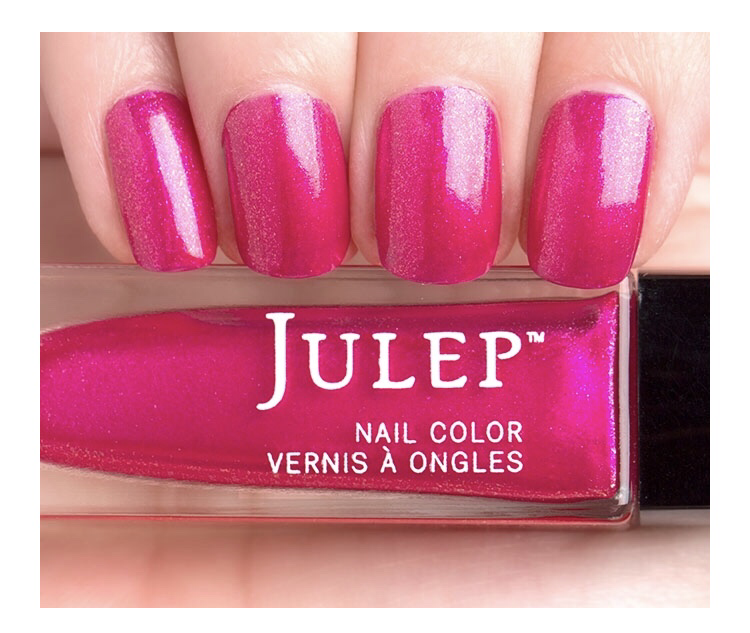 Raleigh (wonder Maven)- Hottest Pink Shimmer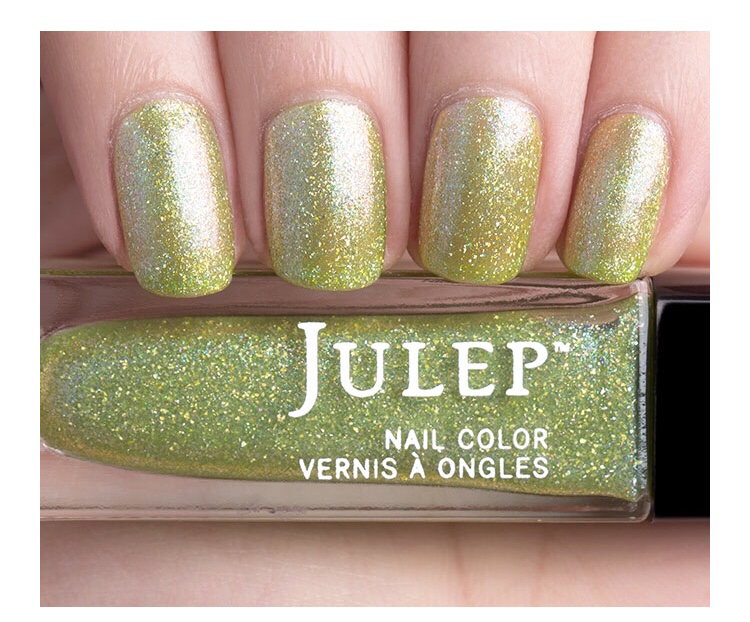 Tazi (It Girl) - Iridescent Lime Holographic 
Saundra (It Girl) - Azure Seas Holographic Shimmer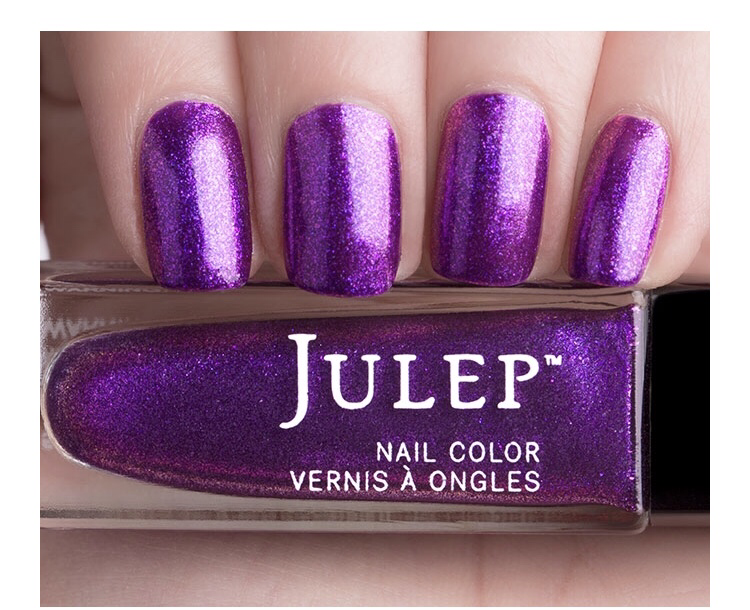 Jacinda (Bombshell) - Electric Grape Multidimensional Shimmer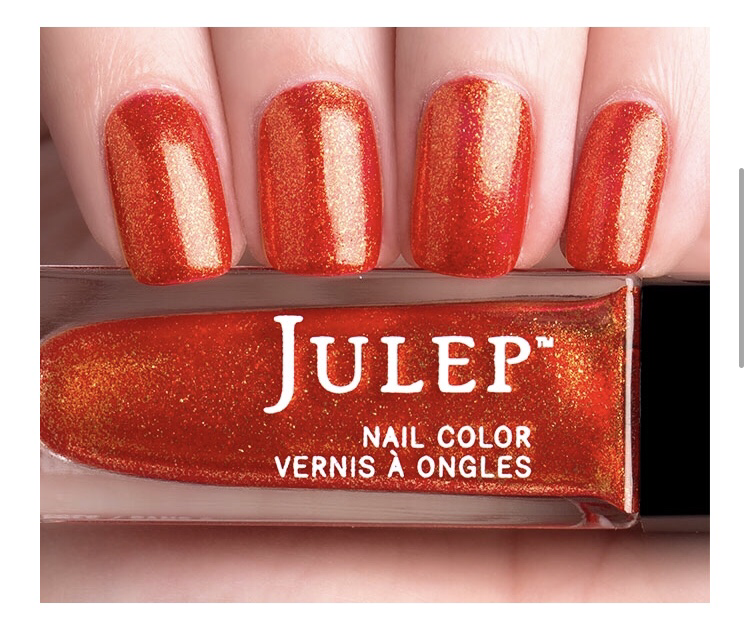 Kaia (Bombshell) - Flaming Red Orange Metallic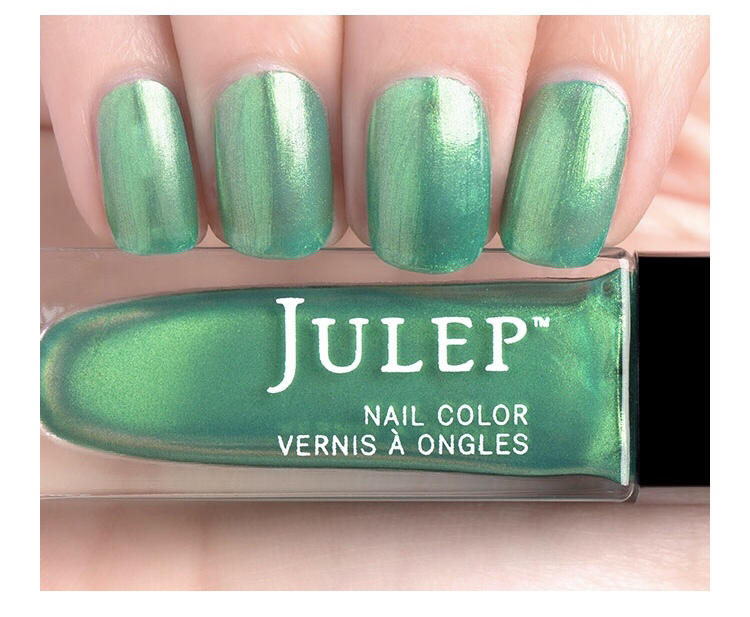 Maynette (Boho Glam) - Palm Frond Duochrome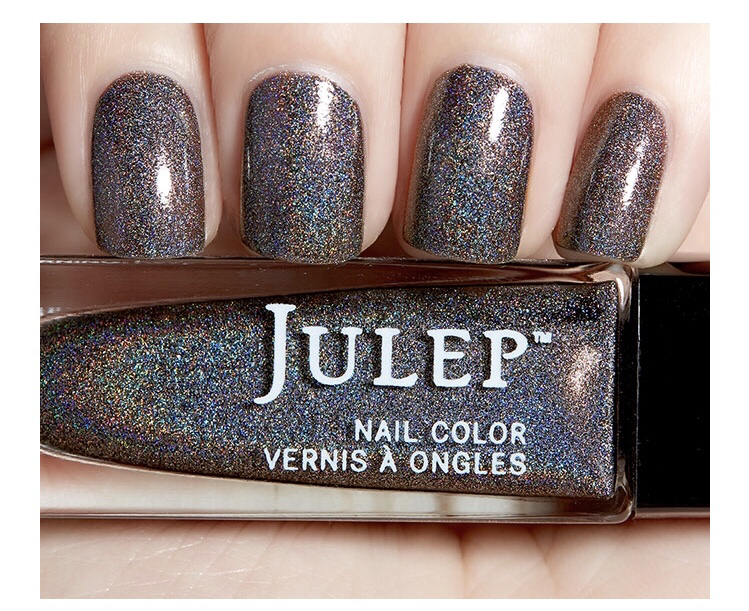 Ebony (It Girl)- Graphite Holographic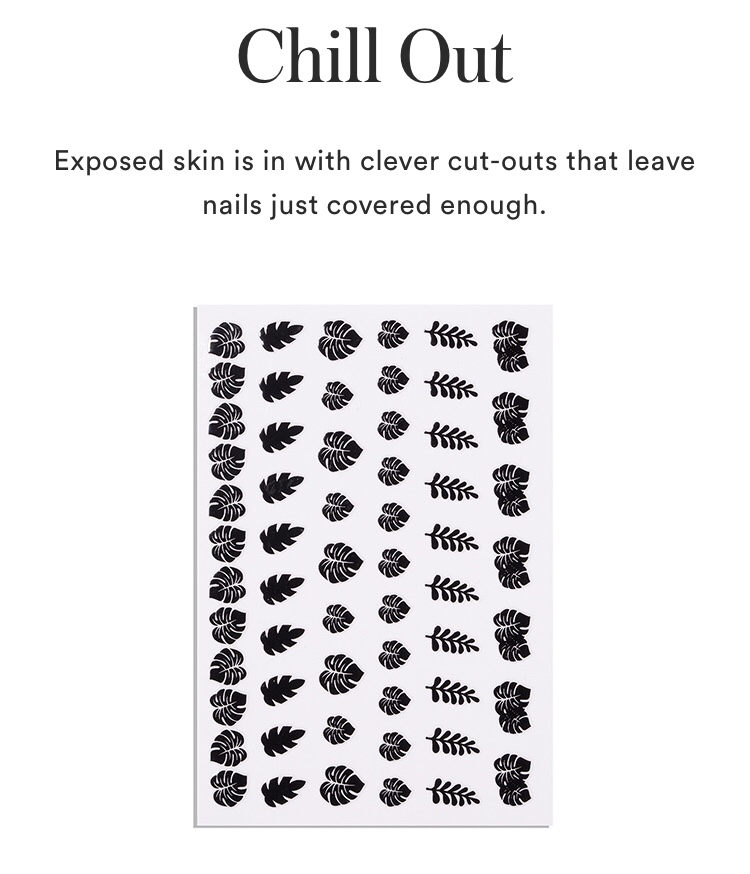 Jungle Leaves Nail Decals
Get a FREE 5-piece gift when you join Julep. Use promo code FRESHGIFT 
What's your favorite nail color this month?
Mine is Ebony.
Comment below.
This post may contain referral/affiliate links.