Lola is a period products and sexual health products subscription box. The subscriptions are customized, flexible, and convenient. You can also make a one time purchase on products as well. Lola's pads, tampons, and panty liners are made out of 100% cotton. The sexual health products are gynecologist approved, and they are made without irritating additives or mystery ingredients.
The cost:
Varies per product or subscription
Free shipping to the U.S.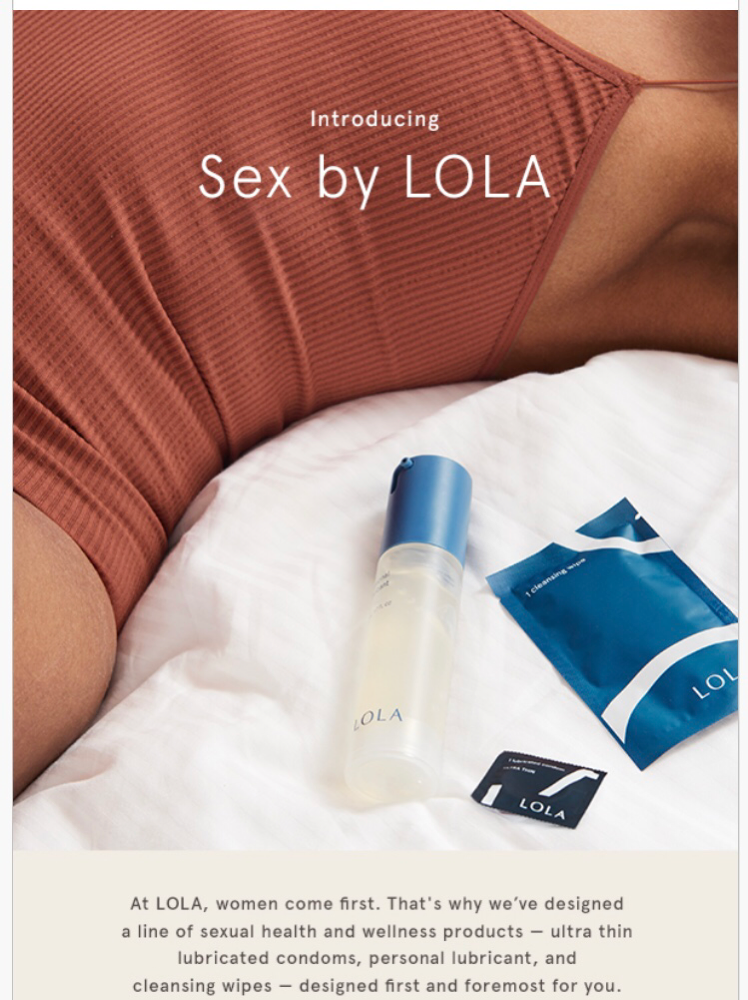 Here's some information about the sexual health product: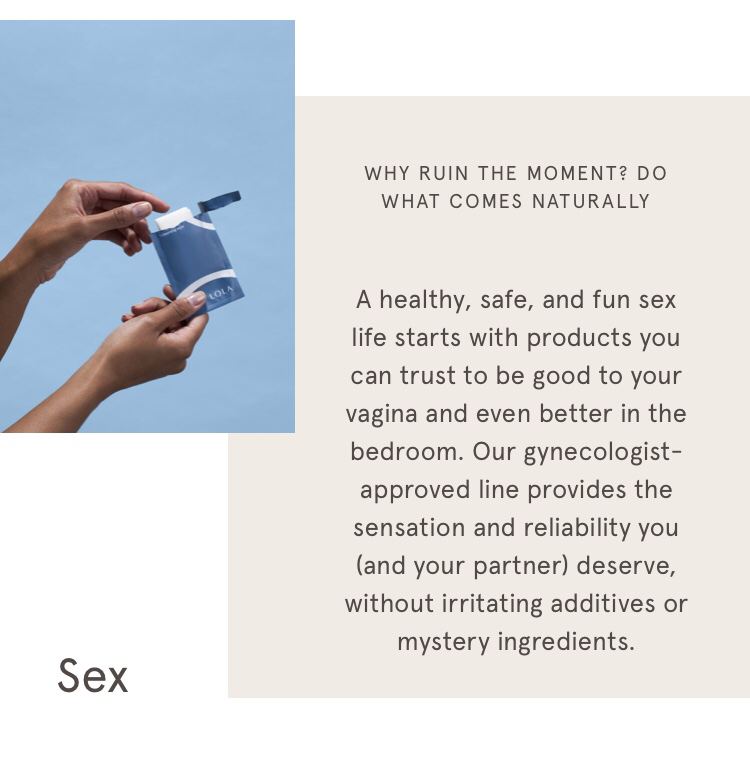 Here are the sexual health products: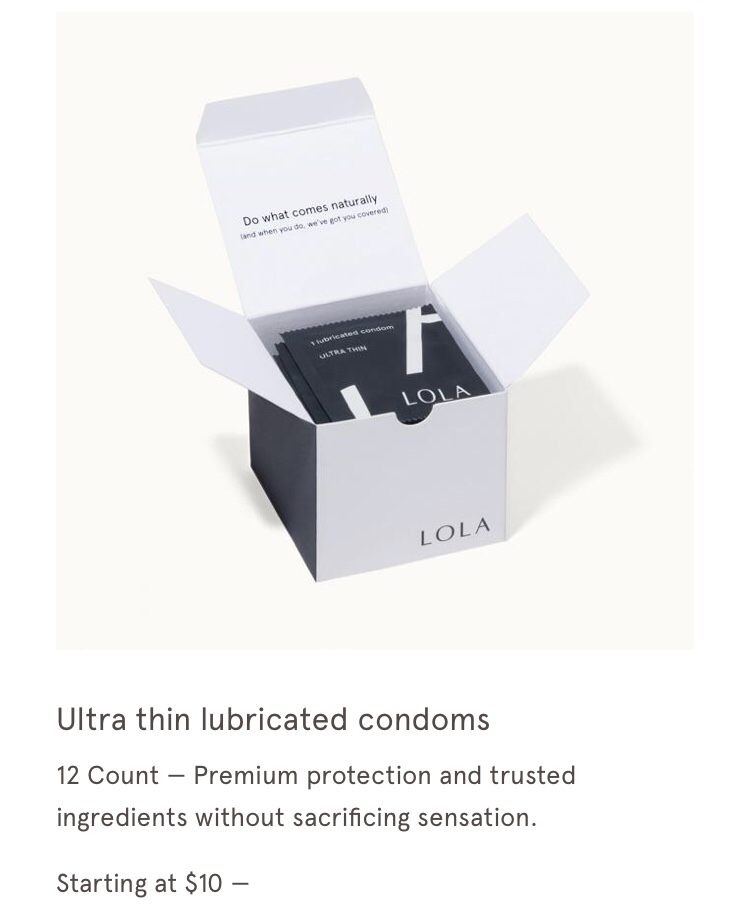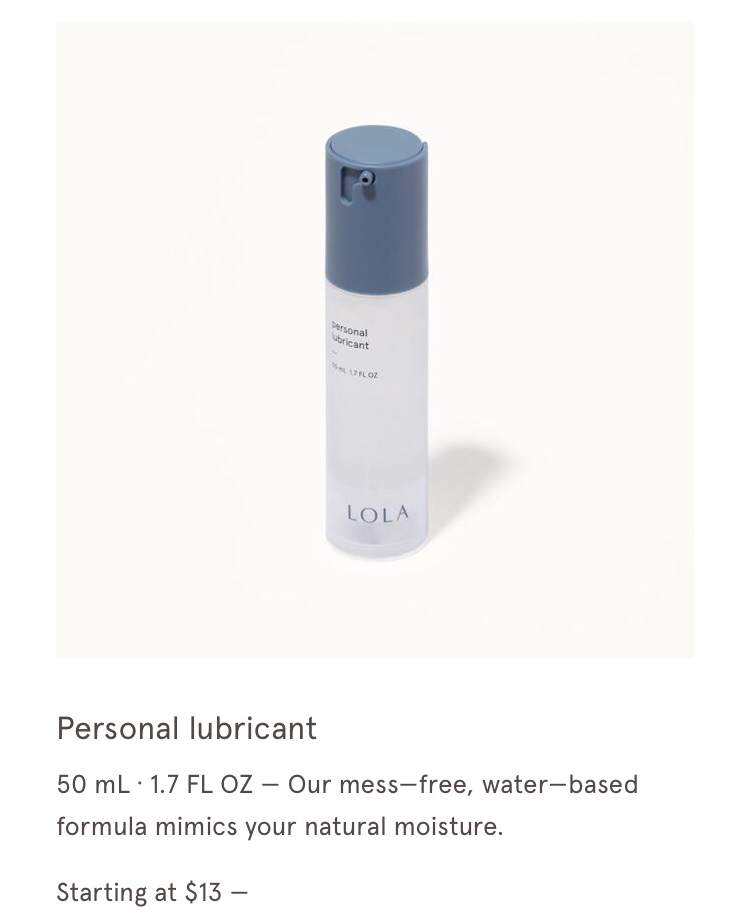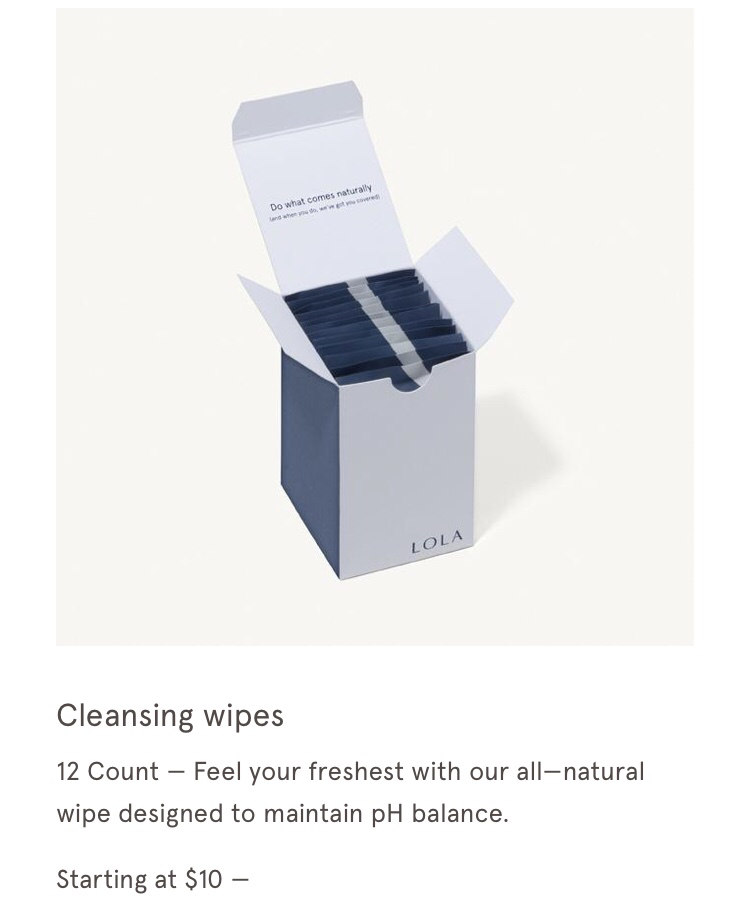 What do you think about this new line?
Comment below.
This post may contain referral/affiliate links.