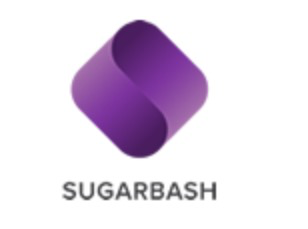 Sugarbash is a quarterly women's lifestyle box. Each box has a theme in which you will receive 6-7 items and some are exclusive designer collaborations. Members also get to customize some products in your box, depending on which subscription, (quarterly, or annually), you sign up for, determines the quantity of products you can customize. Members also get exclusive access to warehouse sales and limited edition boxes.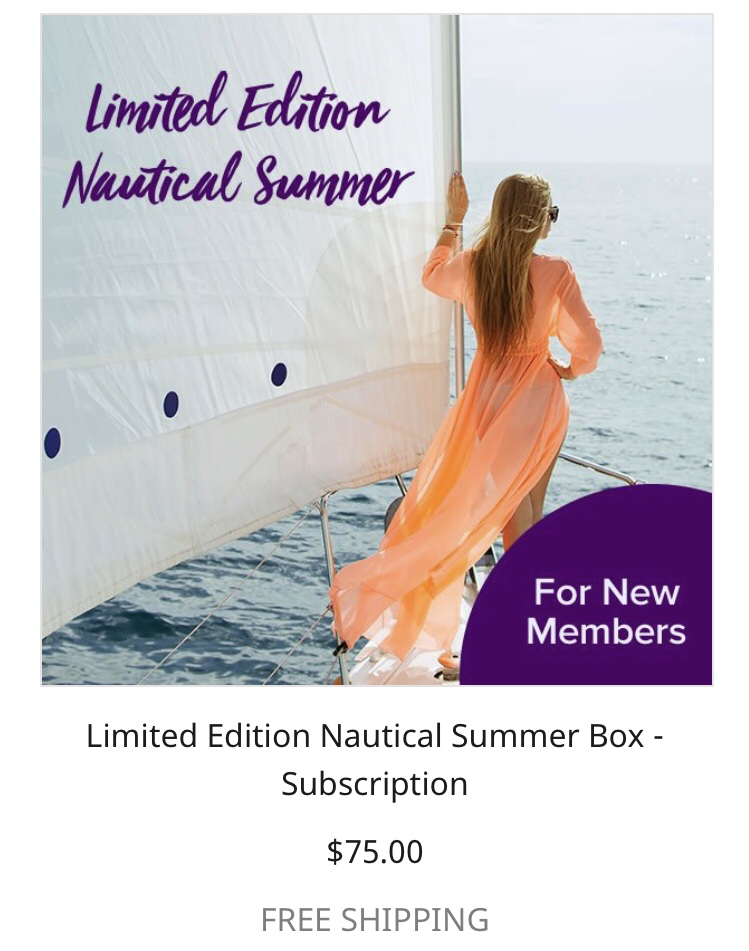 The Cost:
$75.00 per quarter with free shipping
The theme for your first box is Nautical Summer Box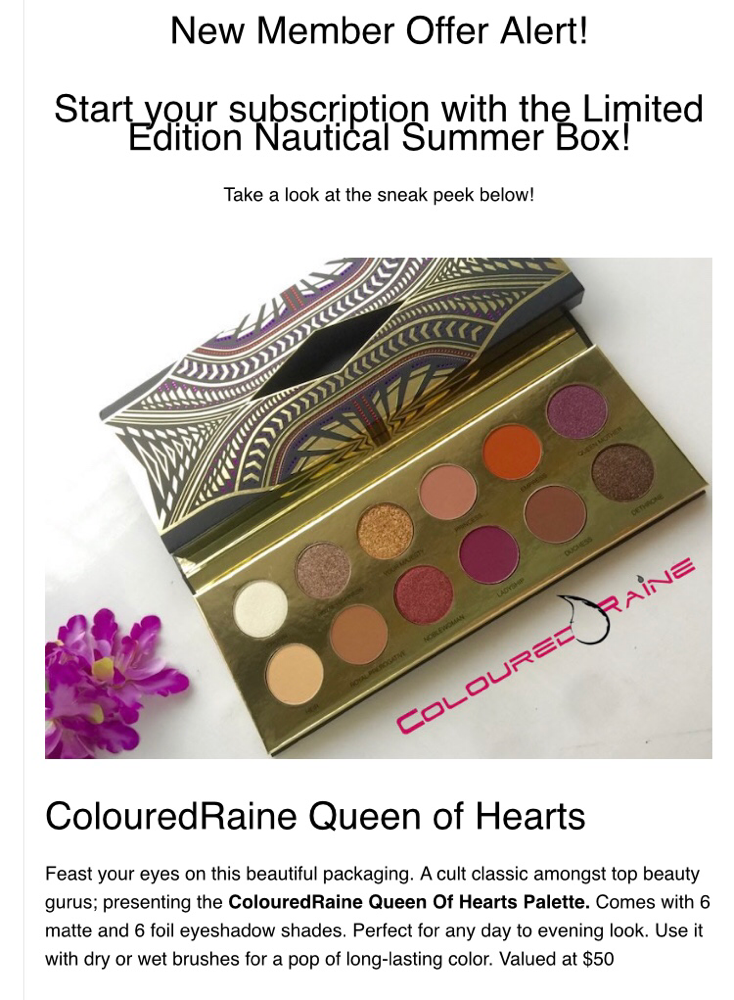 ColouredRaine Queen Of Hearts
Retail Value $50.00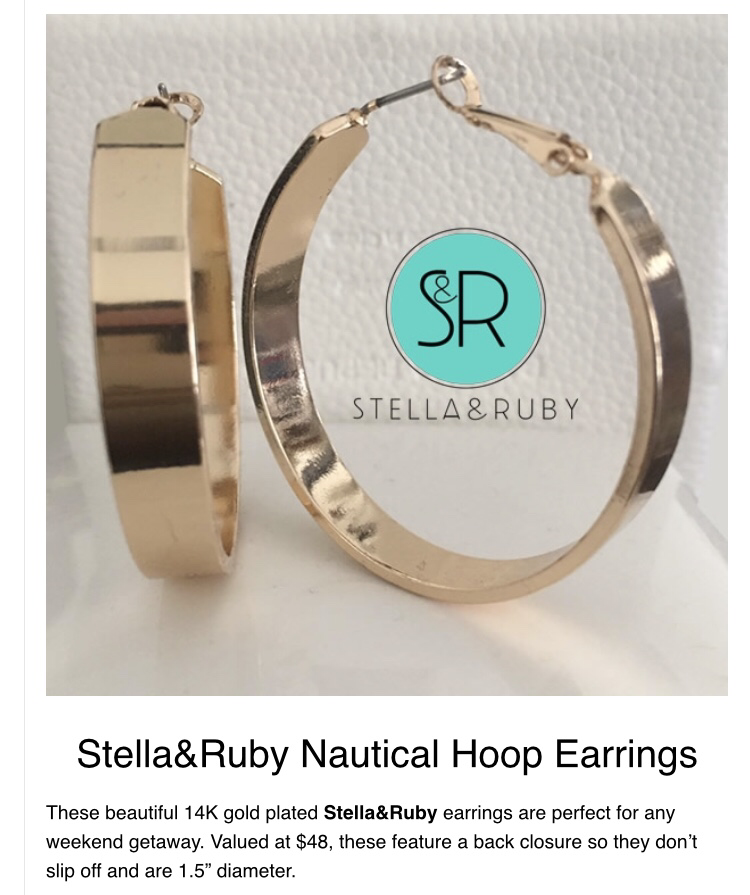 Stella & Ruby Nautical Hoop Earrings
Retail Value $48.00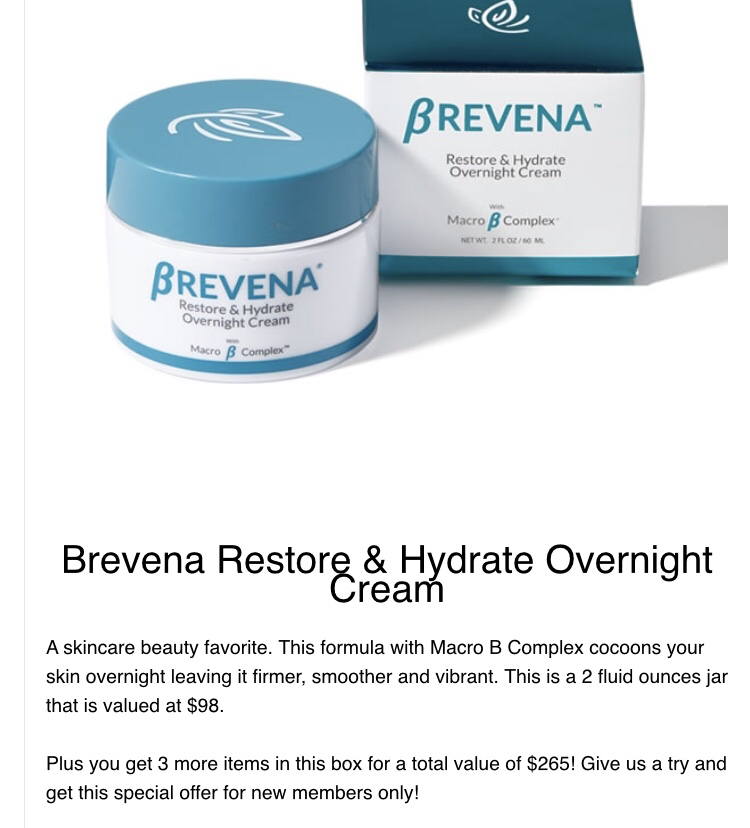 Brevena Restore & Hydrate Overnight Cream
Retail Value $98.00
Sugarbash normally has a waiting list, so this is your opportunity to subscribe to Sugarbash.
Are you subscribing?
Comment below.
This post may contain referral/affiliate links.