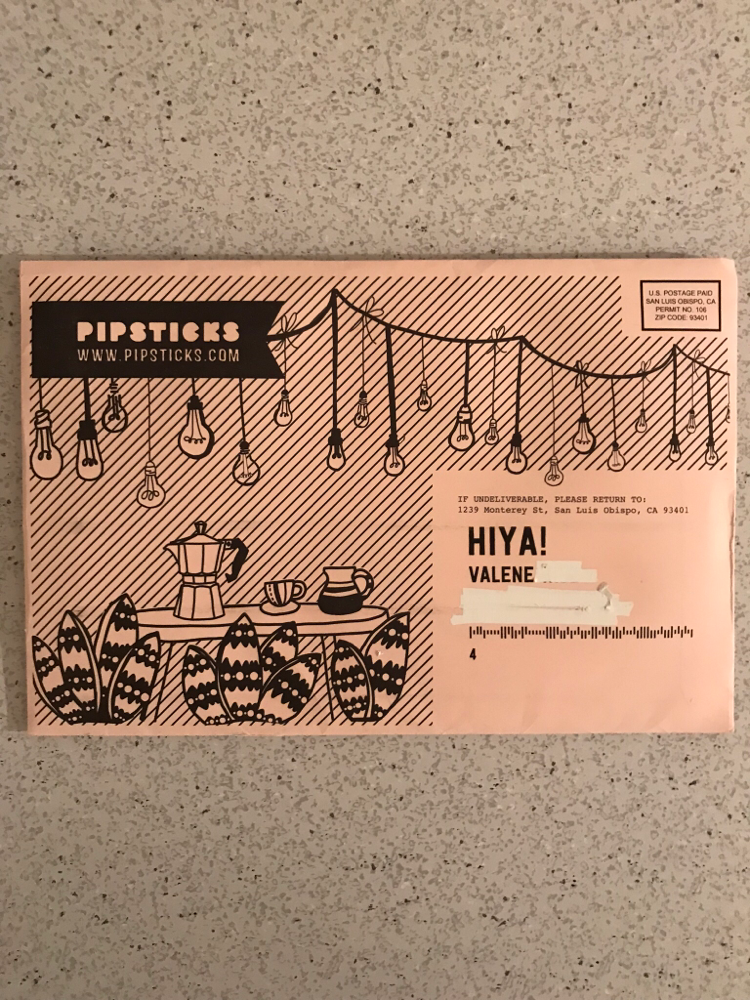 Pipsticks is a sticker subscription box, for both kids and adults. There is two options to choose from for both the kids and the grown ups.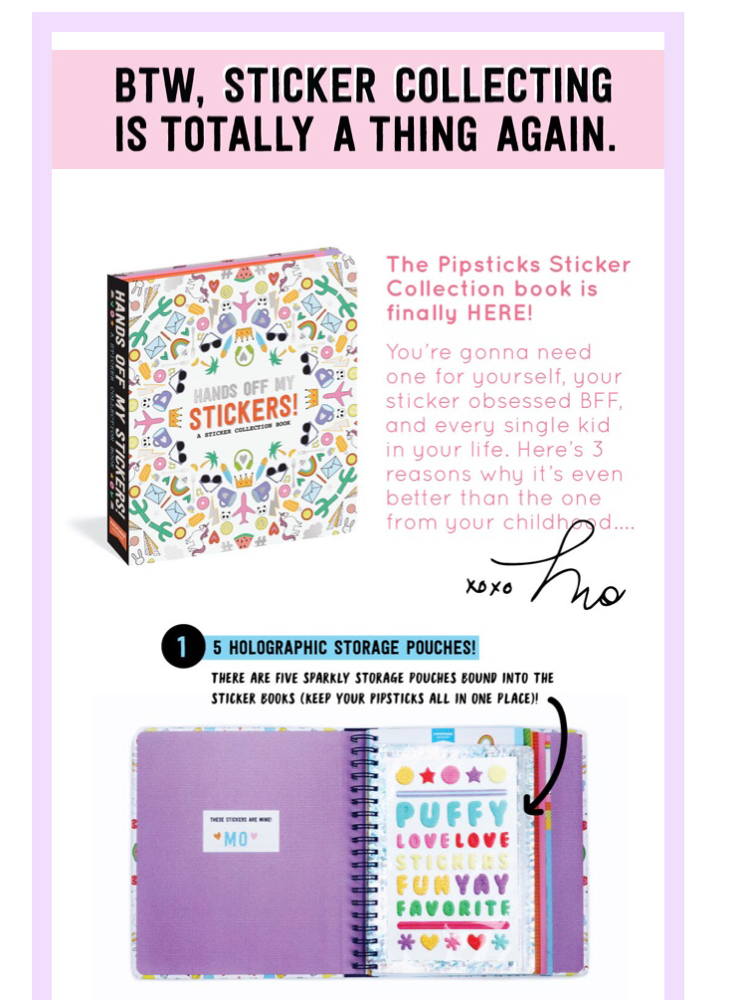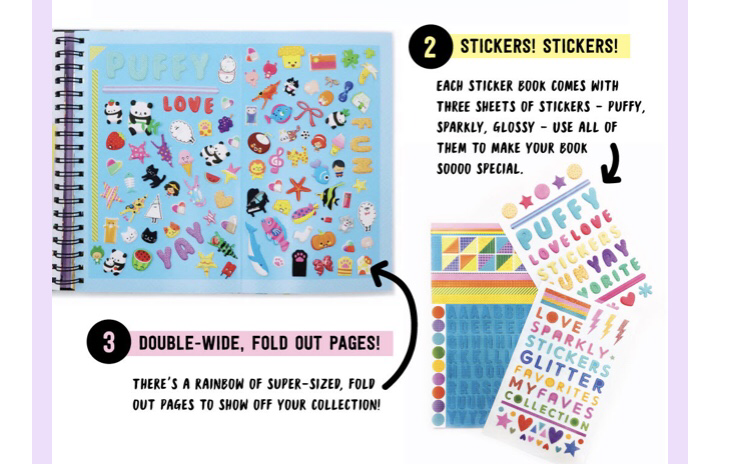 To save on a subscription use promo code ALLTHINGSSUBBOX
Do you like to save or use your stickers?
Comment below.
This post may contain referral/affiliate links.