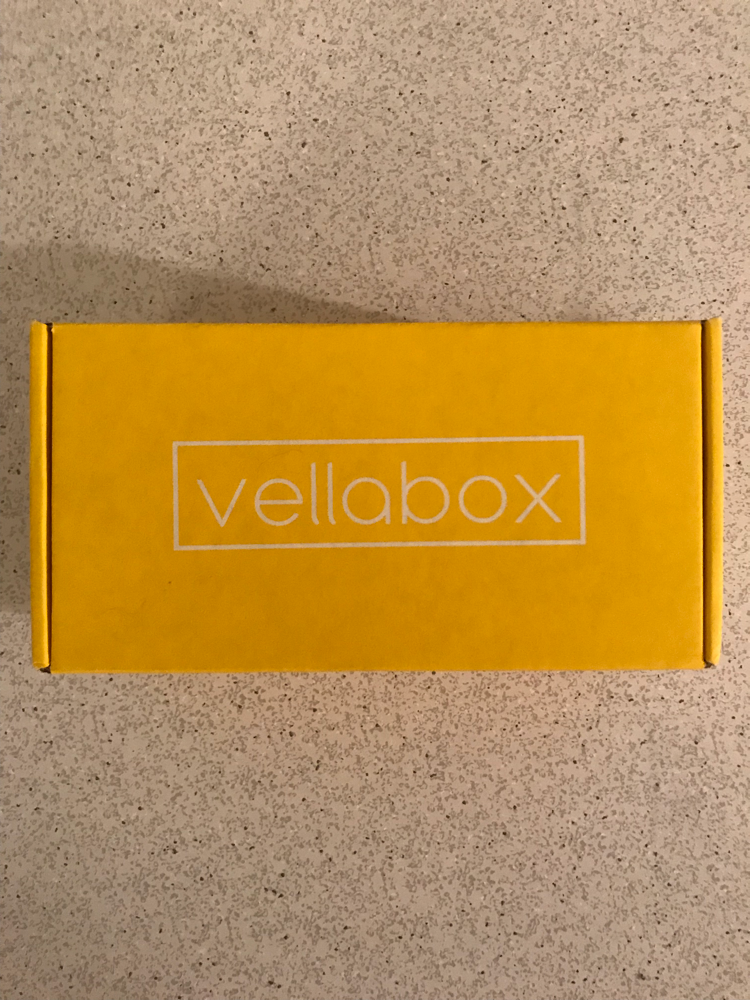 Vellabox is an artisan candle subscription box. When you receive your box, you will most certainly experience comfort and bliss. Vellabox candles are all non-toxic, lead free, and hand poured from American artisans. Vellabox only uses the best artisan companies out there. There are 3 subscription options to choose from.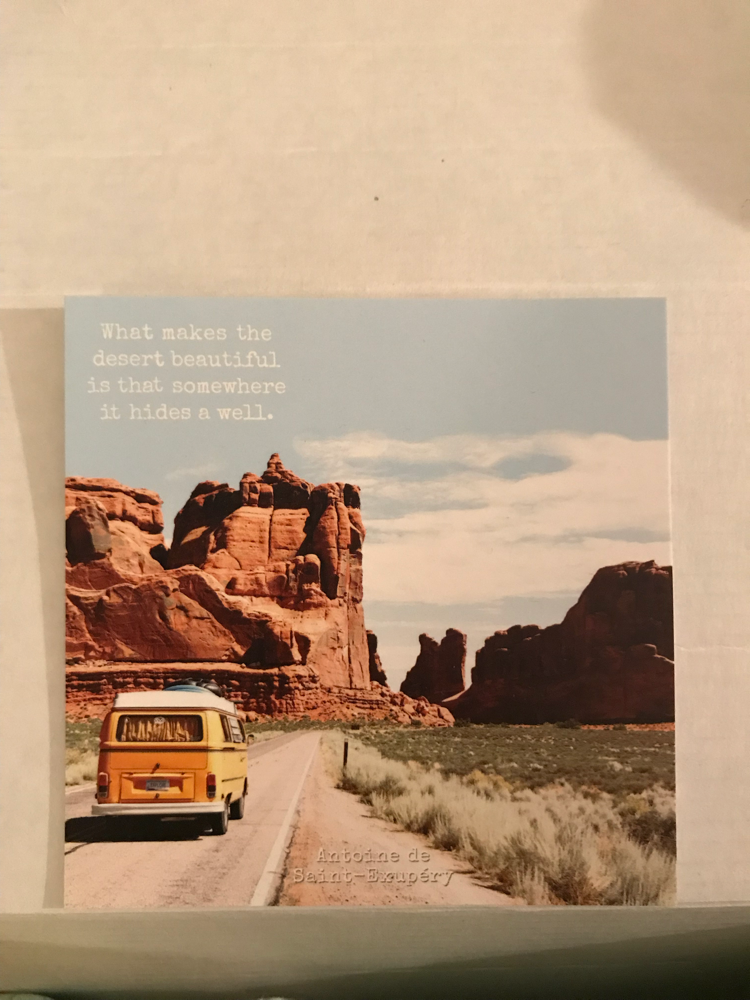 There's usually a nice card with a saying on the inside of the box.
The subscription options are:
Lucerna- You'll receive
- one 4 oz candle per month
- Approx. 25 hours of burn time
- one surprise gift
Cost is $10.00 per month + $2.00 for shipping
Ships to the U.S.
Ignis- You'll receive
- One 8 oz candle
- Approx. 50 hours burn time
- One surprise gift
Cost is $20.00 per month + $2.00 for shipping
Ships to the U.S.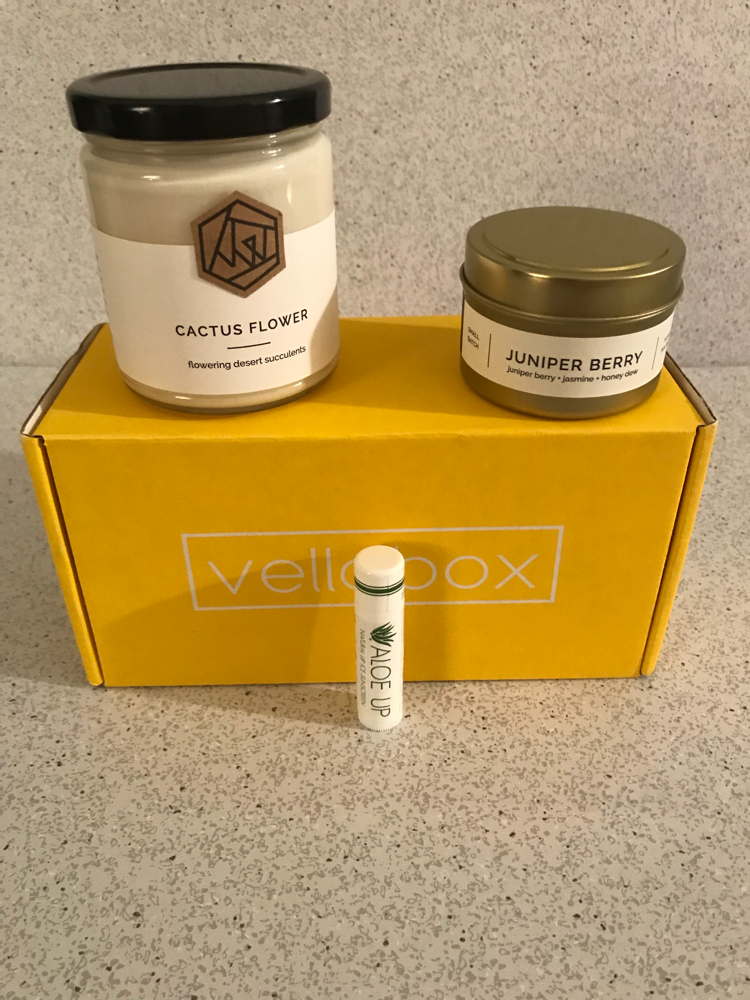 The third option, pictured above is:
Vivere- you'll receive
- One 8 oz + 4 oz candles per month
- Approx. 75 hours burn time
- One surprise gift
Cost is $30.00 per month + free shipping
Ships to the U.S.
This box was sent at no cost for a review.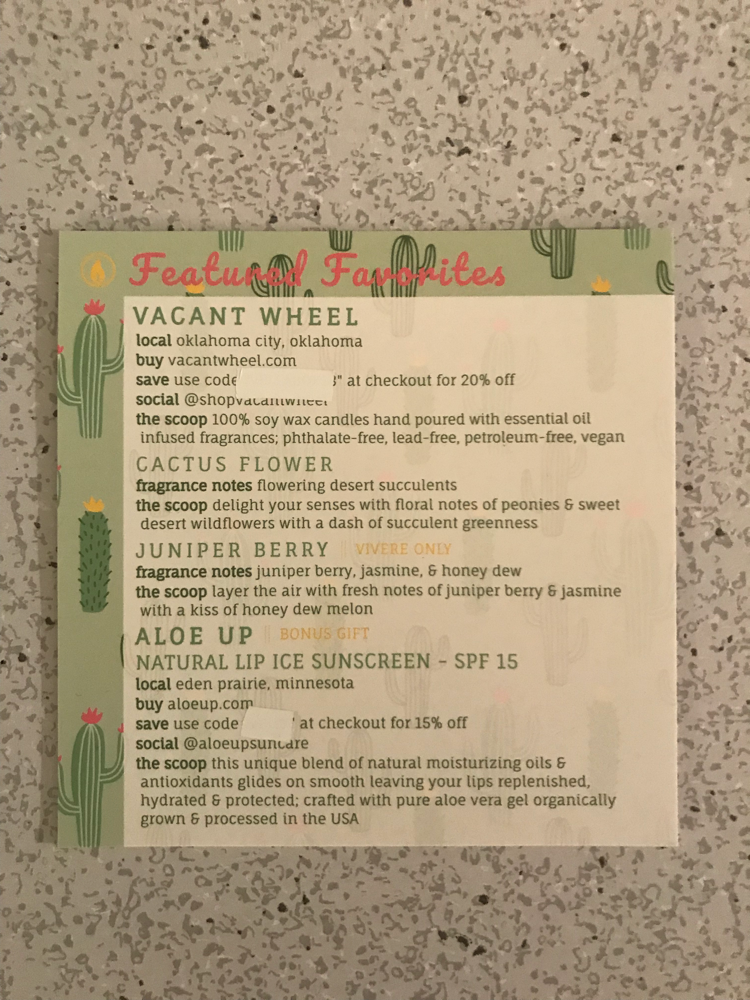 Included in each box is an information card. This gives you details regarding the company where your candle(s) were made at. it also talks about the notes the candle(s). 
It also even gives you the details about your free gift.
On this card, it has 2 coupon codes, which is great if you want to purchase the same product again, or try something new.
Alright, lets's get to the best part now.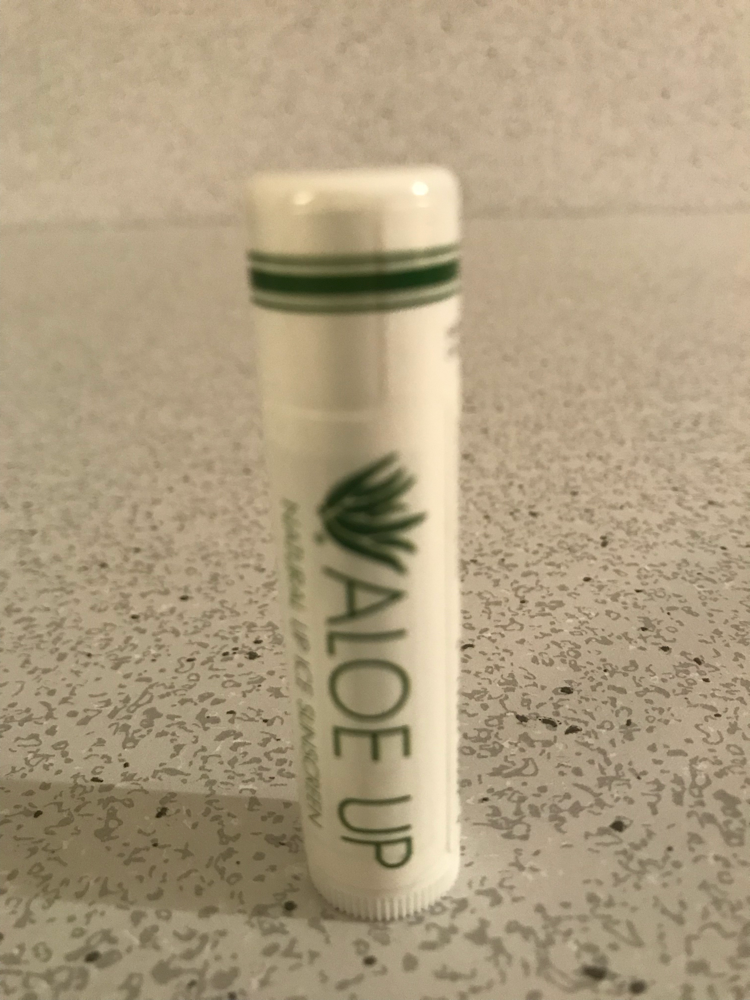 Aloe Up Natural Lip Ice Sunscreen-SPF 15. 0.15 oz- full-size. Retail Value $3.00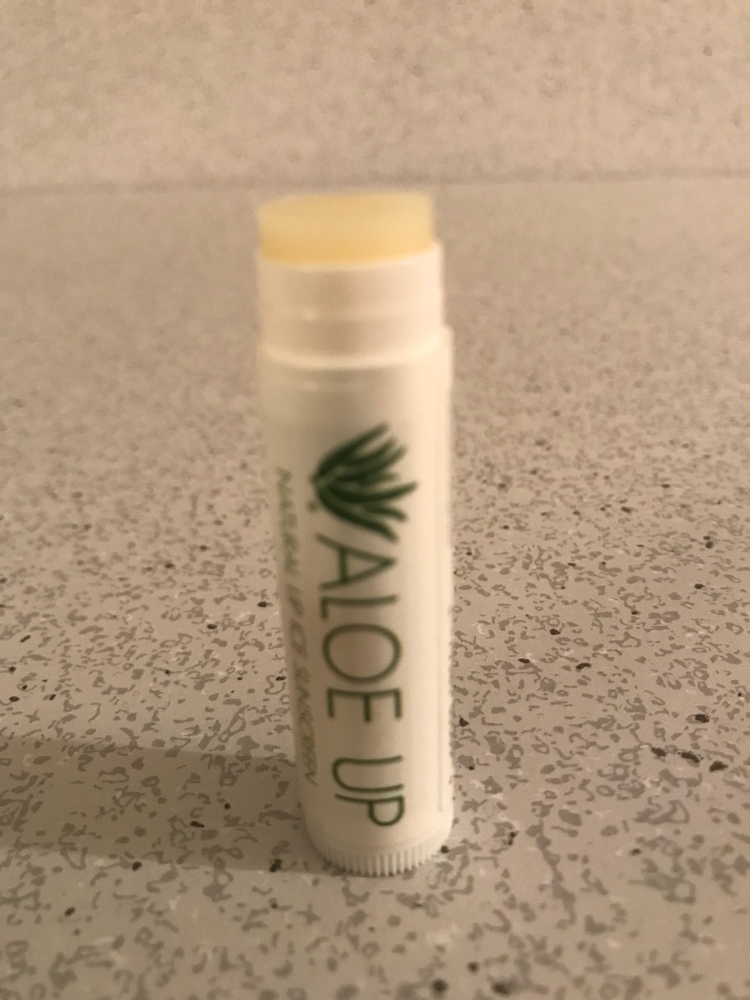 When I try out a product, I like to try it out before reading what it's supposed to do. I feel that we can be influenced, and I want my experience of trying something to be my own. I love this Lip Ice. Honestly this is my new favorite and I'll tell you why. I hate oils and anything resembling an oily feeling, which I feel most lip products similar to this feel like. I normally put on a very tiny bit, and in about 30 seconds I wipe it off. This went on smooth, but not oily, it feels very conditioning, and it has a light feeling to it.
This also was made in the U.S. It is made out of natural moisturizing oils & antioxidants, as well as pure aloe vera gel.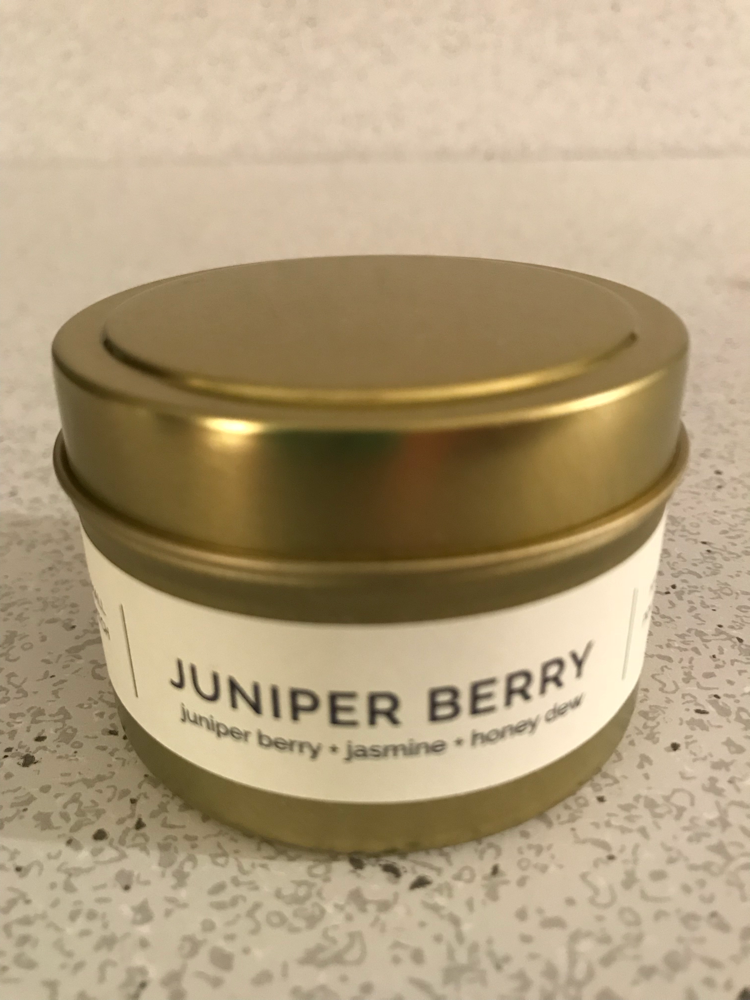 Vacant Wheel Juniper Berry Candle. 4 oz. Retail Value $13.00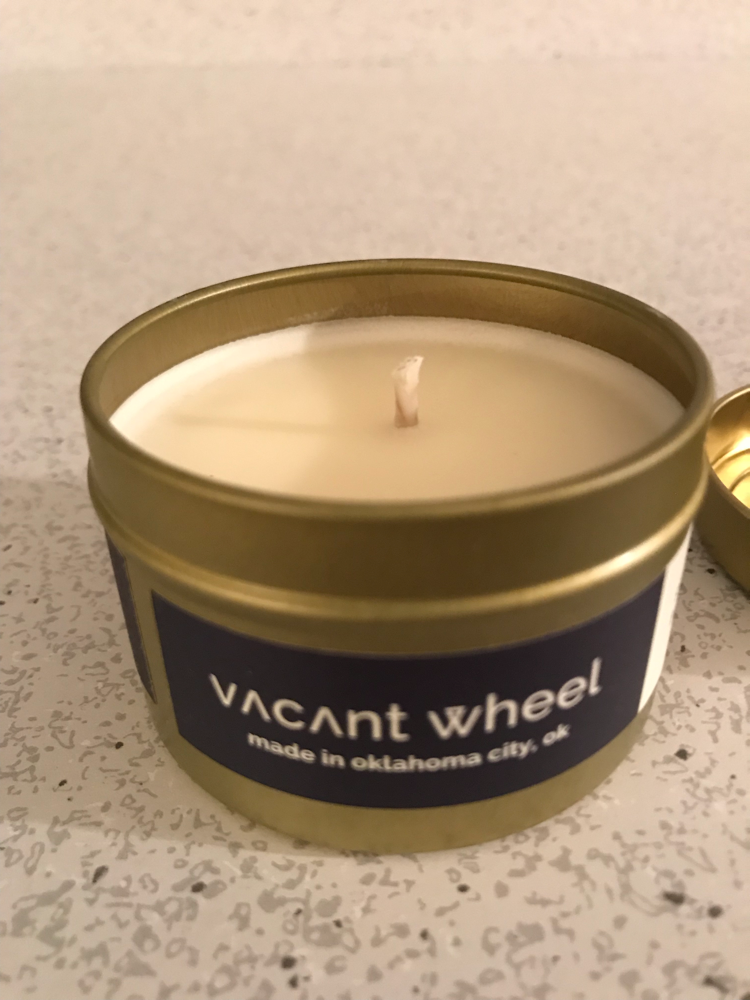 Upon smelling this candle before burning it I could immediately smell the Juniper Berry. 
When I burned it, initially I was disappointed because I couldn't really smell anything, however after about 20-30 minutes it definitely was noticeable. It wasn't a strong scent, but a nice berry and mixed with something I couldn't tell what it was.
After reading the card, I realized I was smelling the Jasmine. Now it said that it has a bit of honeydew melon in it, but I couldn't pick up on it.....until, I blew out the candle and the scent settled down. This left a lingering touch of the honeydew Melon. I really like this candle a lot!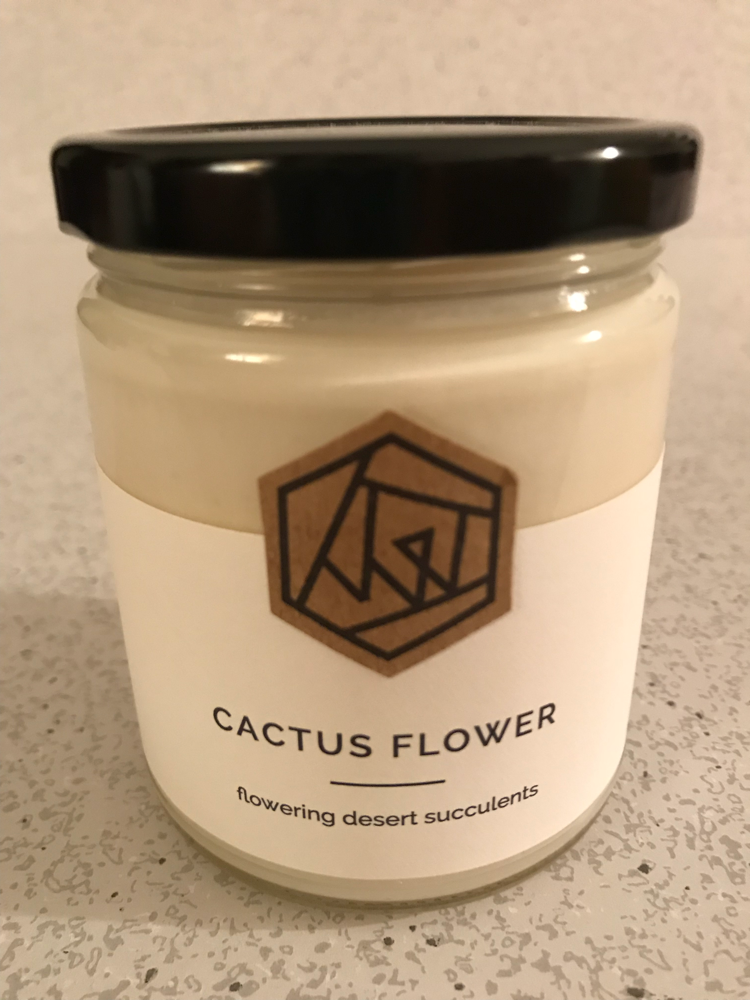 Vacant Wheel Cactus Flower Candle 8 oz. Retail Value $24.00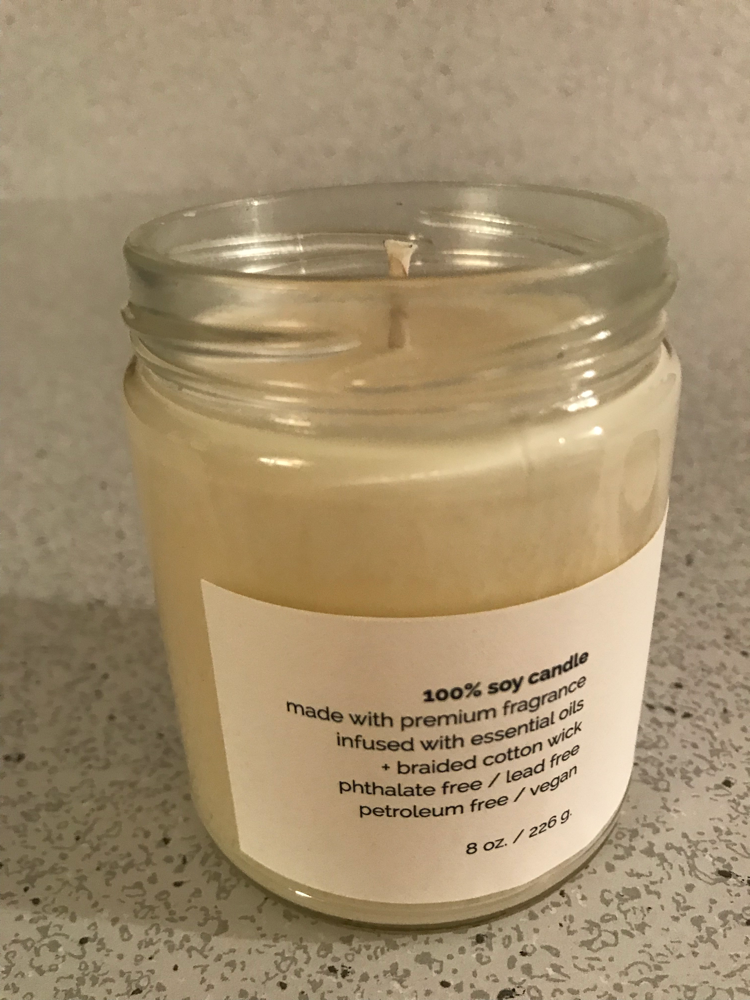 As soon as I smelled this candle I instantly knew that I was going to like it. It's a very light flowery scent, with a few other things that I didn't know of. I burned this candle and it filled the whole room. Again this is not a strong candle. It's a nice fresh, and relaxing scent. It has peonies, sweet desert wildflowers with a dash of succulent greenness. 
I definitely picked up on the peonies as well. I just LOVE this candle and I'm so happy that it came with a coupon because I will be buying this one for gifts, I love it that much.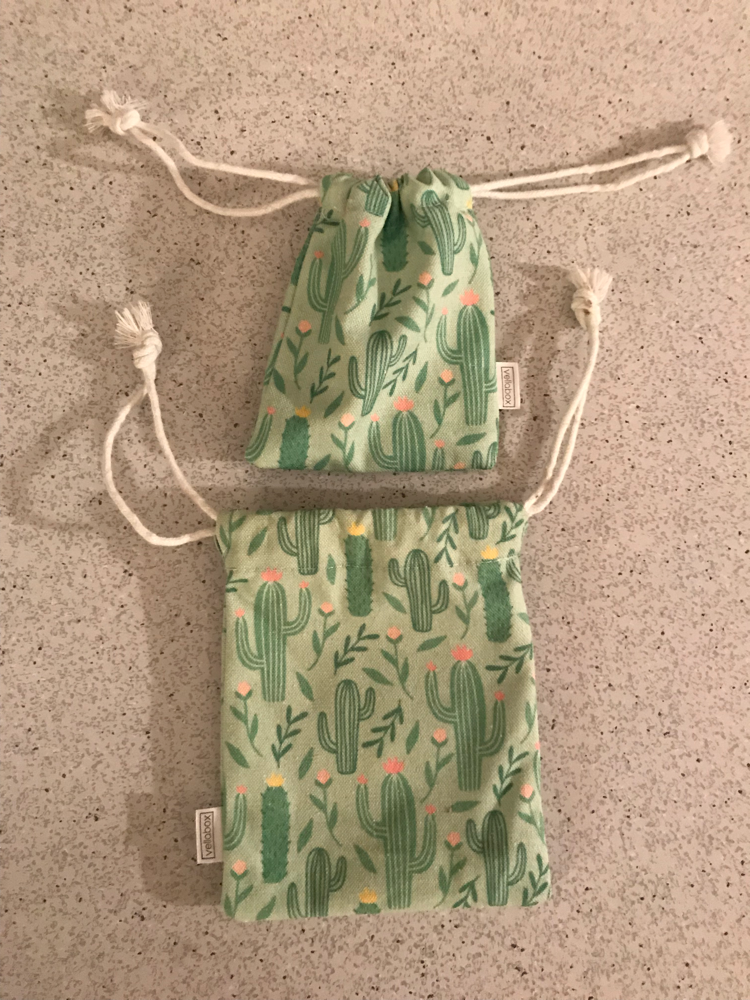 Your candles come safely wrapped up in these very cute canvas bags. They're great to store your candles in, or to use for something else.
Overall Verdict: The total retail value on this box is $40.00. For a box like this that's excellent! You're getting more for your money. I also love how everything is from an artisan in the U.S. The Candles are made in Oklahoma, and the Lip Ice is made in Minnesota. I believe that this is one of the best candle companies out there. You're not paying a high price for your box, however you are receiving high-quality candles, and that is amazing. I've never received a candle fro, Vellabox that I didn't like. 
The Cactus Flower candle is definitely my favorite, but the Juniper Berry is great too. I loved my free gift, finally a lip product that doesn't feel like I have grease all over my lips.
Use Promo code ATSB5OFF to save on your first subscription box.
What do you think of Vellabox? Have you ever tried them before?
Comment below.
This post may contain referral/affiliate links.