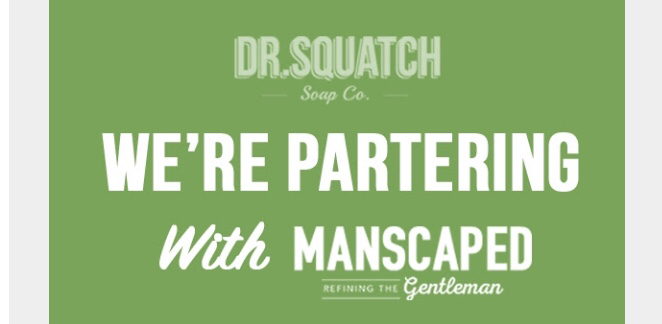 This is a Limited Edition Kit for men.
The cost:
It's normally $89.00 You can get it for $29.99
Free shipping
Ships to the U.S.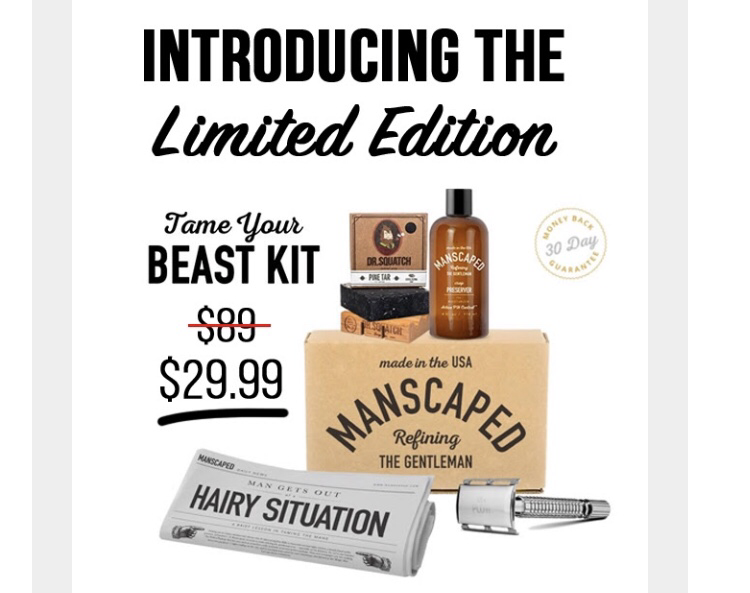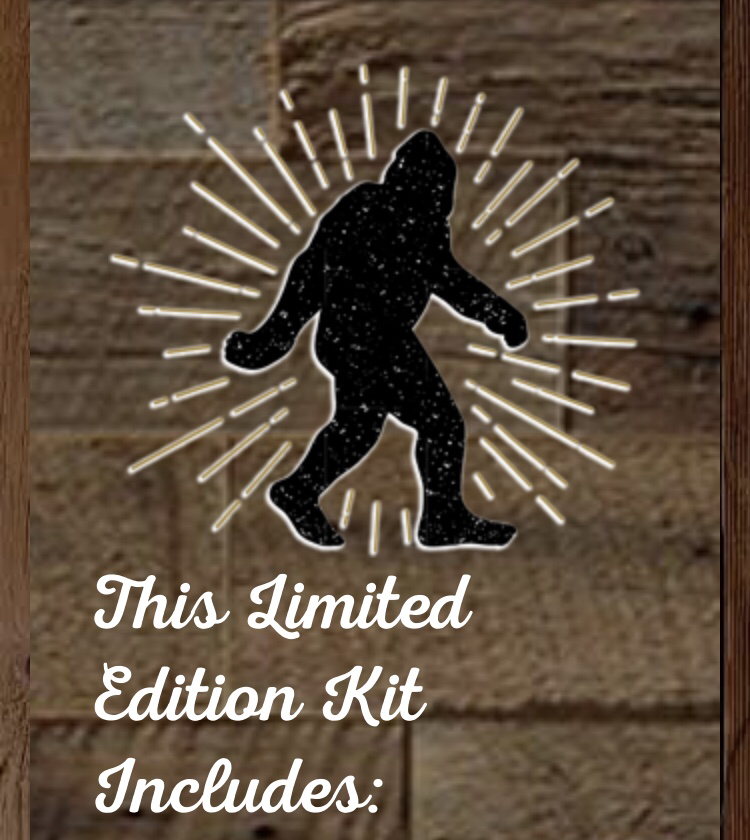 - 1 Bar of Dr. Squatch's All Natural, Moisturizing Pine Tar Soap
- 1 Dr. Squatch's Soapsaver
- Manscaped's Plow Straight Razor
- Manscaped's 24 Hour, Non-Powder Ball Deodorant
- Free Set of Disposable Shaving Mats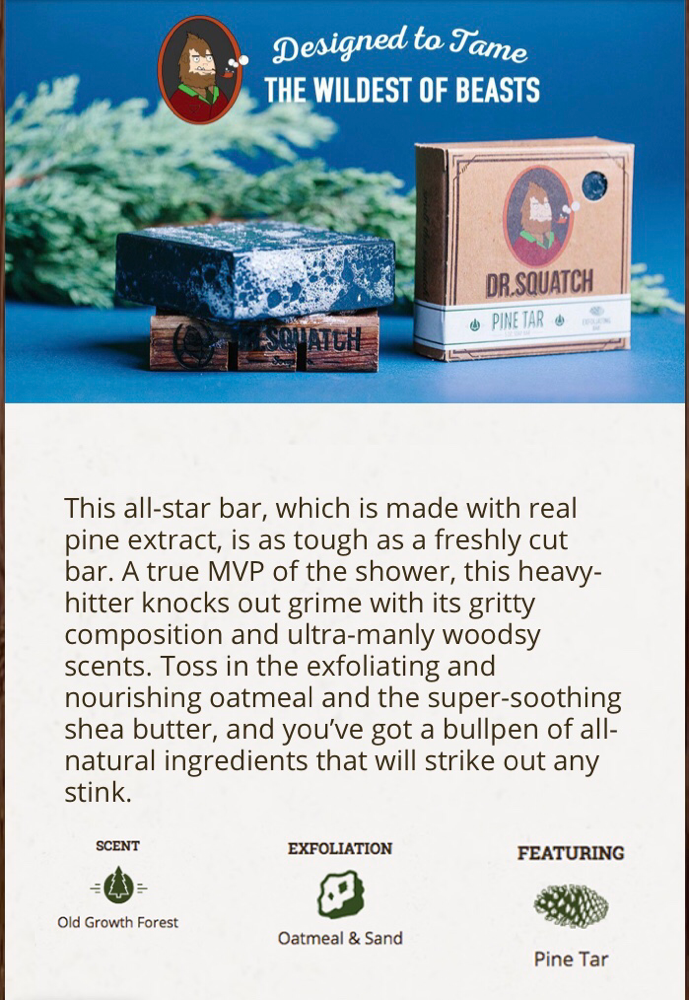 This talks about the Dr. Squatch Pine Tar Soap Bar
Will you be grabbing this kit for yourself or anyone else?
Comment below.
This post may contain referral/affiliate links.