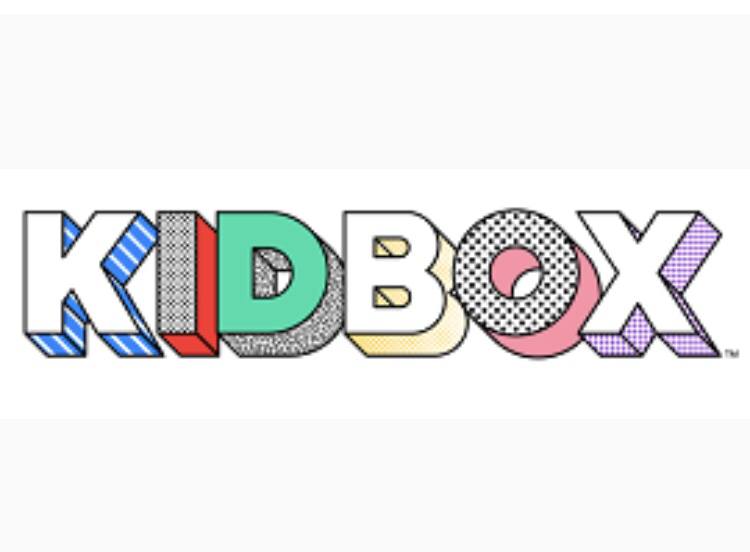 Kidbox is a seasonal clothing for kids subscription box. You'll receive boxes up to 5 times per year. 
How it works:
First you take a style quiz for each child, based on their style.
They offer two boxes:
Size Newborn to 24m
Size 2T-14
For the newborn to 24 m box you'll receive 5-6 items
For the 2T-14 box you'll receive 6-7 brand name items.
The Cost
The cost is completely free to receive a box.
To pay, you have to keep the entire box, not just some pieces.
For the Newborn- 24m to keep the box is $68.00
For the 2T-14 to nkeep the box is $98.00
You can skip or cancel anytime.
If you do not wish to keep a box, they give you a prepaid envelope to return for free.
They ship to the 48 contiguous states at this time.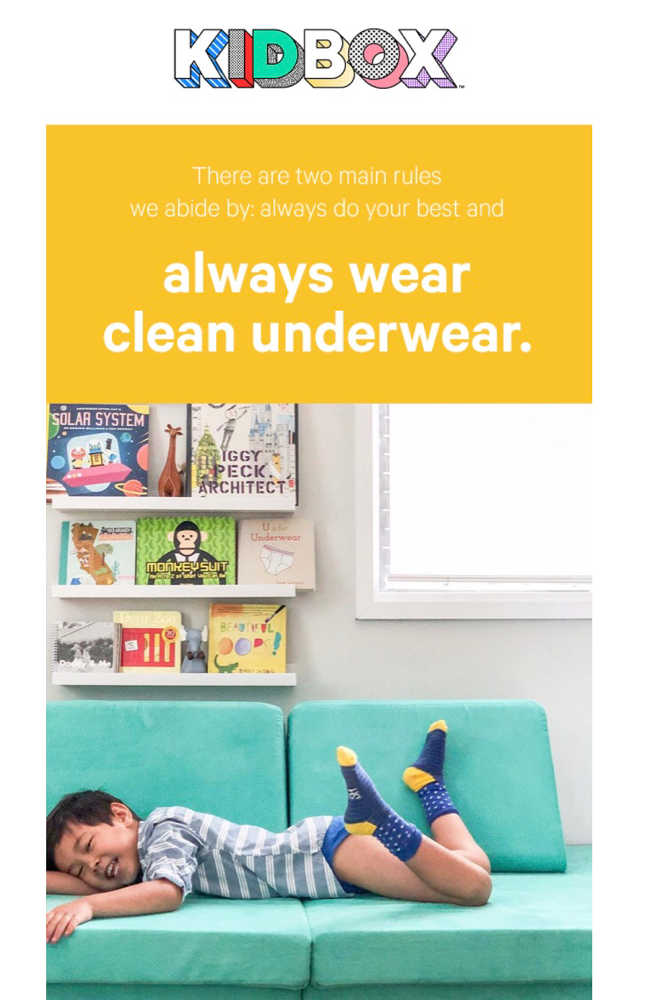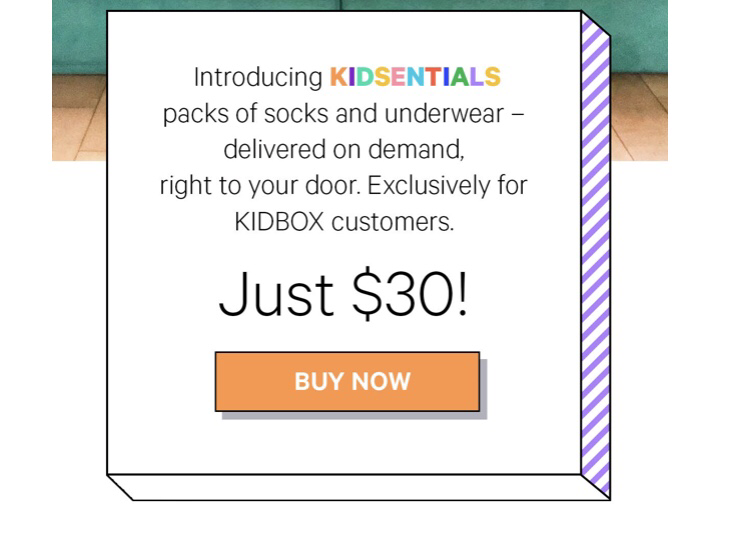 For $30.00 you can order socks and underwear for your child. In order to do so, you will have to create a free account.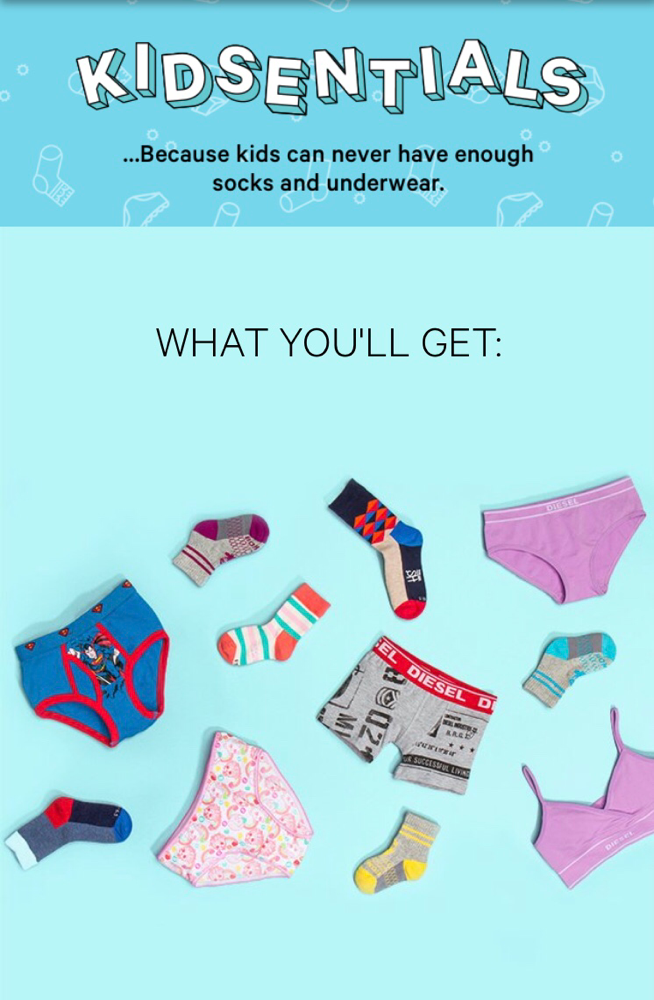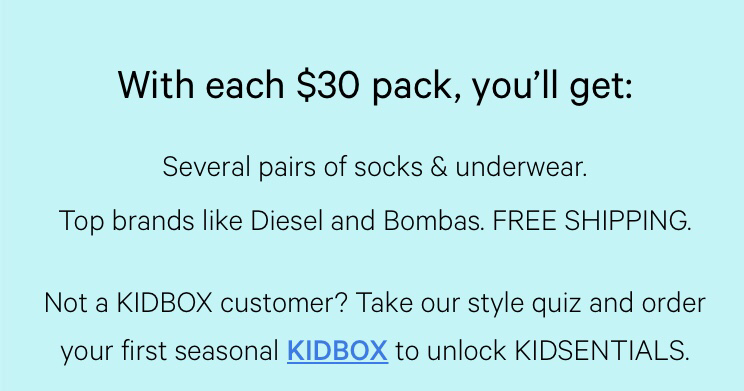 To be honest I have tried this box for myself, and I really like what they send. It's great quality clothing.
Will you be trying out Kidbox?
Comment below.
This post may contain referral/affiliate links.