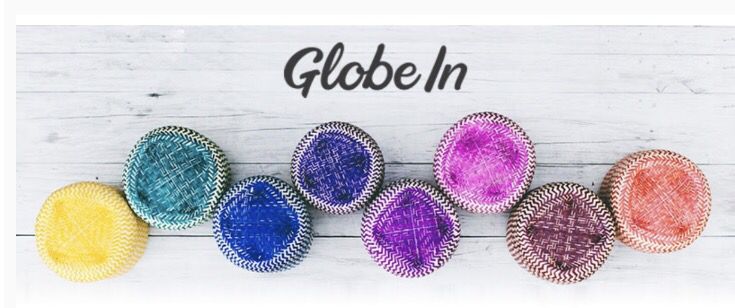 GlobeIn is a premium artisan subscription box. Every month you'll receive handmade and ethically sourced goods from around the world. Each box is filled with at least $70 worth of 4-5 handmade items. After the first month, every month between the 1st and the 5th you have your choice of which box theme that you'd like to receive.
The cost:
$40.00 a month
$114.00 for 3 months
$210.00 for 6 months
$396.00 for 12 months
Shipping is $10.00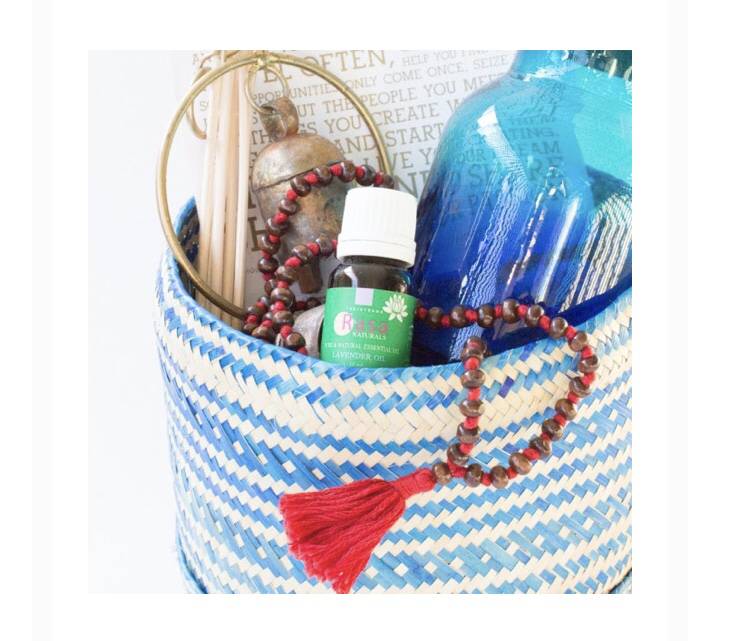 The mindfulness box includes:
1. Blue Ombre Reed Diffuser, Mexico Retail Value $20.00
Includes: set of 6 reeds
Measurements: about 4" tall
Materials: Hand blown glass
2. Mini Usha Bells, India Retail Value $20.00
Measurements: 8" drop
Materials: Iron and Tin bell base, brass and copper powder coating
3. Mala Beads, India Retail Value $20.00
Measurements: 108 beads
Materials: wooden beads, cotton string
4. Lavender Oil, India Retail Value $12.00
Measurements: 10ml
Materials: organic pure lavender oils made form extract.
5. Blue Lineas Palm Leaf Basket, Mexico Retail Value $15.00
This box also comes with a bonus item:
1. The Holstee Manifesto: need a little mid-week motivation? This manifesto from Holstee will give you all the words of encouragement you need.
Materials: paper
Measurements: 5" X 7"
To save $10.00 off your first box, use promo code    WELCOME
What do you think about this box?  I think this is one of my favorites so far.
Comment below.
This post may contain referral/affiliate links.