Pop In A Box is a Funko Pop Vinyl Subscription Box. They have several categories of pop subscriptions to choose from. You also can select how many pops you wish to receive each month. They have a Pop tracker, which does a few things,. You go through the pops and thumbs up or thumbs down the pops you want or don't want to receive. You can also keep track of what pops you already have, so that you don't receive duplicates.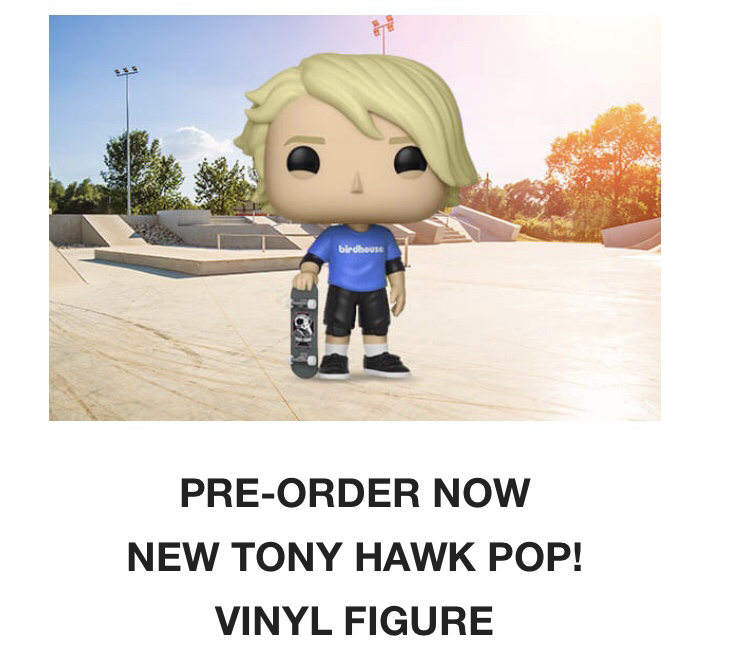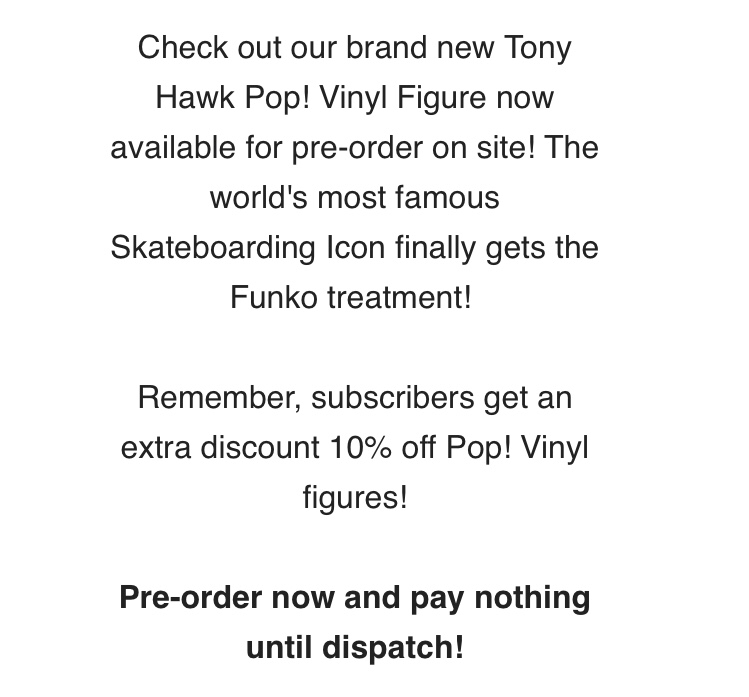 To Pre-Order the Tony Hawk Pop without being a subscriber is $10.99
If you're a subscriber it's $9.99
This post may contain referral/affiliate links.