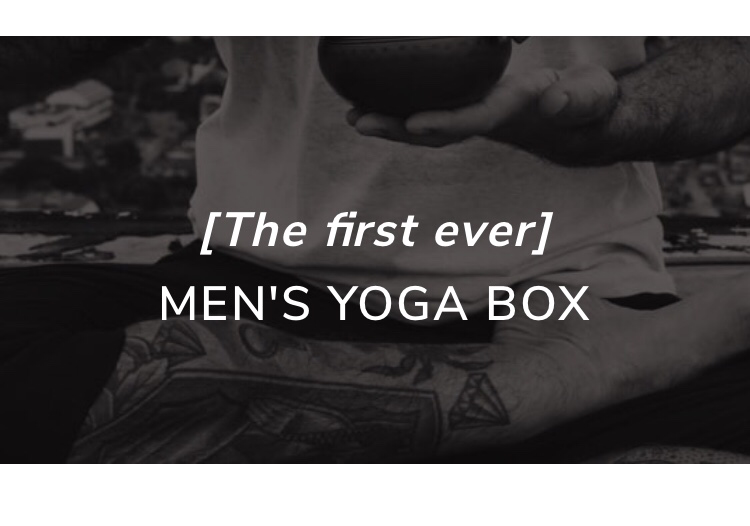 For all you yoga dudes , get your first ever yoga box curated for you. 
Guaranteed value of $135+
Non-GMO and Cruelty free components
Cost is $59.99
Spoilers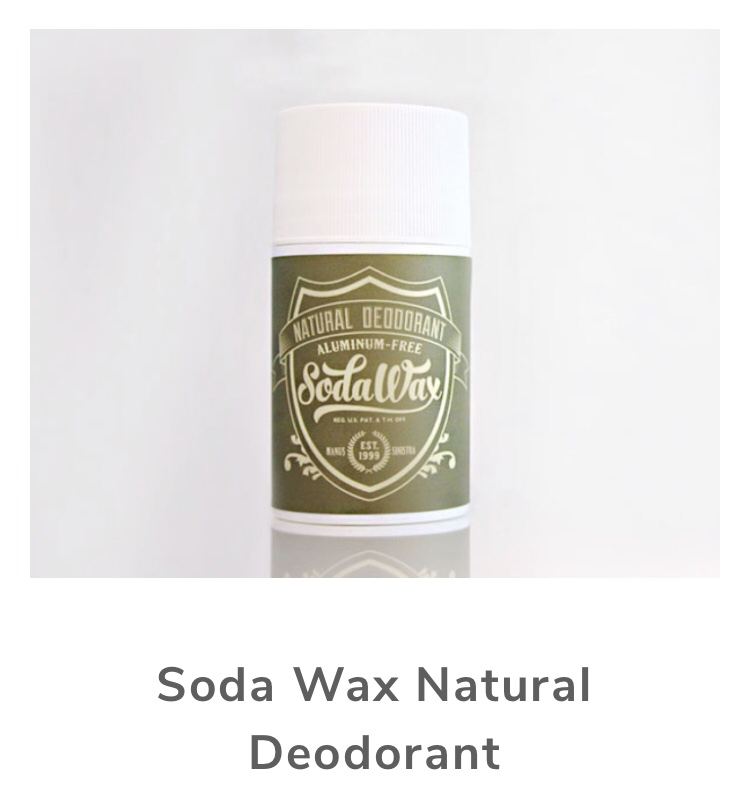 Retail Value $9.95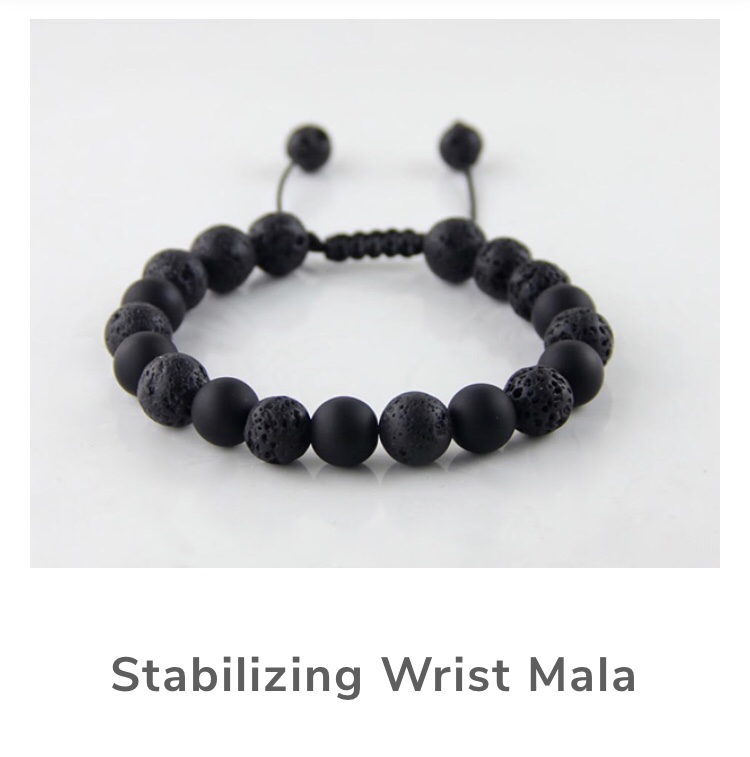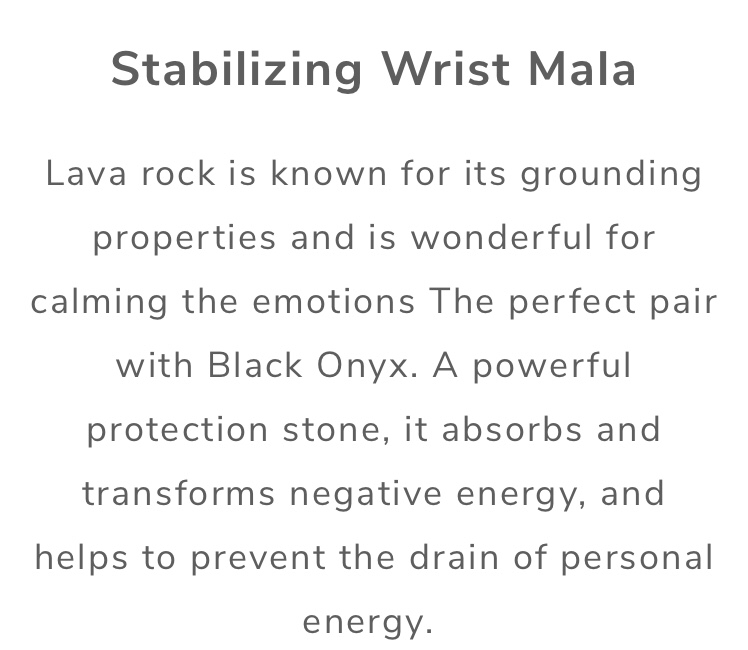 Retail Value $29.95
Plus 6 other Full-size products 
Limited quantities 
Ships out 6/8/18
Who's grabbing a box?
This is great for Fathers Day!
Comment below.
This post may contain referral/affiliate links.