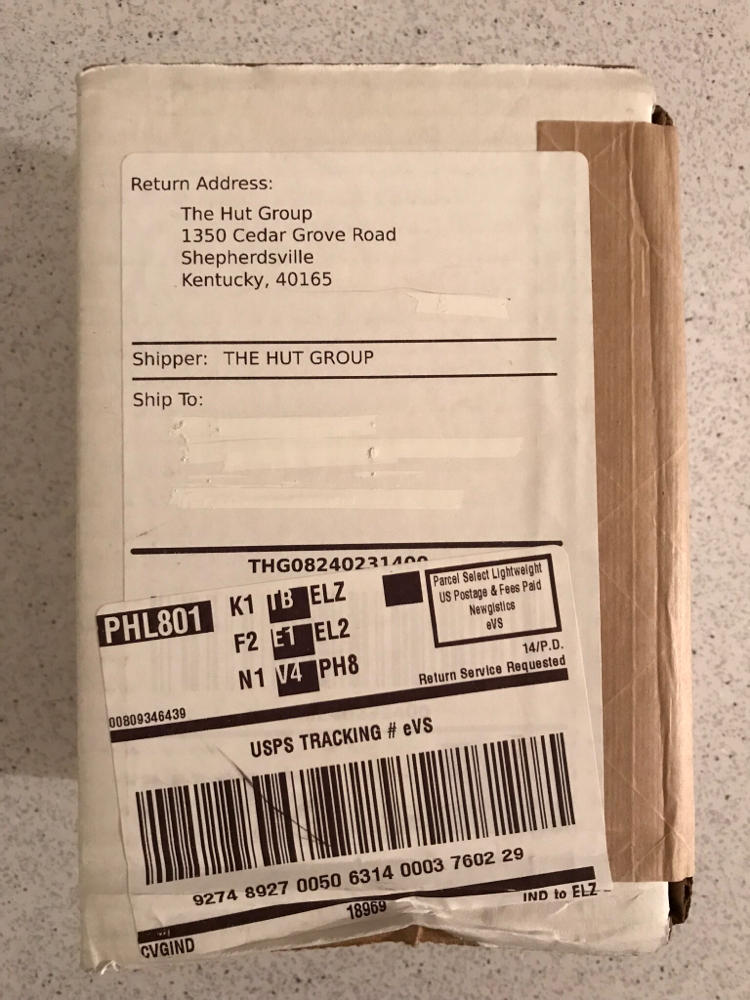 Pop In A Box is a monthly pop vinyl subscription box. Select the pop category you'd like to receive and the amount each month. Included in all subscriptions is the VIP Membership. This allows youto Gaza in access to the VIP Hub where you can purchase exclusive offers for VIP's.
The subscription options include:
Classic, Marvel, Disney, Television, Movies, Games, Heros, Sports, Star Wars, Game of Thrones, Harry Potter, and Rock Candy. 
They also have Dorbz if you don't like the Vinyls.
Cost is $9.99+ a month for 1 pop, $17.99+ for 2 pops, $25.99+ for 3 pops, $49.99+ for 6 pops, and $94.99+ for 12 pops.
Shipping is $3.99 and they ship to the U.S.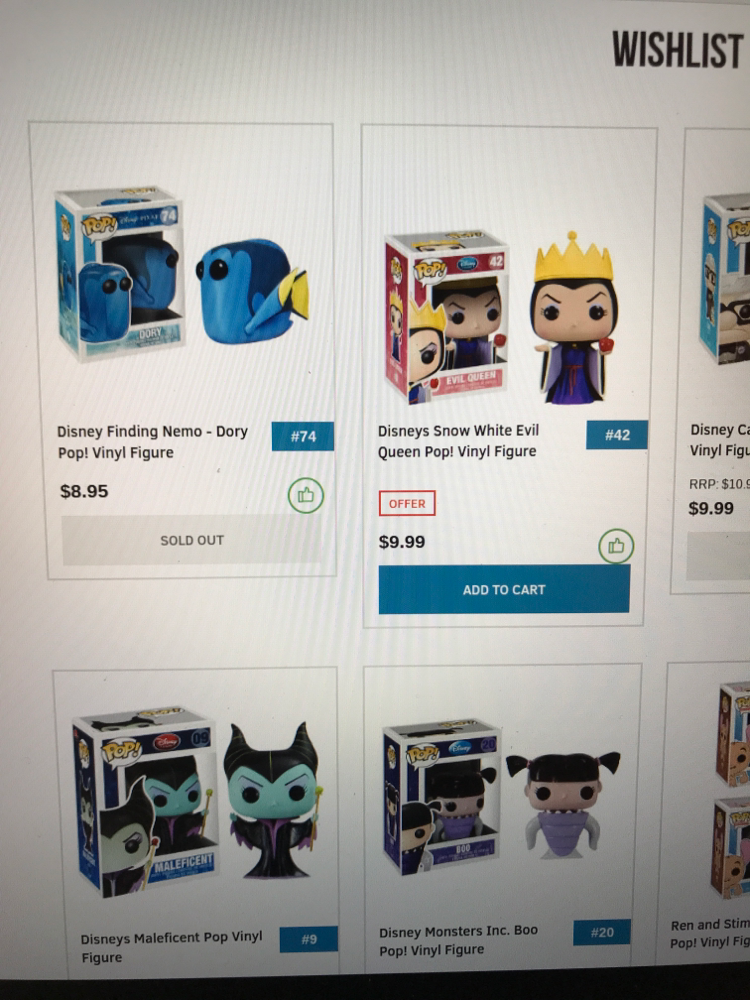 They have a pop tracker where you can thumbs up or thumbs  down any pops you want or don't want to receive.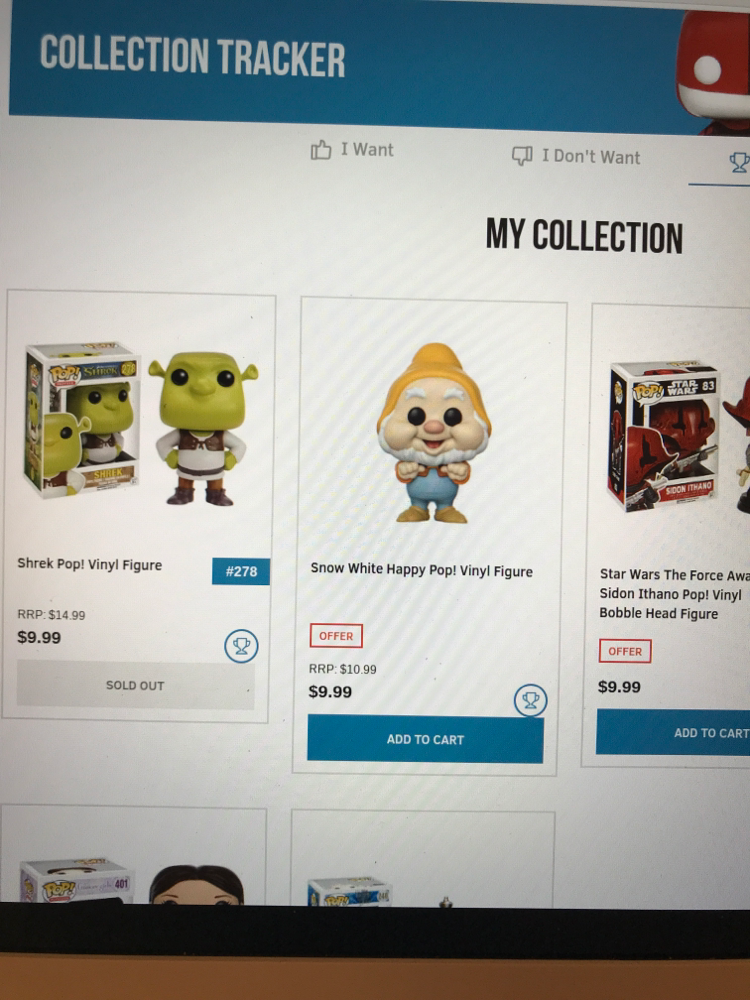 You also can keep track of what you already have, so Pop in a Box, doesn't send duplicates.
I currently receive the Disney Pops.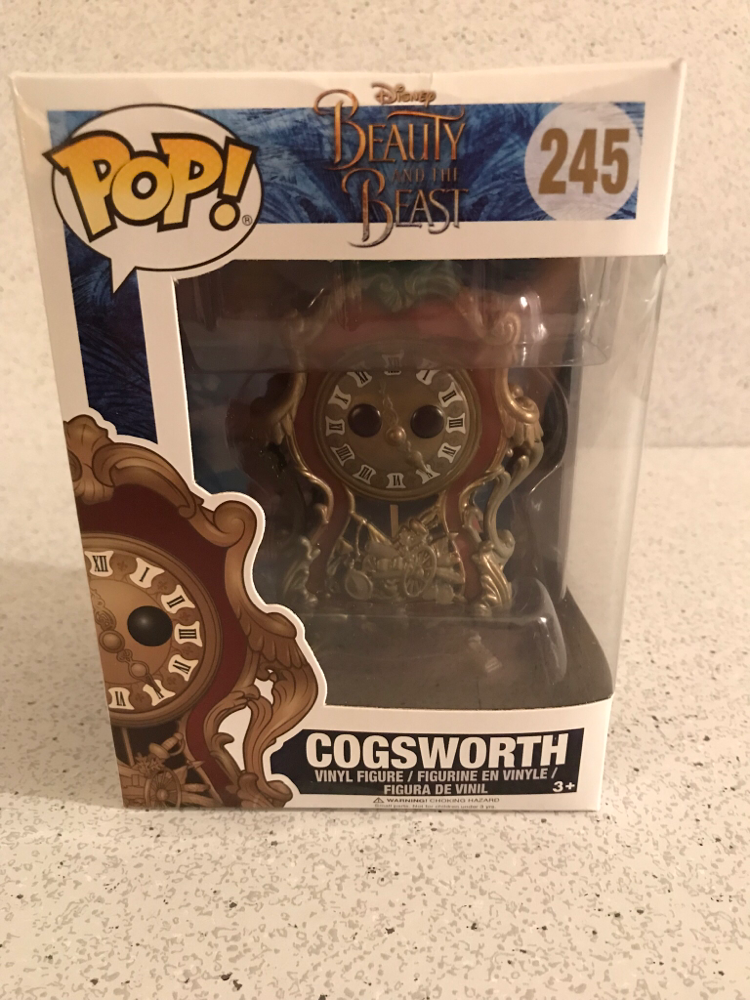 I received Cogsworth from Beauty and The Beast.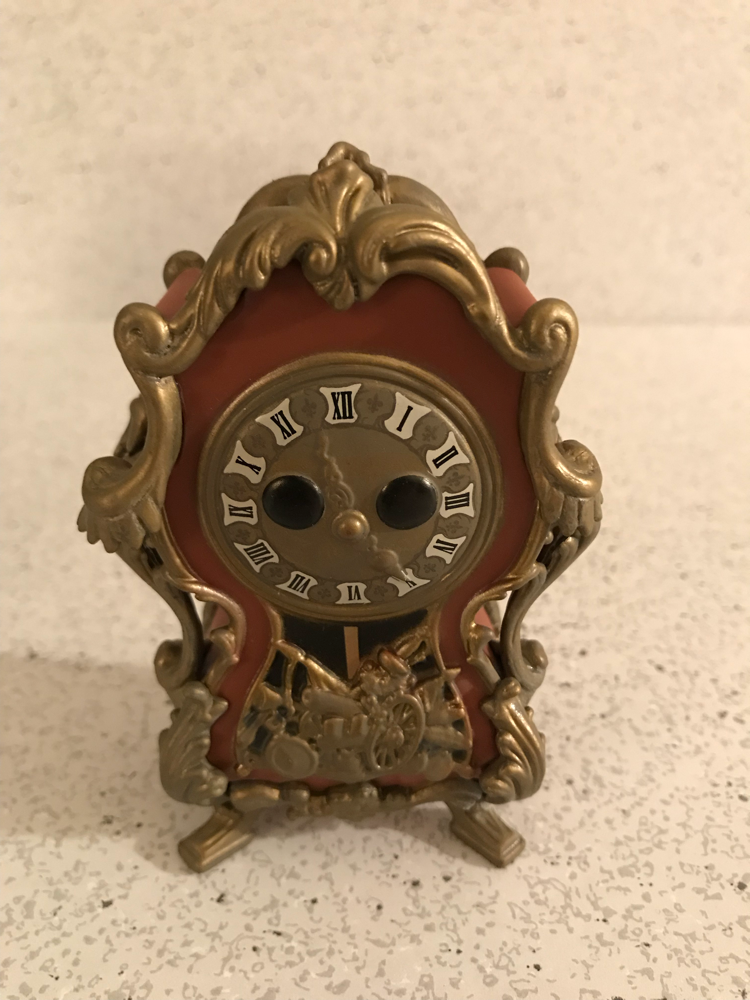 I love that they're so detailed. I now have 2 pops from Beauty and The Beast.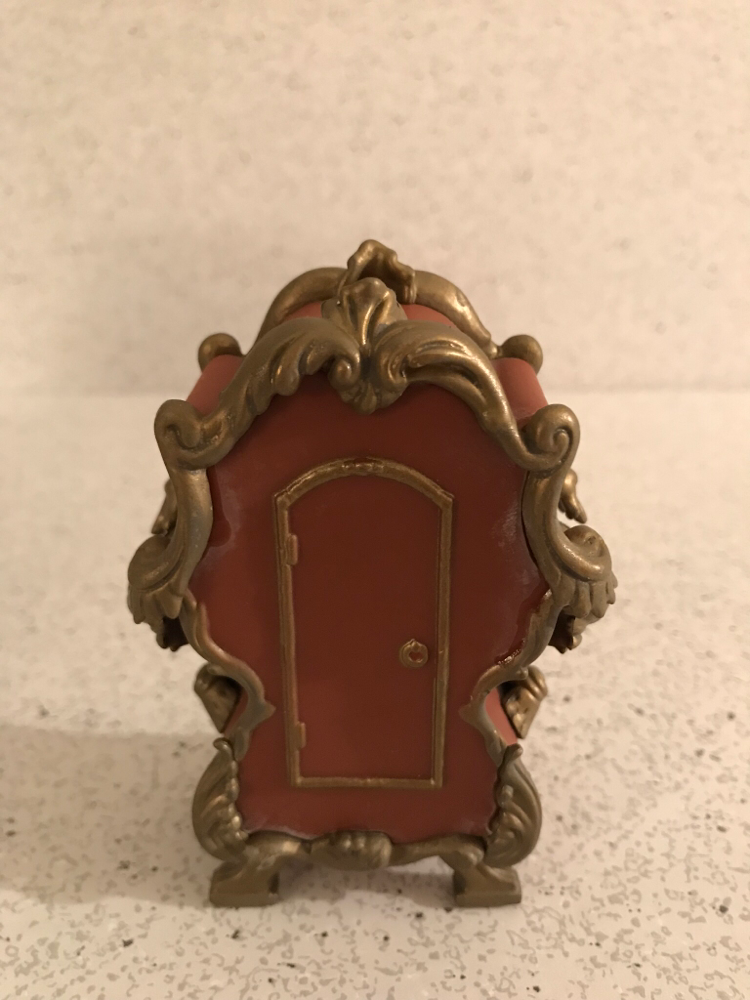 You can store them in or out of the box. I prefer in the box. 
Summary: I really like Pop In a Box. If you're a fan or collector these are perfect for you. They may not be at the Retail Value that you pay initially, but in time, as things like these they gain their value. I'm thinking of switching to the Classic Subscription which includes all Pops. 
What's your favorite Pop?
Comment below.
This post may contain referral/affiliate links.