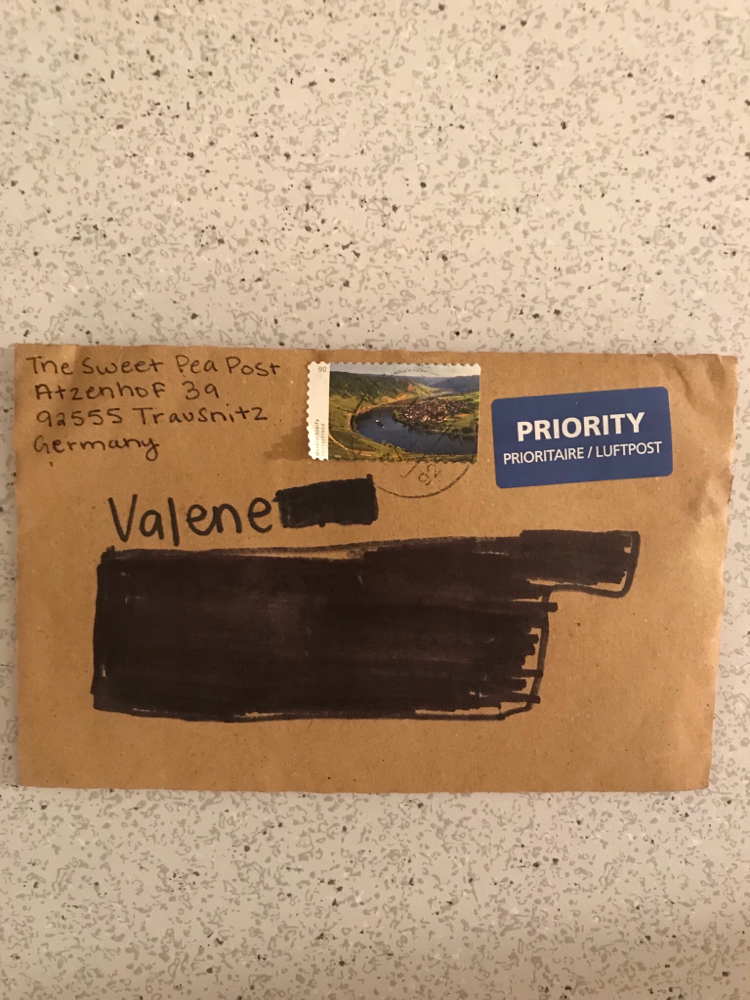 The sweet Pea Post is a stationary subscription box. The subscription is called The Ephemera Subscription, which is a kit that comes once a month packed full of your favorite paper emphemera. This may include, but is not limited to the following. You'll receive 8 products of page pockets, die cuts, paper embellishments, envelopes, tags, journal cards, banners, and tags. Also included is one items wrapped up nicely. Each month items are centered around a theme. 
Cost is $3.50 for the first month, then $5.99 a month.
Shipping is $.99 to the U.S. $1.99 internationally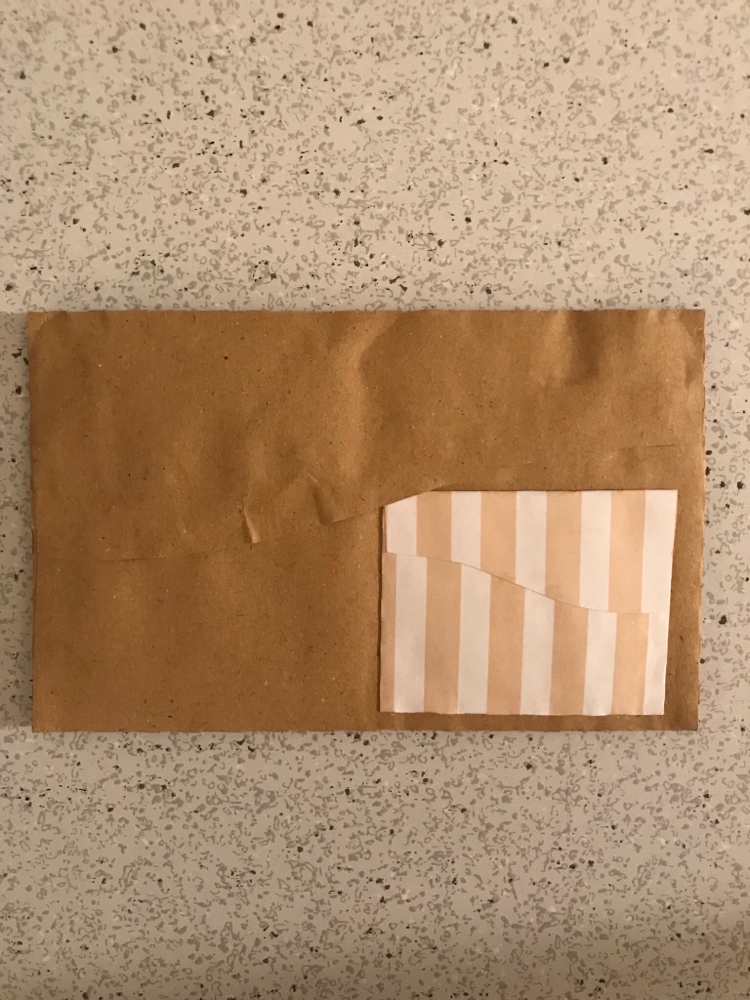 On the back of the envelope is the extra item that is wrapped up.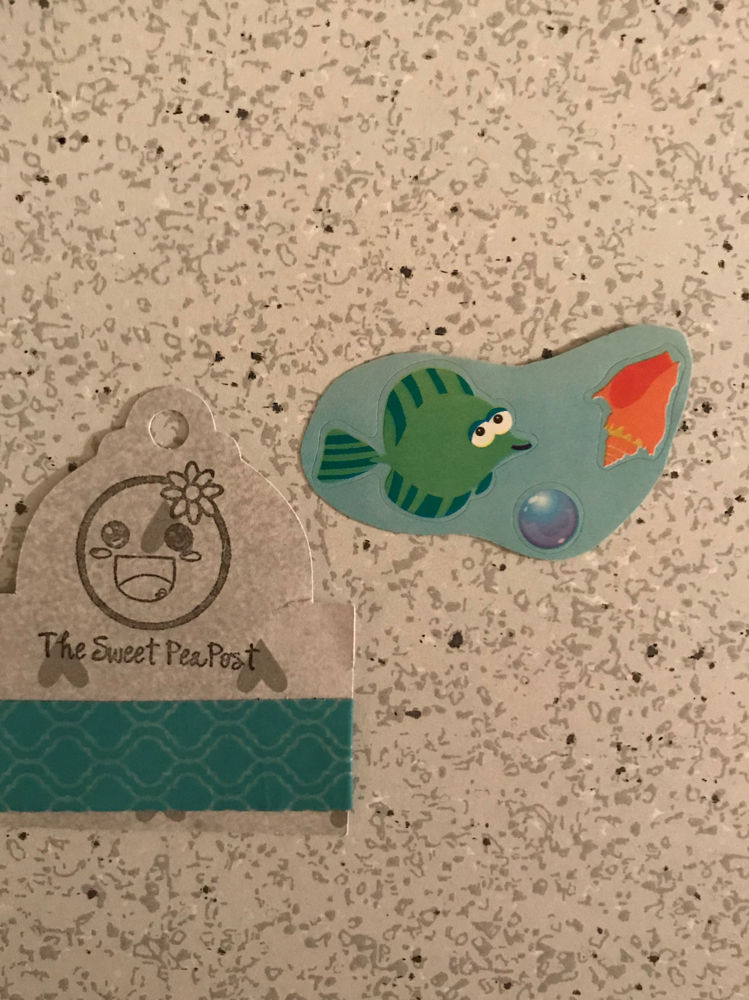 The stickers and the sweet pea post tag was what was wrapped up.
I love these stickers! I think they are so adorable!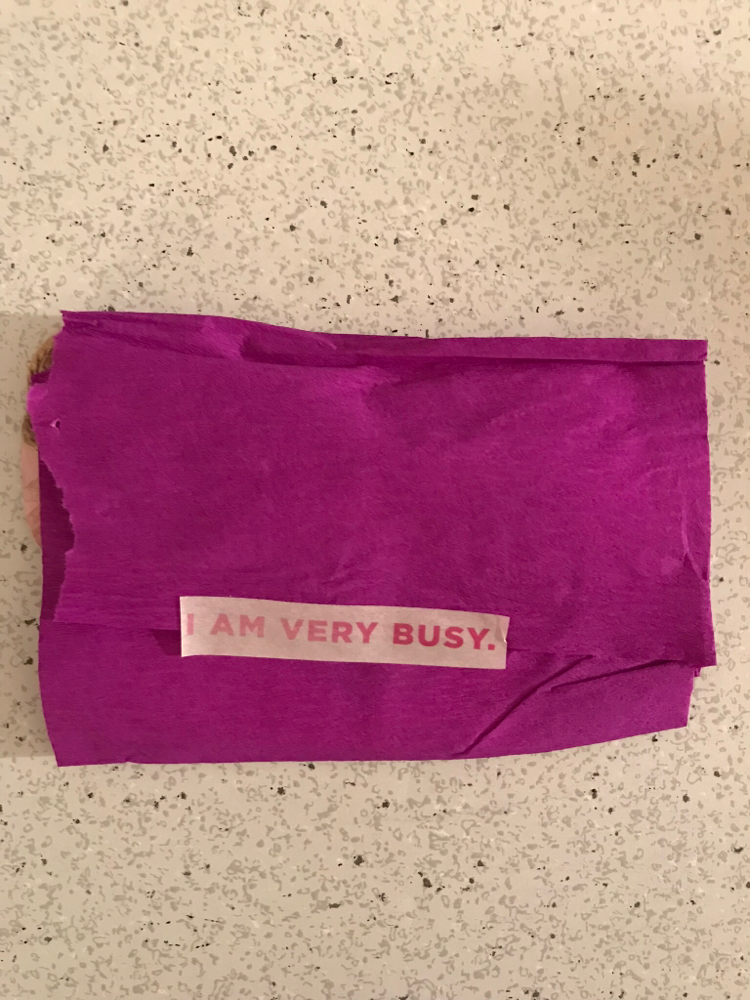 Everything came wrapped up very nicely.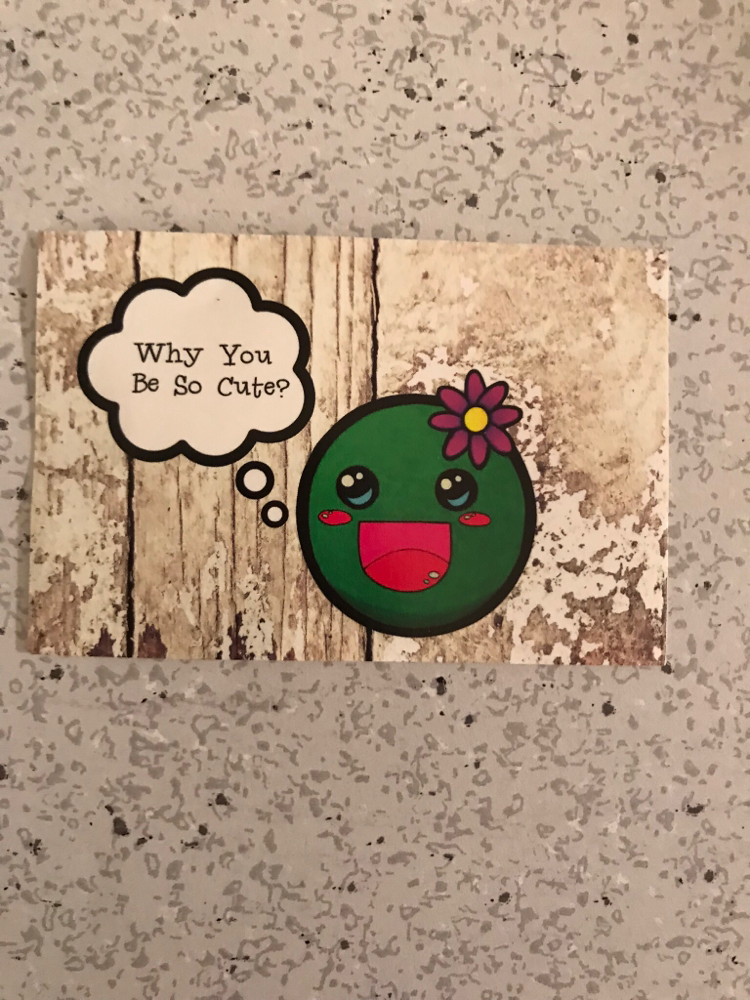 This is a full sheet sticker that came with.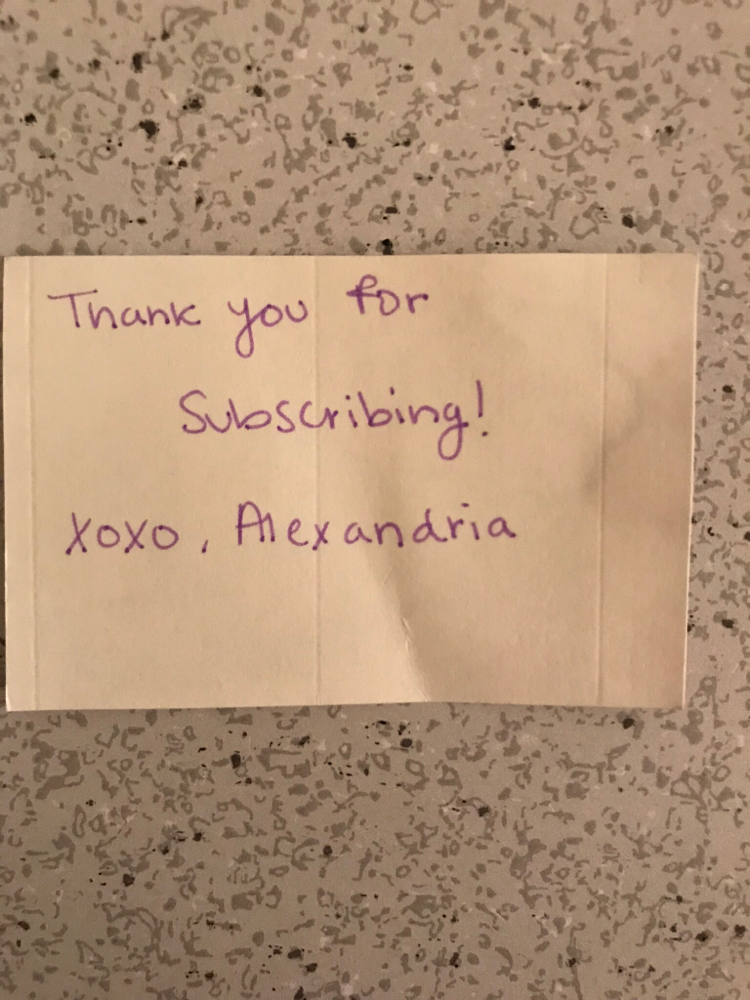 On the back was a thank-you note. I love this. When companies thank you for subscribing. It means a lot to me.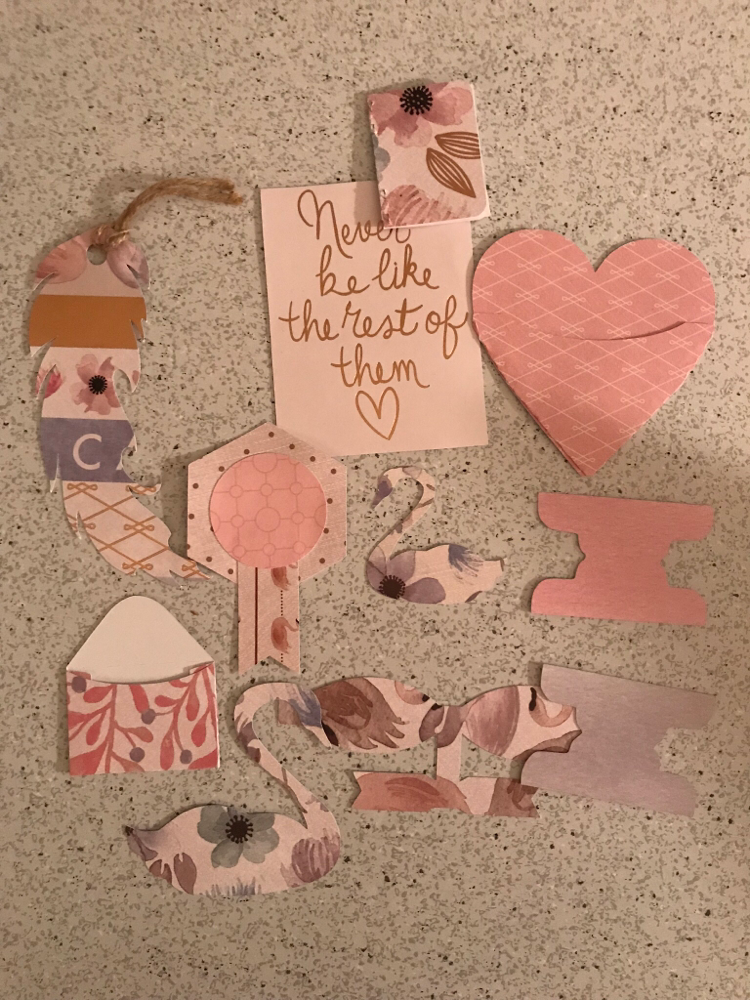 This is an overview of everything that came with. As you can see it's a lot more than 8 items.
Let's get to all the items.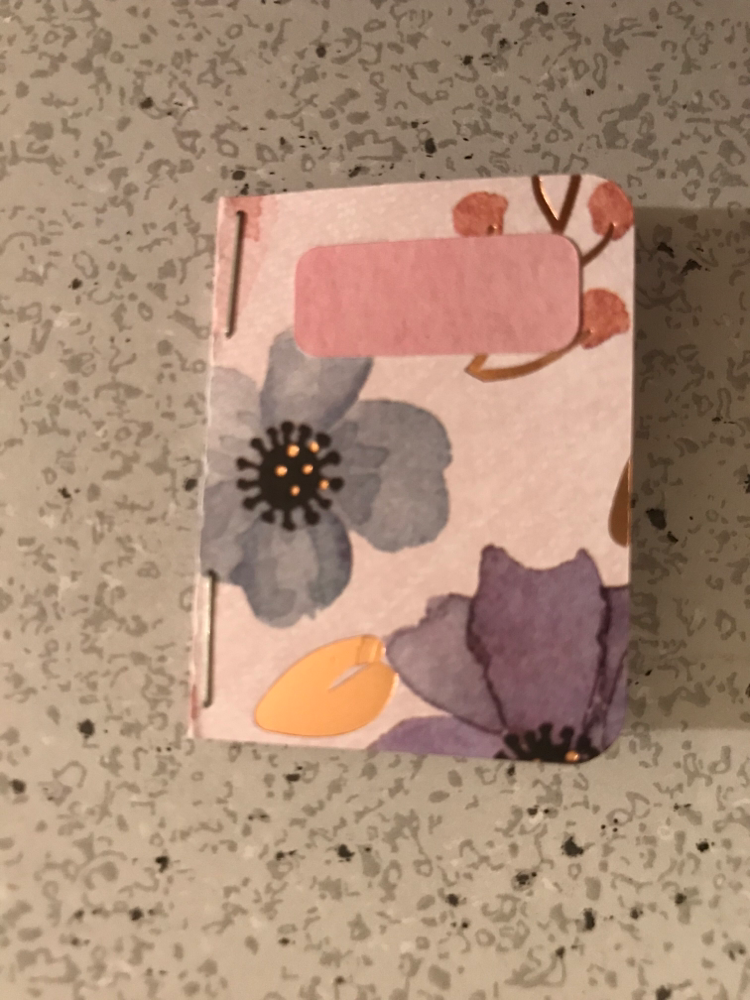 1 pocket pocket booklet. Retail Value $2.36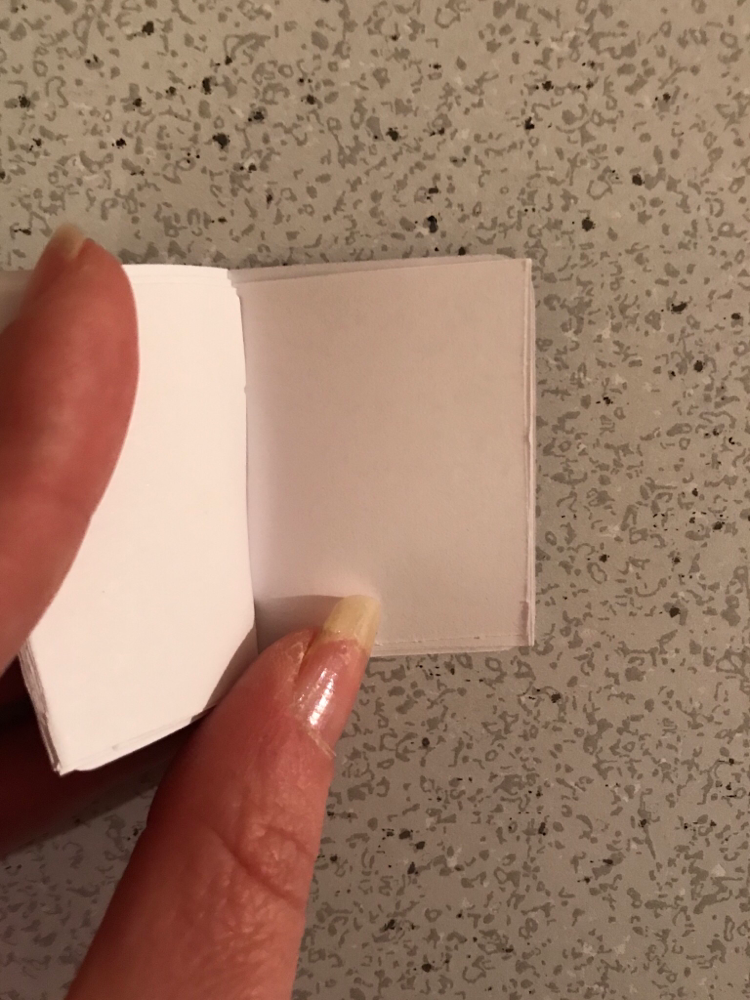 On the front is a place for you to write a title. Inside there are 10 pages front and back. This is cute to place in a scarpbook, or to write messages to a friend or loved one.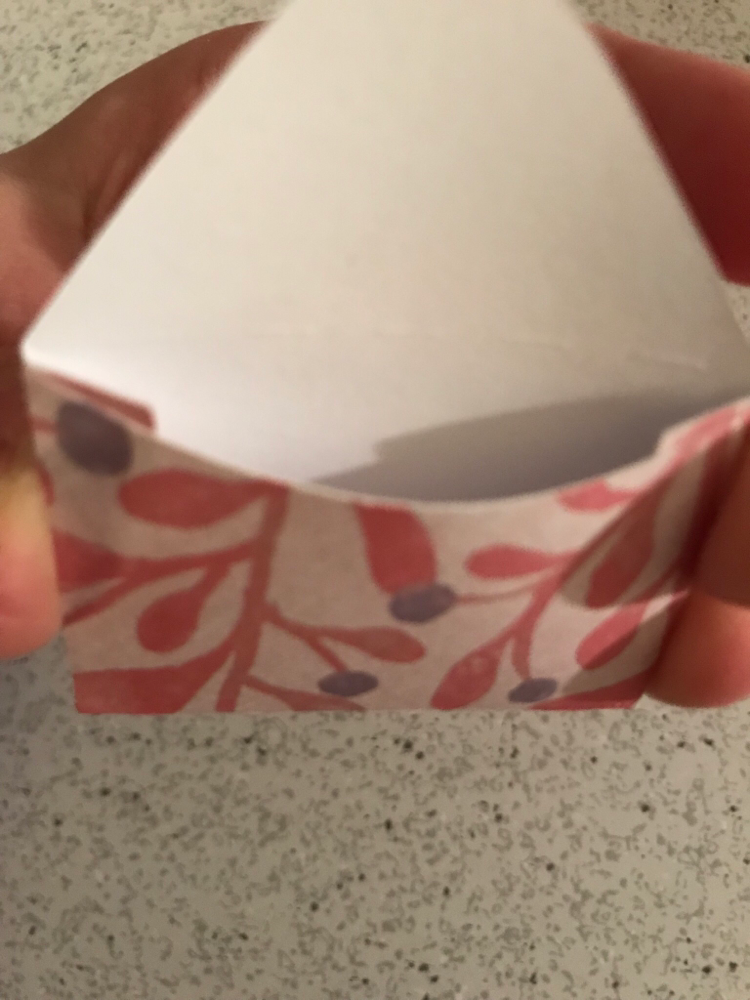 Small pocket envelope. Retail Value $.05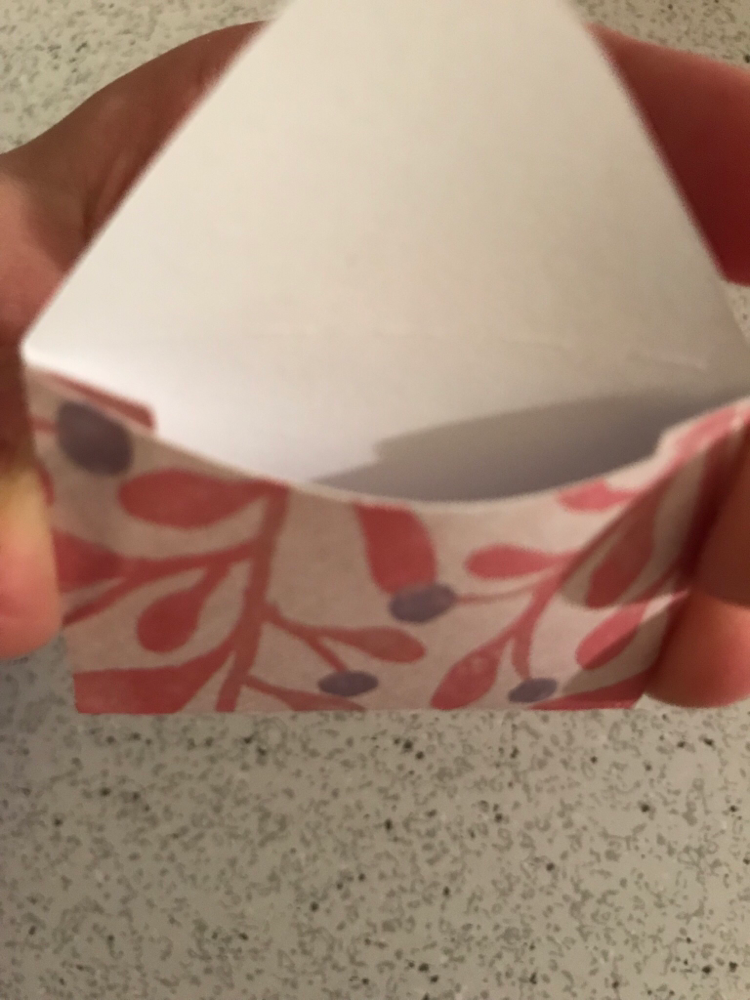 This is cute to put something in that you want to treasure. For example a lock of babies hair, or you can put money in from the tooth fairy.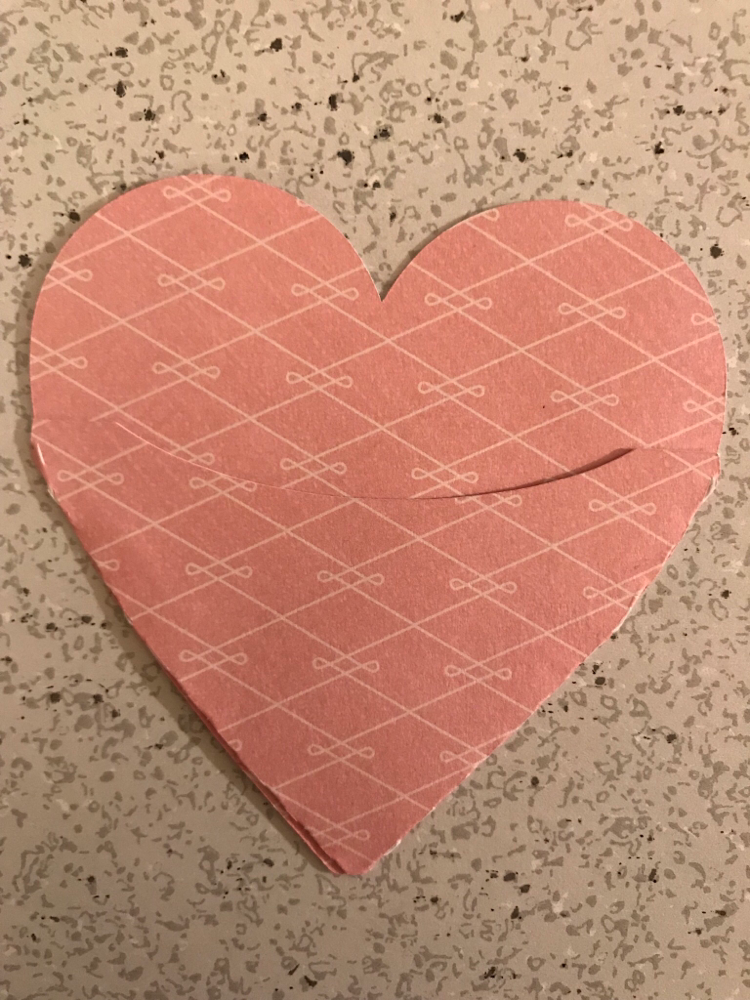 Heart Pocket Envelope. Retail Value $.05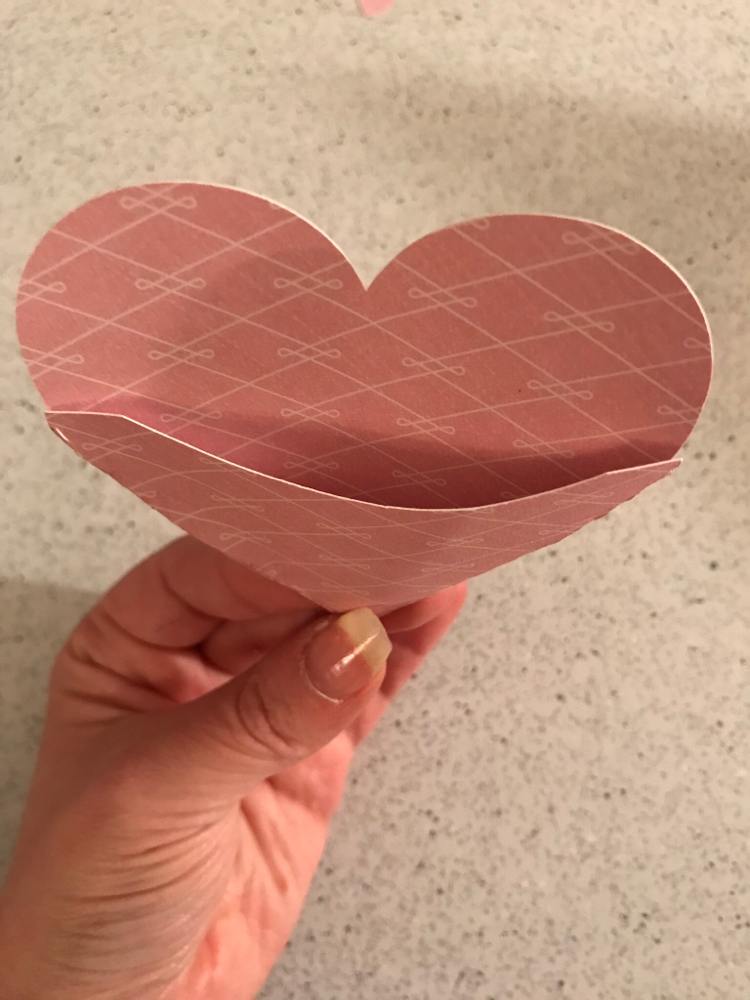 This has more give to it than the envelope. Again you can use this to store precious memories in, and place in a scrapbook.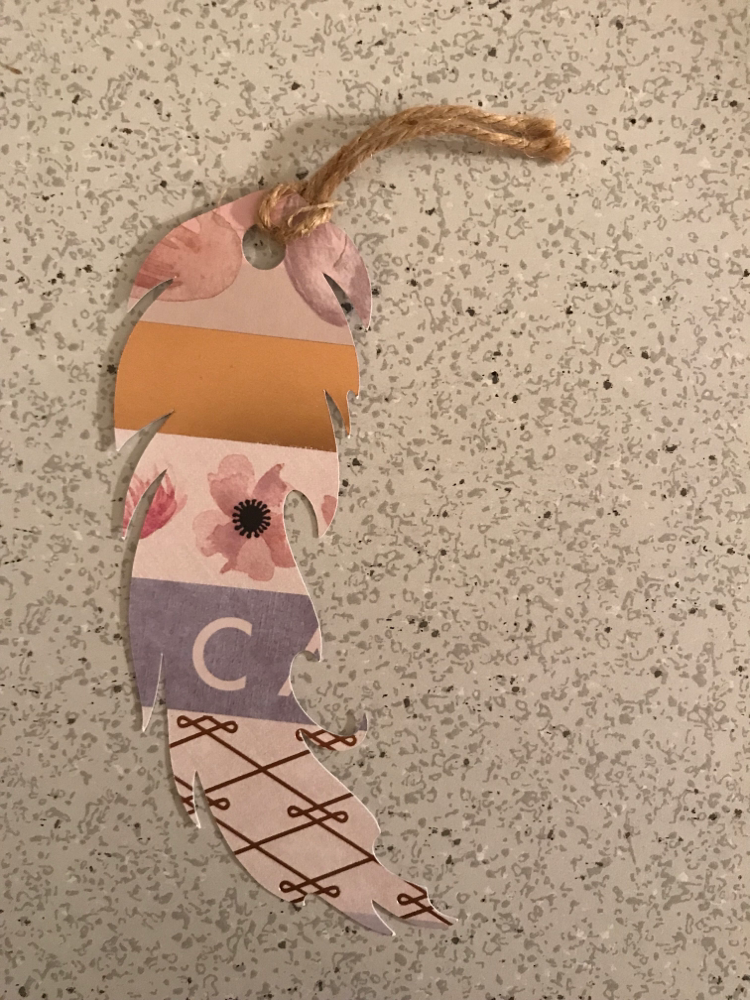 Paper feather tag. Retail Value $.15 
This is nice to tie on a gift or a gift bag. I love this. It's plain on the back.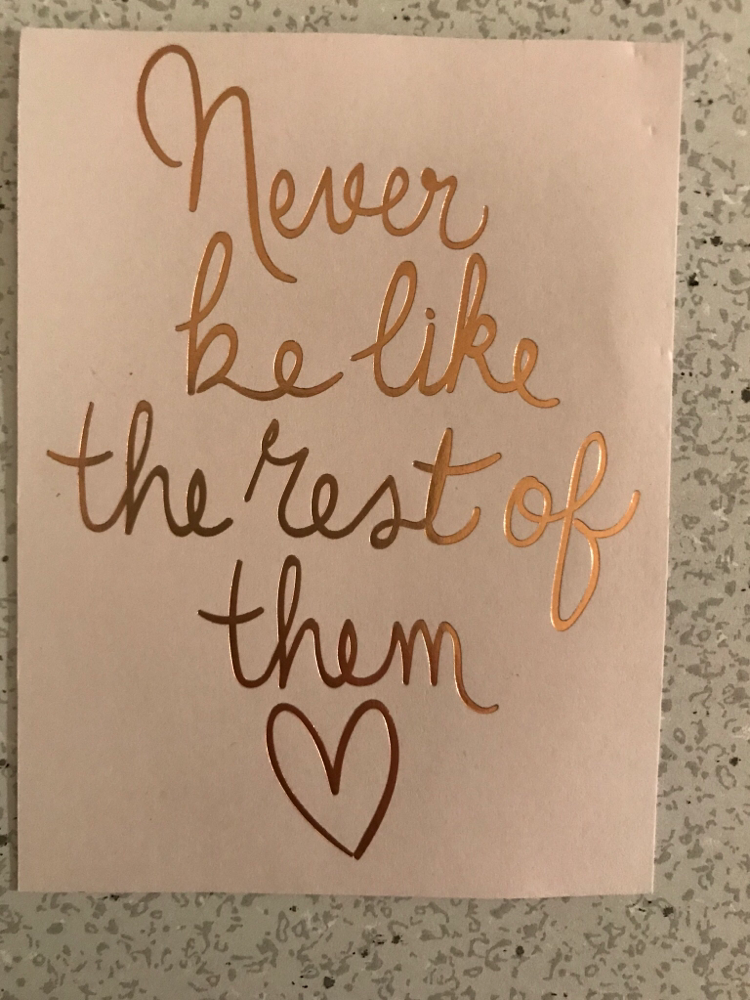 Foil Gold Print. Retail Value $1.55
This is nice to stick in a card or again put in a scrapbook. I plan to use it in a card.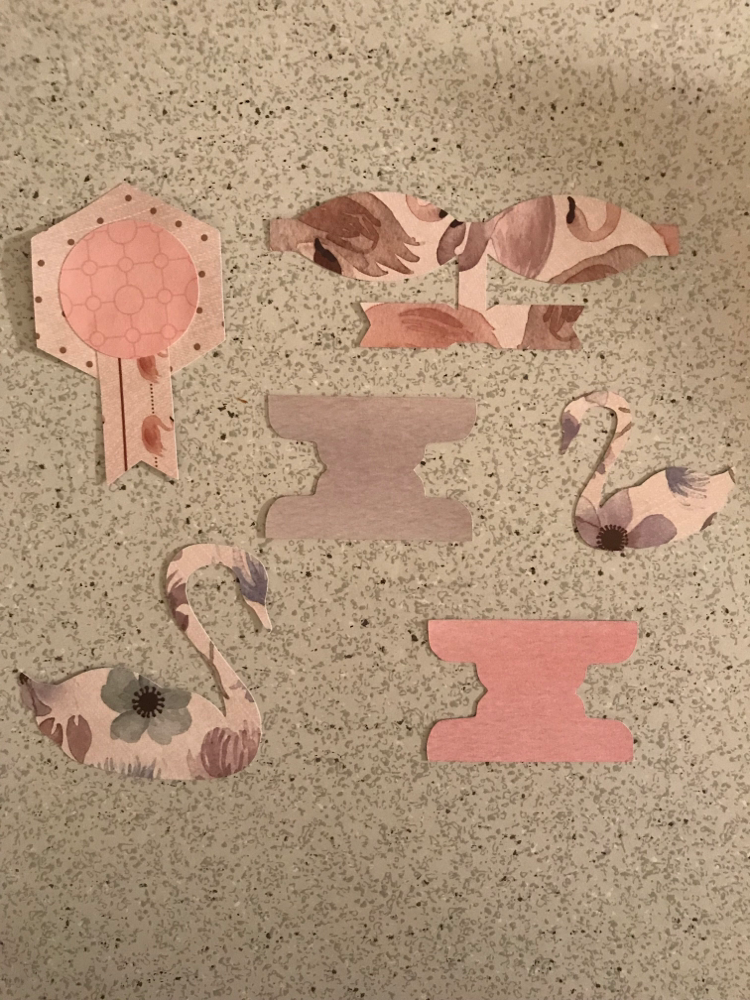 6 Die Cuts. $1.50
I love the designs on these, as I'm guessing their theme was swans. That is what is on the products and some of the die cuts are swans themselves. These are for scrapbooking or pasting onto anything you'd like. I'm using these in cards that I use in mail that I send to my pen pal. 
Overall Verdict: The Retail Value Of this box comes out to about $5.75 The values are guesstimates based on what I found that was similar. You also have to take into account that these are all handmade. While you may not be getting the value for the box, you are getting nice handmade items for scrapbooking, and this is just one example of the type of things you would receive. I don't scrapbook, but I do decorate my cards and notes and everything will be going to use. I was extremely pleased with this subscription.
What do you think of this subscription? Will you be trying it out?
Comment below.
This post may contain referral/affiliate links.