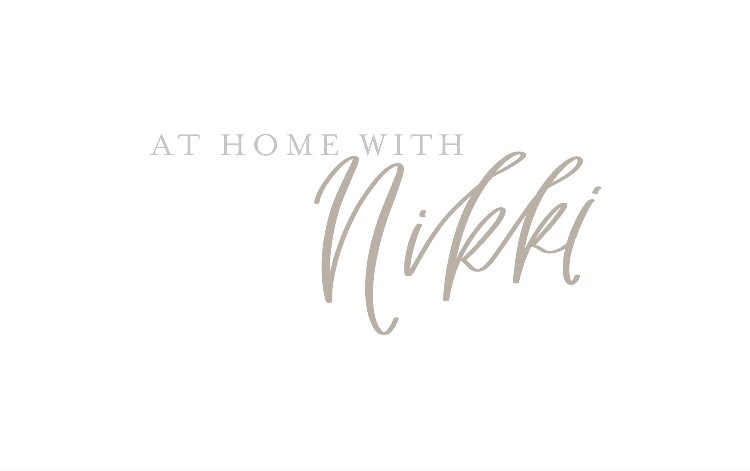 At Home With Nikki Currently has a quarterly subscription box called The NStyle box, which is a home and lifestyle box. 
She is starting a candle club.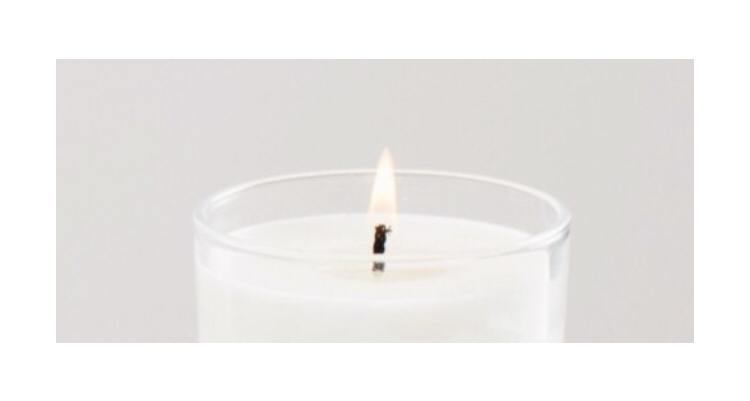 There is a waitlist to be invited to join. She'll also send out updates via email. Here's what she has to say about it: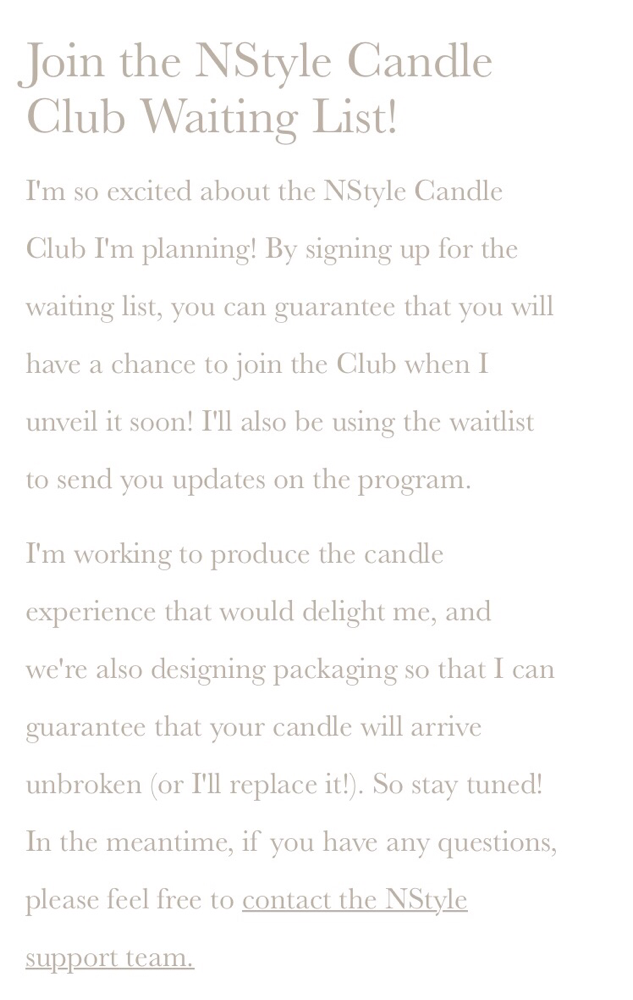 What do you think about this club? Will you join the waitlist?
Comment below.
I signed up out of curiosity.
This post may contain referral/affiliate links.