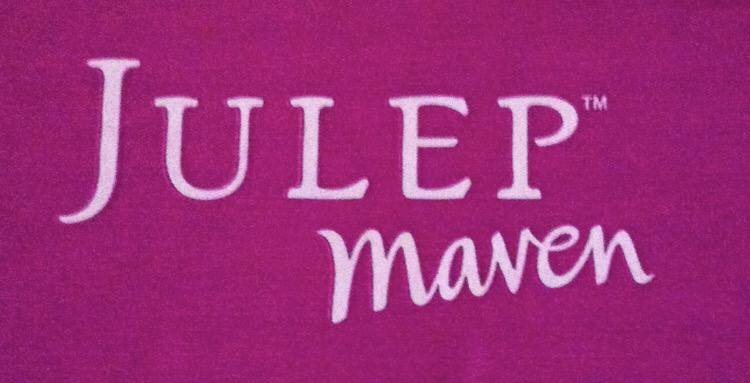 Julep is a customizeable monthly skincare and nail polish subscription box. Every month you choose between full-size beauty and nail polishes, as well as shop the new collection. You are able to skip, give to a friend, or yourself each month. There are two different options of boxes to choose from. 
Cost is $24.99+ a month
Here's April's Collection: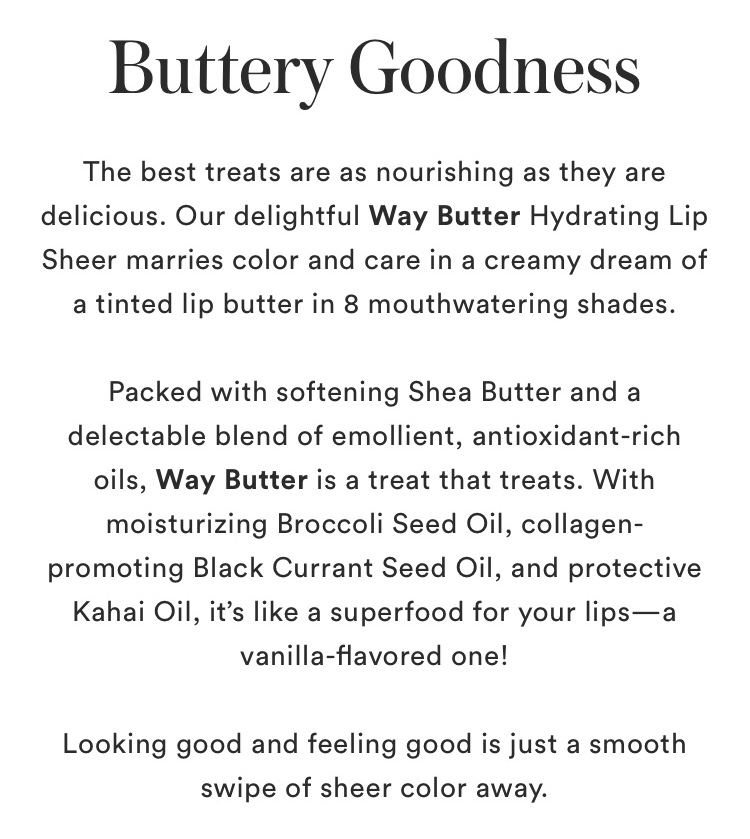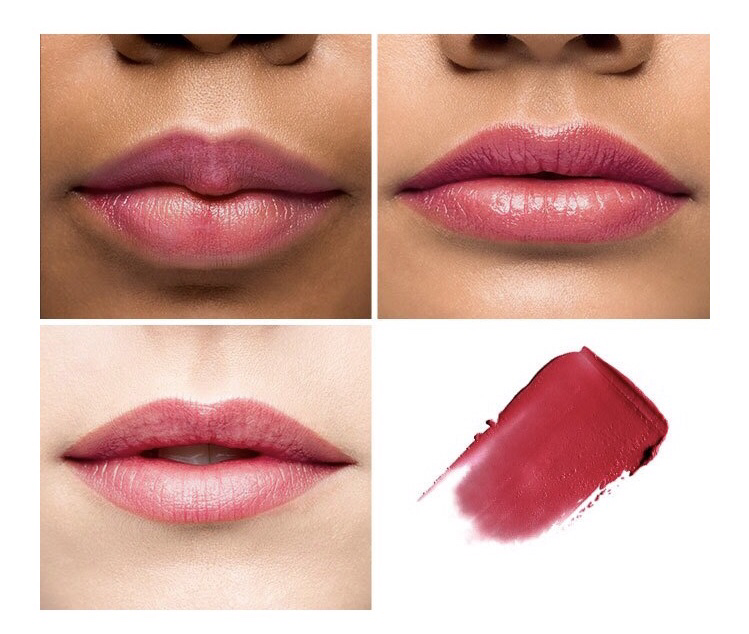 Crimson-Raspberry Rouge Sheer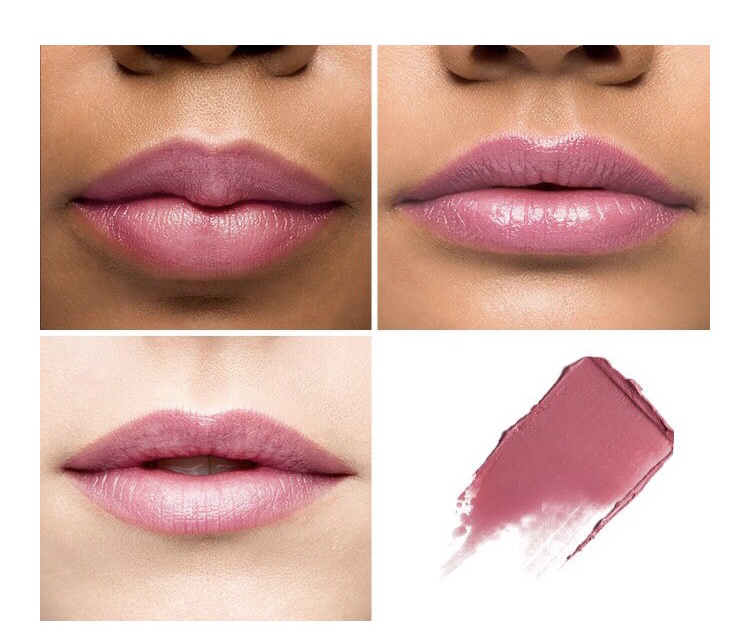 Primrose- Mauve Pink Sheer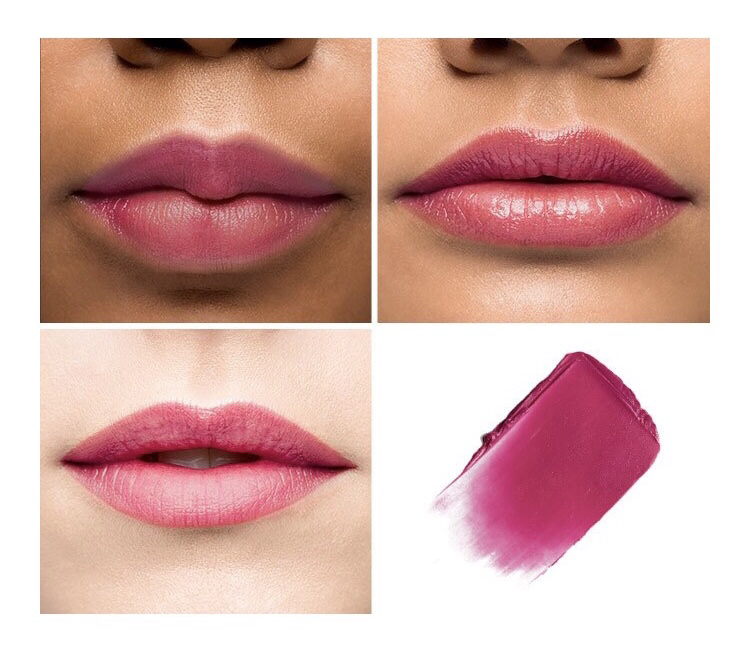 Plumeria- Muted Fuschia Sheer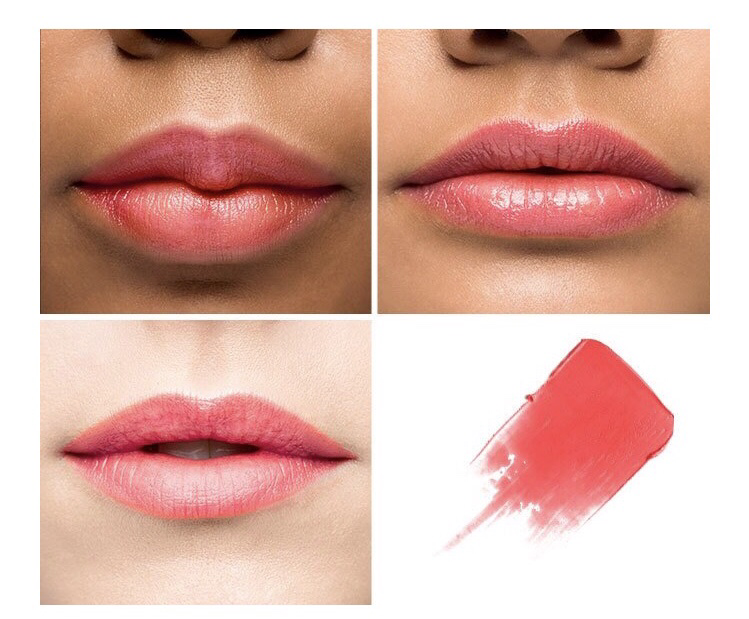 Poppy- Hot Coral Sheer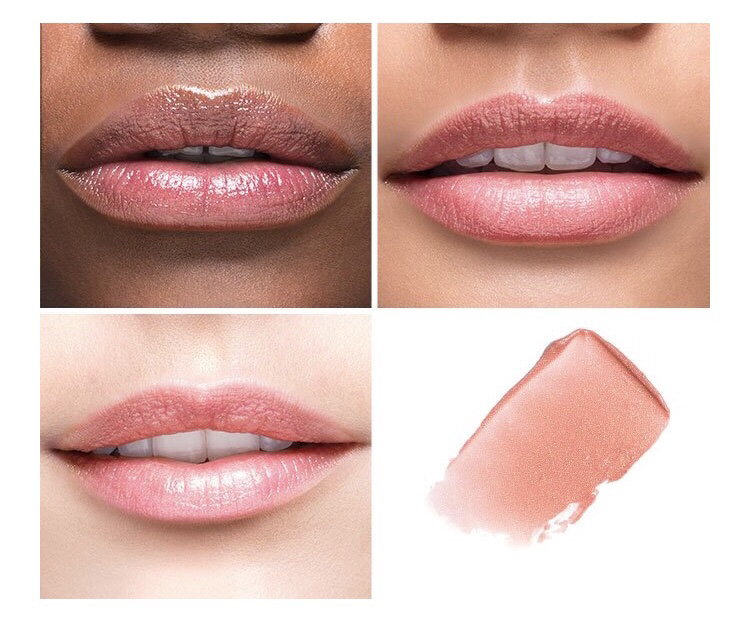 Bellini- Rose Gold Sheer Shimmer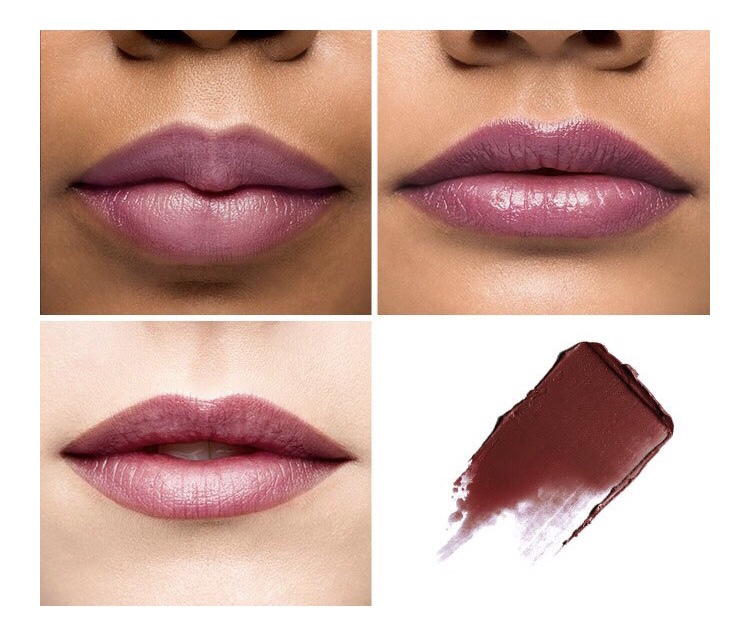 Fig- Dusty Port Sheer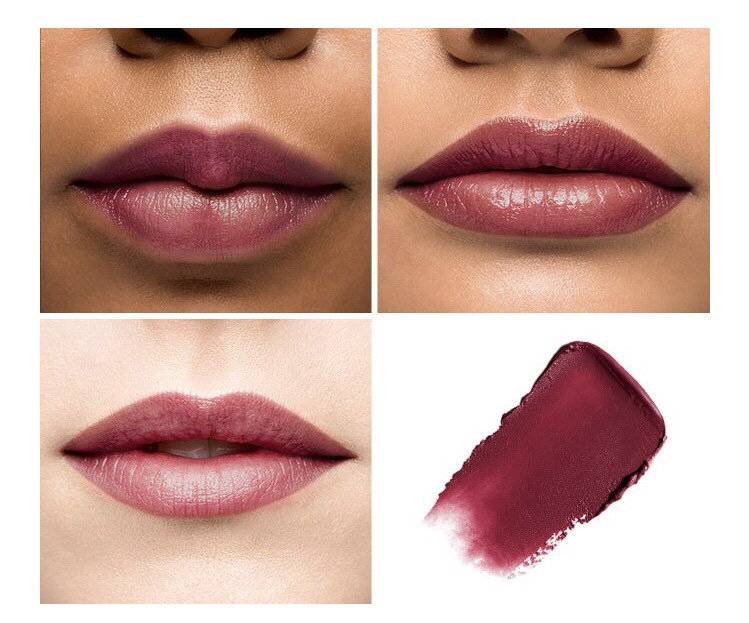 Sangria- Cherry Wine Sheer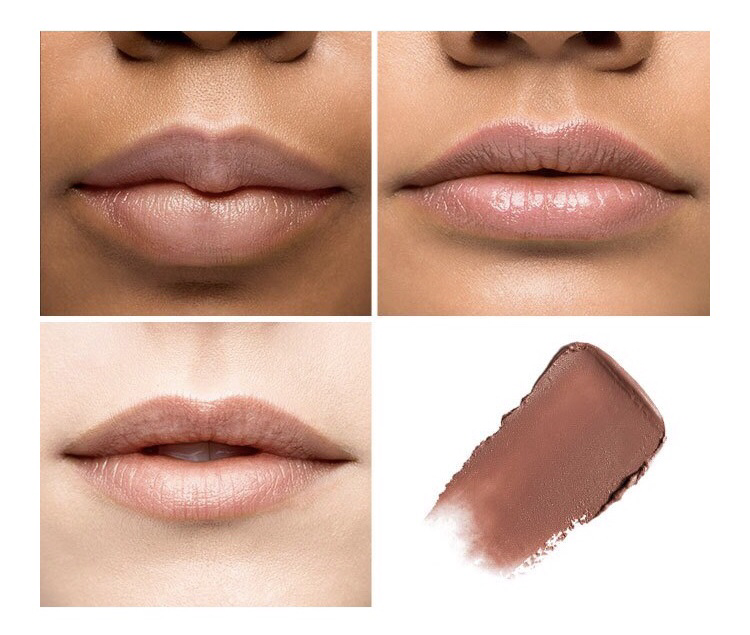 Macaroon- Warm Nude Sheer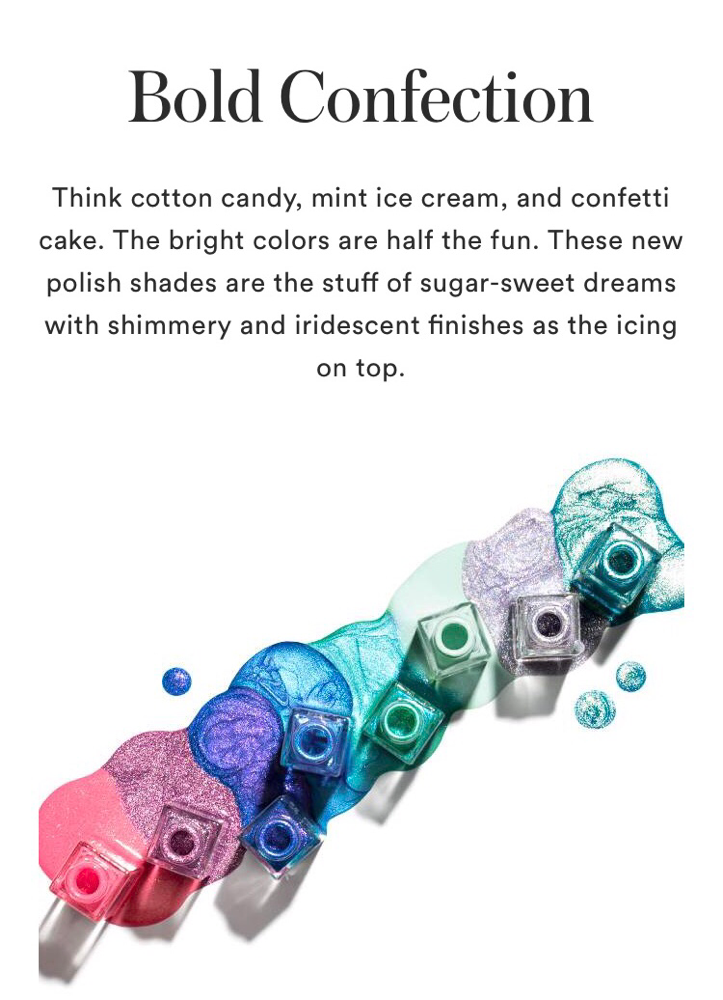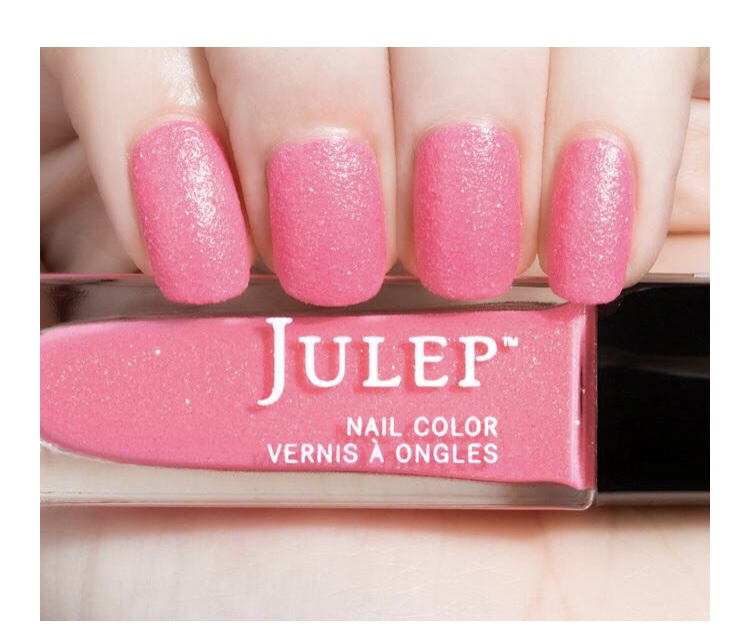 Candace (Classic with a twist)- Famingo Pink Multidimensional Shimmer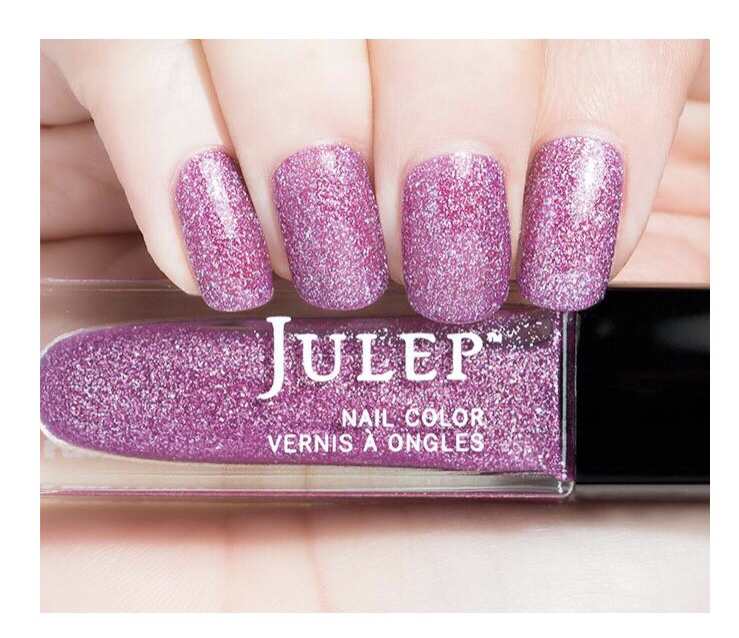 Primrose (It Girl)- Orchid Aurora Holographic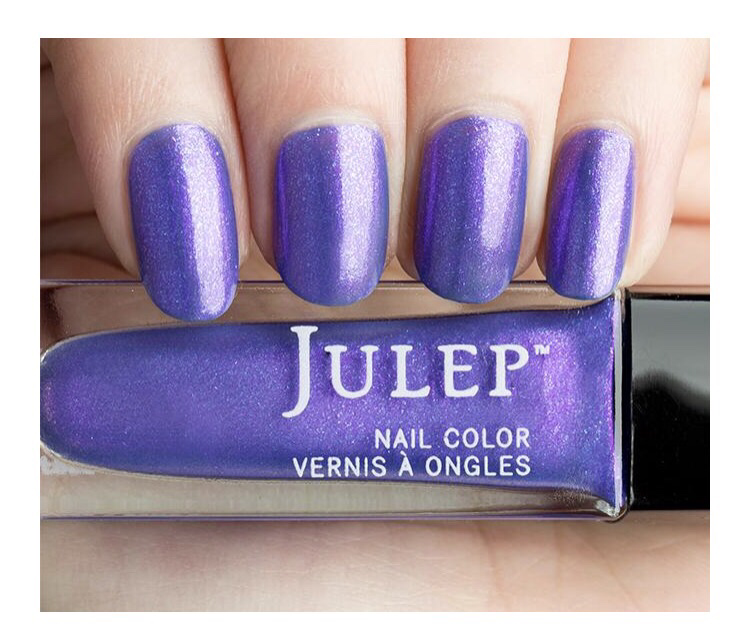 Aloha (Bohoglam)- Ultraviolet Iridescent Chrome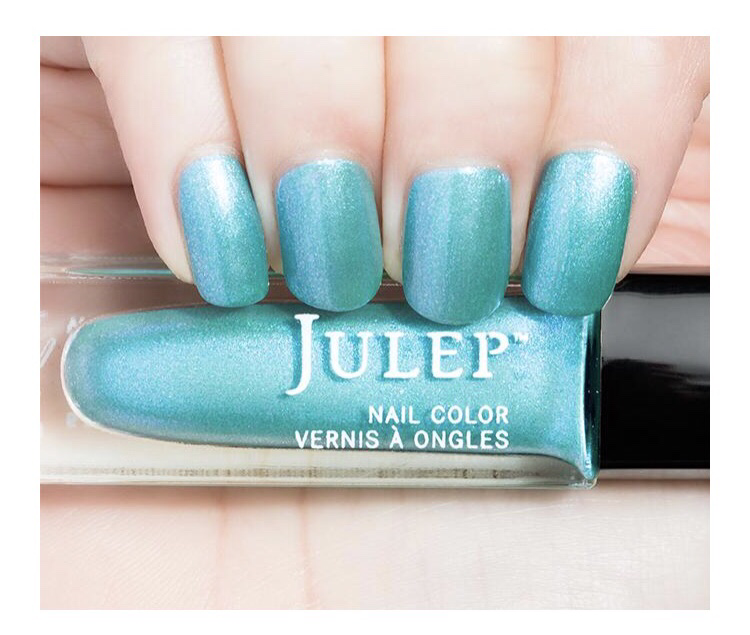 Maribel (Wonder Maven)- Caribbean Self Iridescent Chrome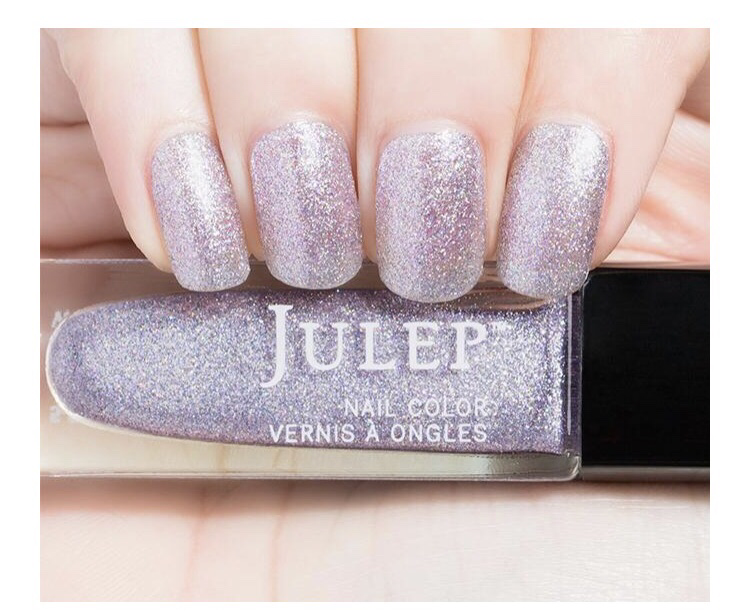 Samma (Bombshell)- Frozen Lilac Iridescent Microglitter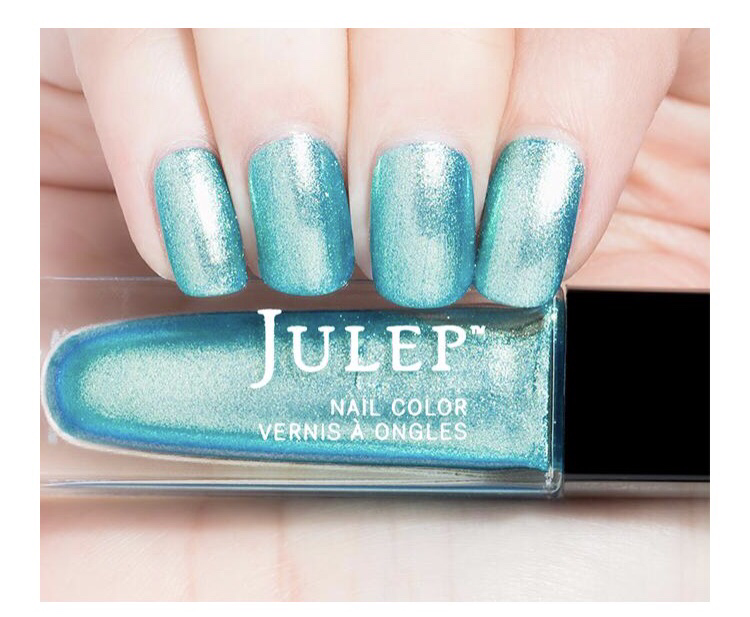 Maureen (It Girl)- Seafoam Oasis Iridescent 
Shenae (It Girl)- Mint Green Opalescent Shimmer
Danielle (It Girl)- Cerulean Wave Duochrome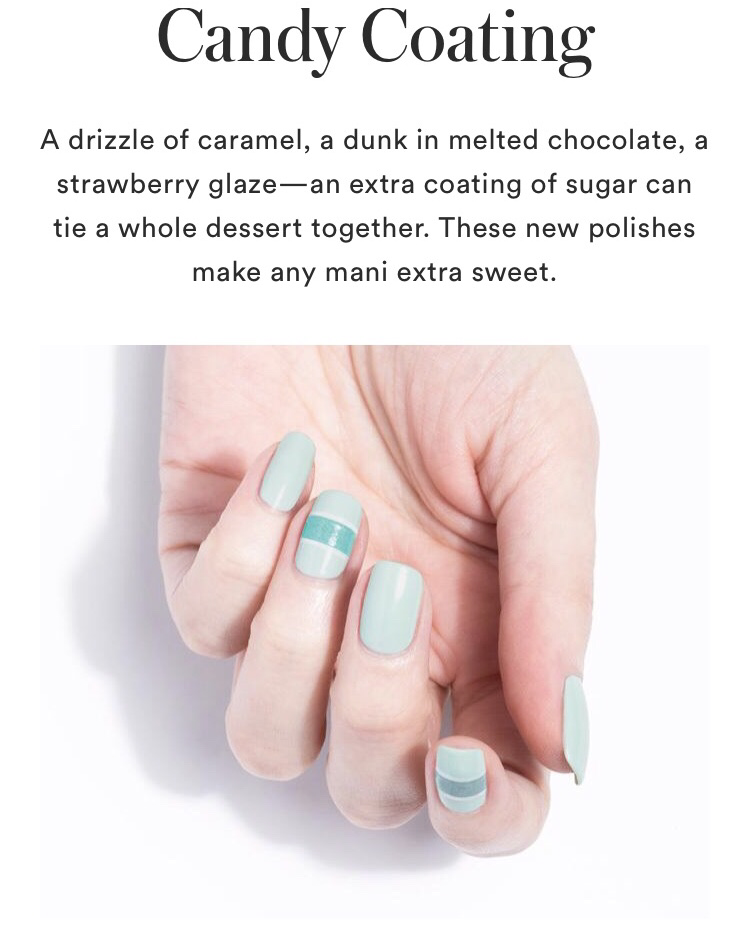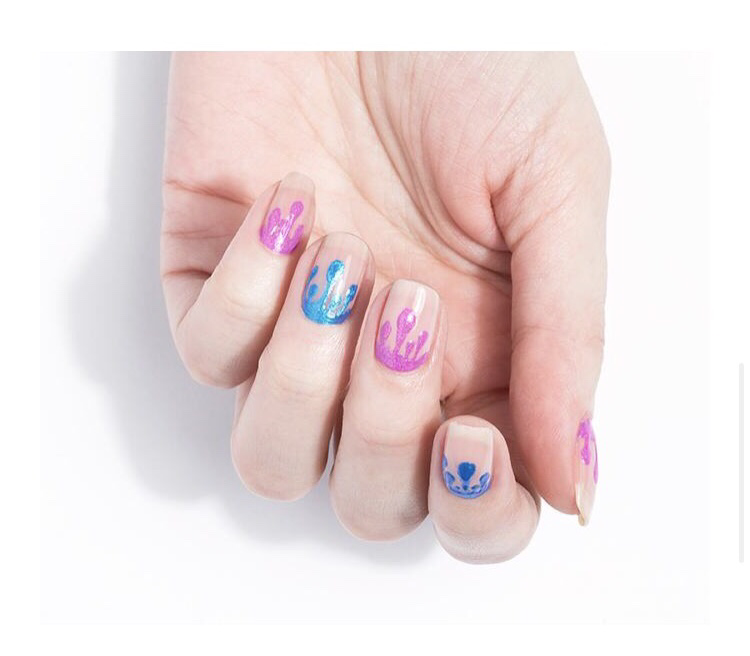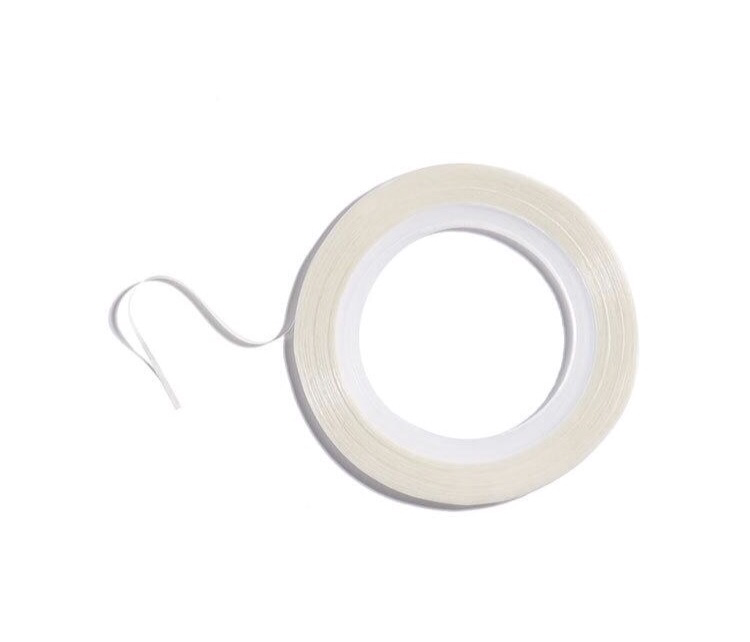 The Flat White Tape can help you make these designs above.
To get your first free monthly customizable box, use promo code JUST4YOU
What do you think of the new collection?
I love the lip colors!! I also think that the nail colors are very different, and love them.
Comment below.
This post may contain referral/affiliate links.