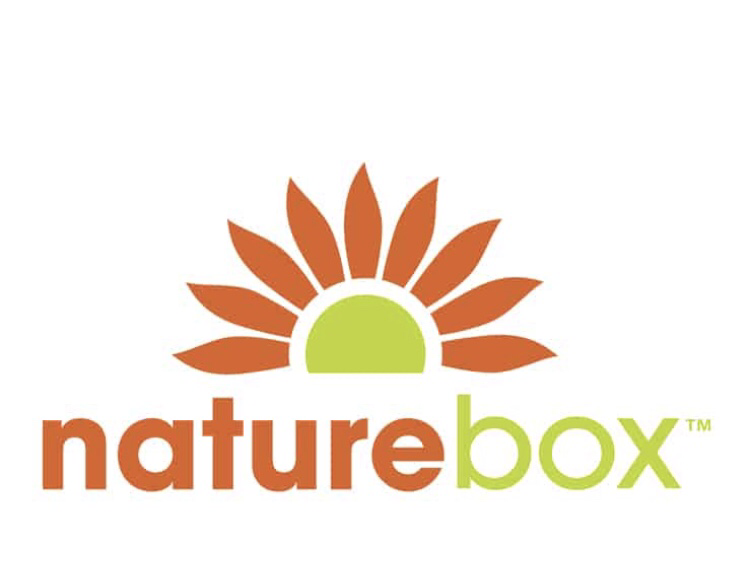 Snacking made simple & Easy. Get a wide variety of snacks delivered to your door. Some of the different types of snacks include, but are limited to gluten free, Vegan, Non GMO, sugar free, low Carb, low Fat, Paleo, high fiber, High Protein, and more.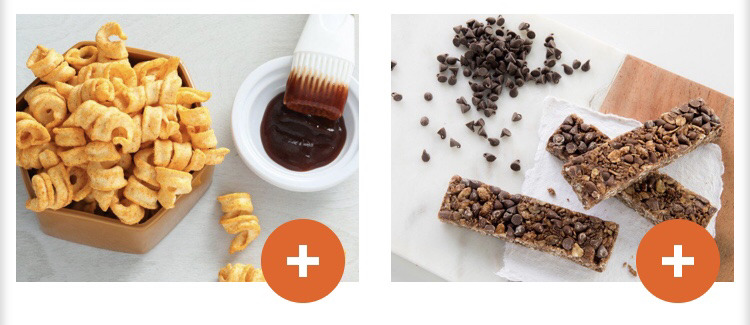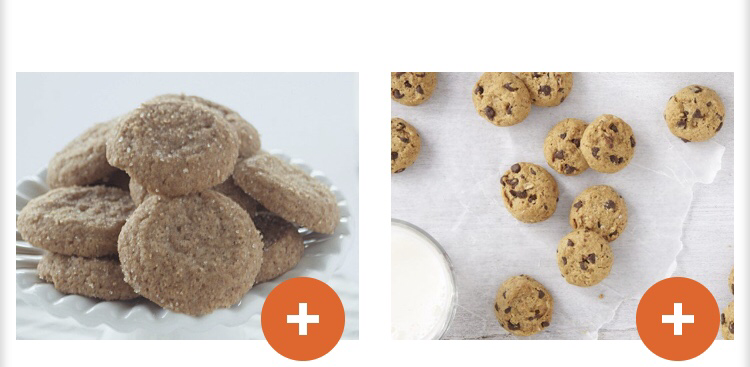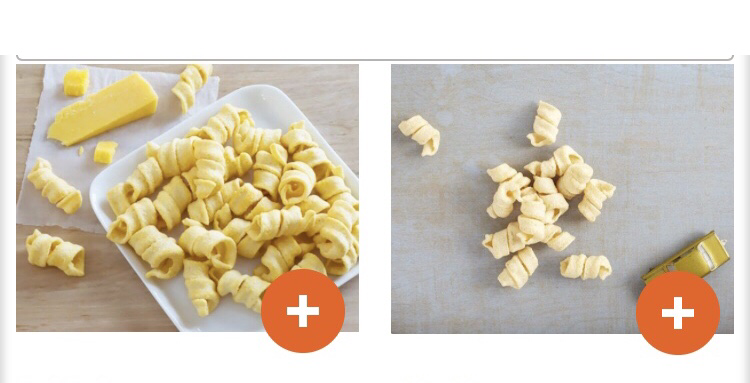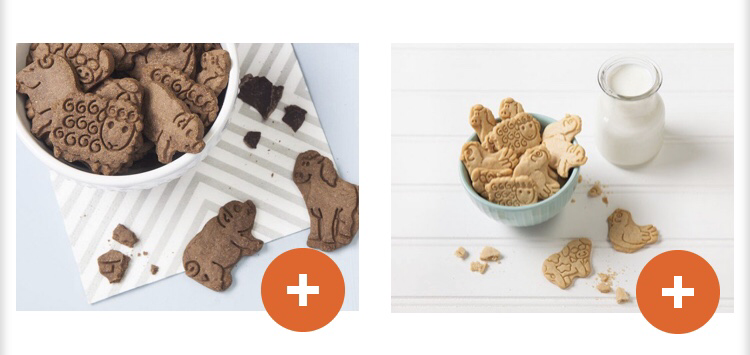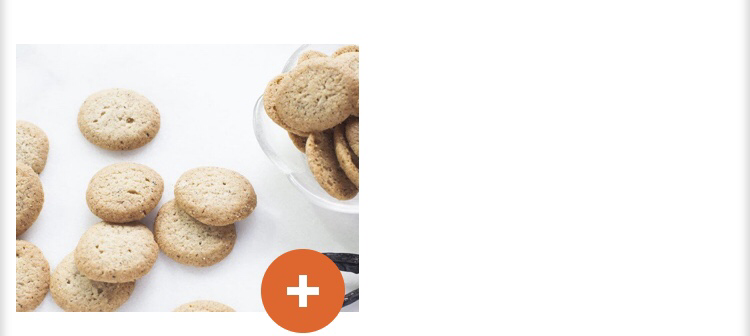 These are just some of the snacks that could be included. 
Use the link below to receive your free box, for a limited time only.
This post may contain referral/affiliate links.