Carin is an outdoor gear & gadgets subscription box. The Value is up to $50 per box. The box may also include gear, apparel, accessories, snacks, and gadgets. There is also a premium box as well.
Cost is $29.95 a month with Free Shipping to the U.S.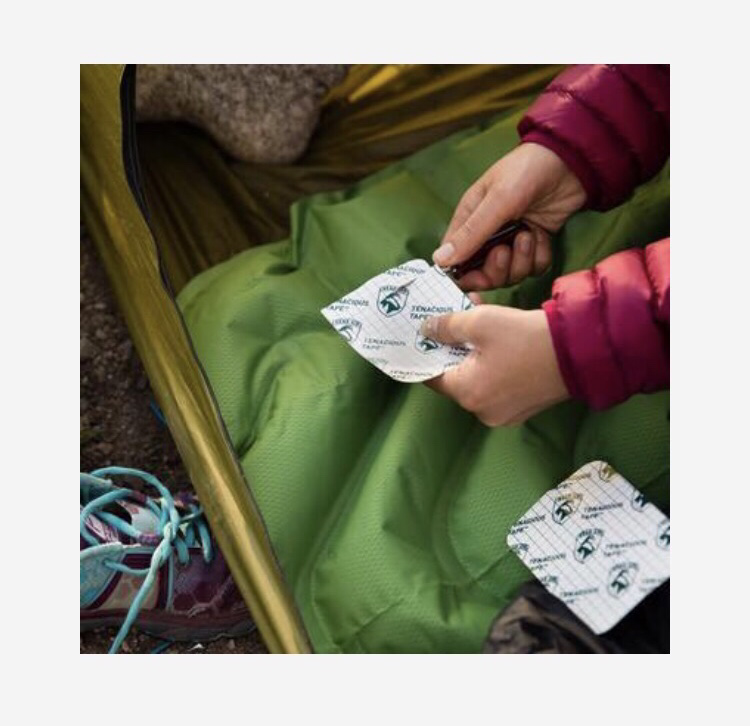 There's only a limited amount of boxes left, so grab yours today.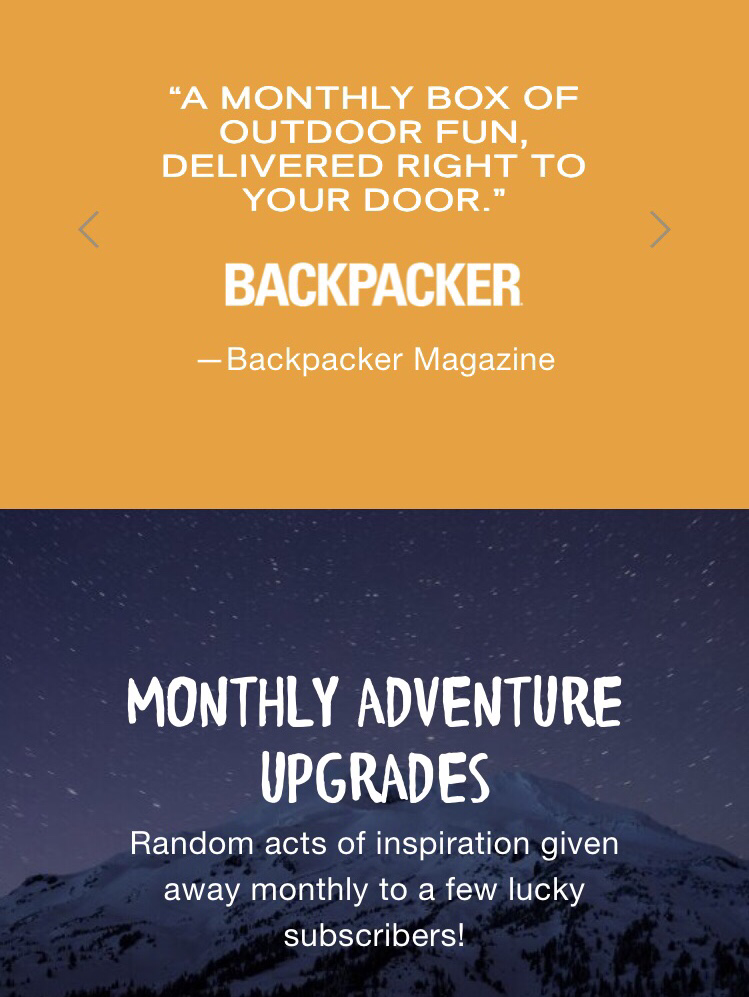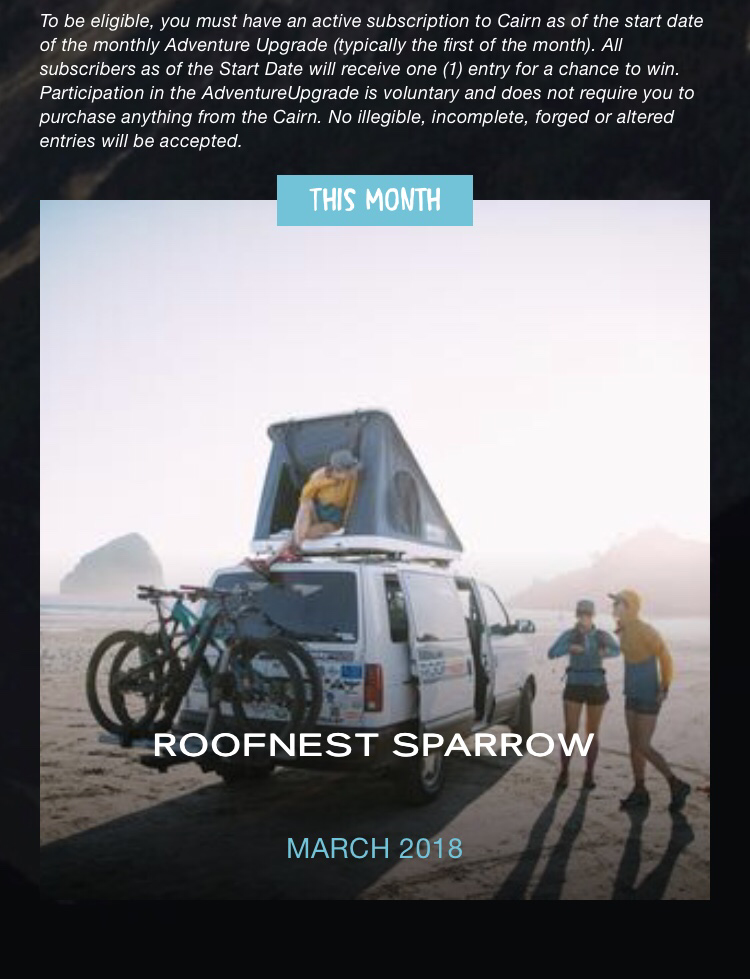 Every month, you have the opportunity to win an adventure. The rules are posted, but you must be a subscriber at the time of entering. 
This post may contain referral/affiliate links.