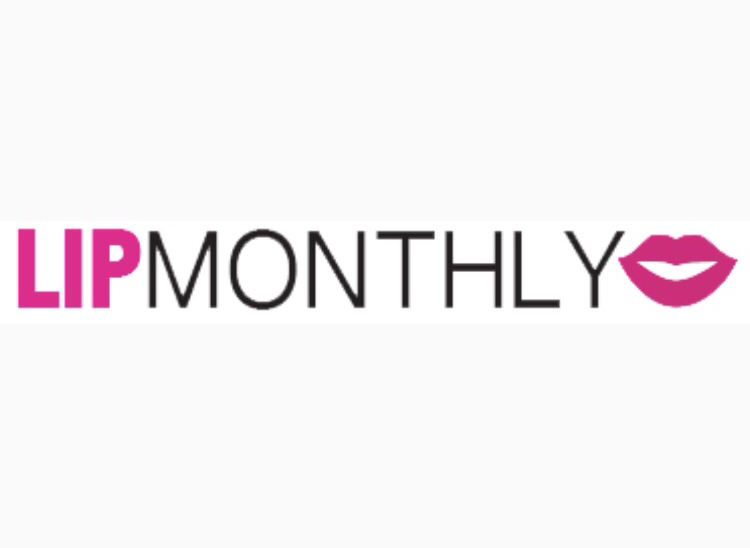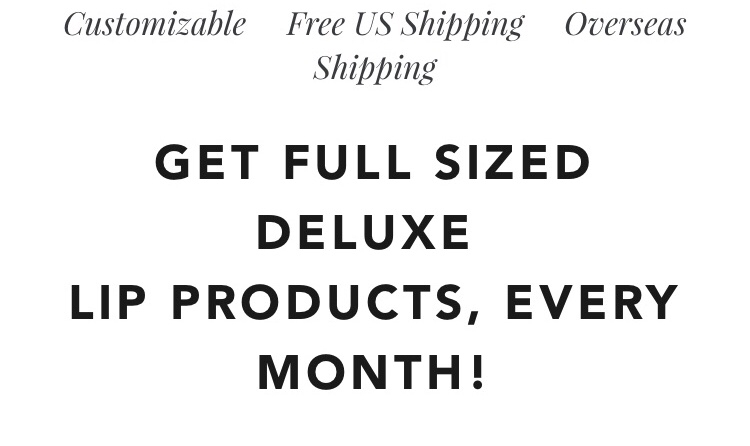 Each lip Monthly contains 4-5 customizable full-size deluxe lip products. 
Cost starts at $9.71 a month with free shipping to the U.S. Shipping to Canada & The U.K. Is $3.99. Shipping to Spain & Australia is $4.99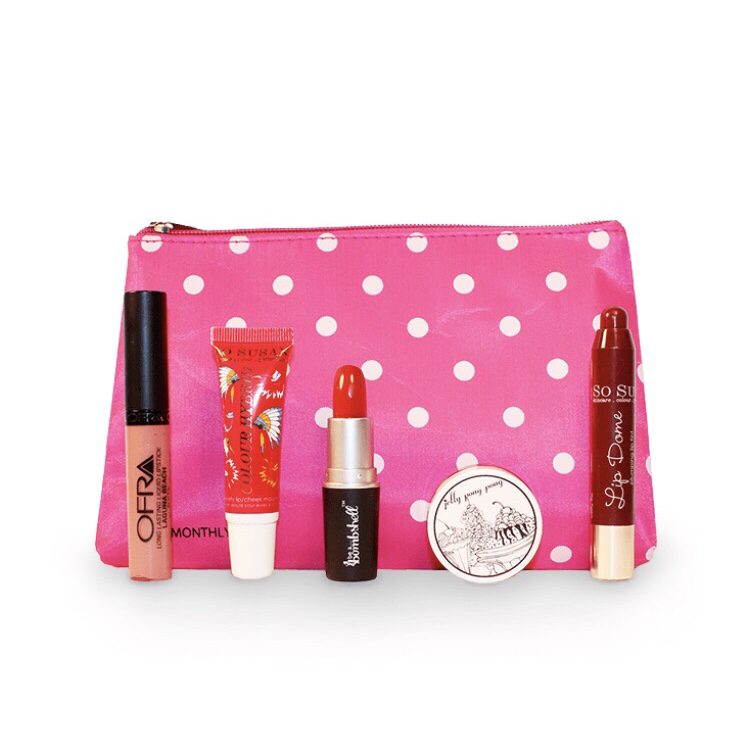 To get your first month for only $5 Use promo code LIPLOVER1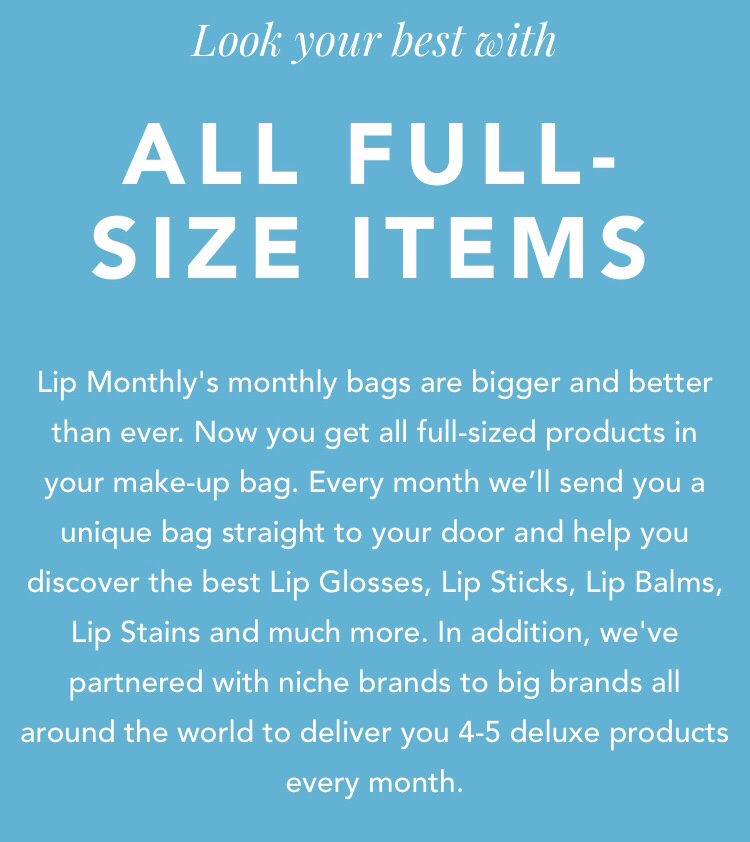 What do you think about this subscription?
I think for $5 and having it be customizable is amazing!!
Comment below.