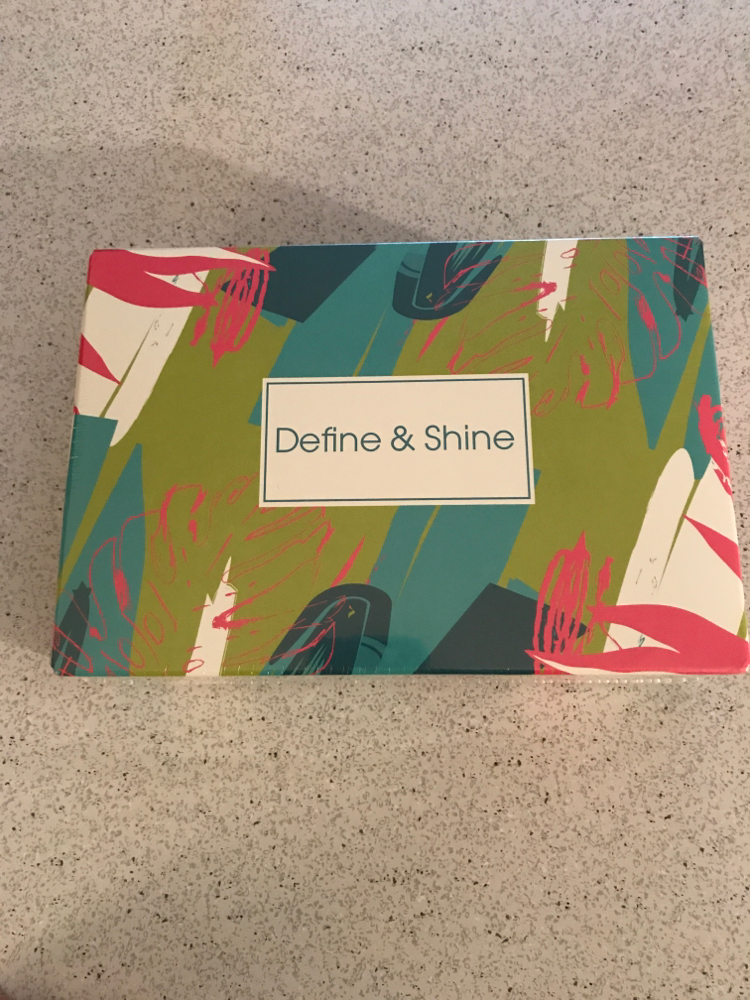 This is for women with curly hair. The first Beauty box is already sold out. 
Cost starts at $7.00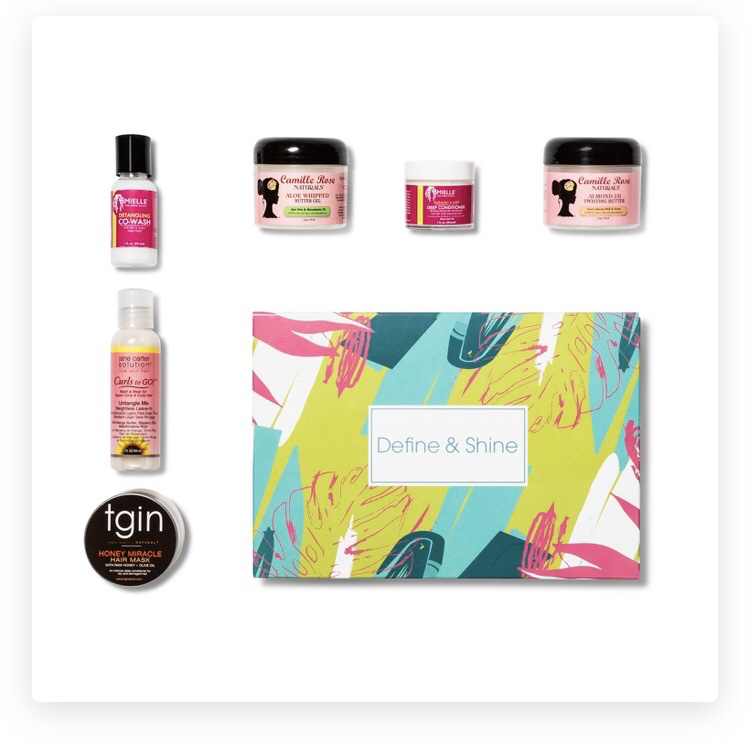 needs.
Here's what's included:
1. Jane Carter curls to go Un-Tangle me. 2 oz 
2. Camille Rose naturals aloe Whipped Butter Gel. 2 oz.
3. Camille Rose naturals Almond Jai twisting butter. 2 oz.
4. TGIN honey hair mask. 2 oz.
5. Mielle organic honey detangling co- wash. 1 oz.
6. Mielle organix Babassu oil mint deep conditioner. 1 oz. 
Jane Carter Coupon
Mielle Organics Coupon 
I just received mine today and it looks awesome. It also came very quickly. Hurry and grab yours before they're gone. 
Will any of you ladies be grabbing one of these?
Comment below.
This post may contain referral/affiliate links.