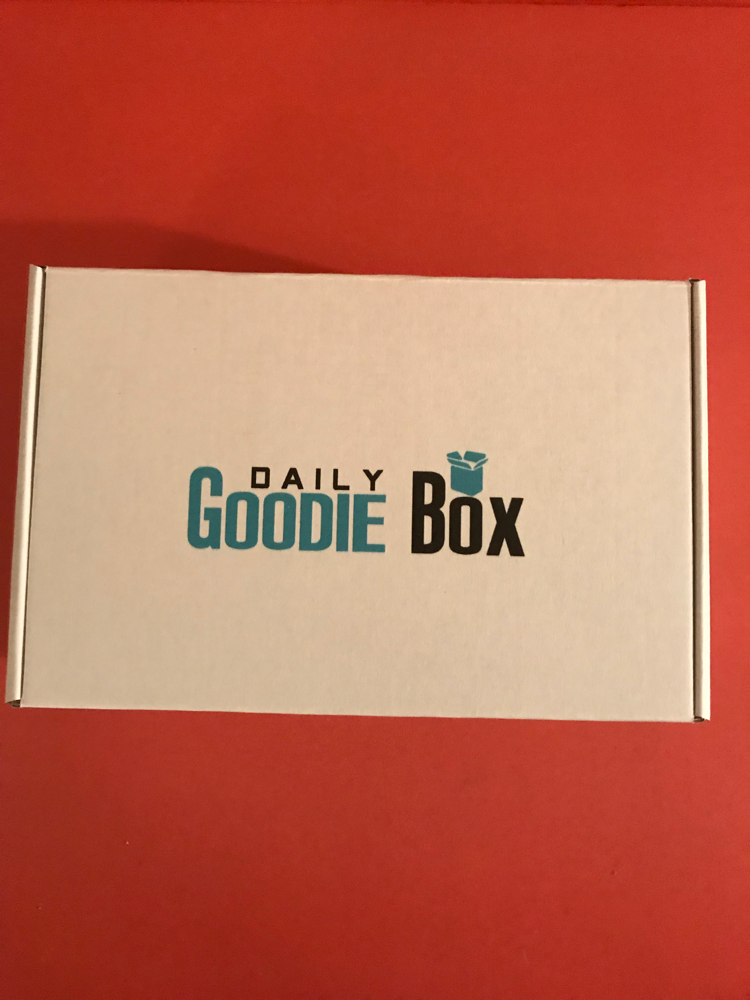 Daily Goodie Box is Free. No credit card required. Receive a box of free samples, in return for your honest opinion of the products. Get your Daily Goodie Box. It's more than just free samples!!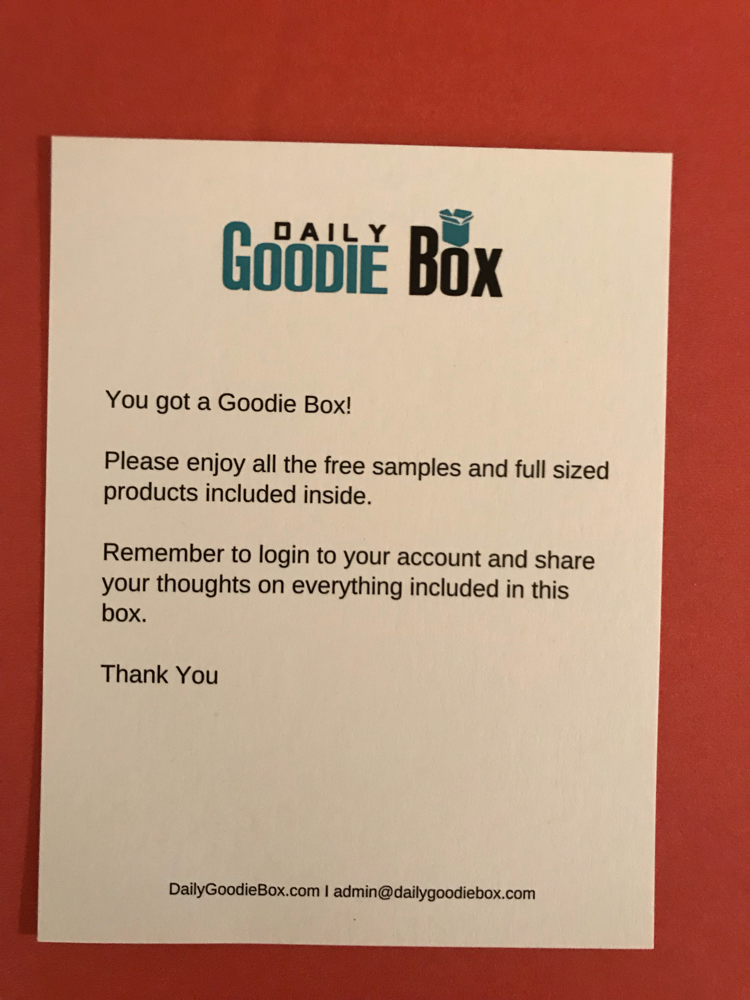 This lovely letter was enclosed with the box as well. I enjoy when companies include a letter or note, especially when they're saying Thank you.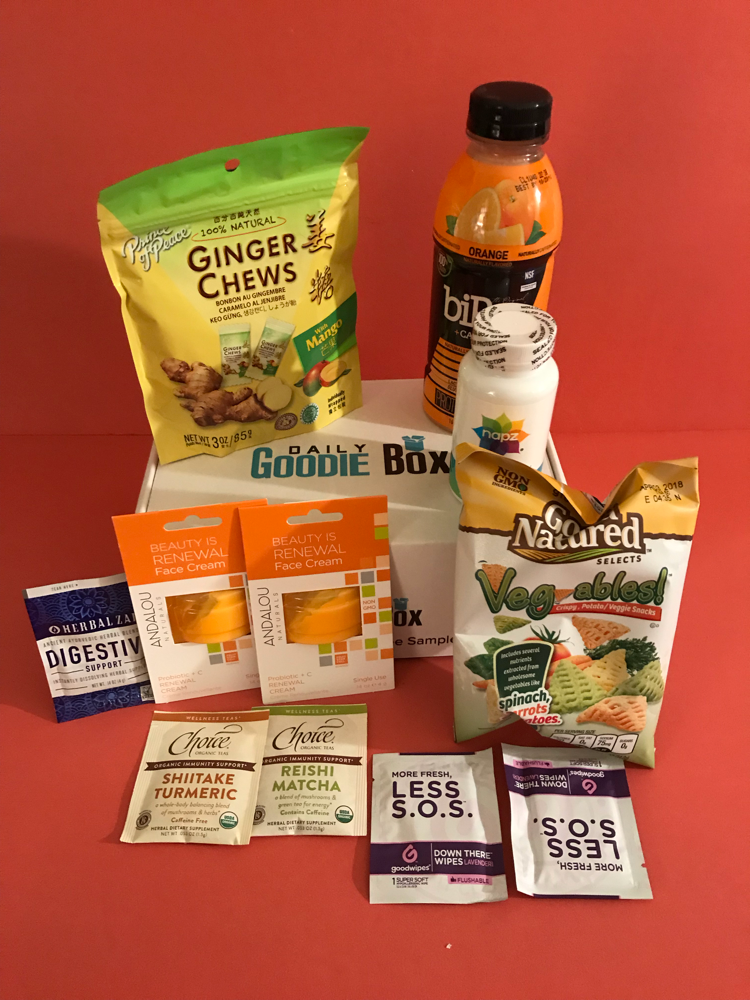 As you can see, it's definitely more than just free samples. There's quite a bit of Full-size products too.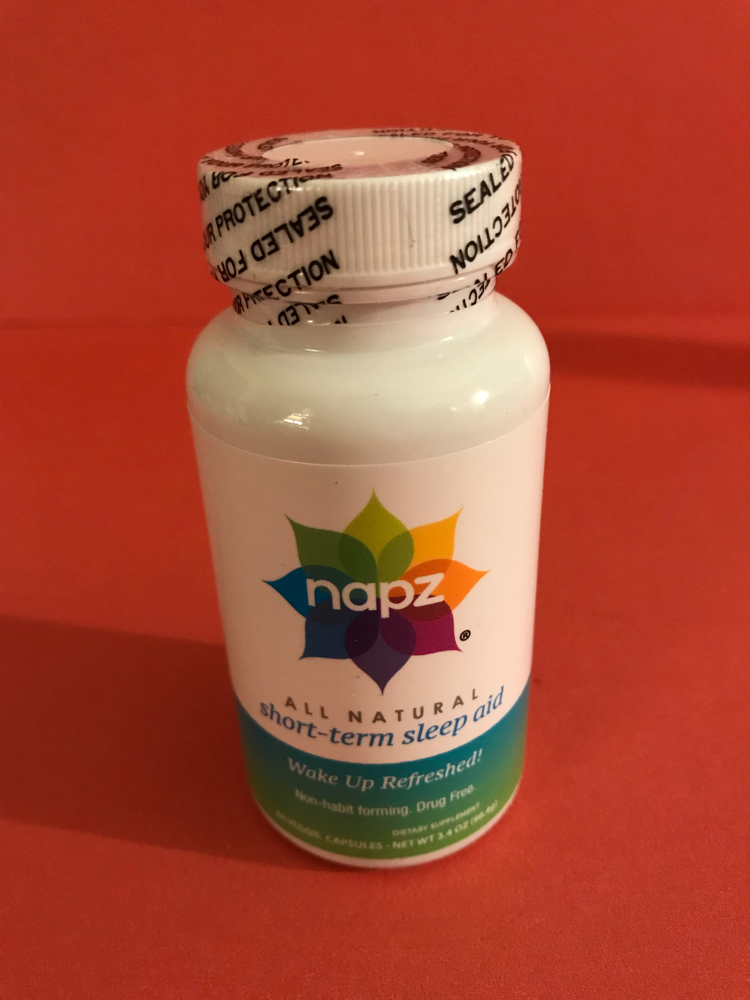 These are full-size. 60 capsules. Retail Value $14.87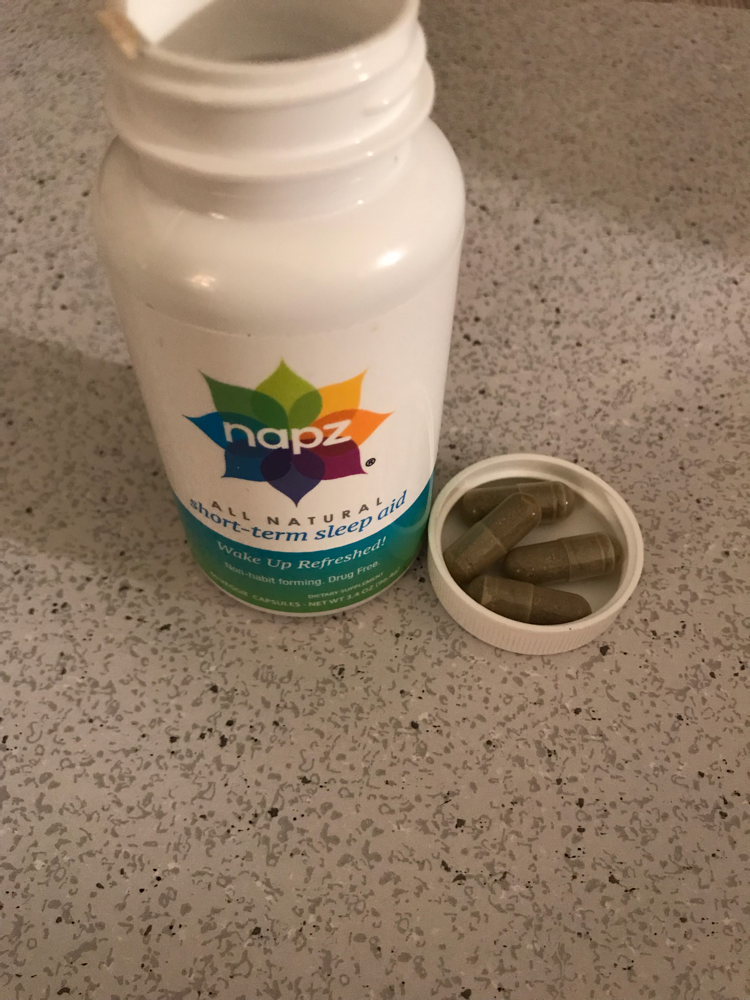 These are all-Natural Veggie Capsules. They have very few ingredients and are non-habit forming. I have severe insomnia and I take these on top of all my other Meds,(checking with my doctor first), and I find that they work really well, most nights. I can't say I sleep every time, but that's me. I have a very hard time sleeping and have for years, so if these work sometimes for me, that's better than not st all. For the average person, I feel that these would work really well. As always check with your doctor first before mixing with other medications.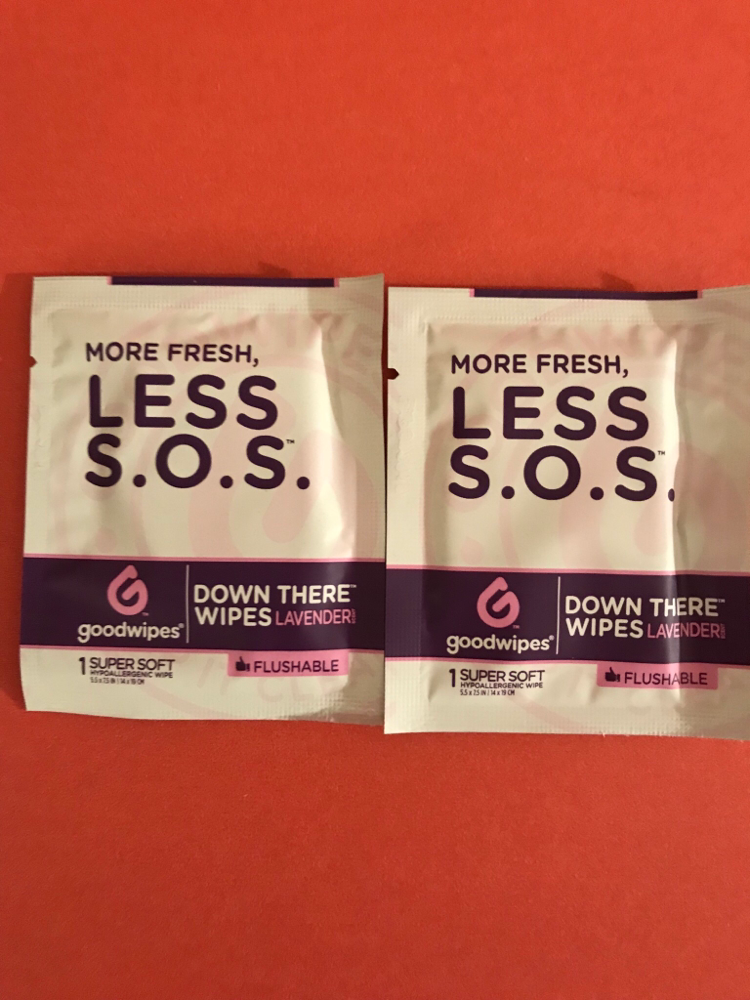 2 count wipes. Retail Value $.53- for a full-size they are $7.99 for 30 count.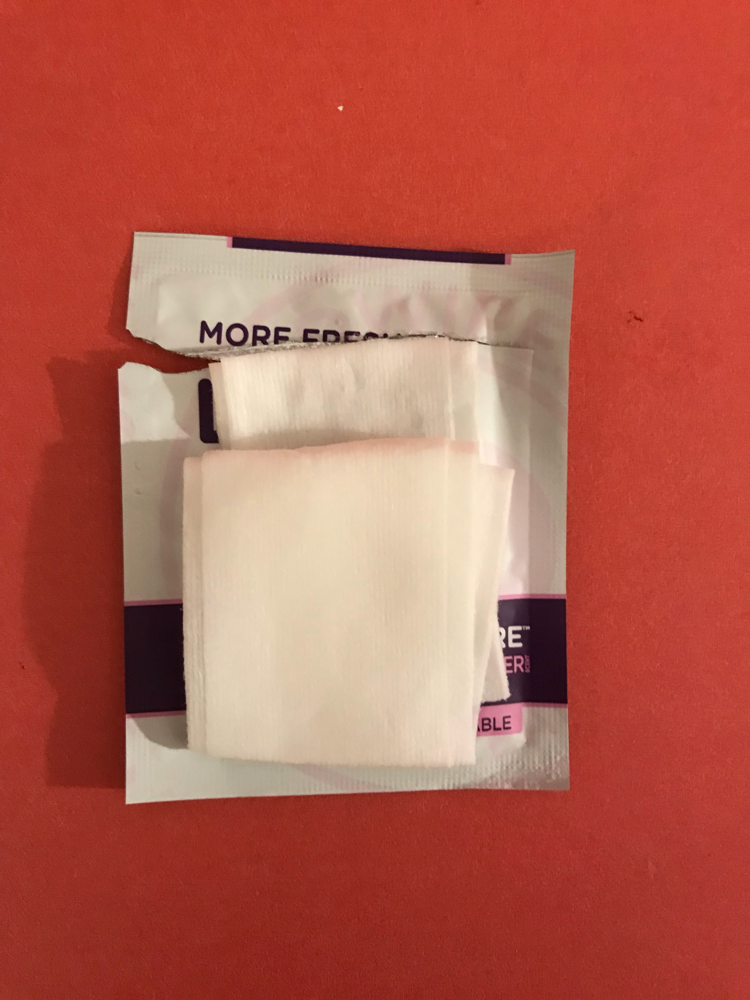 These are hypoallergenic wipes. They're a good size, and a couple things that I like about these wipes than other brands. First, you can flush these. I don't like having to put wipes wrapped up in my trash can, secondly, the lavender scent is nice because it's there, but it's not overbearing and you don't walk away from the bathroom with a noticeable scent. These are refreshing and feel like they're actually cleaning rather than masking. I definitely want to switch to these. They definitely are Goodwipes!!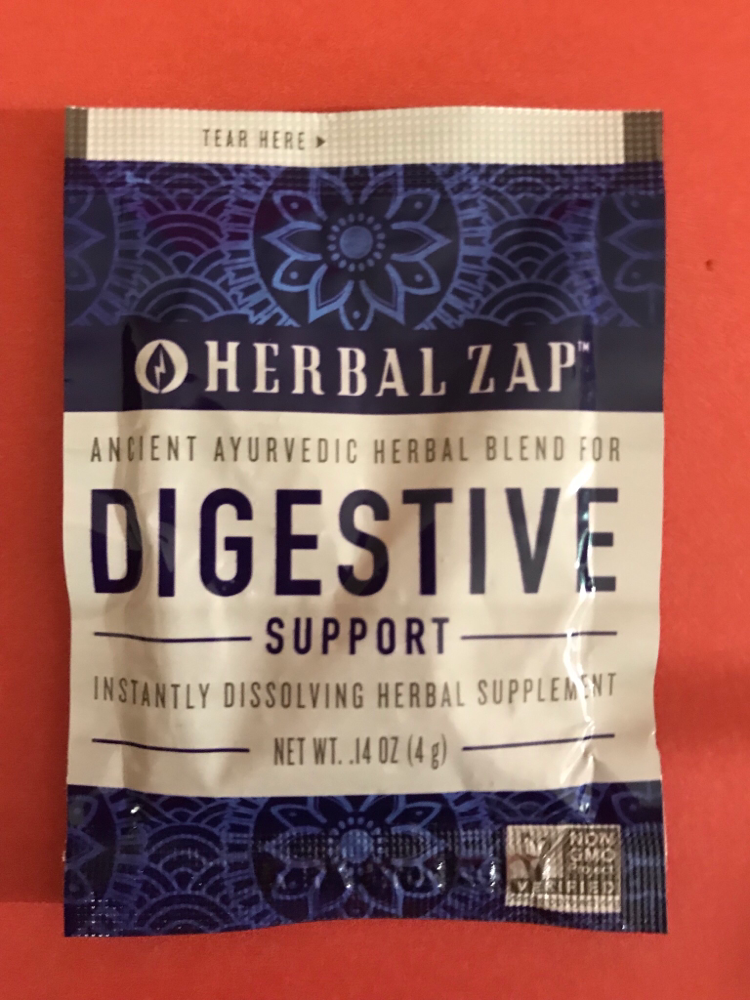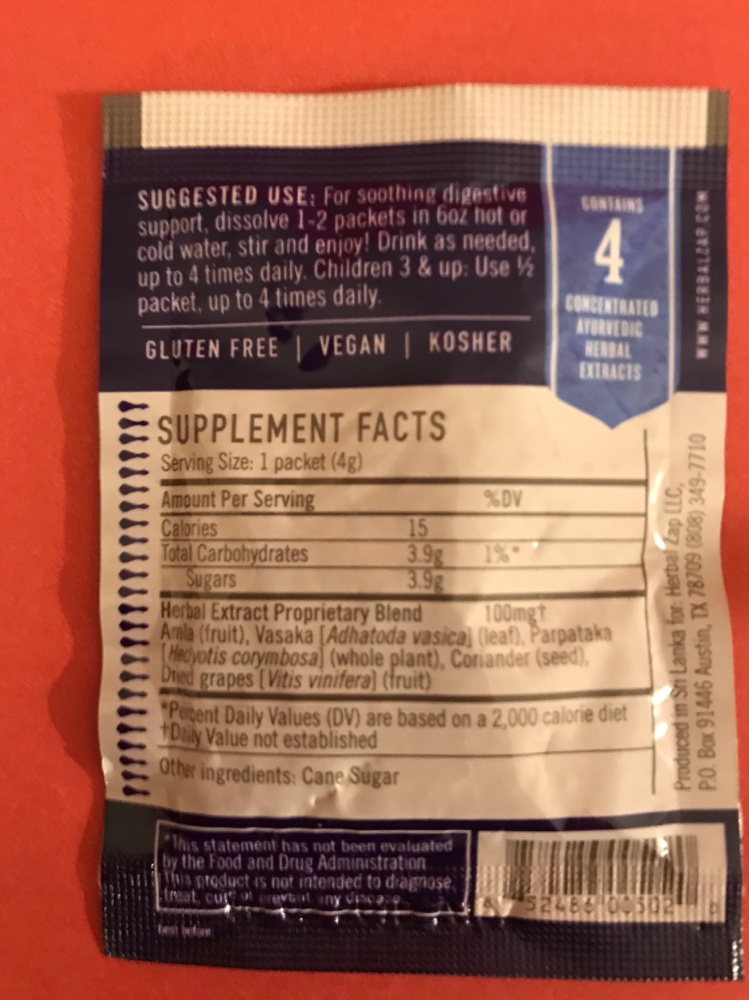 1 Packet, Retail Value $1.59. Full-size is 10 packers for $15.99.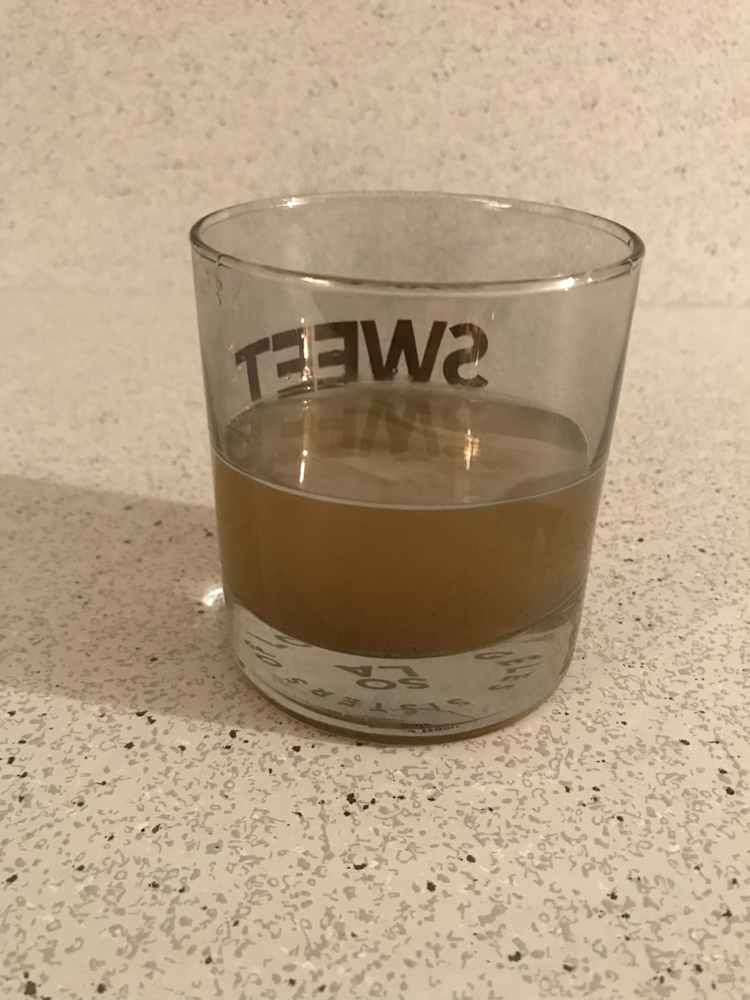 This is to be dissolved in hot or cold water. I used lukewarm water. The taste was pretty good, except that it didn't fully dissolve and when I got to the bottoms, the pieces that didn't dissolve had a strong bitter taste. I recommend using warm to hot water, almost like a tea. This is supposed to ease digestive issues with just a few sips. Oddly enough I am having digestive issues, but I didn't find that this made any difference. Now I might have something serious going on, so of course it wouldn't, but for the average person this may work really well for you. 
3 Oz Bag Full-Size. Retail Value $1.99.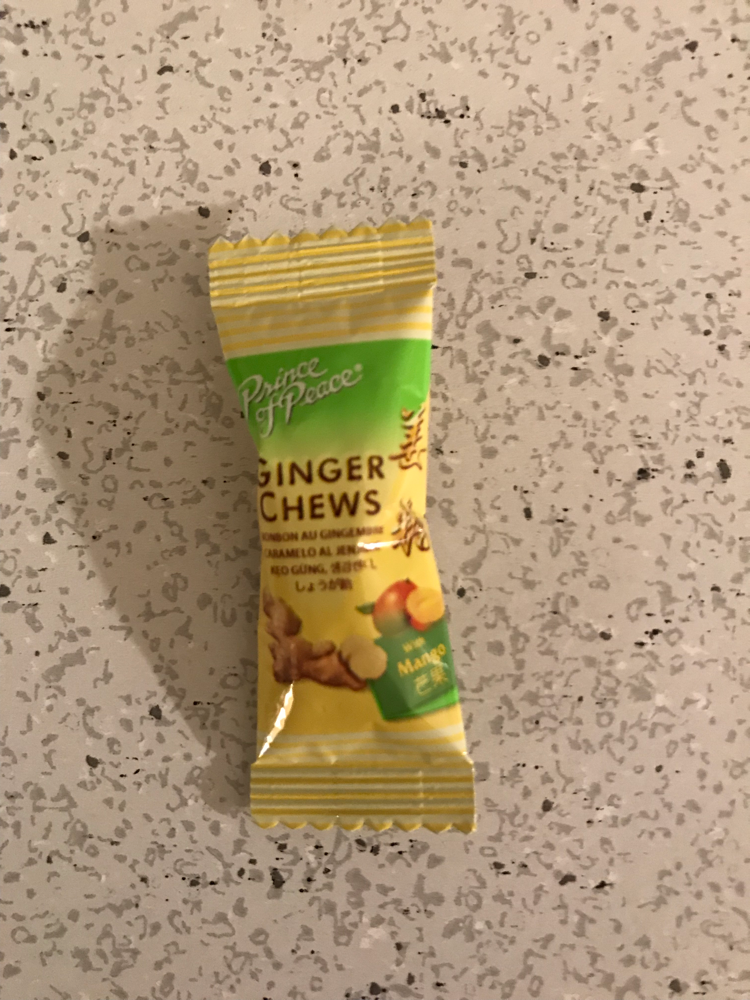 They come individually wrapped. These are a nice thing to grab on the go, or to keep in your desk.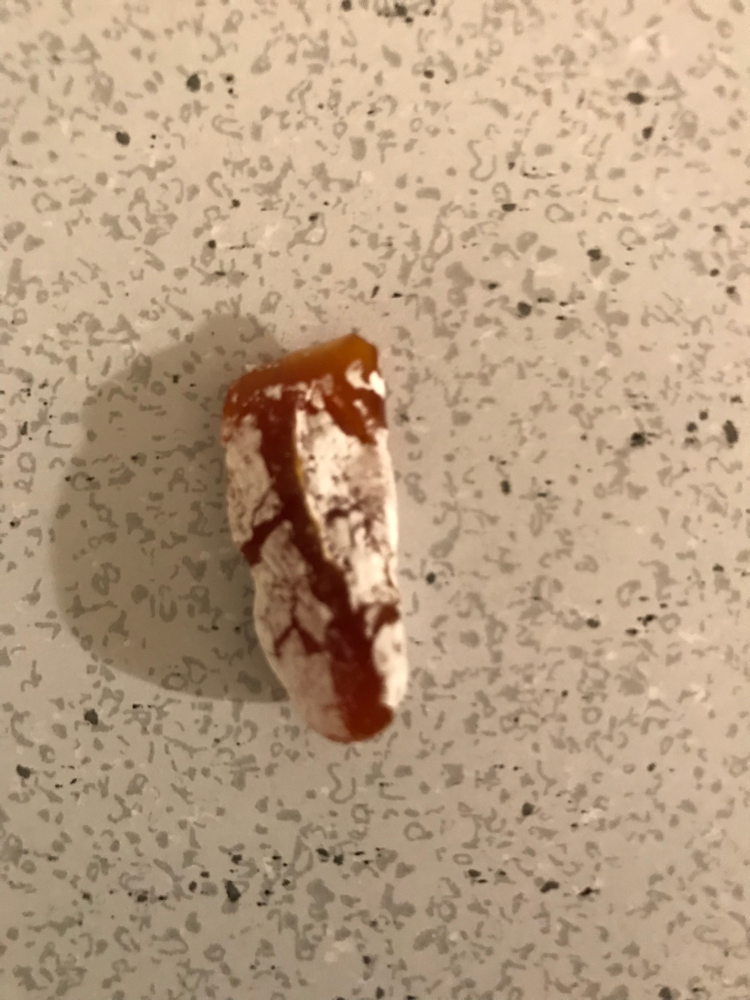 Now I normally don't care for anything that is Ginger. I find the taste too spicy for me, however these are absolutely delicious. You do tast the ginger, but with the mango, it's just Devine. The only thing is they are 15 calories each, which can add up, so I have to watch how many I'm eating at a time.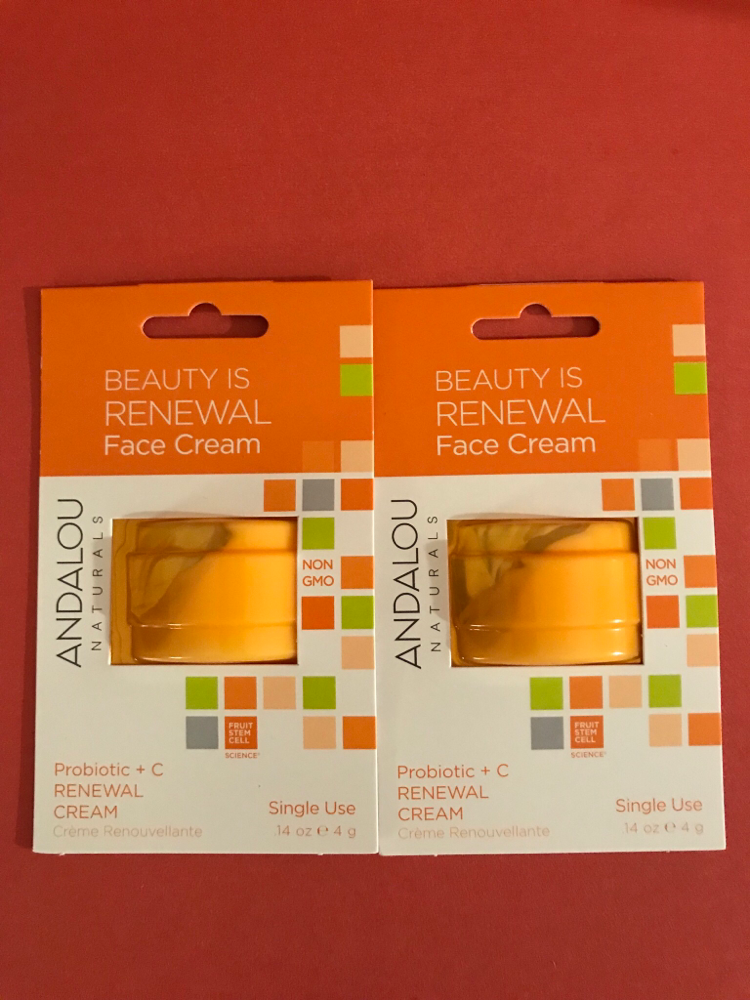 2 Pods. Full Size .14 oz. Retail Value $7.38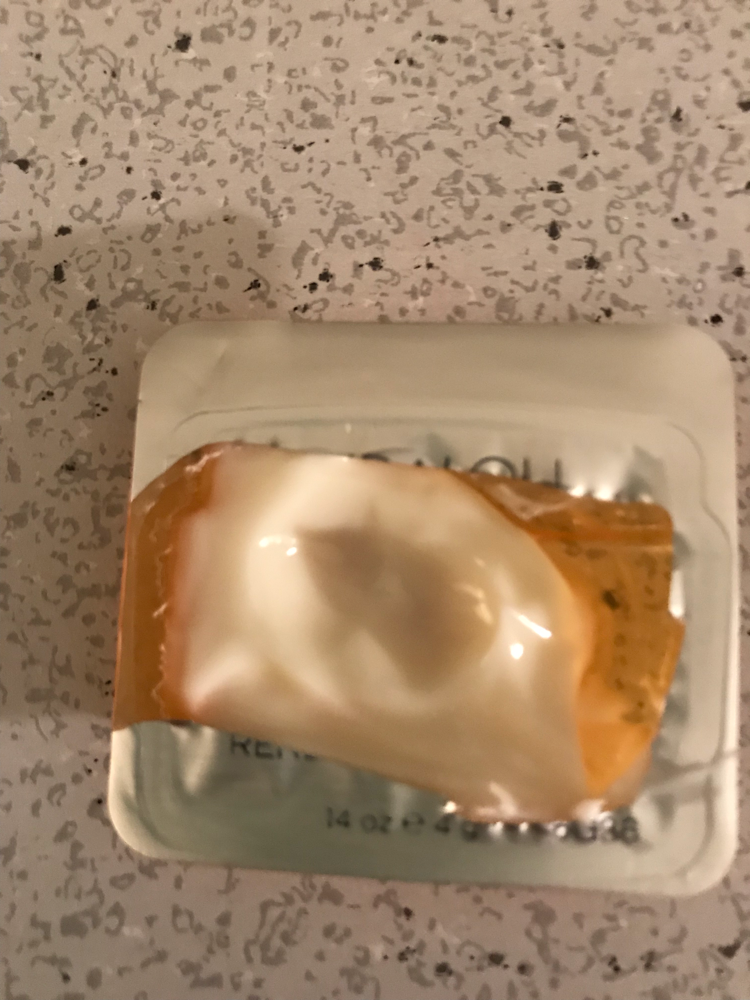 I really really like this face cream. It has a great texture and it really absorbs into your skin making it feel extremely soft. A couple things. I found that it had a really strong citrus smell and I don't care for that. The other thing is. I didn't need to use the full pod, which there is no way to close them, so unfortunately I had to throw it out. There should be a way to reseal them. Other than that, I think that this cream is excellent!!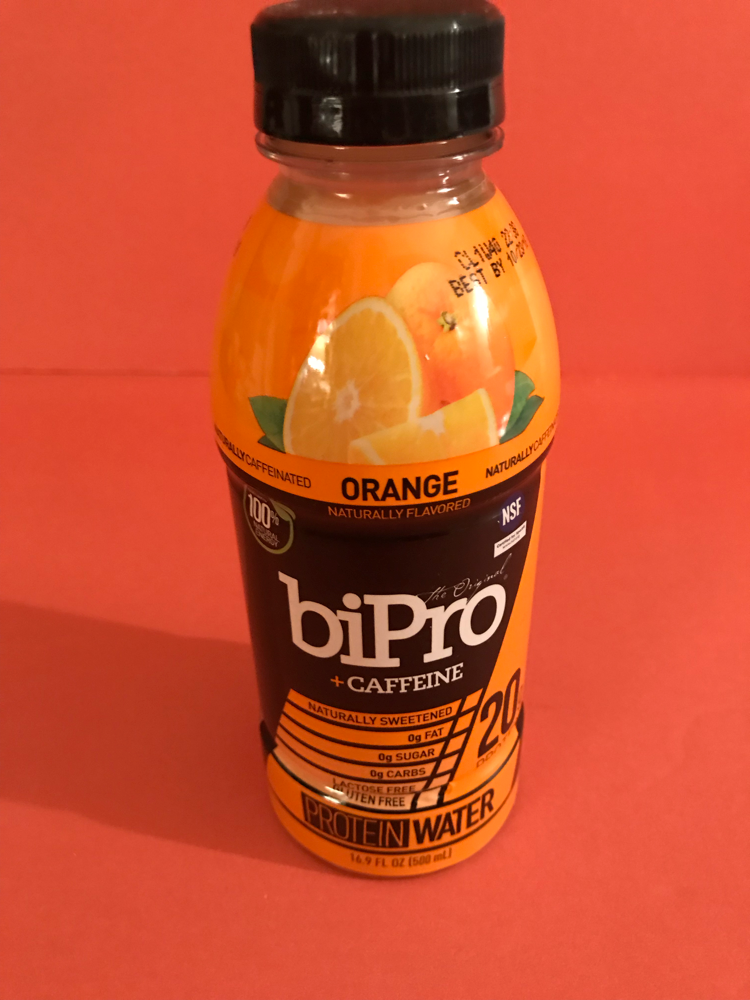 Full-Size 16.9 Fl oz. Retail Value $4.25
I like that this has protein and caffeine, but not so much caffeine that you feel jittery. The caffeine content is equivalent to one 8 oz cup of coffee. I was afraid I wouldn't like this because many products that are flavored with orange, have that fake taste. This reminded me of drinking orange juice in a way. You could taste the protein, but not too bad. Believe me, if it was too much, I wouldn't have drank it. I did really like this.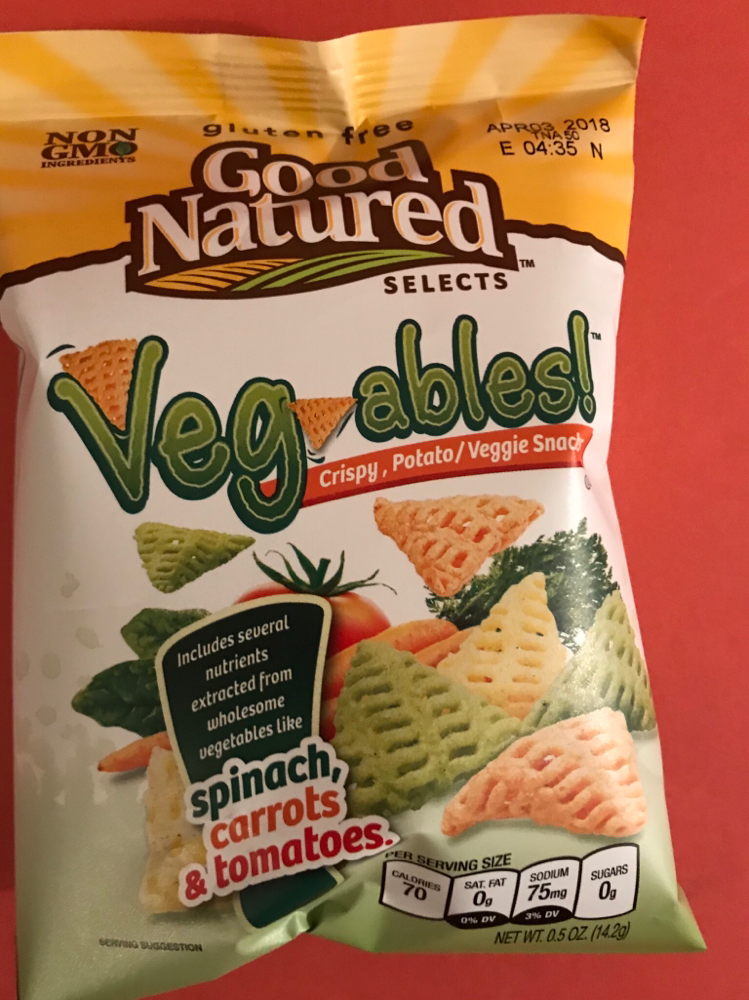 0.5 Oz Bag. Retail Value $.35. Full Size is 30-0.5 oz bags for $10.50.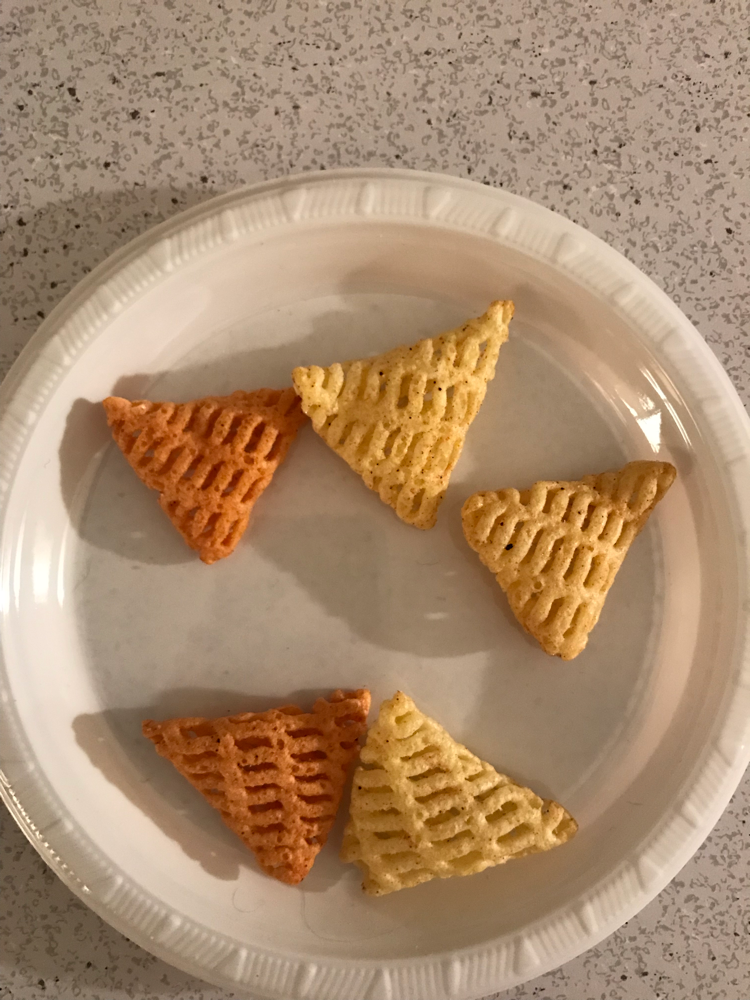 I knew that I would like these snacks right away. I've had similar products before, but these were exceptionally good. Some of the nutrients are extracted from spinach, carrots and tomatoes. You normally don't see carrots as part of any type of Veggie snack, so that definitely sets it apart from the others. Another product that I'm now going to switch to because they really are that good!!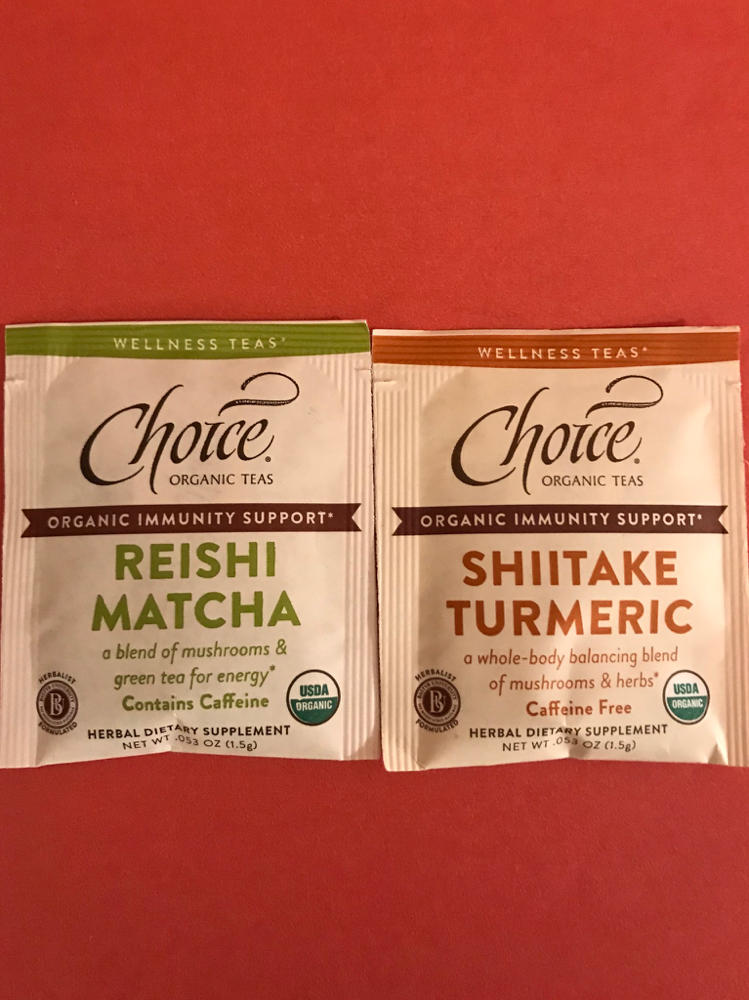 2- Tea bags. Retail Value $.66. Full-size 16 tea bags $5.39.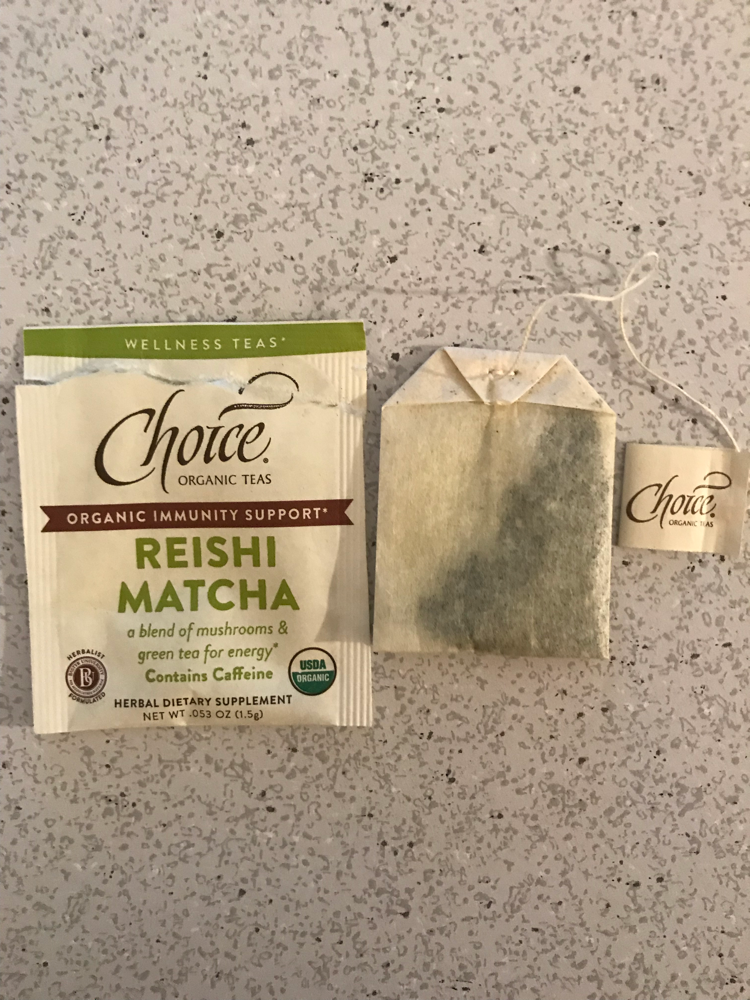 I never had Matcha tea before, but have always wanted to try it. I was unsure of how mushroom tea would taste as well, but this was really good. This contains caffeine as well, which is nice when I don't want coffee. I just added a little raw honey and it was delicious.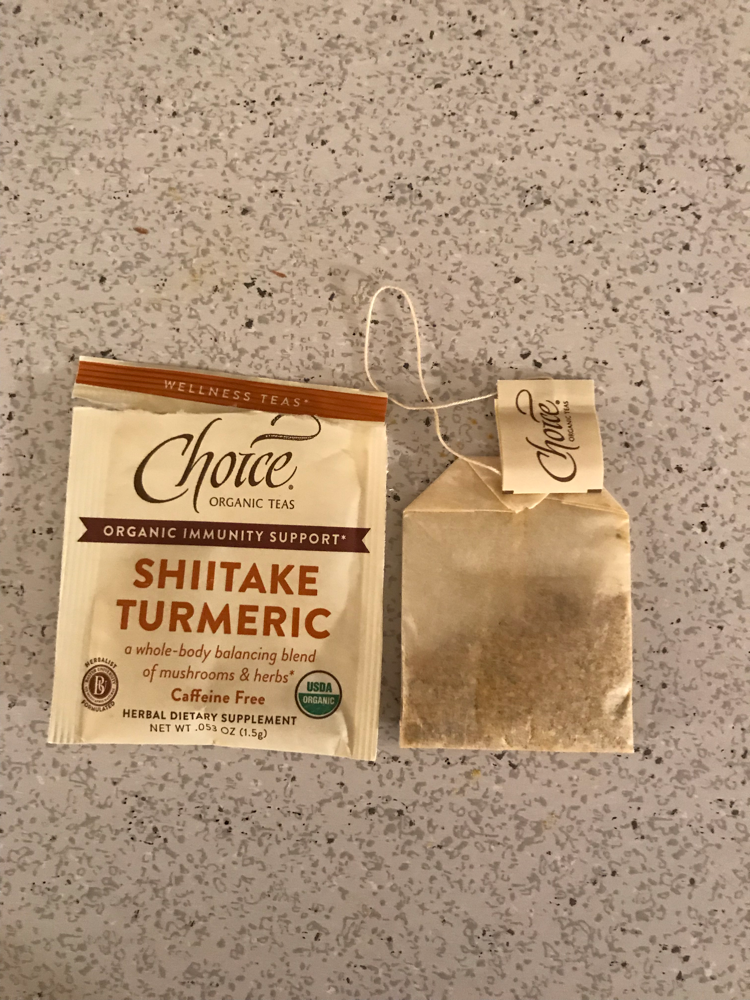 I honestly was so afraid to try this one. I thought that it would have too much of a spice taste to it, and guess what? It was my favorite of the two. Even though this is caffeine free, I could see myself drinking this every day. They did include a 25% off coupon to use here, by the end of March and I think that I'm definitely going to have to get this kind. Again, all I added was a small amount of raw honey and this honestly is one of the best teas that I have had.
Overall Verdict- First off, the retail value of this FREE Box came out to $31.62. That is more than the value of some of the boxes that you pay for. Plus, it's not just samples that you'll receive. There's a great mixture of Full-Size products along with samples, and just to give your opinion. Now I suggest following Daily Goodie Box on Social Media as well as signing up on their site. They post quite often and give out boxes through their social media platforms. I'm in love with this company, and I can say that the products that they put in their boxes, is AWESOME!!!
Have you ever received a box? What did you think of this one?
Comment below.
This post may contain referral/affiliate links.