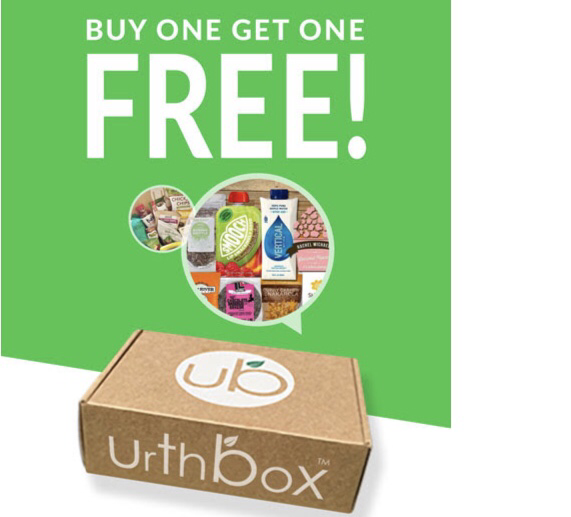 Urthbox is a Non-GMO and organic food and beverage subscription box. Choose from Classic, Gluten-Free, Vegan, or diet box.
Starts at $19.99. Shipping is free within the U.S. $6.95 to Canada and $14.95 Worldwide.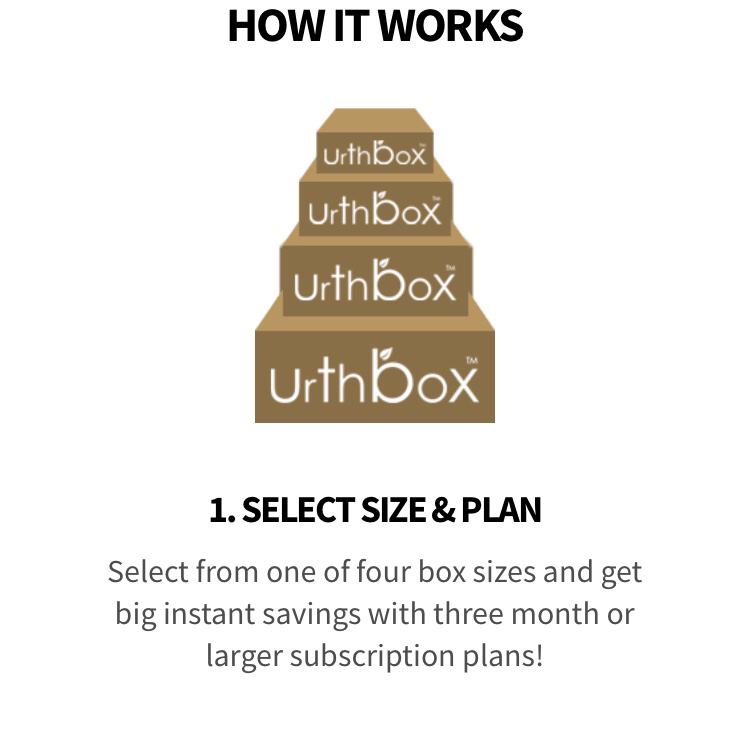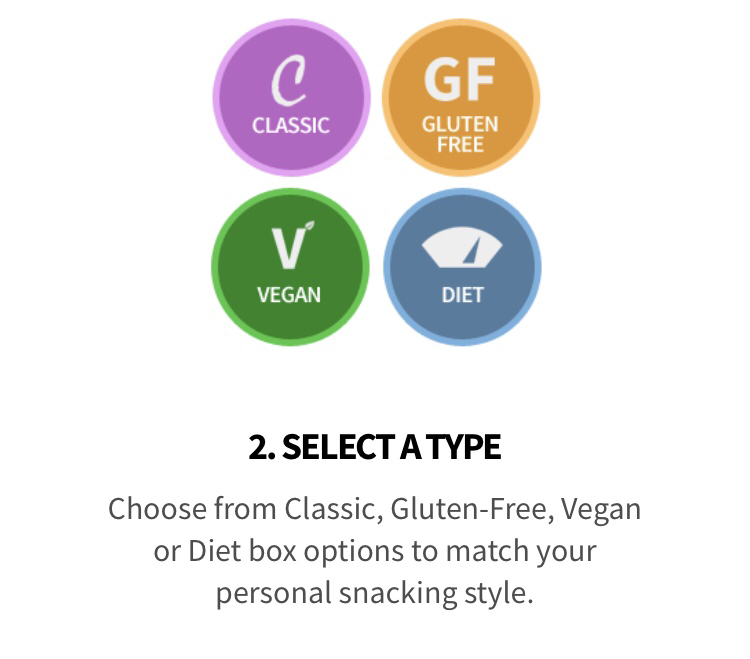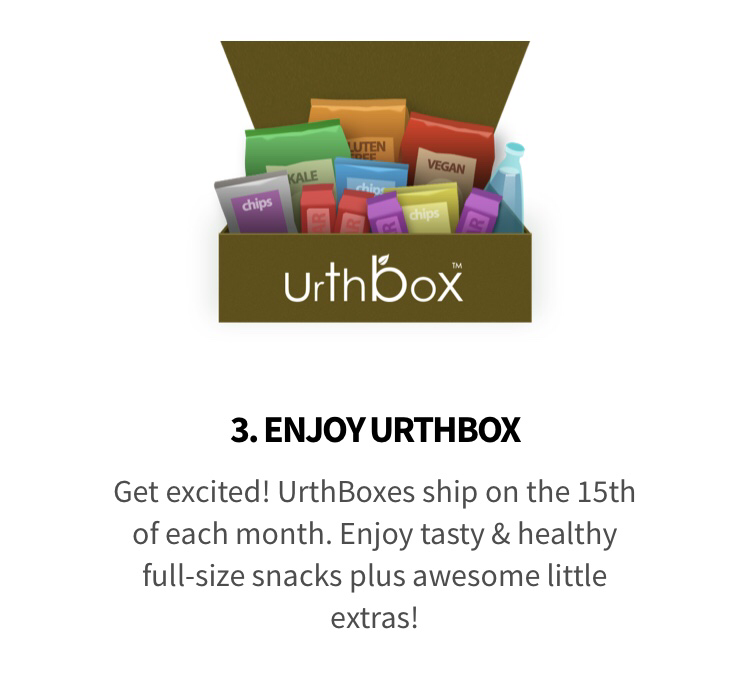 Here is the pricing guidlines: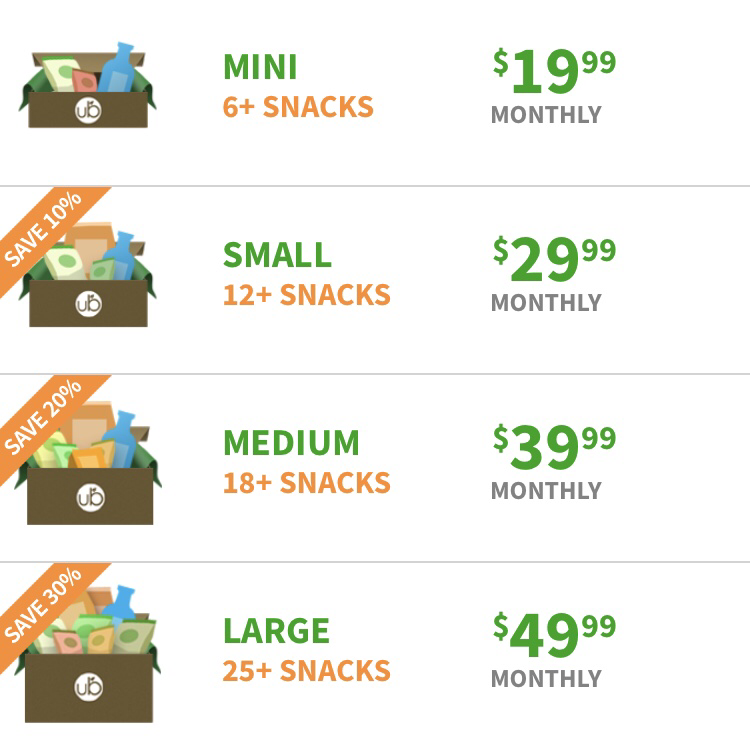 I'll show you an example of each box in the medium size.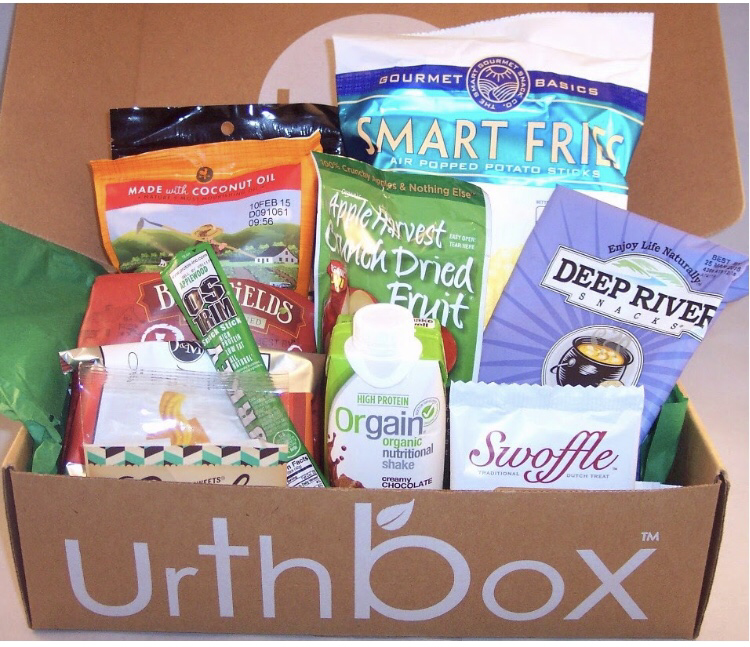 This is the Classic box.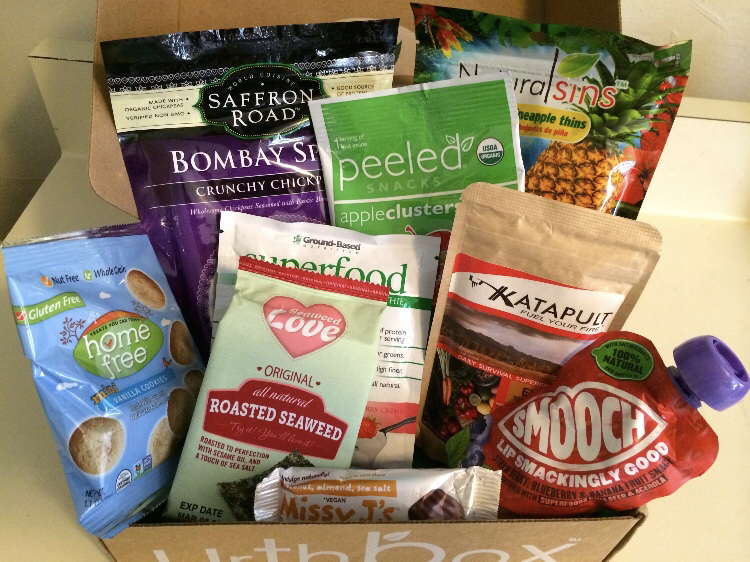 This is the gluten-free box.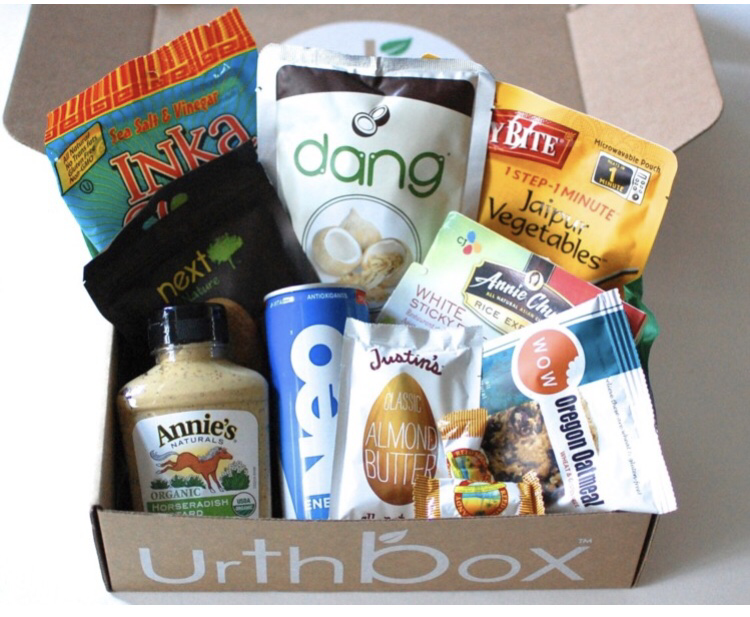 This is the Vegan box.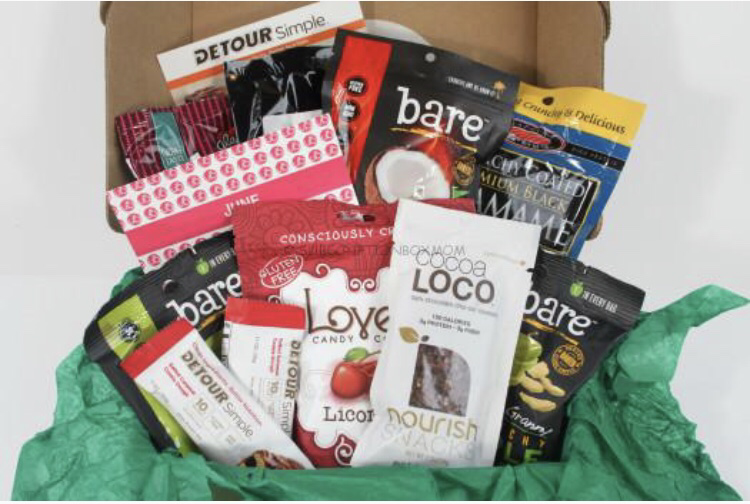 This is the diet box.
To save $10 off use promo code:
PROMO10
Which box would you like to try?
Comment below.
This post may contain referral/affiliate links.