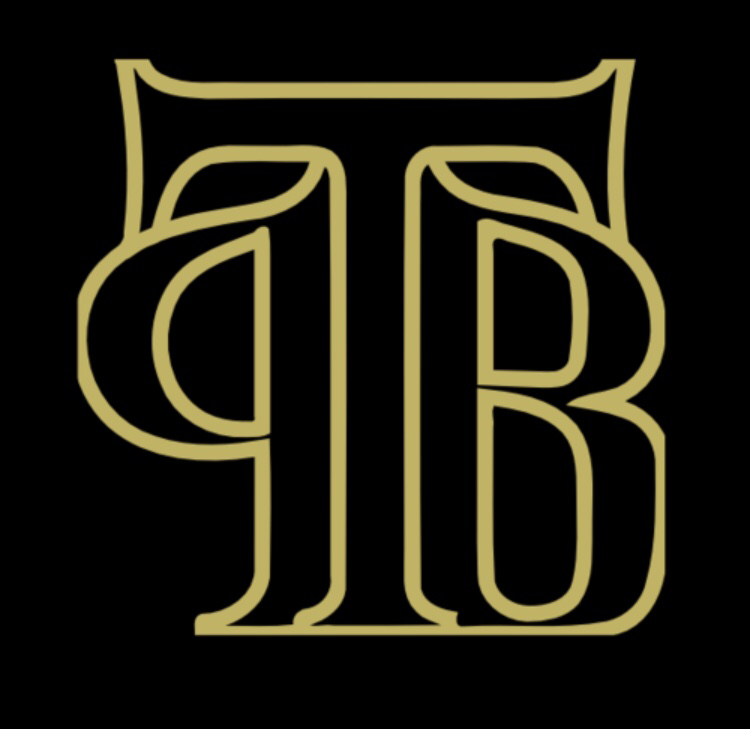 The personal barber is a classic wet shaving Subscription box for men.
You'll receive a new box every 6 weeks.
They are out of the UK, but do ship internationally.
The cost is 24.95 in British Pounds, which currently converts to $34.85.
Shipping is free within the UK, I'm unsure of what the shipping is internationally.
This is what you can expect to receive in your first box, and boxes going forward.
The first box includes a double edged safety Razor: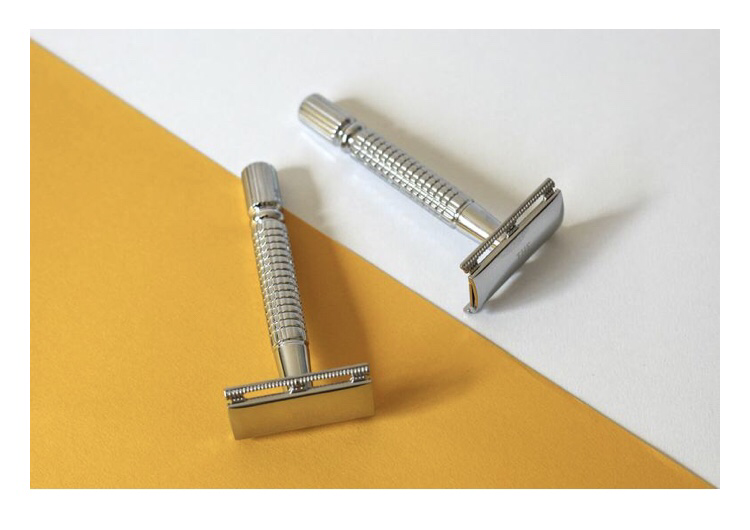 This has a balanced weight and relatively thin head for maximum control when keeping the correct angle and for maintaining light pressure.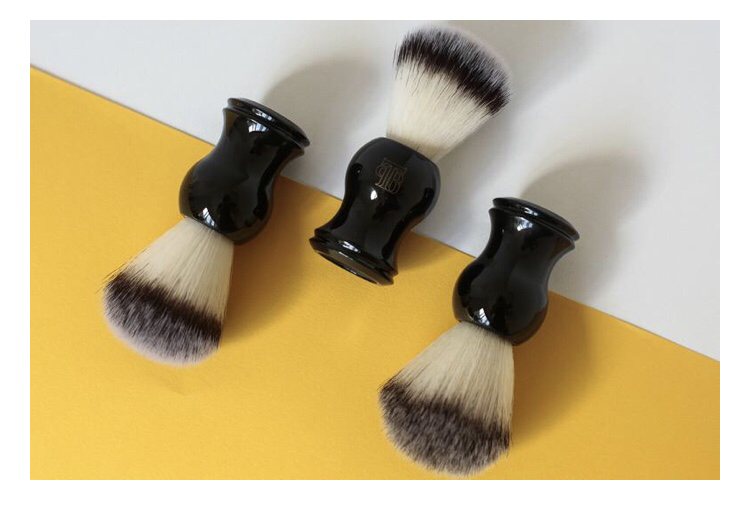 Your first box will also include a synthetic hair shaving brush. 
This is made so that it's ideal for whipping up a thick lather, but also feels comfortable on your face. 
Your first box will also include a synthetic shaving brush.
It is made so that it can whip up a thick lather, but still feels comfortable on your face.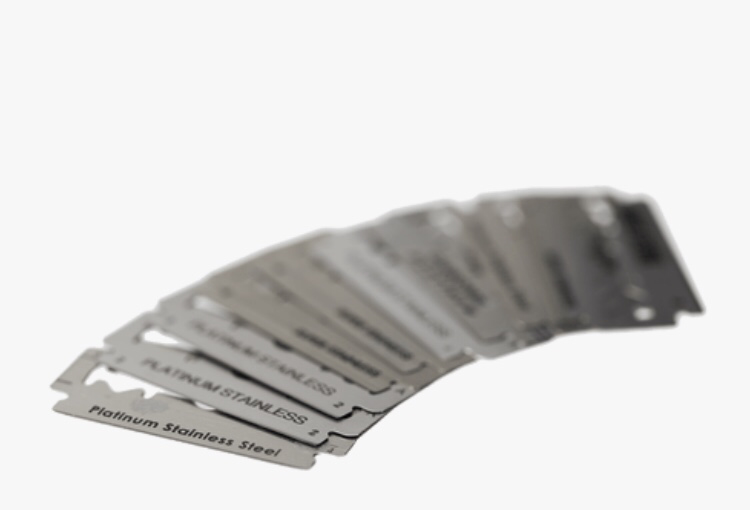 Every month you'll receive an ample supply of replaceable blades. They switch up the brands so that you find the right blade for you. They believe the only way to know is to test them all out.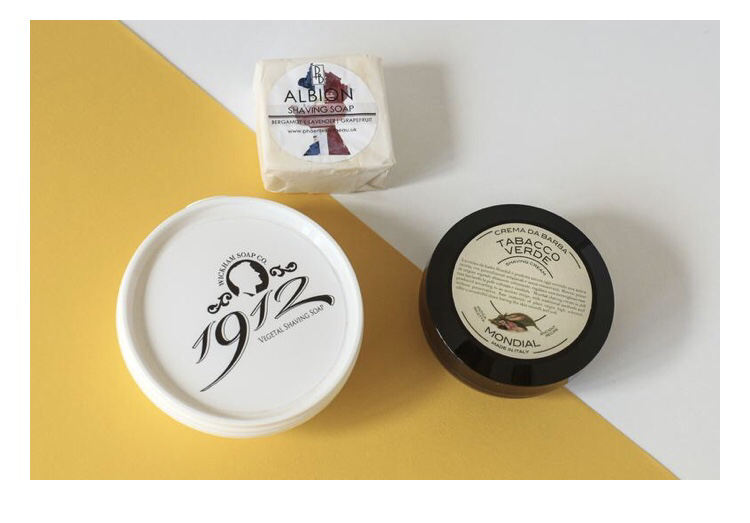 Each delivery features new shaving soaps and creams from around the world. The shaving cream, they say is not good for a man's face because of they're full of preservatives and things that are not good for your face.
Each box will contain mystery products. These can range from pre-shave oils, aftershave balms, colognes to alum products.
They guarantee that no two boxes are alike and in your first box will also be directions.
Since they deliver every 6 weeks, this is the Jan/Feb box: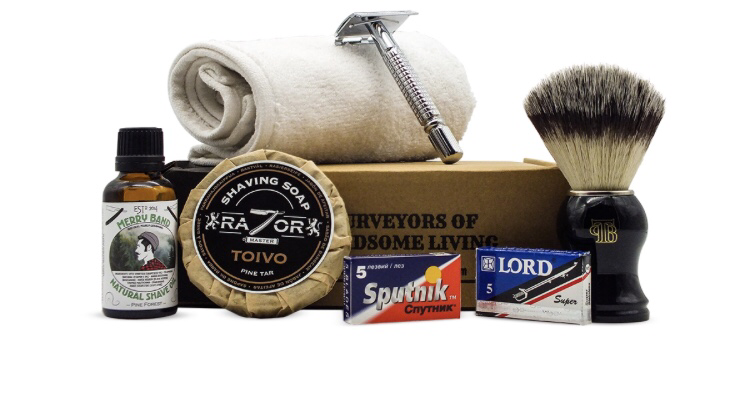 Here's a breakdown, minus the Razor and Shaving Brush.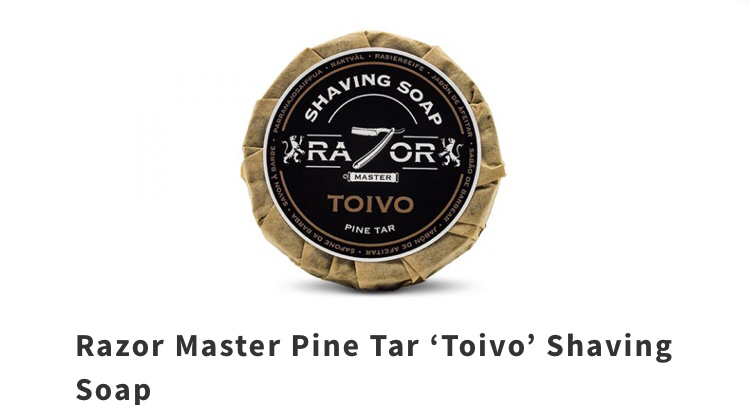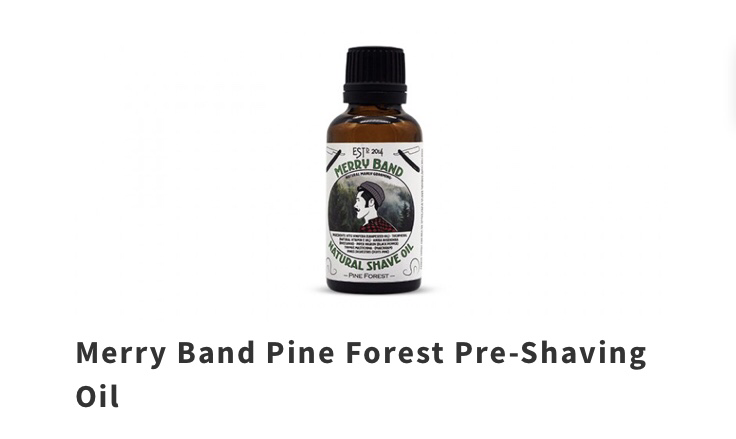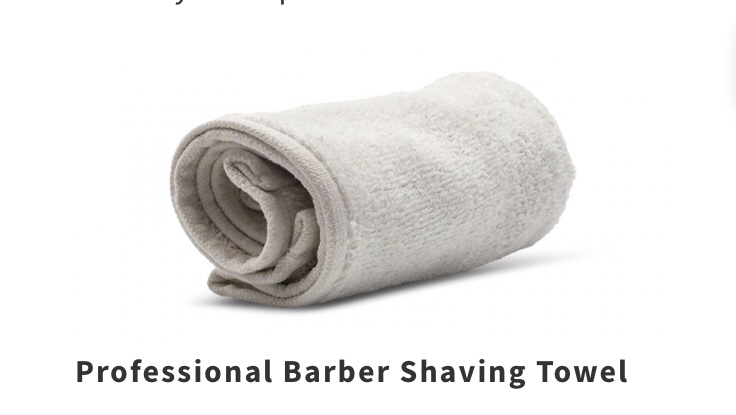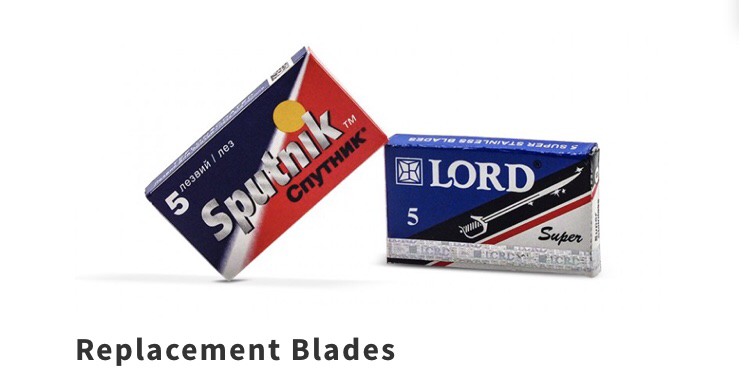 To save 15% off your first box use promo code:
LETSDOTHIS15
This is only good until 2/28/18
This looks like a great box, what do you think?
Comment below.
This post may contain referral/affiliate links.