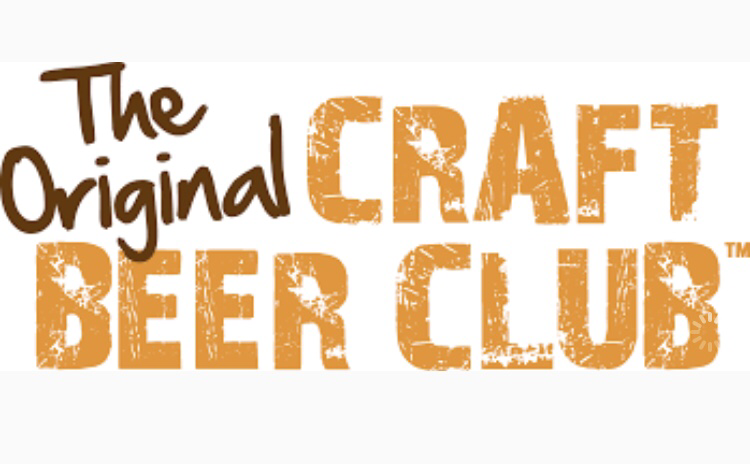 Craft Beer Club delivers several of the finest micro beers from around the country.
Choose from two different options
Receive 12 Beers (4 styles, 3 of each) - Cost $42 per shipment.
Receive 24 Beers (4 styles, 6 of each) Cost $80 per shipment.
You choose the amount of shipments you wish to receive.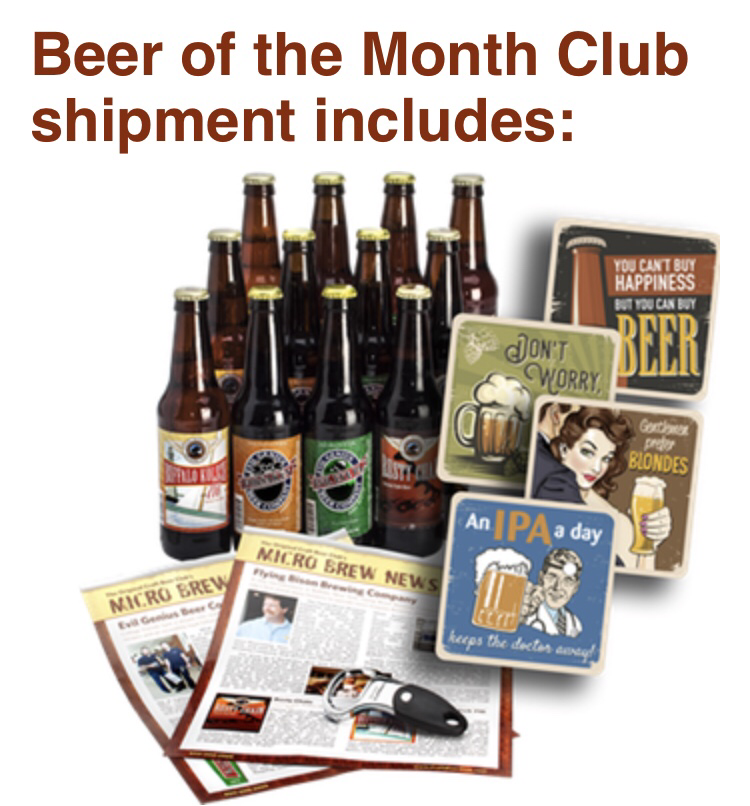 This is an example of a 12 Beer Shipment.
Here are some of the recently featured Craft Beers: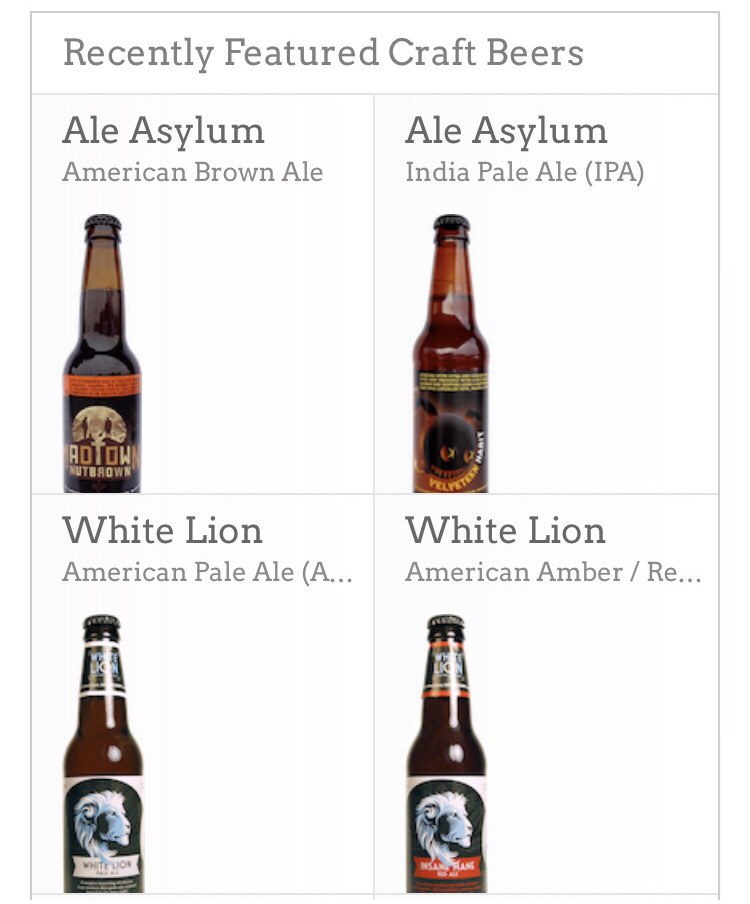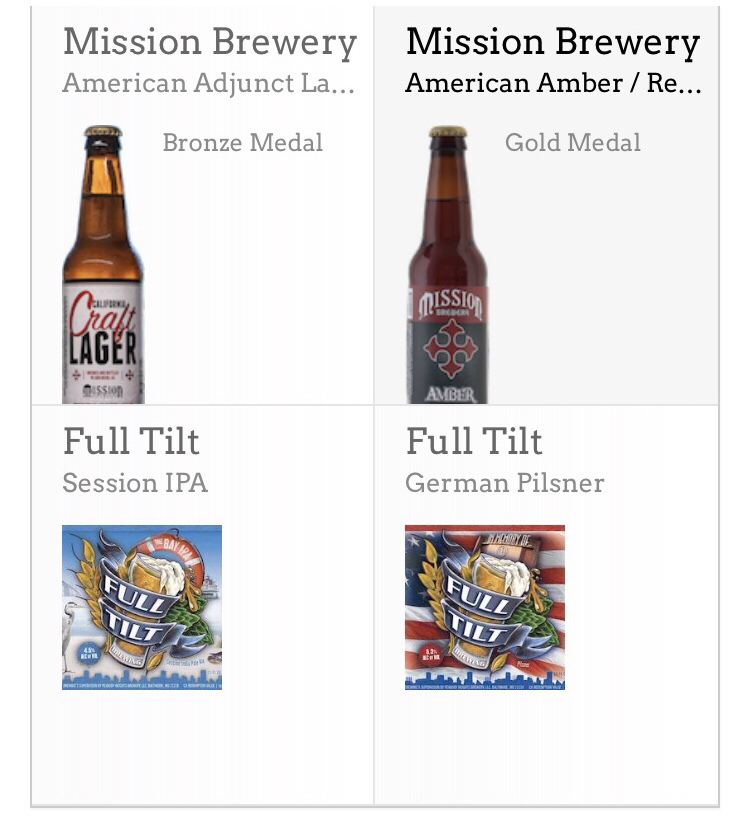 To save $5 off any order Use promo code:
LOVEBEER
Which Beer are you looking forward to trying?
Comment below.
This post may contain referral/affiliate links.