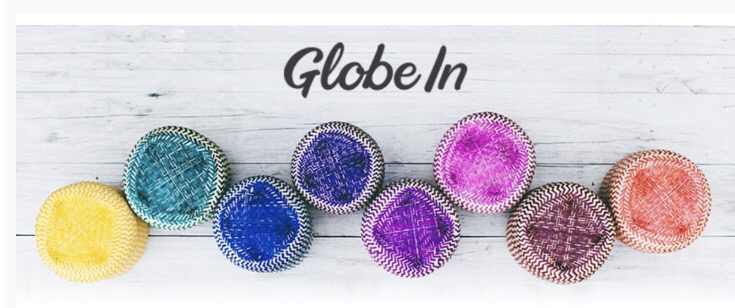 GlobeIn Premium Artisan Box is an Artisan Subscription Box for women. You'll receive authentic, hand- made products from around the world that support remote artisans and farmers, delivered each month. You'll have a choice selection of which box you would like to receive. 
Starts at $40+ a month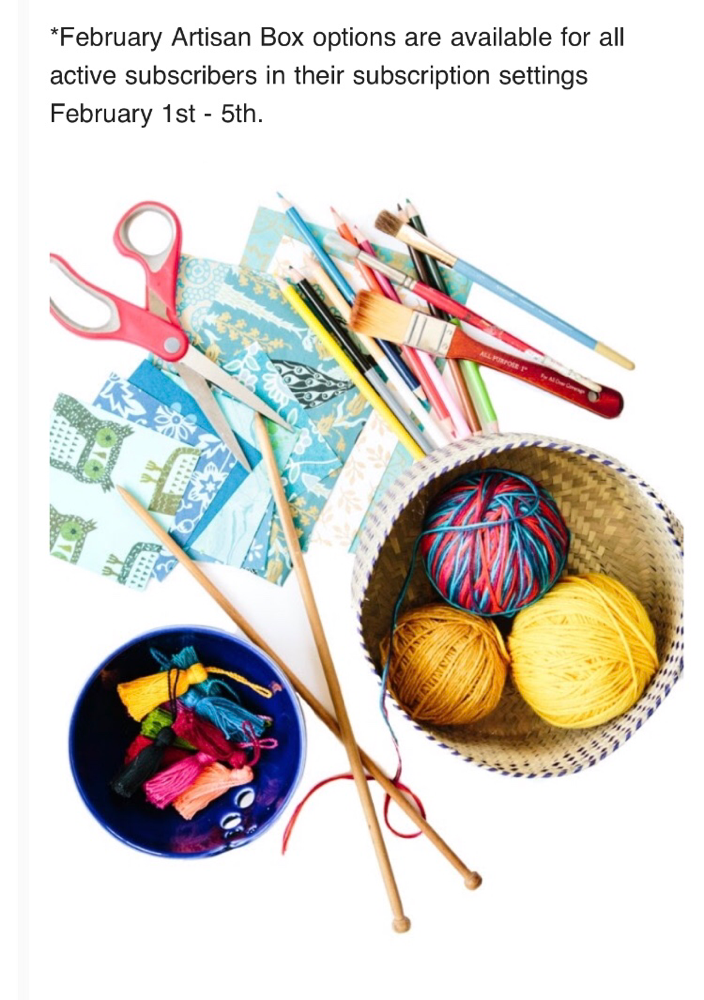 The items in the DIY Premium Artisan Box are as follows:
1. Ceramic Yarn Bowl, Tunisia 5" Retail Value $25
2. Yarn Ball, India 100 Grams Of yarn 4" in diameter Retail Value $12
3. Scrapbook Paper, India Assorted Colors Retail Value $12
4. Tassel Set, India 1-2" Drop Retail Value $12
5. Palm leaf flat basket, Mexico 8"X4.5" Retail Value $15
To save $10 off your first box, use promo code WELCOME. 
What do you think of the spoilers?
Comment below.
This post may contain referral/affiliate links.