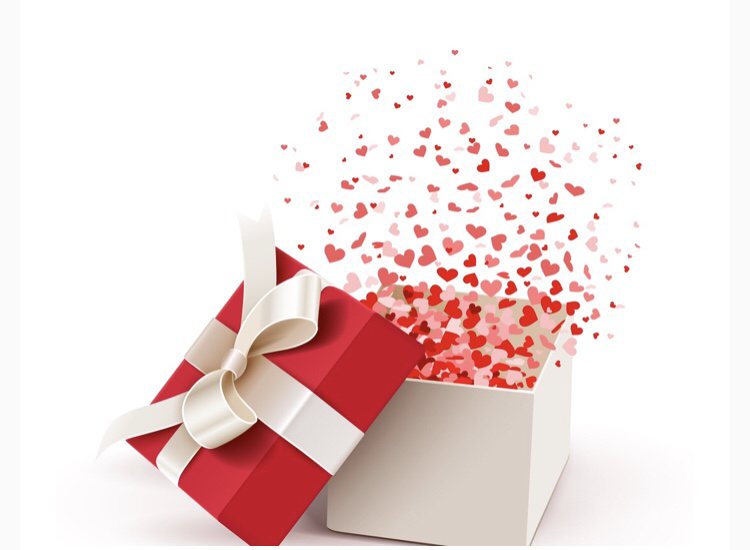 This is a one time purchase gift box.
The cost is $39.99
What's included:
- comes in a cute gift box with a bow and Valentines card for gift- giving. 
- A new shirt design. A soft Women's V-Neck with a quote on it. It's very soft and comfortable. It's thick, but feels like it's your favorite tee that's been washed 100 times.
Retail Value $24.99
A new 15 oz mug- this is an exclusive to this box. Retail Value $19.99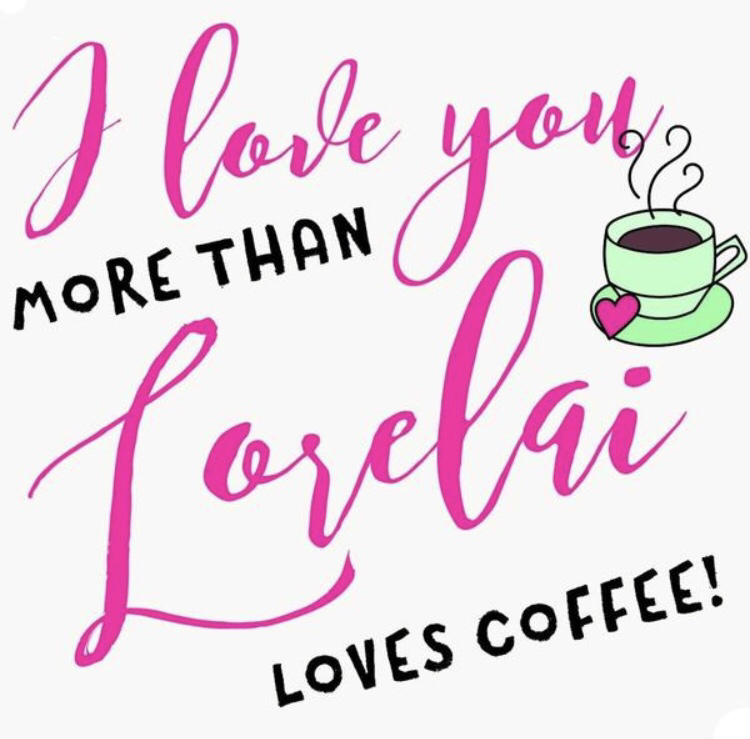 - A pair of super soft Valentine inspired socks. Retail Value $7.99
- A Lip Balm/nail polish duo. Vicious Trollop TFB Polish + a " Because dirty whore was taken" Lip Balm. Retail Value $9.99
- Two super delicious, Gilmore approved Valentines snacks. Retail Value $6.99
These will ship in time for Valentine's Day, but not guaranteed internationally to arrive in time.
Will you be getting this awesome box?
Comment below.
This post may contain referral/affiliate links.