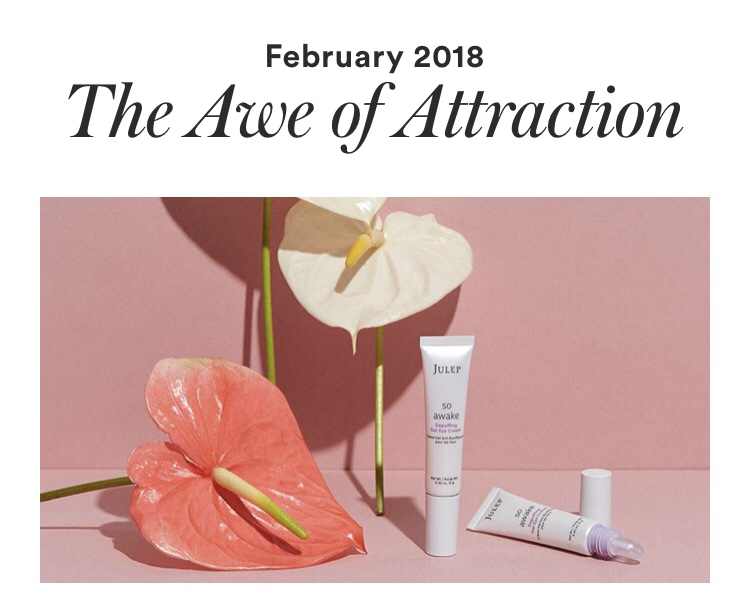 Julep is a monthly customizable subscription box. Each month you have from the 20th-24th, to customize your box with the new collection. You can expect to receive skincare, beauty, nail care, and nail polish.
Starts at $24.99+ a month
Here's the February 2018 Reveal: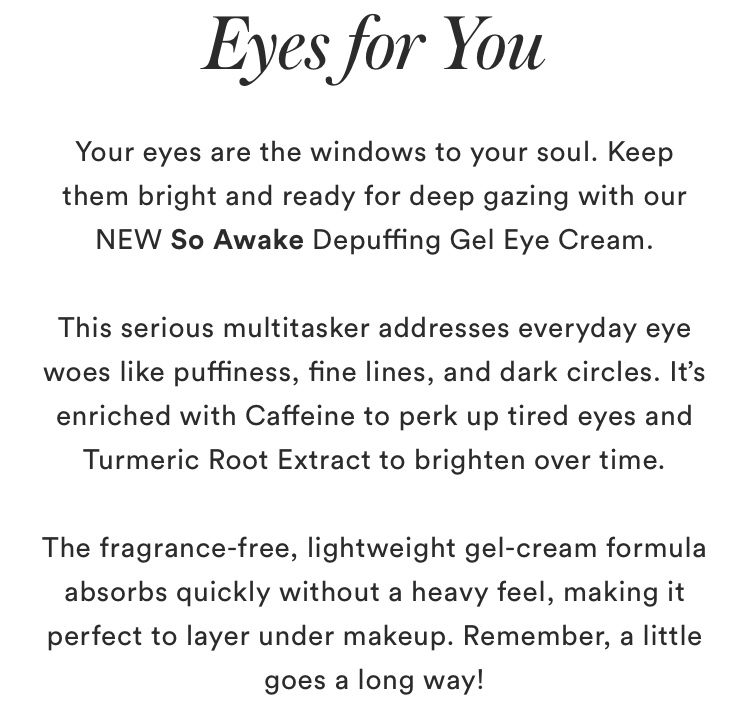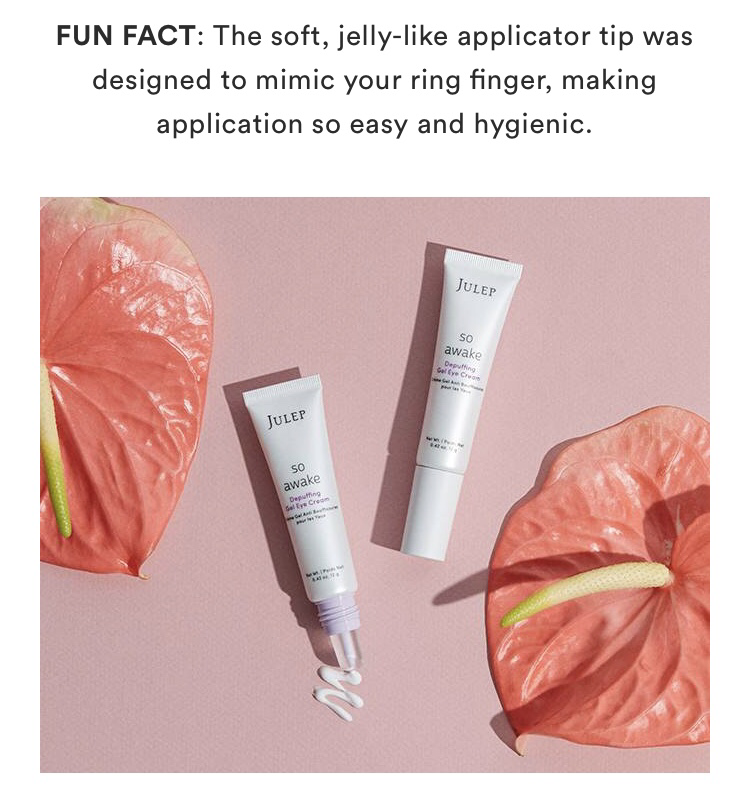 So Awake Depuffing Gel Eye Cream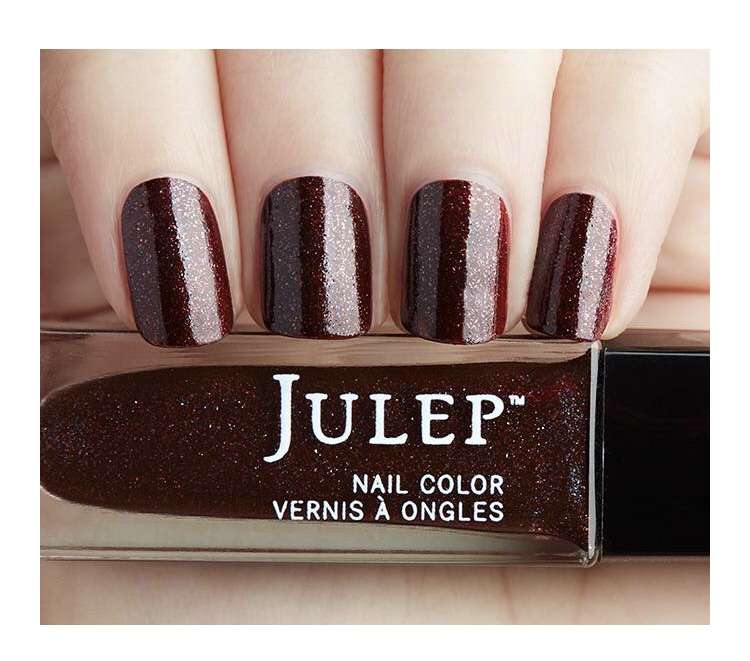 Pia (Wonder Maven)- Spiced burgundy iridescent shimmer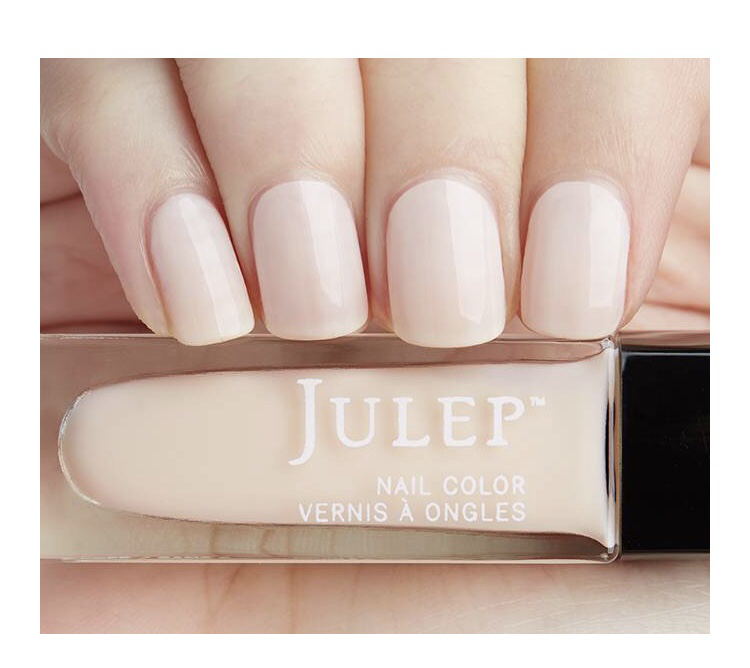 Gabriella (Classic with a Twist)- Warm Vanilla Sheer Creme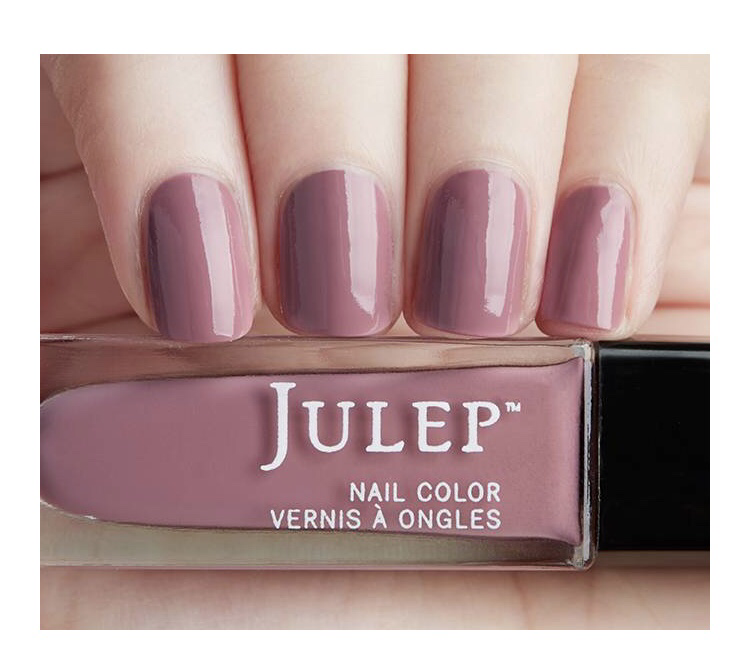 Dani (It Girl)- Mauve Blossom Creme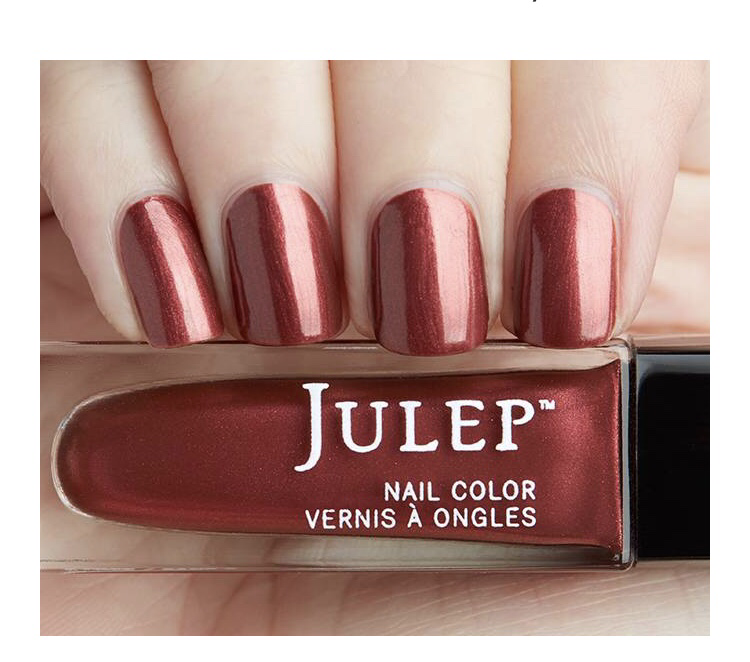 Norah (It Girl)- Oxide Red Shimmer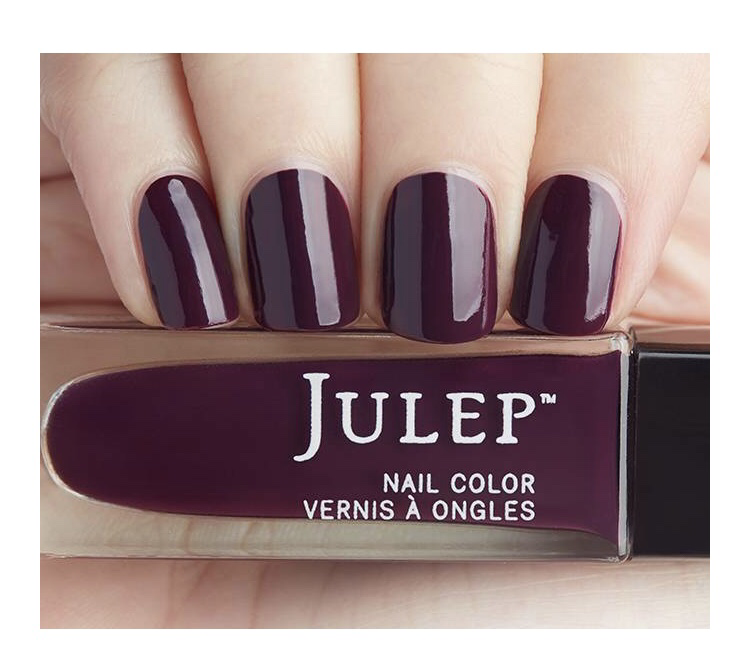 Vernice (Bombshell)- Rich Eggplant Creme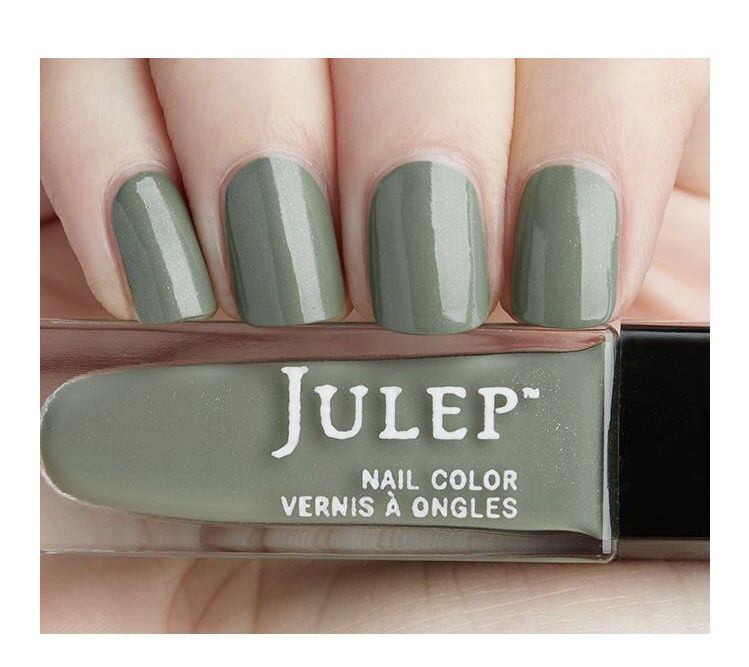 Emmy (Boho Glam)- Olive Ghost Shimmer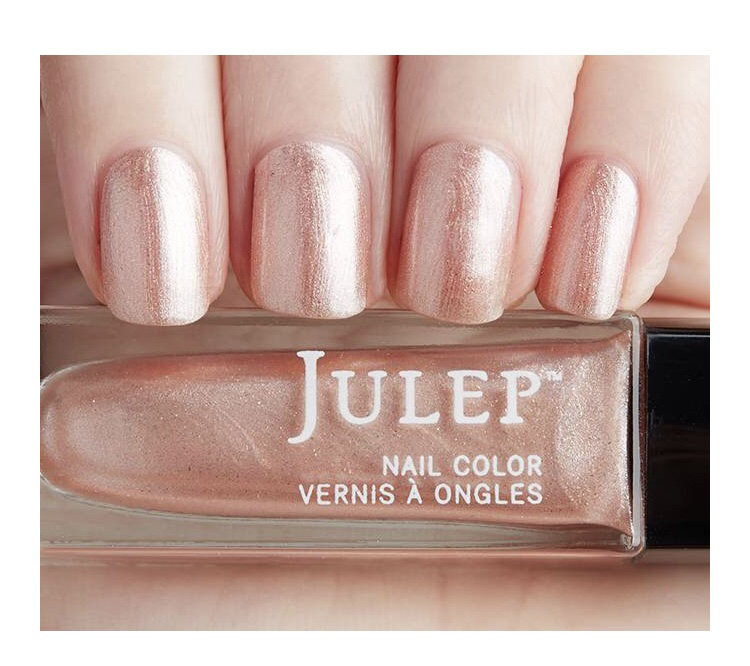 Arlene (Classic With A Twist)- Frosted Peach Shimmer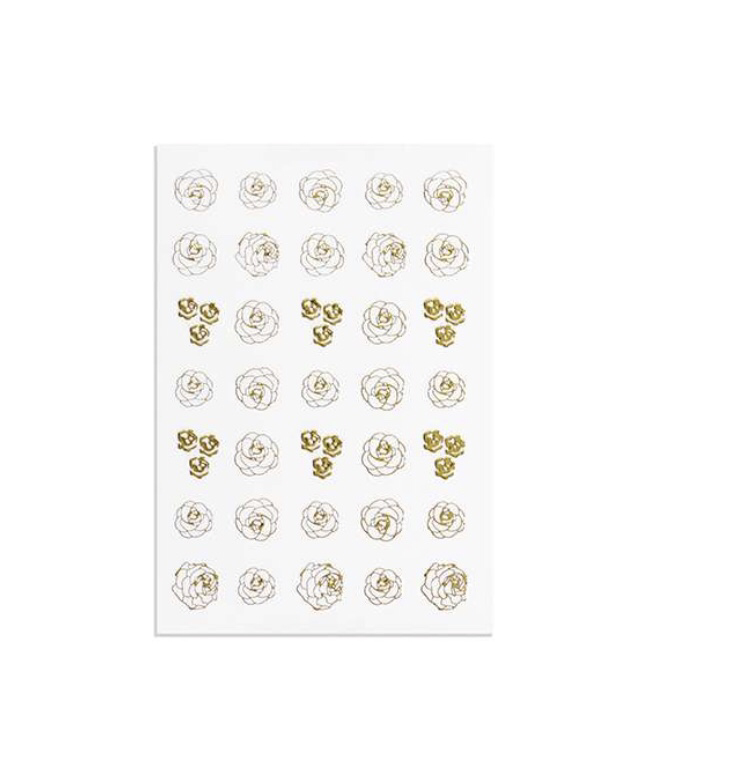 Rose Gold Nail Stickers
To get the free GWP With a New Subscription, use promo code FRESHGIFT
What's your favorite item in this collection?
Comment below.
This post may contain referral/affiliate links.