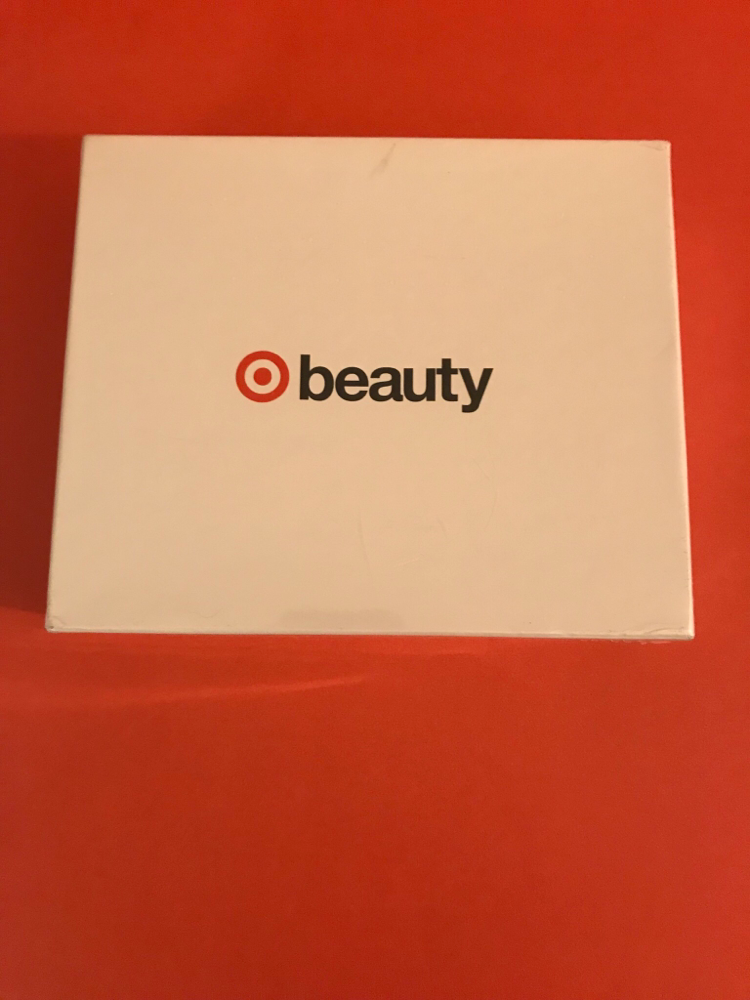 Every month Target puts out at least one beauty box that contains samples and full-size beauty products. The cost ranges from $7-$10.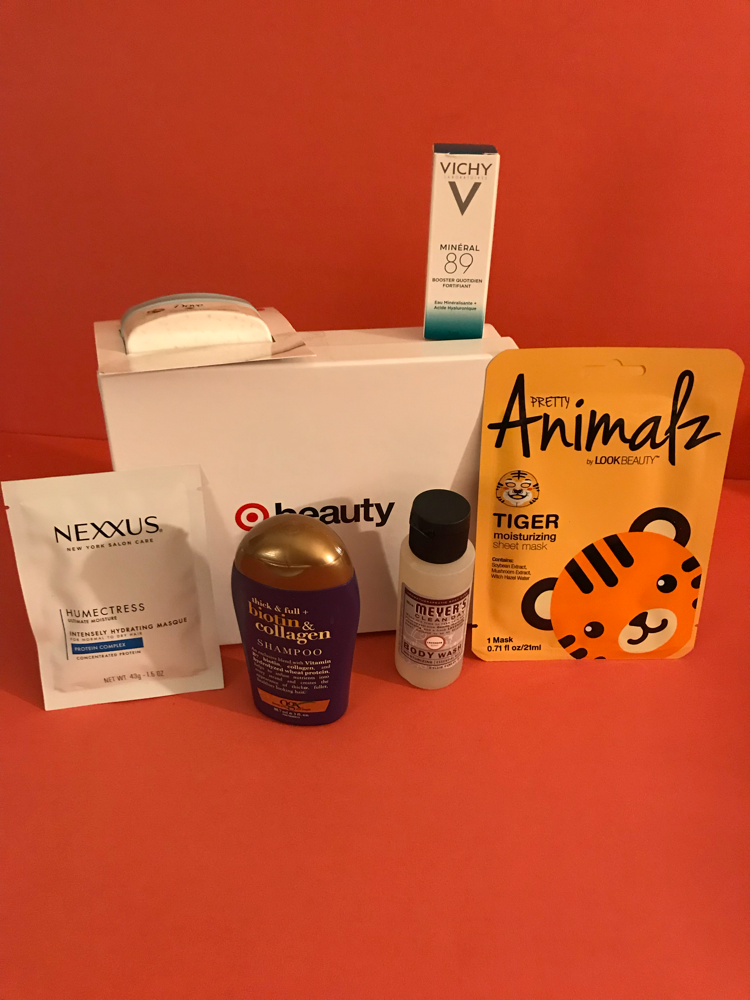 This box was $7.00 for 7 items. I forgot one item in this picture.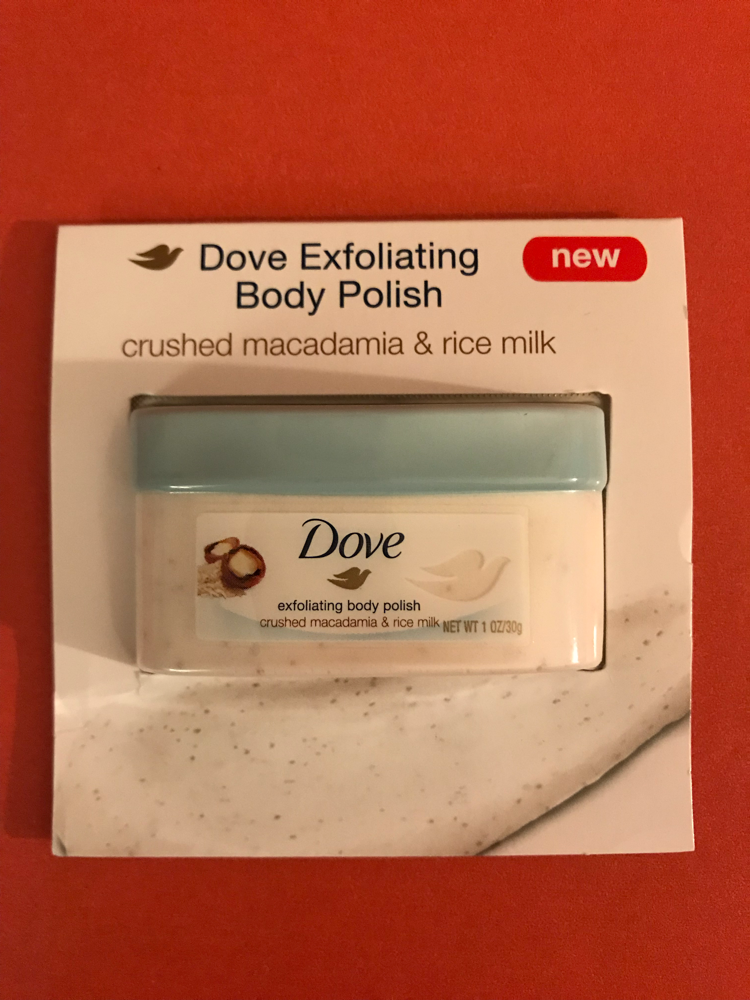 Dove Body Polish Macadamia And Rice Milk. 1oz Retail Value $.59. Full Size is 10oz for $5.99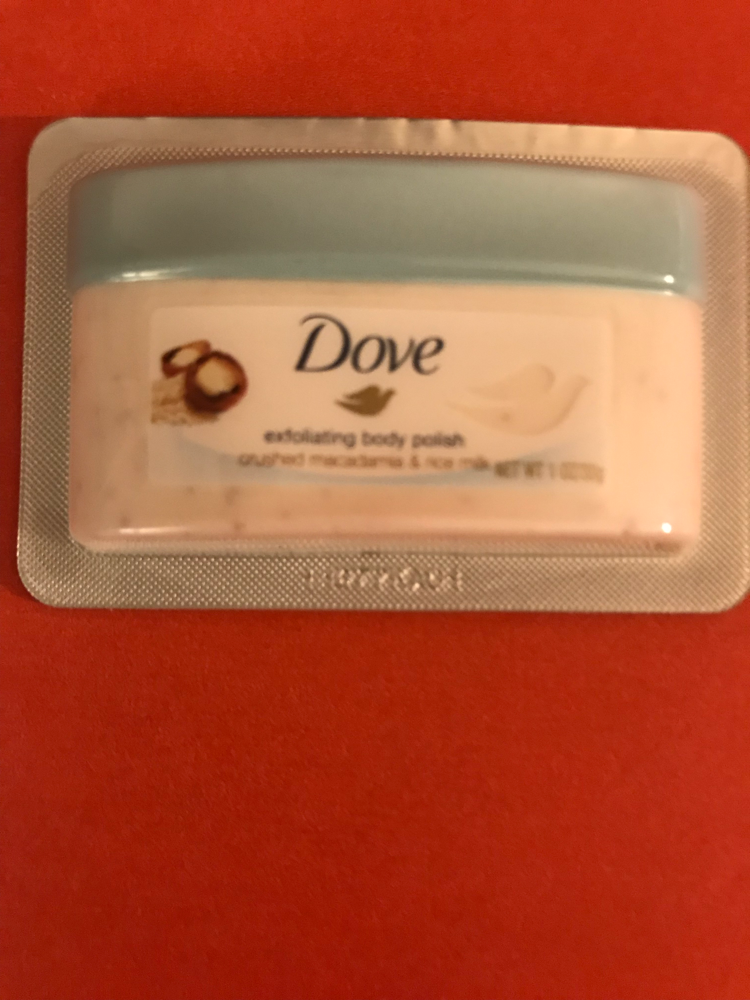 To me this smelled nutty, but in a sweet way. It has little Exfoliating beads that are great for getting off dead skin, which is perfect for winter. I thought this was a great product.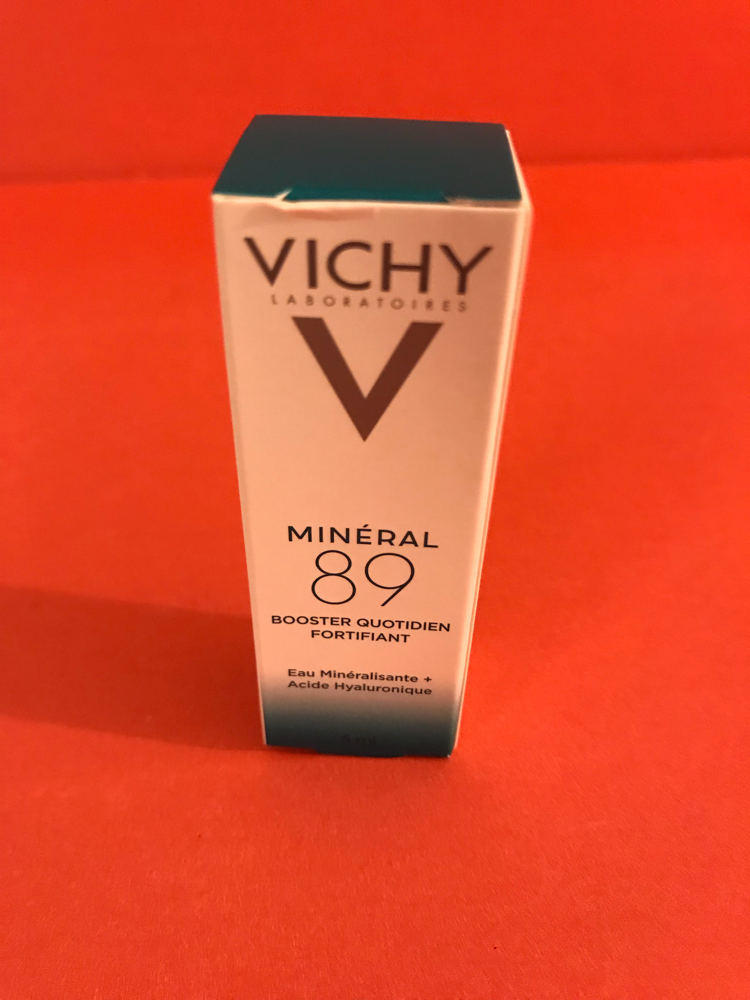 Vichy Mineral 89 Face Moisturizer. 5ml Retail Value $3.00 Full Size is 1.69oz for $29.99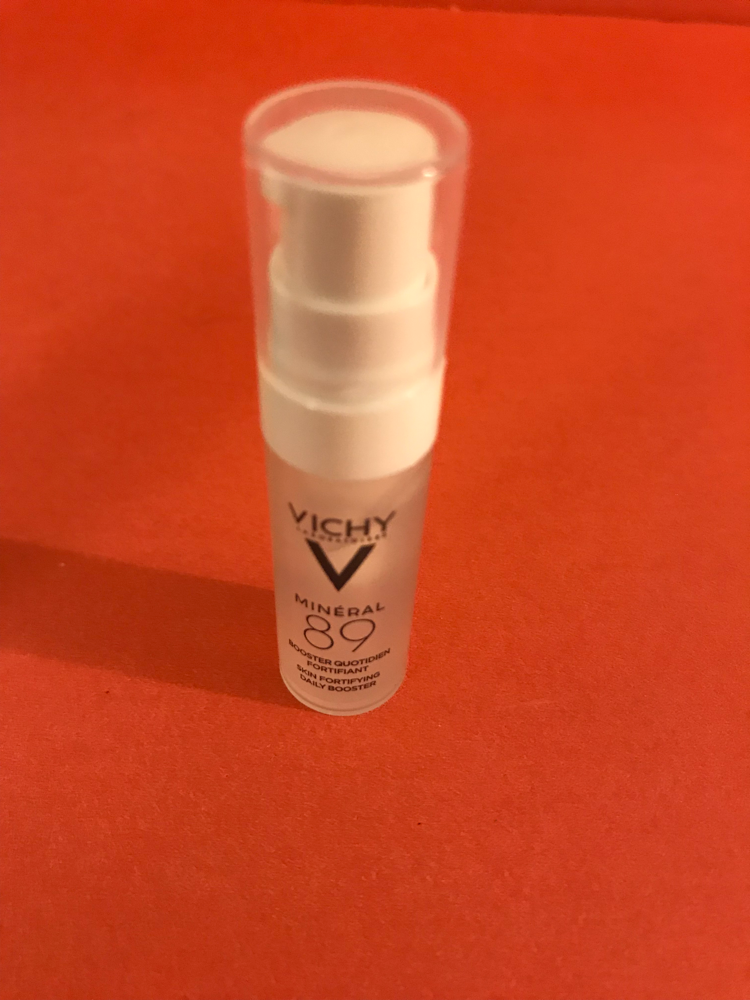 This is an excellent moisturizer. It does feel a little sticky to the touch initially, but it runs in and is not sticky at all. After 28 days it's supposed to brighten, plump, and full in lines. I only used it once, but I can see how it can definitely do that.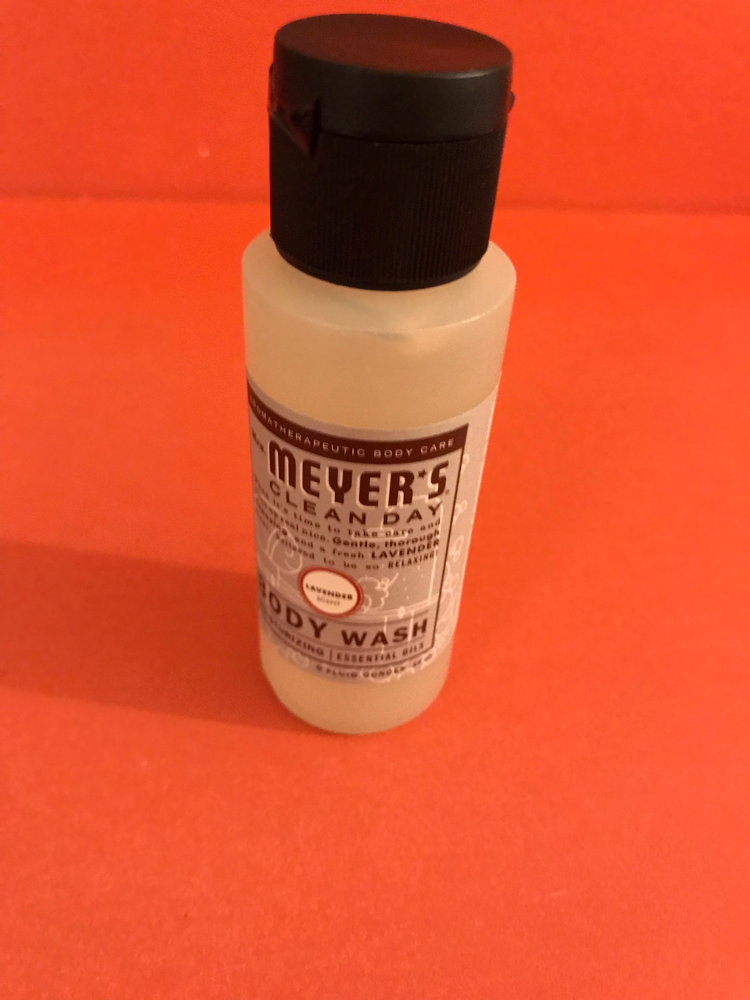 Mrs. Meyers Lavender Body Wash. 2 fl. oz Retail Value $.99 Full Size is 16 fl. oz for $7.99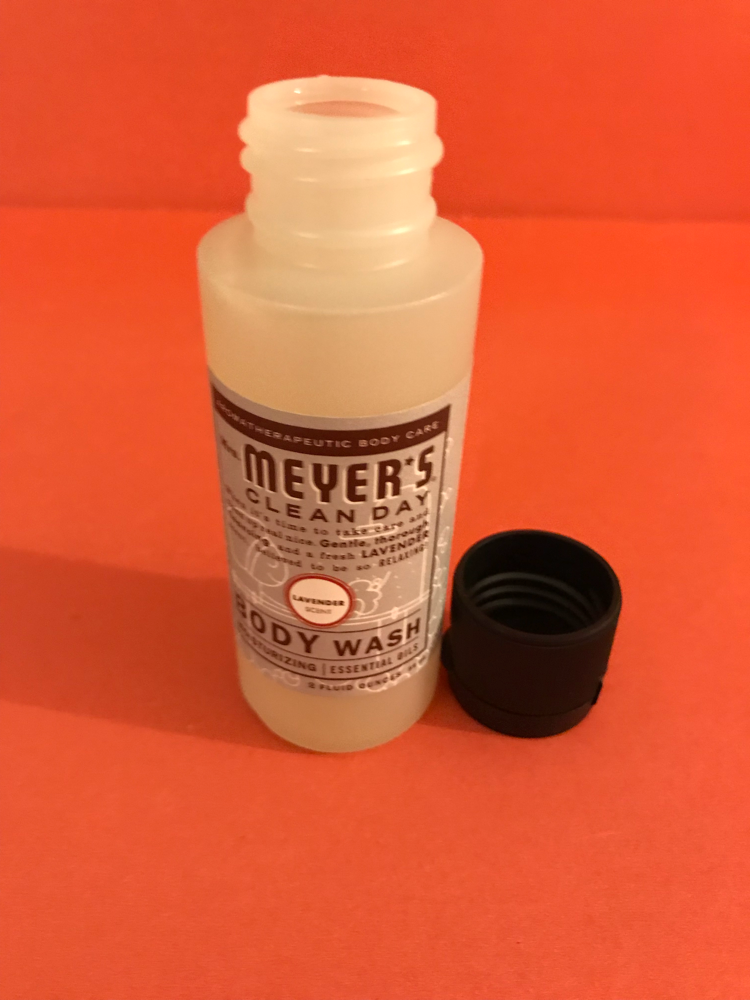 I'm very familiar with the Mrs. Meyers brand and was thrilled to see this in the box. I've only tried their cleaning products before. First, the scent is not a strong lavender scent like some products, and I really liked that. It lathered very nicely and left a faint scent afterwards. I'll definitely be buying more of this.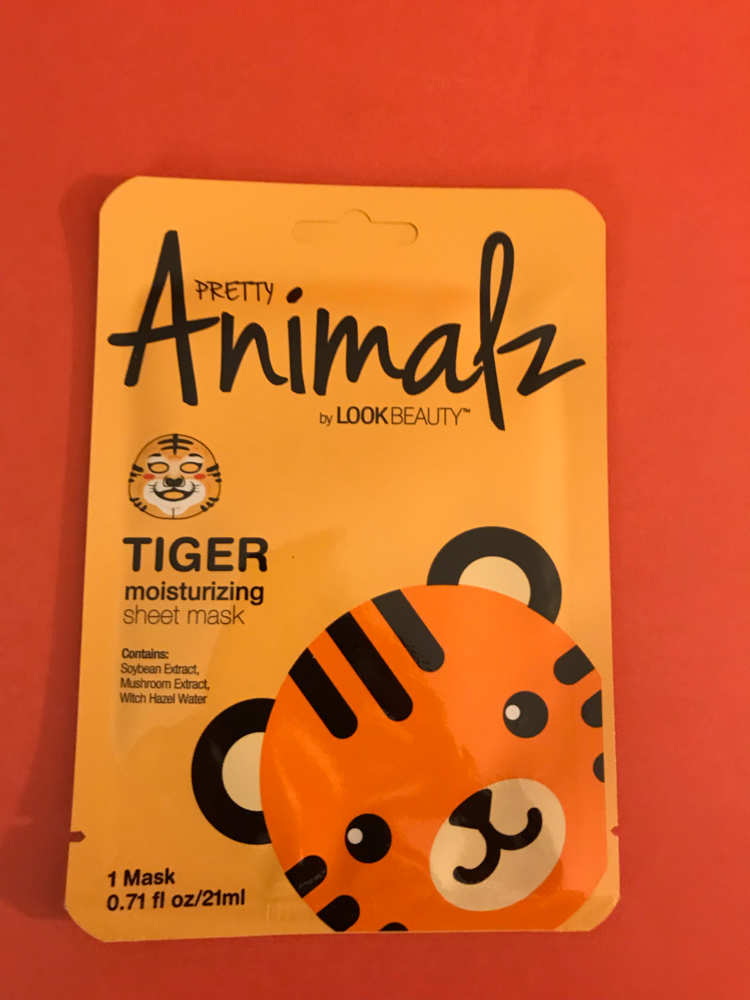 Pretty Animalz By Look Beauty Moisturizing Sheet Mask- Tiger. 1 ct. Retail Value $3.99- this is Full Size.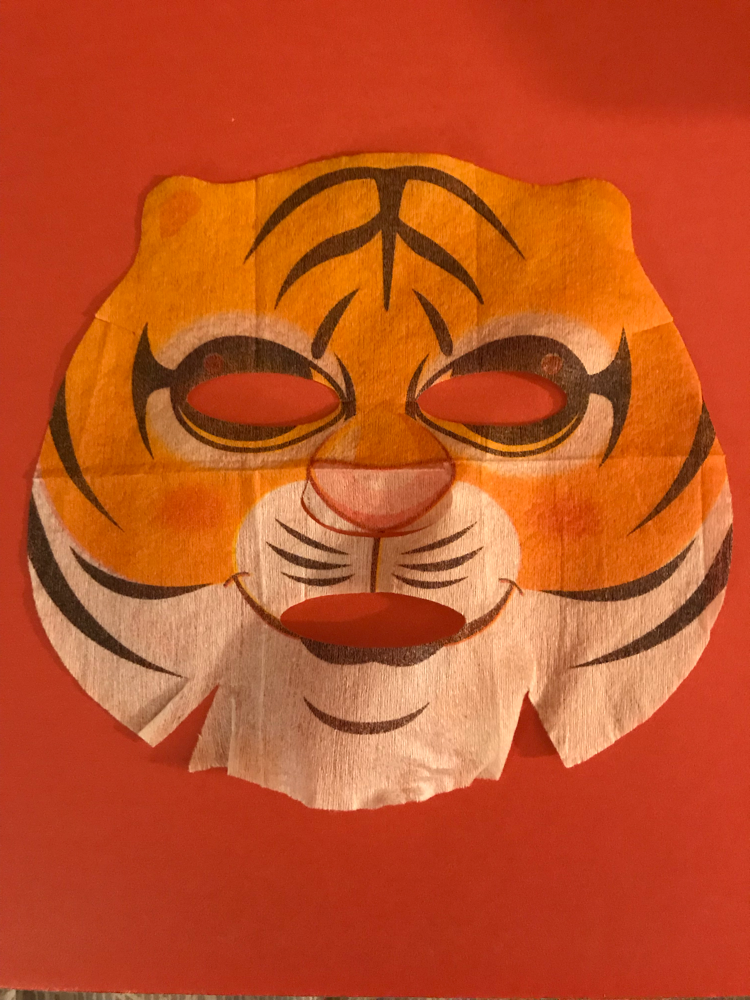 I love Sheet masks, but the only thing is I can't leave them on for a long time. The Moisturizer becomes too much and it bothers me, but that's with all Sheet masks, however this definitely moisturized my skin, even for the little time that I left it on. If you like Sheet masks, you'lol love this.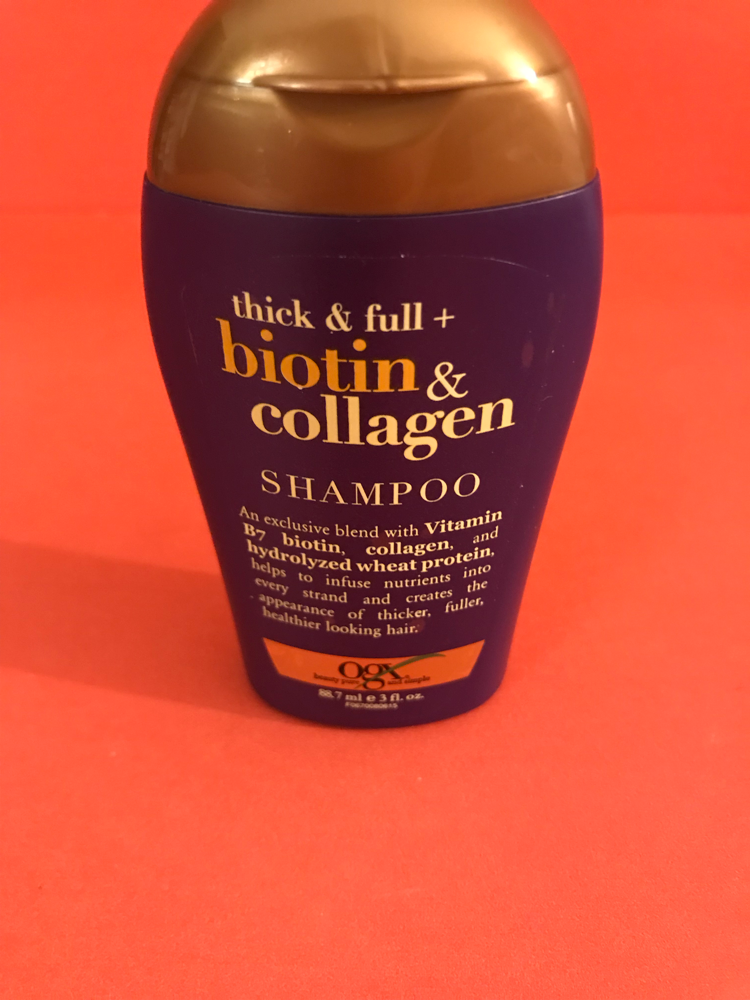 OGX Thick & Full Biotin & Collagen Shampoo. 3 fl. oz Retail Value $1.33, Full Size 13 fl. oz for $5.79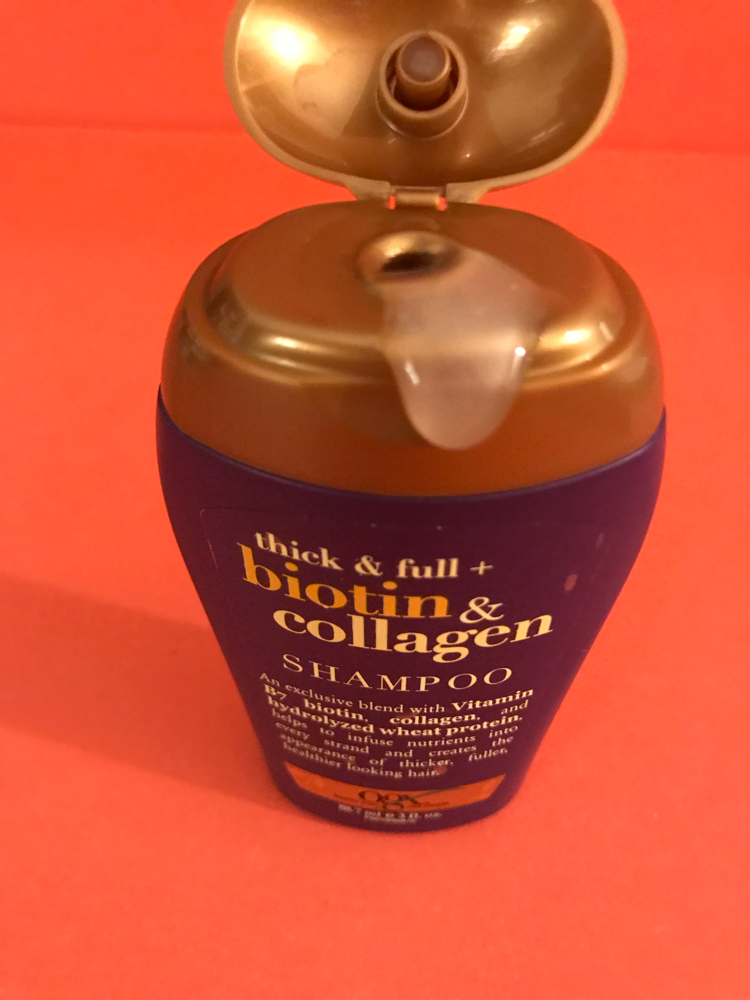 I have thinning hair and this shampoo definitely made a difference in the fullness and thickness in my hair after just using it one time. It also has a faint floral like scent to it, that smells lovely. I actually am going to switch to this shampoo now, I liked it that much. It really made a difference.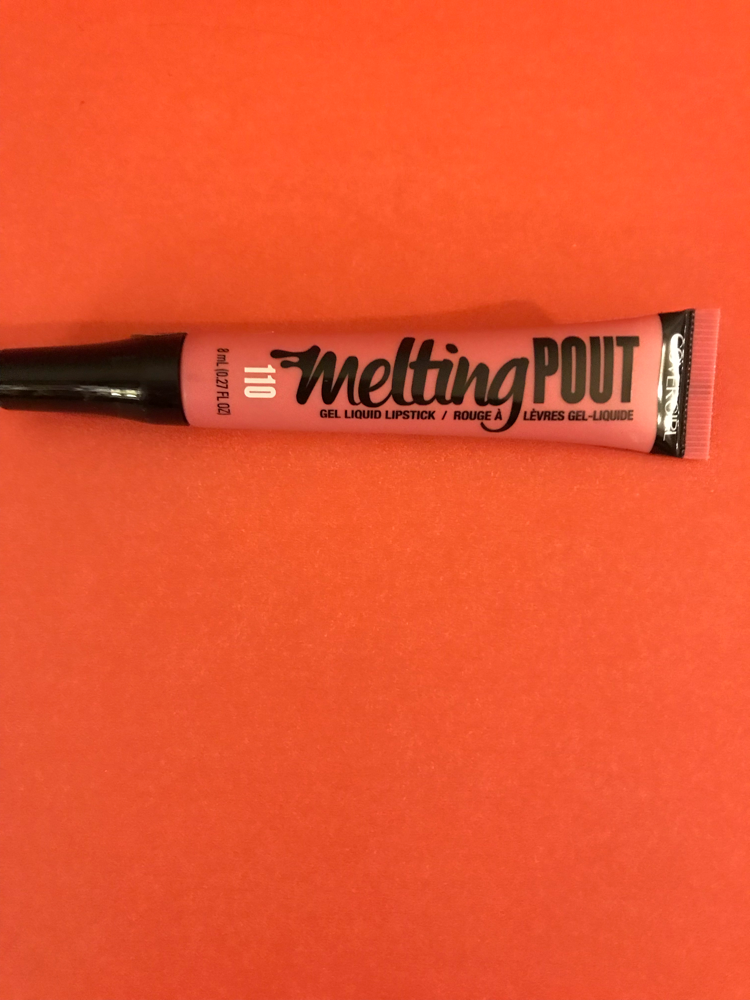 Covergirl Melting Pout Liquid Lipstick In shade 110 Evan-Gel-ical 0.24oz Retail Value $6.89- A second Full Size product.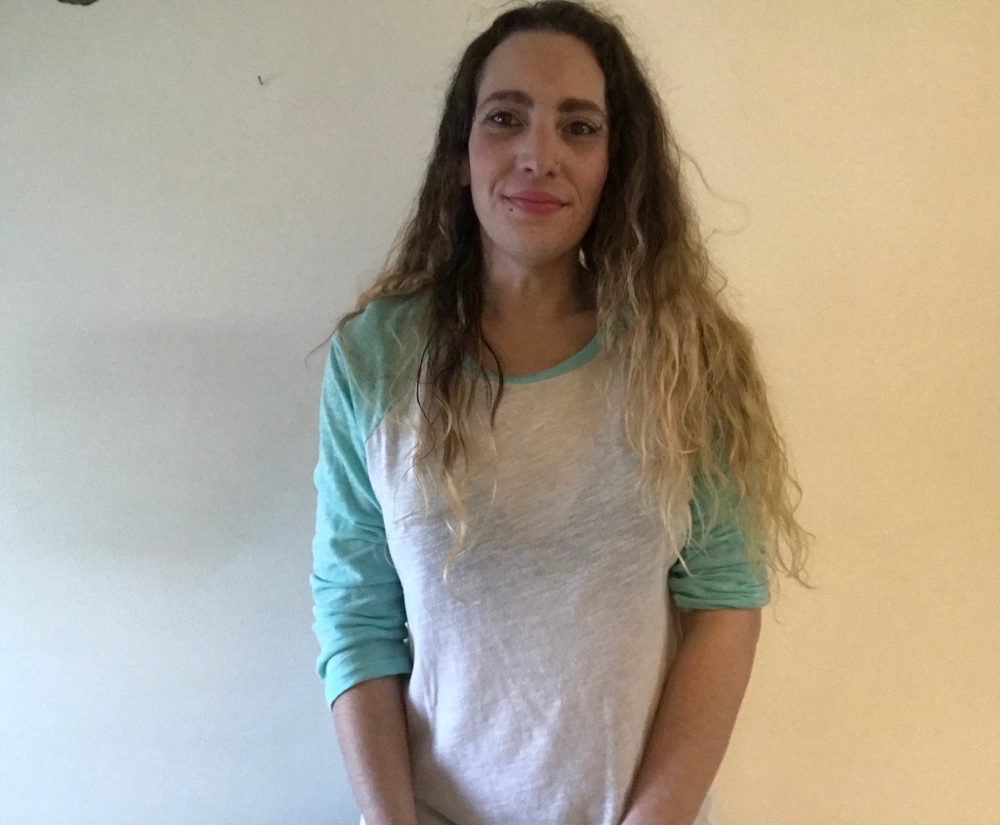 I have the shade on in this picture. At first I wasn't too sure about the color. I normally
Only wear nude colors, but I like this. This is a squeeze tube with a sponge at the end. A little goes a long way, and it stays on through drinking, eating, etc..  This product nearly pays for the box.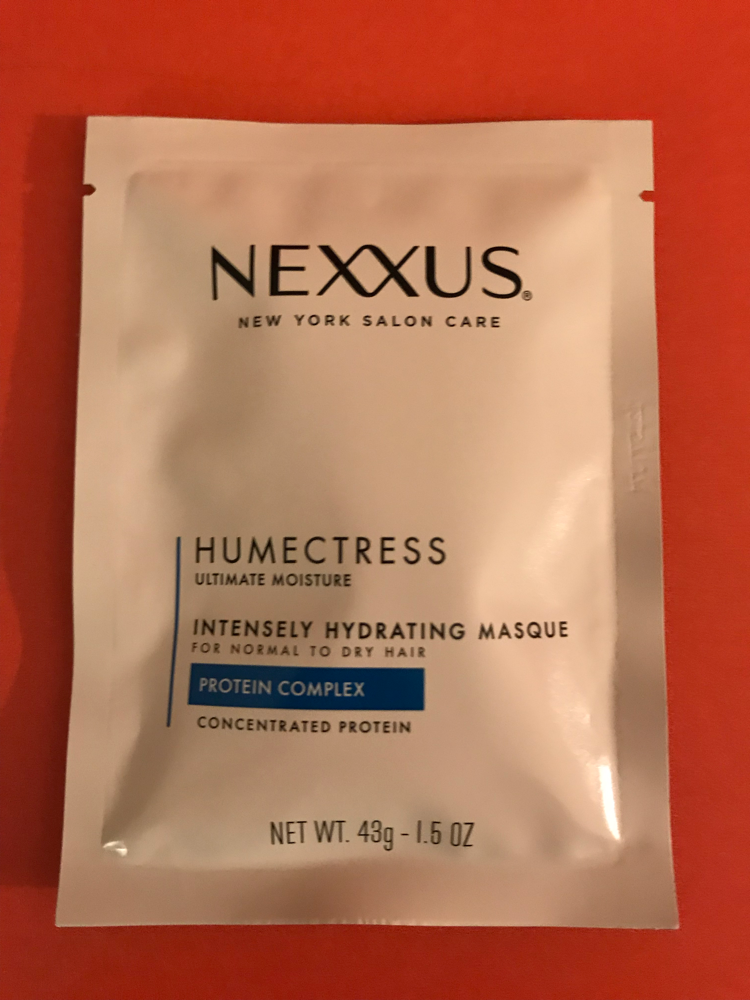 Nexus New York Salon Care Humectress Ultimate Moisture Protein Complex Intensely Hydrating Masque. 1.5 oz Retail Value $3.79- yet another full size product.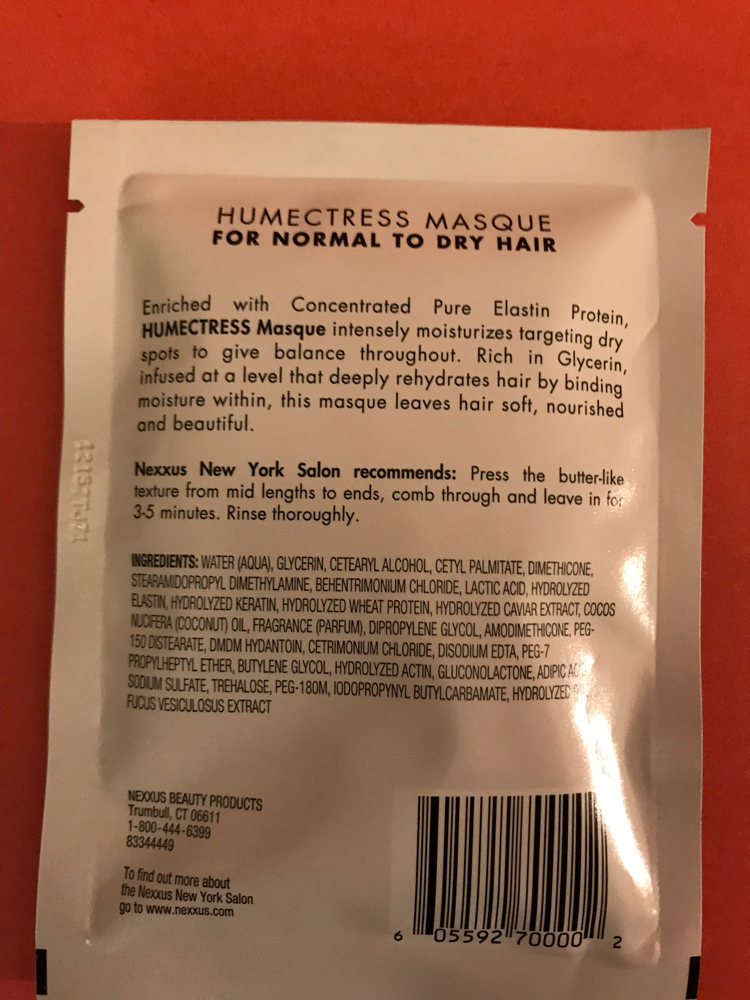 They say to comb through your wet hair with this, but with having curly hair I can't do that. I did just use it on my ends and it's a great masque. You don't need to use conditioner with this, and you'll get a lot of use out of this Packet. You really don't need a lot. It made my hair soft, but not too soft. 
Overall Verdict: The total retail value of this box came out to $20.58, which for a $7.00 Box is amazing. This box is no longer available for purchase, but keep an eye out for next months box. The amazing thing isgetting 3 full-sized products. I absolutely loved everything and I was really pleased with this box. This was one of my favorite boxes from Target thus far
What was your favorite item in this Target Beauty Box?
Comment below.
This post may contain referral/affiliate links