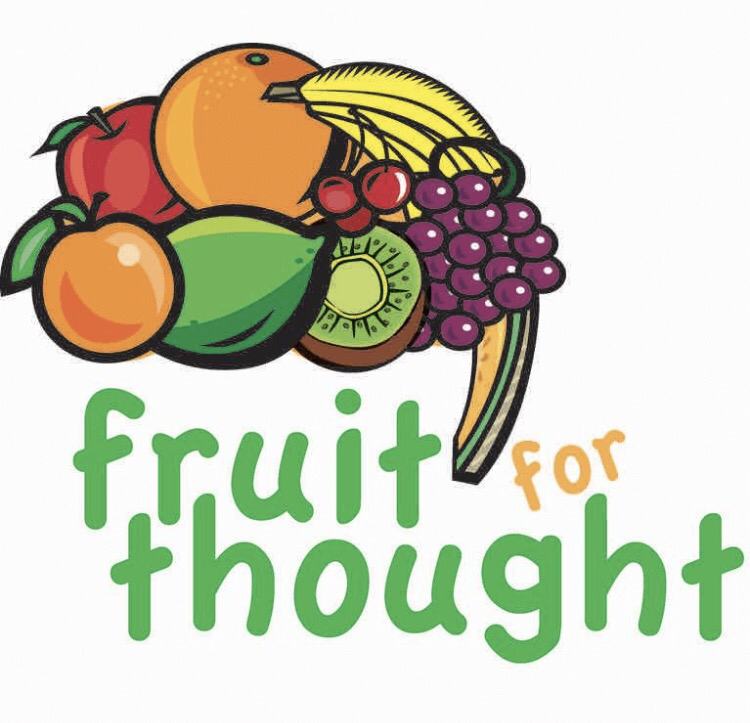 Fruit For Thought is an Artisan Subscription Box, in which each month has a fruit or vegetable theme. The mini box contains 4-5 items and the full size box contains 5-8 items. Items included consist of jewelry and accessories, home decor, stationary items, bath and body products, snacks and more.
The full-size box starts at $39.99+ a month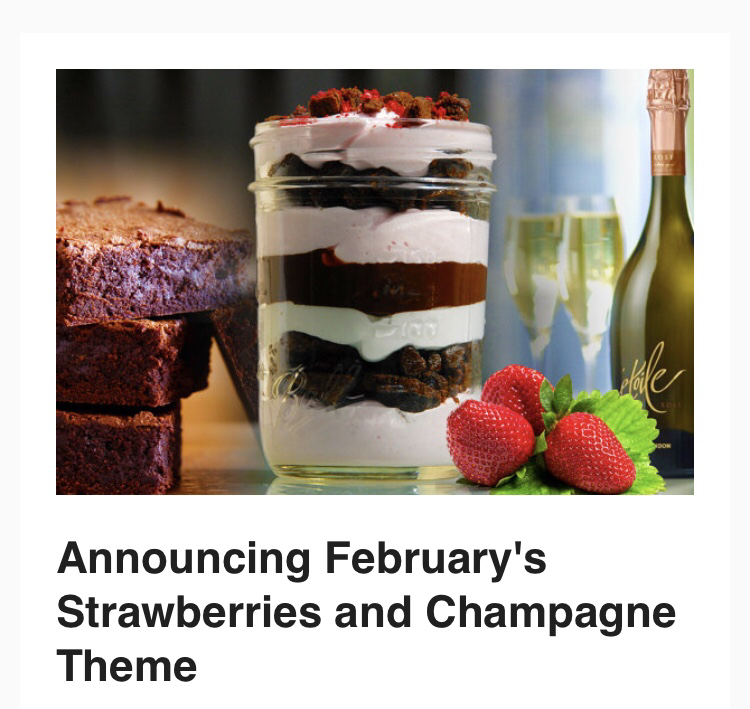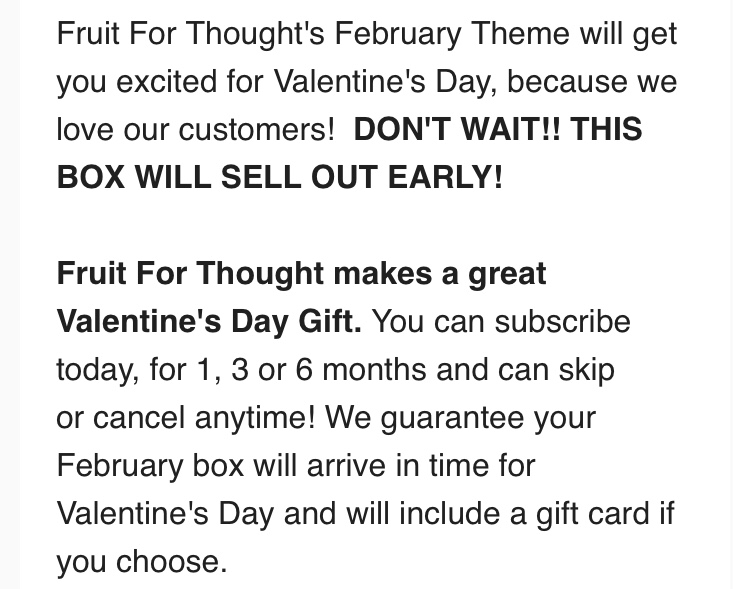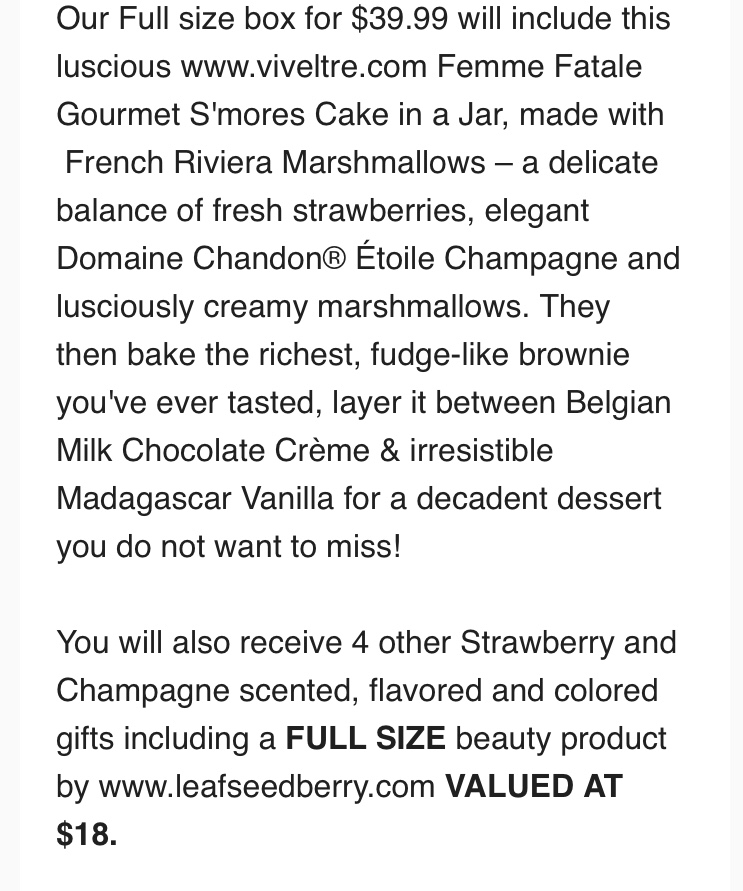 What do you think of this month's theme and spoilers?
Comment below.
This post may contain referral/affiliate links.