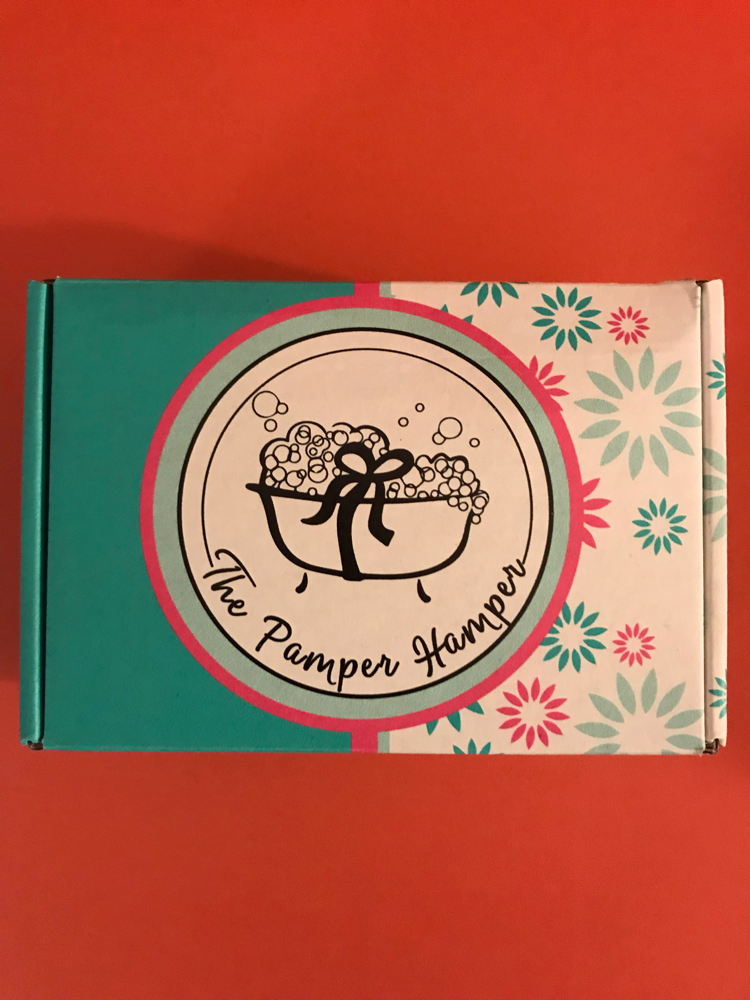 The Pamper Hamper is a women's bath Subscription Box. Each box contains 5 full-size, artisan-crafted soap, bath products, or treats for your home along with a bonus item.
This is a fairly new box.
Stars at $32.50+ a month. Ships to the U.S. only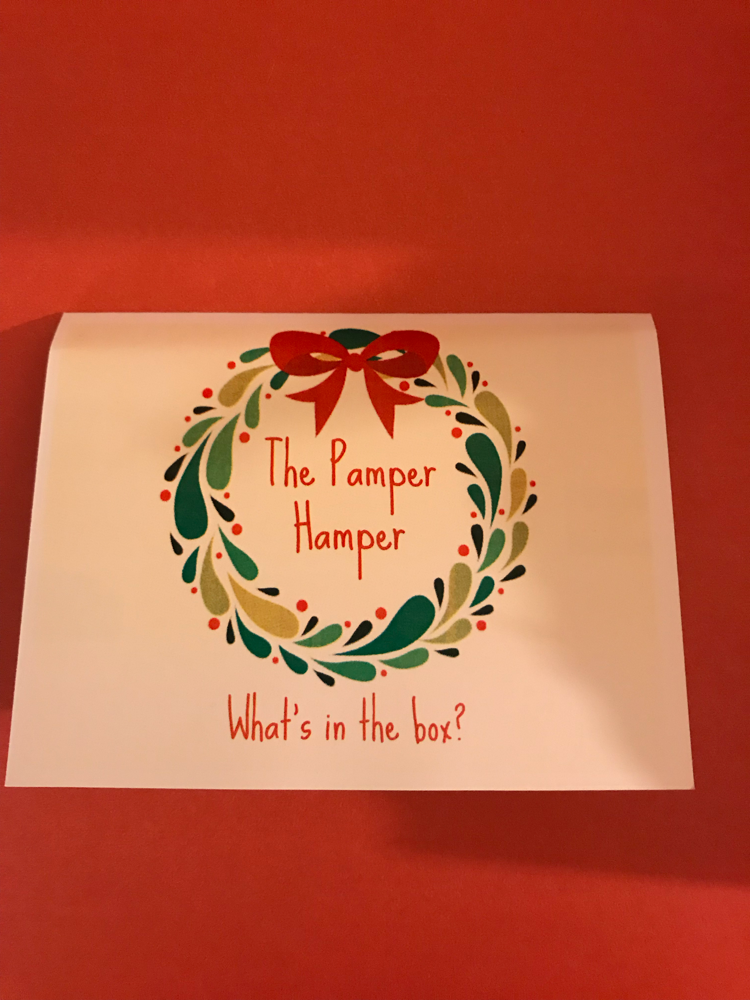 Each month contains a beautiful card detailing the products and gives the retail values.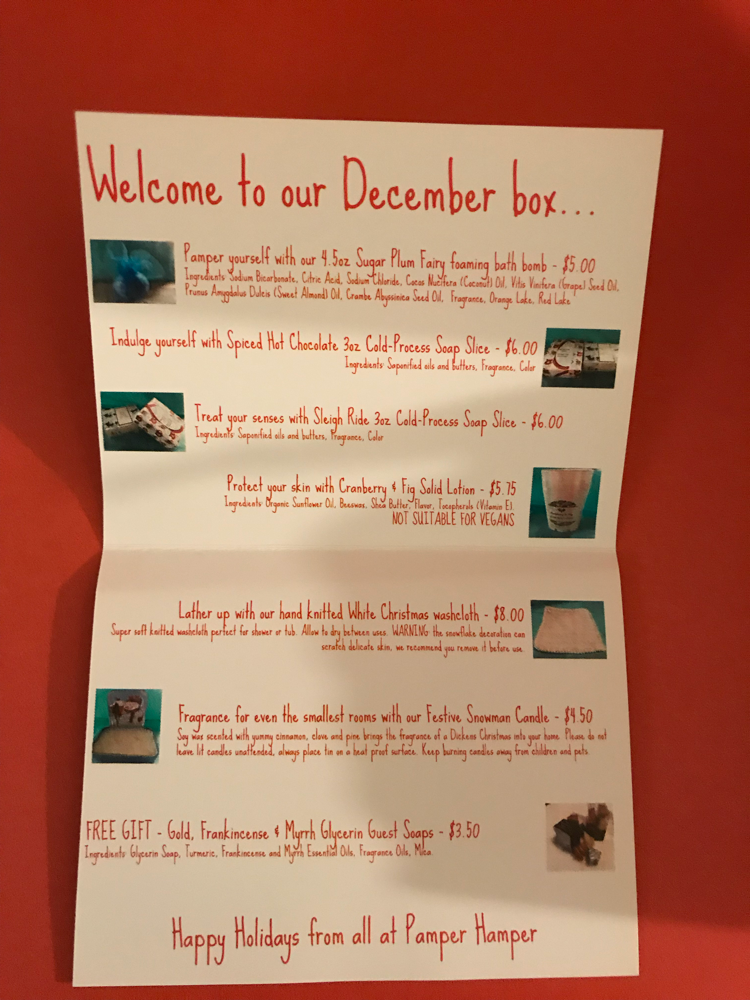 There's also pictures to go along with each listing.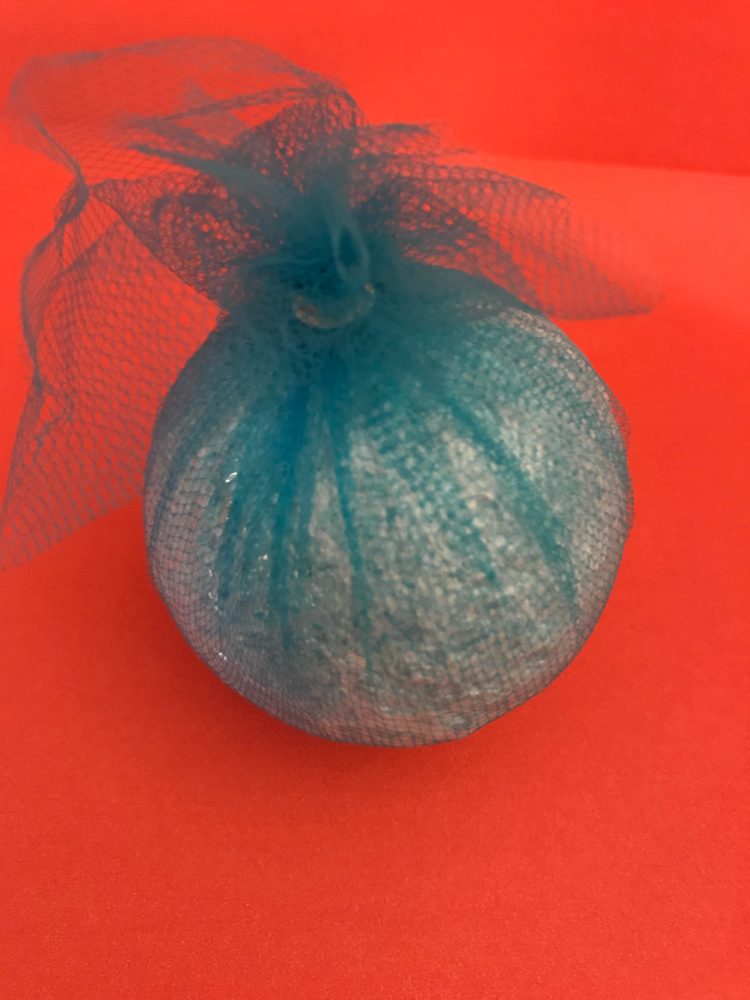 Sugarplum Fairy Foaming Bath Bomb. 4.5oz Retail Value $5.00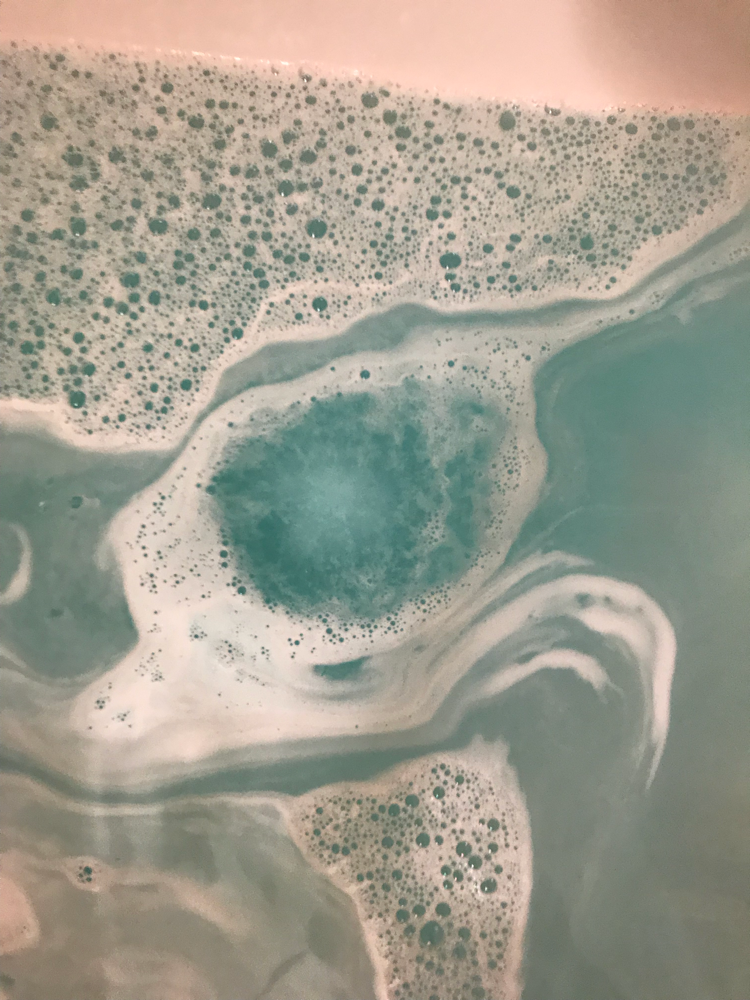 This bath bomb does exactly what it says. It definitely foams. It also had a lovely scent to it. This actually has been my favorite bath bomb I've received to date. I left it sit on my bed before my bath and my whole room smelled like it.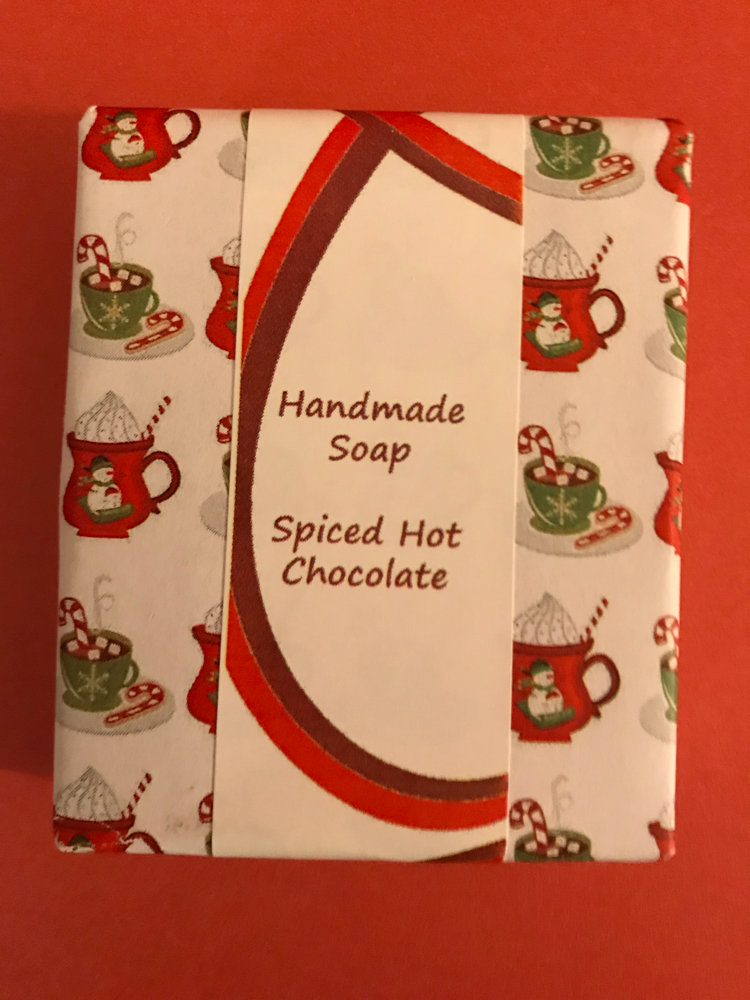 Spiced Hot Chocolate Cold-Process Soap Slice. 3oz Retail Value $6.00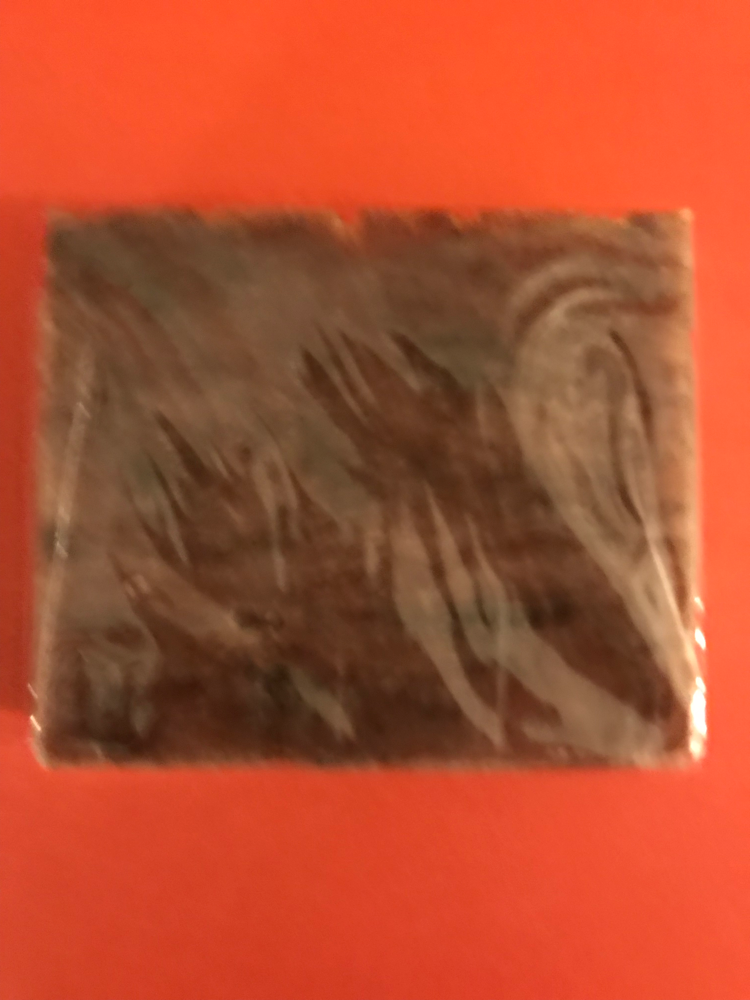 This definitely smelled like hot chocolate, but something about hot chocolate as a soap didn't work for me. It has a great lather and works well as a soap, but I just wasn't into the scent.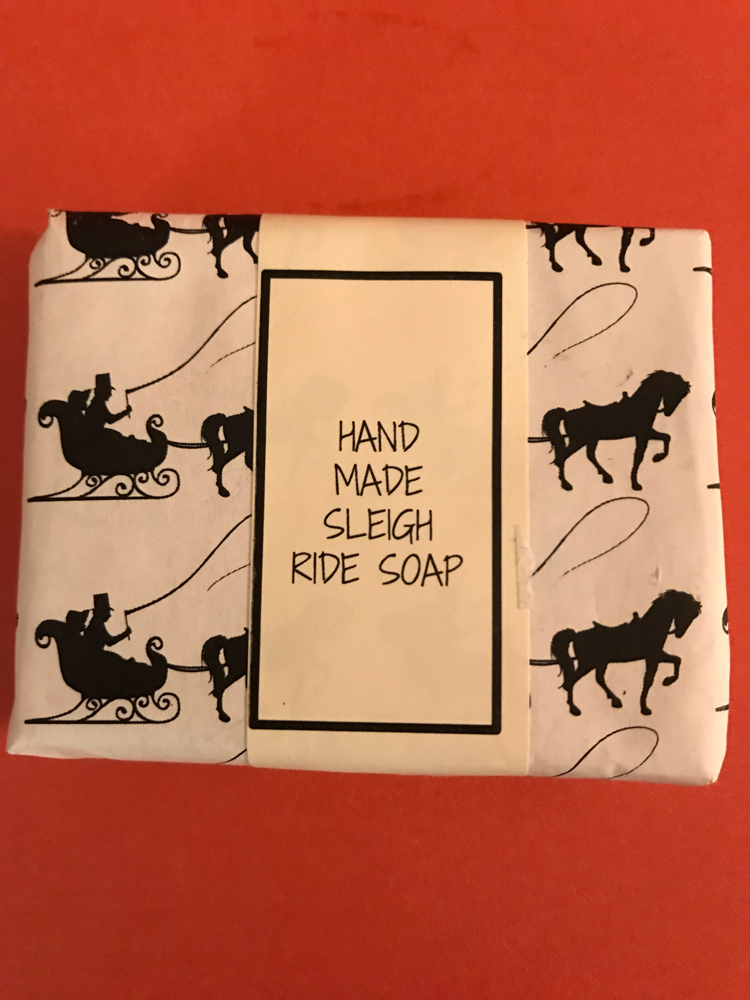 Sleigh Ride Cold-Process Soap Slice. 3oz Retail Value $6.00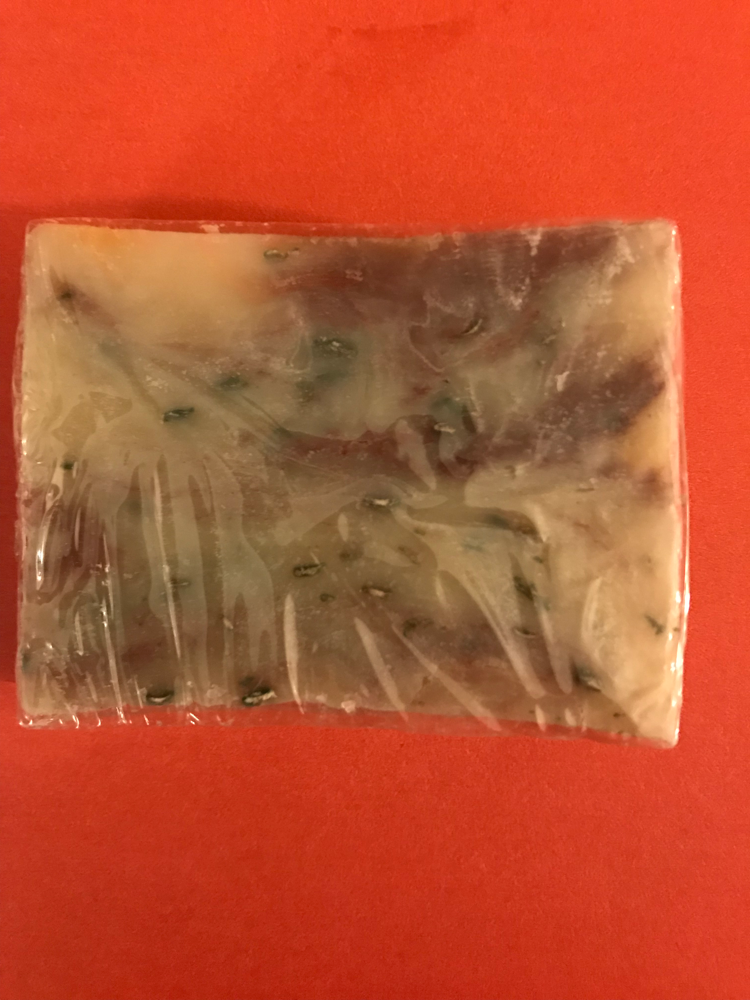 This soap smelled so wonderful. Hard to explain the exact scent, but it was right up my alley. This too has a great lather. I really enjoyed this a lot.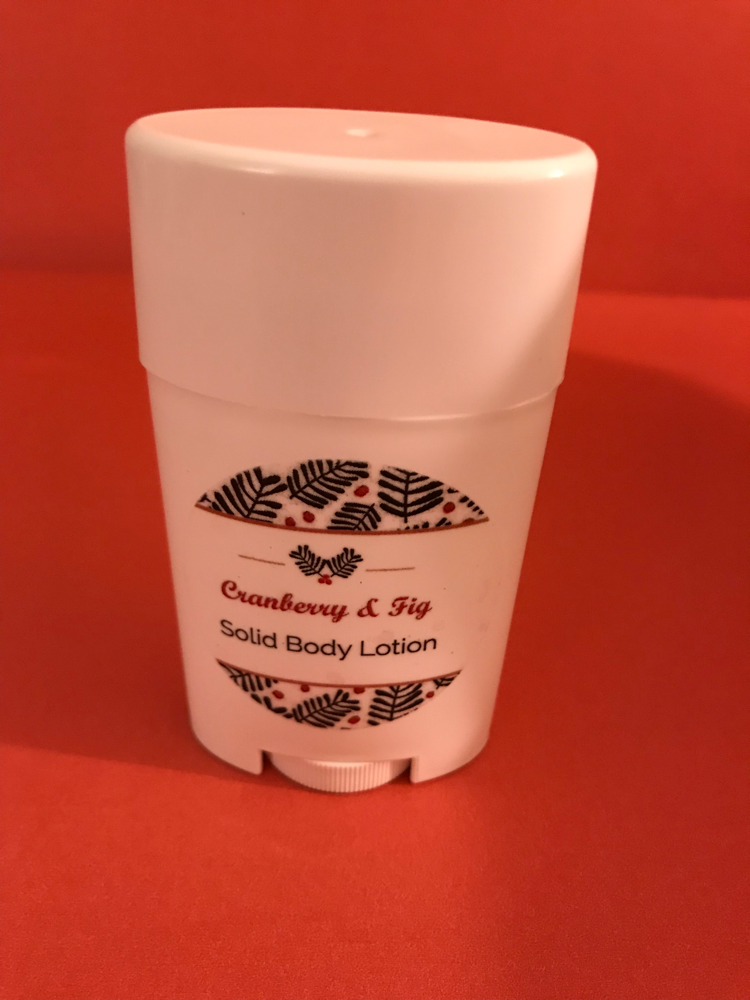 Cranberry & Fig Solid Lotion. 2oz $5.75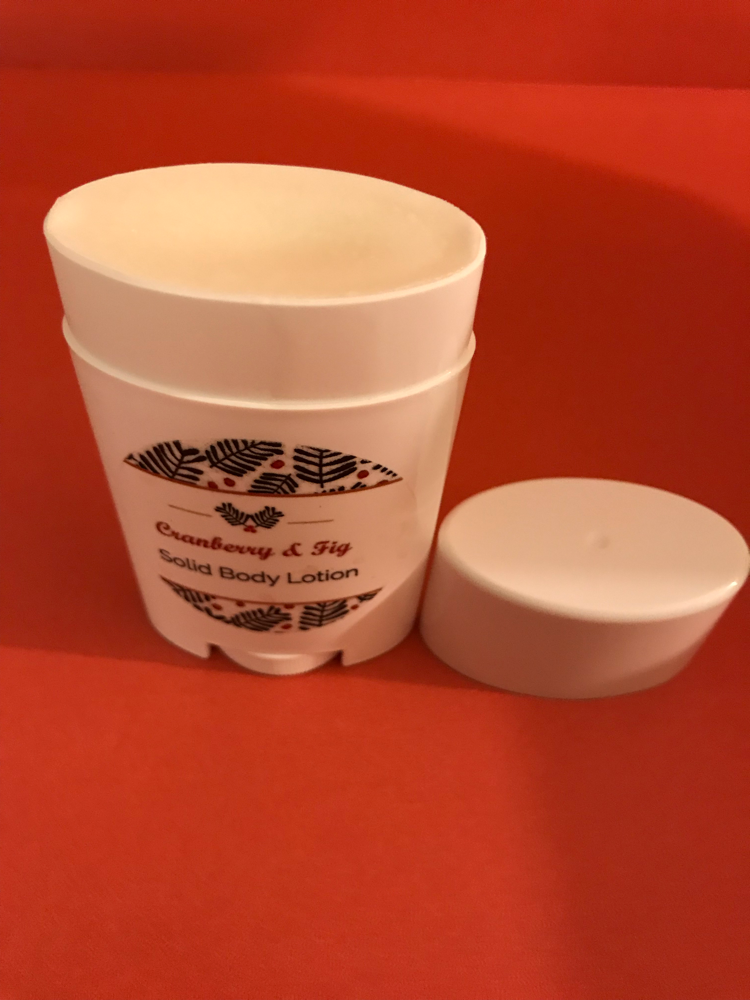 This Solid Lotion is AMAZING!! Between how wonderful it smells and how nicely it goes on your skin. It's not greasy, but it makes your skin so smooth. This was perfect for my legs after a shower. I didn't have to get my hands messy or rub lotion in. It goes on very smoothly. This was another one of my favorites in the box.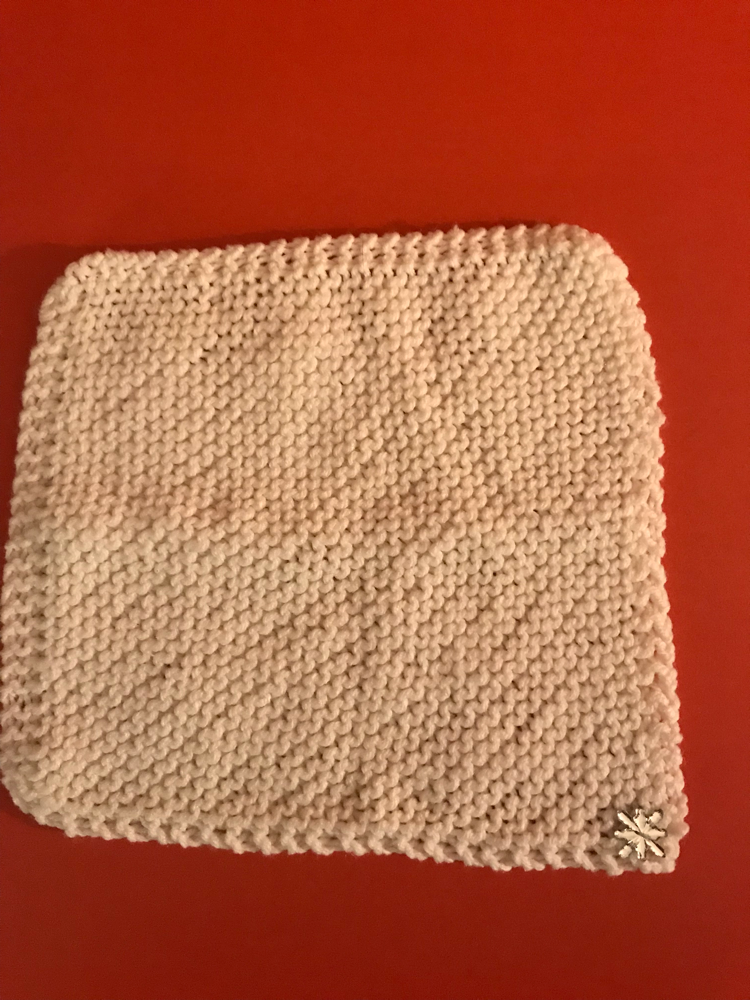 White Christmas Washcloth. Retail Value $8.00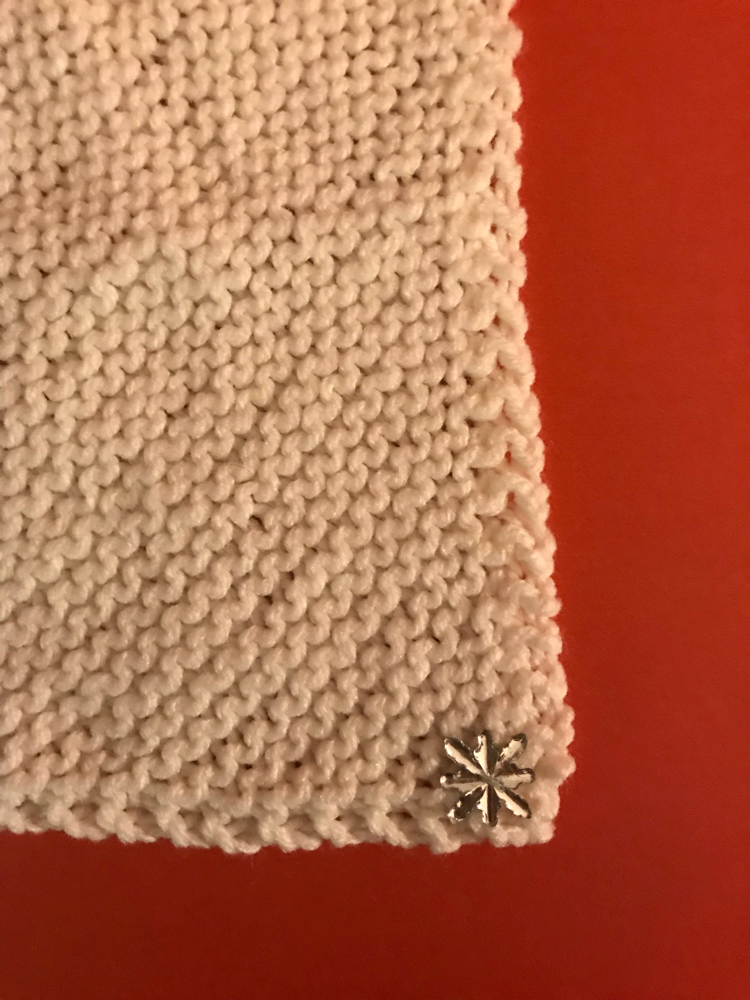 First they give a recommendation to remove the snowflake before use Because it will scratch. It's beautiful on the Washcloth. This Washcloth is very soft, but definitely gets the job done. This is my new favorite Washcloth that I own, and I'm sure I'll wear it out in no time.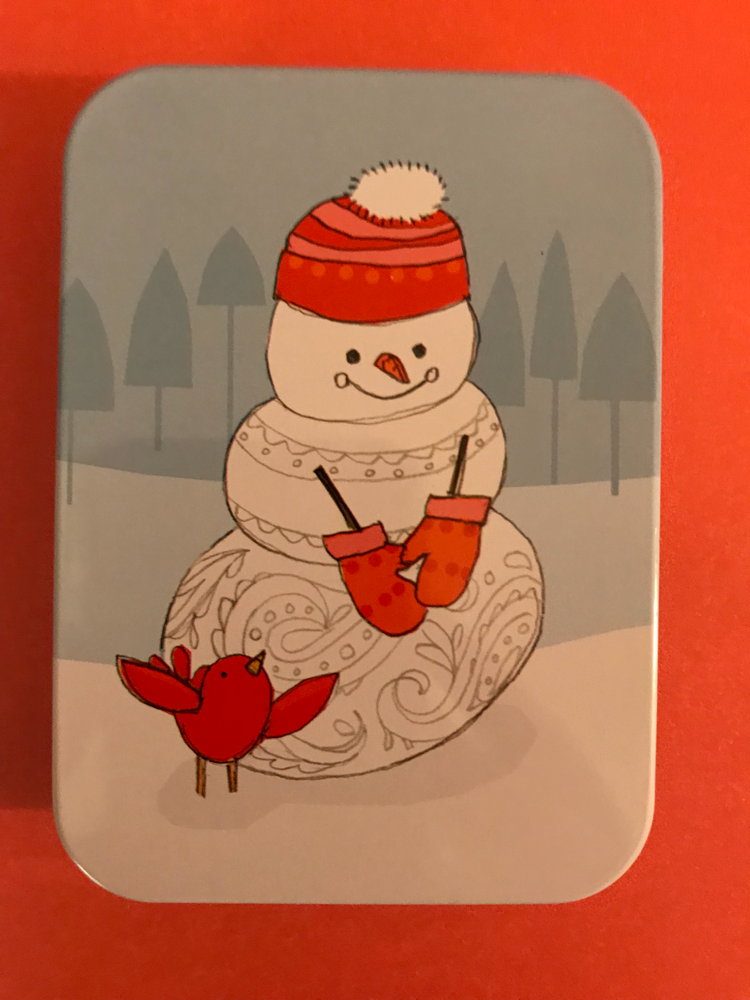 Festive Snowman Candle. Retail Value $4.50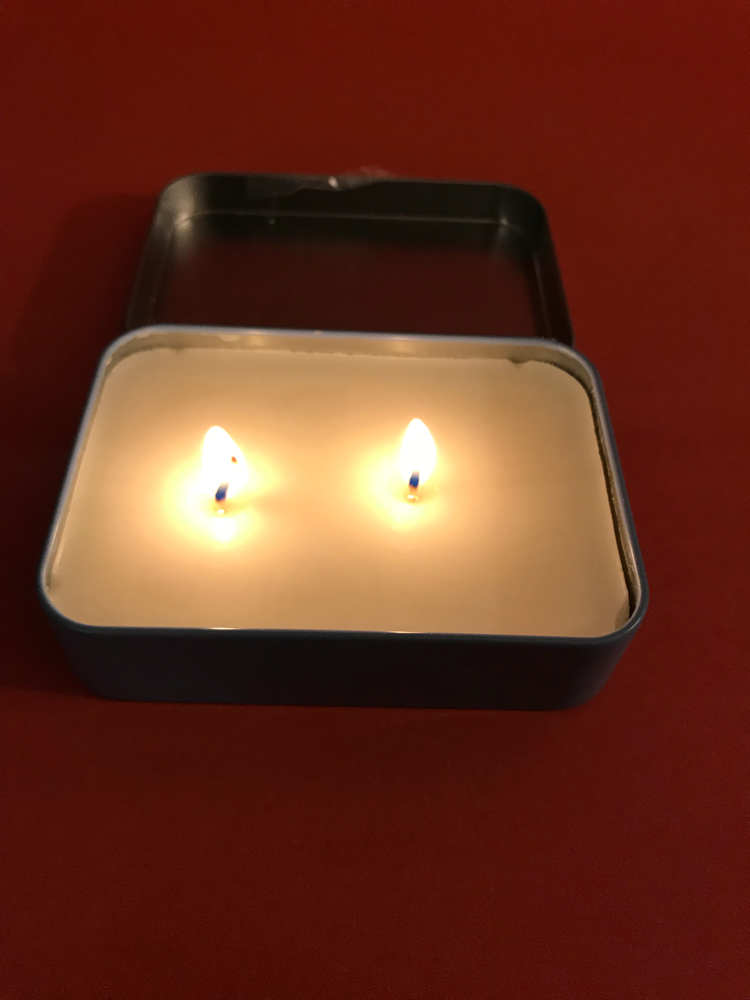 This candle smells absolutely fabulous!! It's cinnamon, clove, and pine, but it gives off a sort of sweet smell. I normally wouldn't go for those scents, but together they're perfect. This is perfect for small rooms. I love how it has a double wick too. Another favorite!!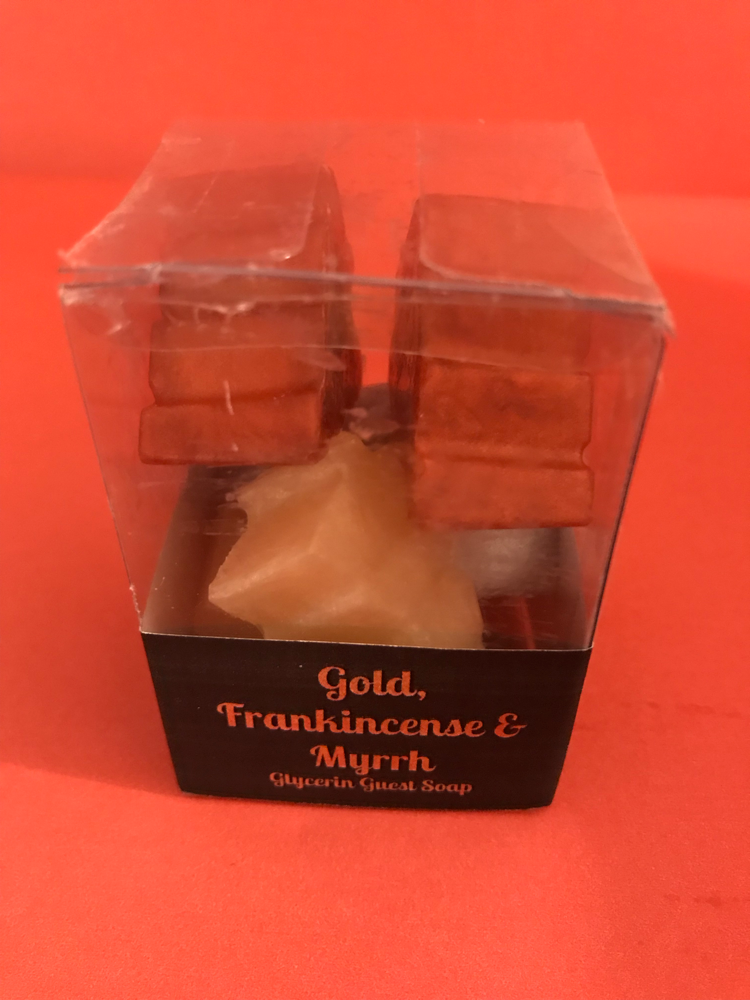 Gold, Frankincense & Myrrh Glycerin Guest Soaps. 6oz Retail Value $3.50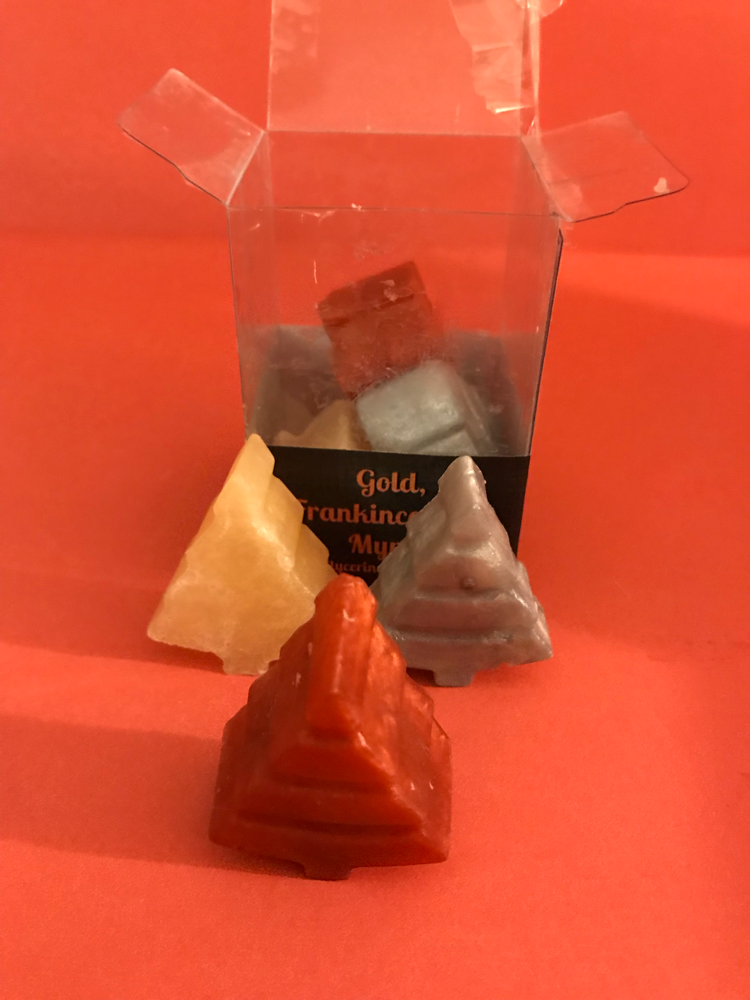 This was the free gift this month. These soaps are so adorable and perfect for when you have guests over. The only thing to me they all smell the same, and I think it's because they're all mixed together. Had I taken them out beforehand I think I could have differentiated them. These lather nicely and leave your hands smelling clean and fresh.
Overall Verdict: The total retail value of this box, with the free gift came out to be $38.75. It seams a little low. You're paying for the box, however these are all Artisan soaps, which to me makes up for the retail value. I also love to see companies supporting small businesses. Plus these are all exclusive items, and I loved basically everything. I think that this box is well worth the price, and I think that it'll exceed your expectations. I'm very pleased with this box.
What did you think of the box?
Comment below.
This post may contain referral/affiliate links.