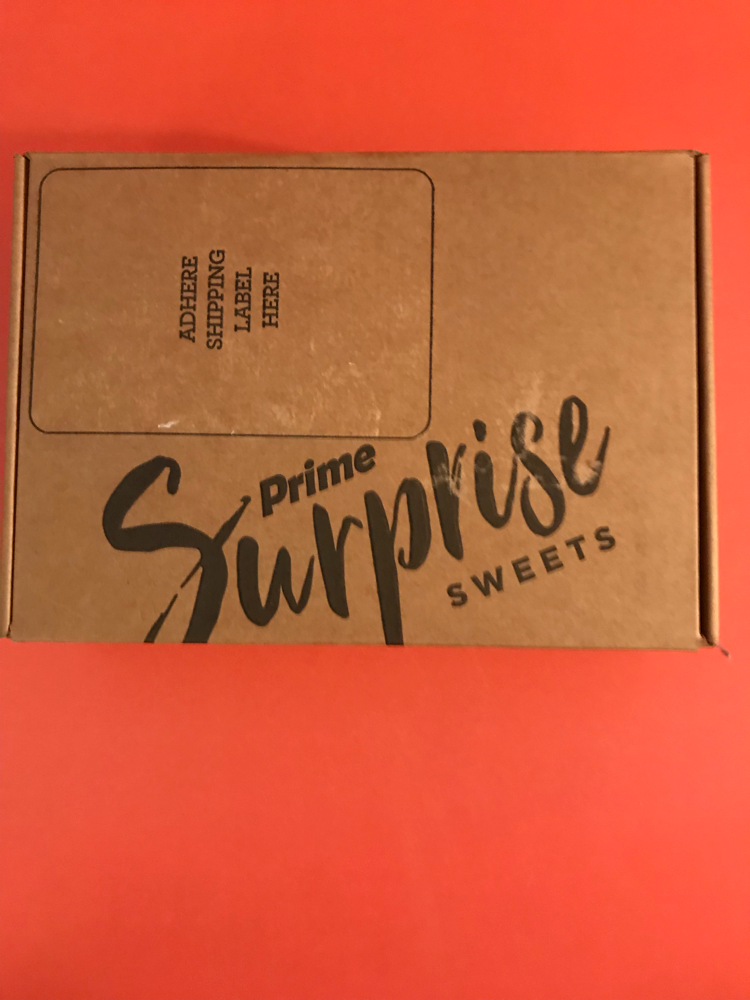 Amazon Prime Surprise Sweets is only available to prime members. First, you'll order the dash button for the surprise sweets. Then whenever you want a box, you just push the dash button, and your sweets are on their way.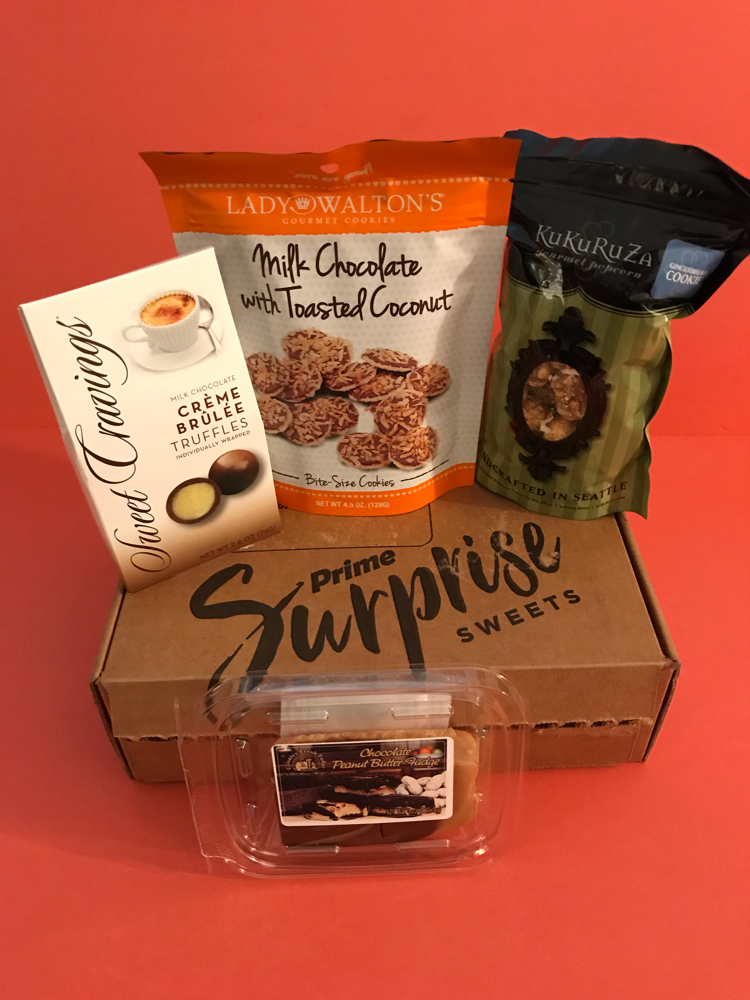 The cost is $18 a box, minus the $4.99 on your first box to pay for the dash button.
Currently Amazon Prime Surprise Sweets is only available in the 48 contiguous United States.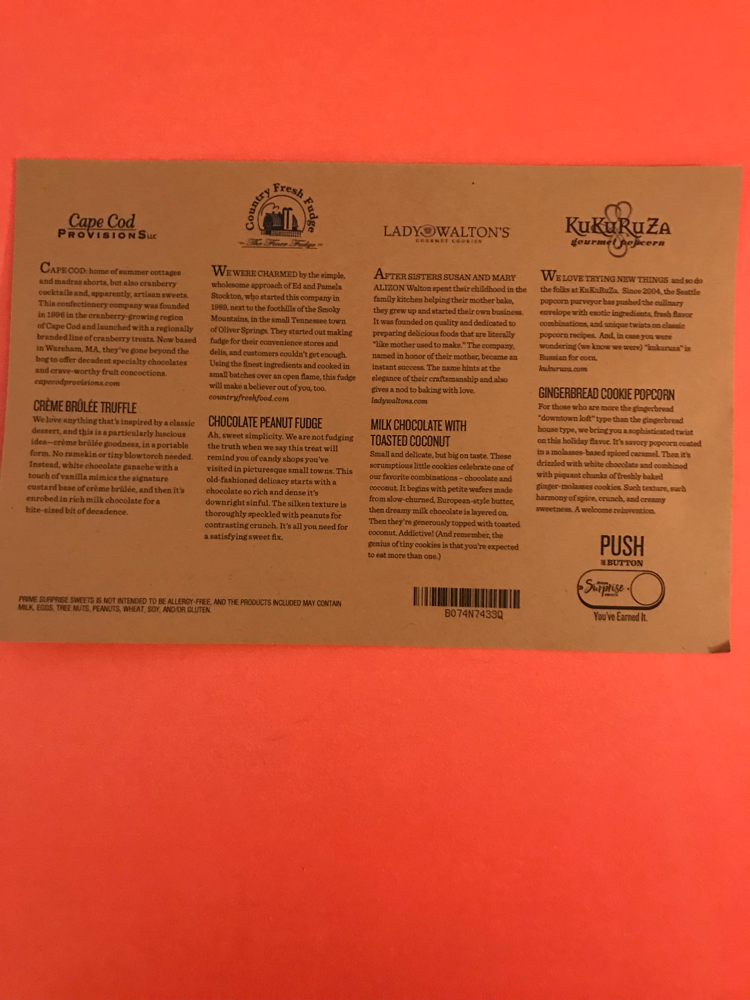 Each box contains a sheet with the company providing the sweet and a little information about the company.
It also describes the sweet as well. They no longer put the retail value of the items on the sheet. They only put the retail values on for a short time.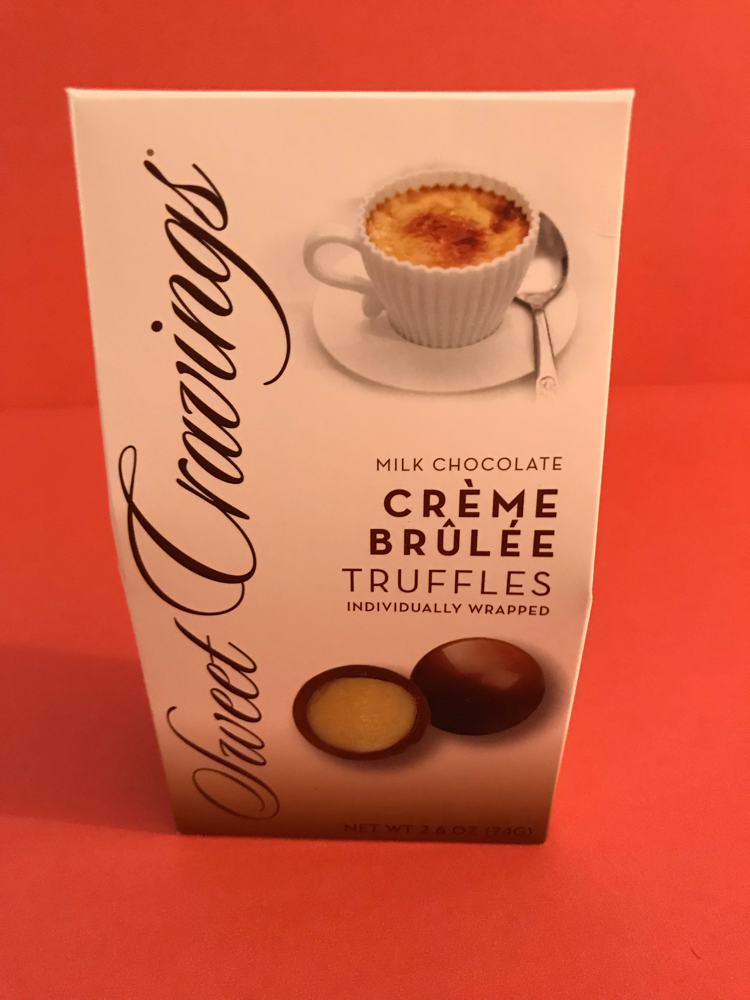 Cape Cod Provisions Creme Brûlée Truffles. 2.6oz Retail Value $5.00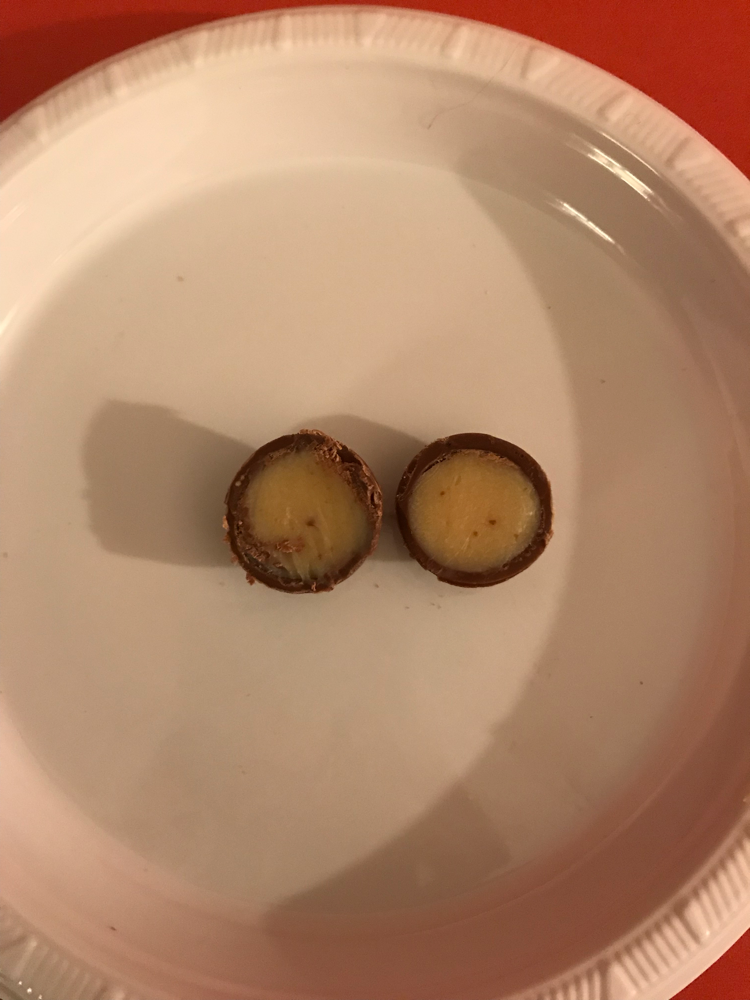 These were individually wrapped and they just melted in your mouth. As you can see there's quite a bit of the Creme Brulee filling. These were really good and not rich at all.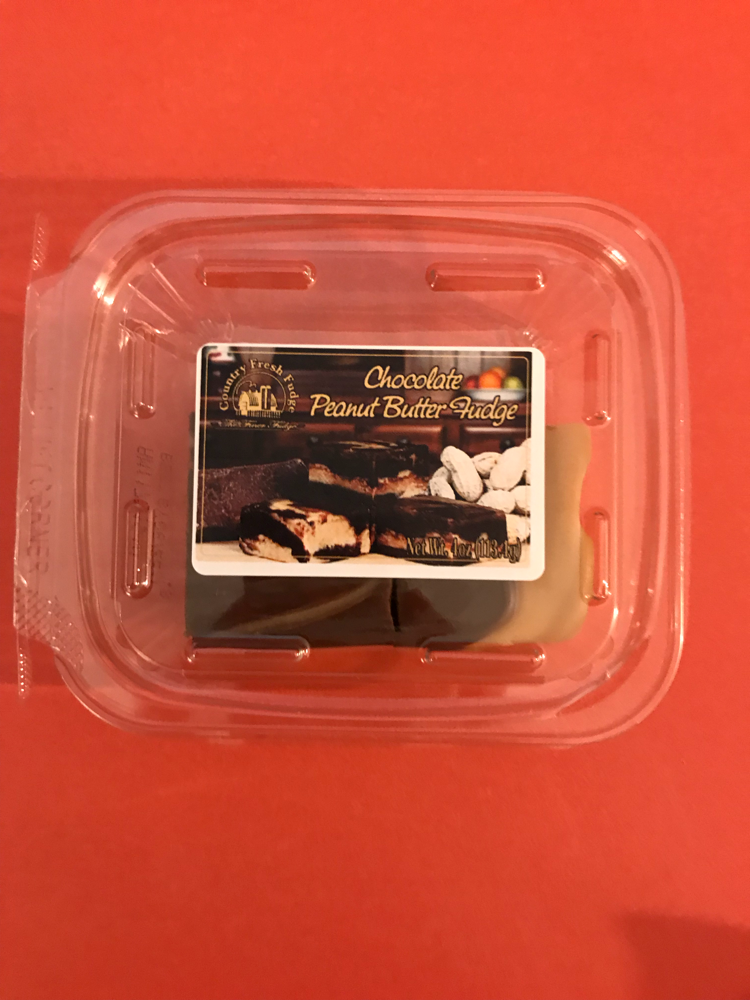 Country Fresh Fudge- Chocolate Peanut Fudge. 4oz Retail Value $2.25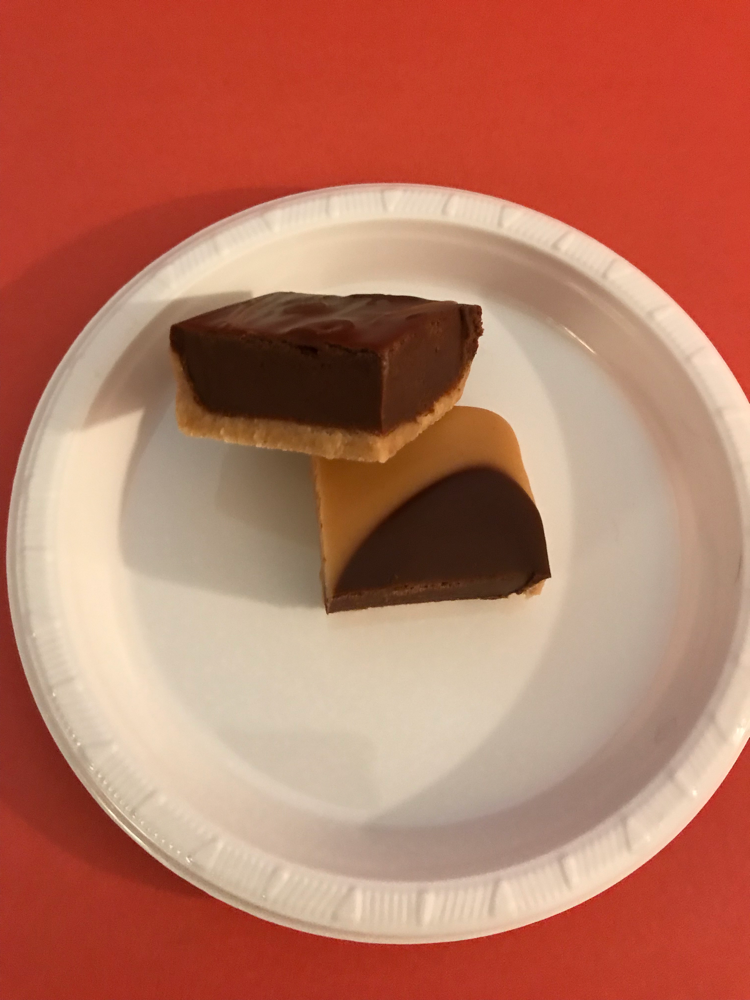 I wasn't too crazy about this. One side had more chocolate than peanut sand vice versa. I had the side with the more peanut and it was a bit bland, but felt heavy in my stomach. I love Fudge as well as peanut and chocolate and this was disappointing.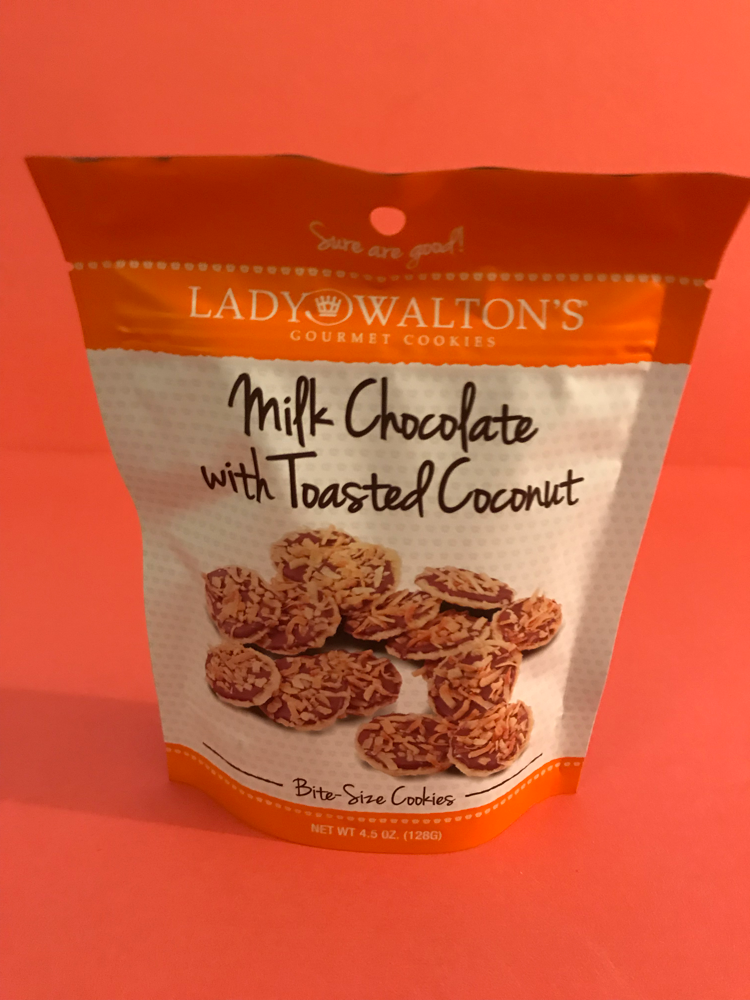 Lady Walton's Milk Chocolate With Toasted Coconut Bite Size Cookies. 4.5oz Retail Value $4.50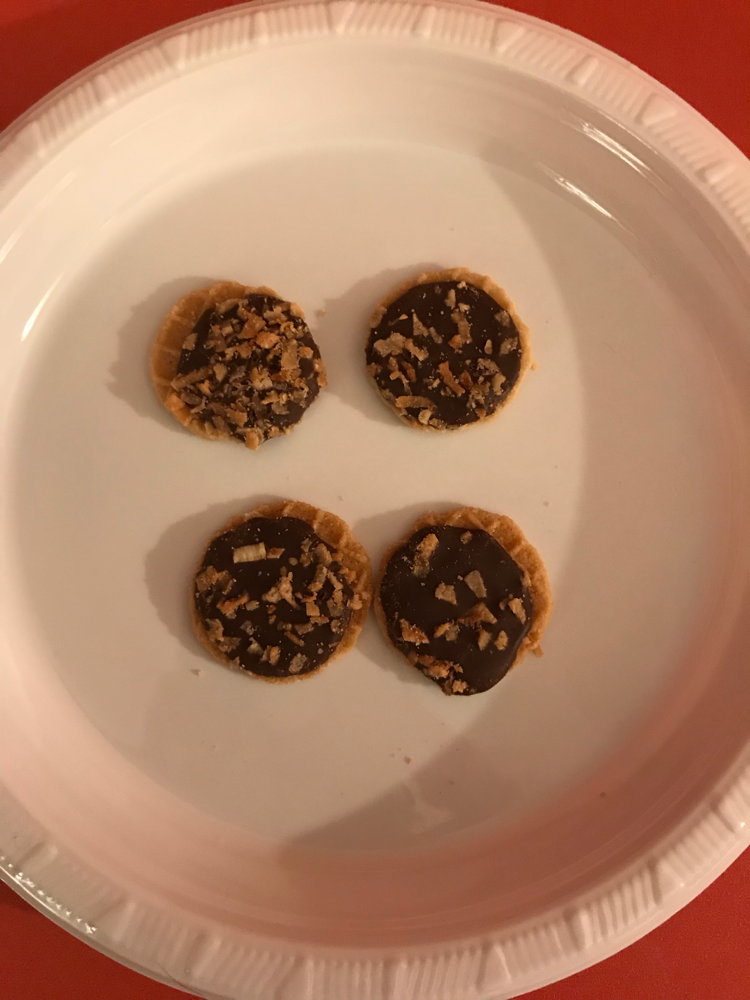 I love coconut, and these were extremely delicious!! The cookies are like a waffle cone and then on top is a layer of chocolate with toasted coconut. They were really a different, but excellent flavor. I will definitely look for these on Amazon. Not everything is available to purchase, even from the companies, but lucky for me, these are.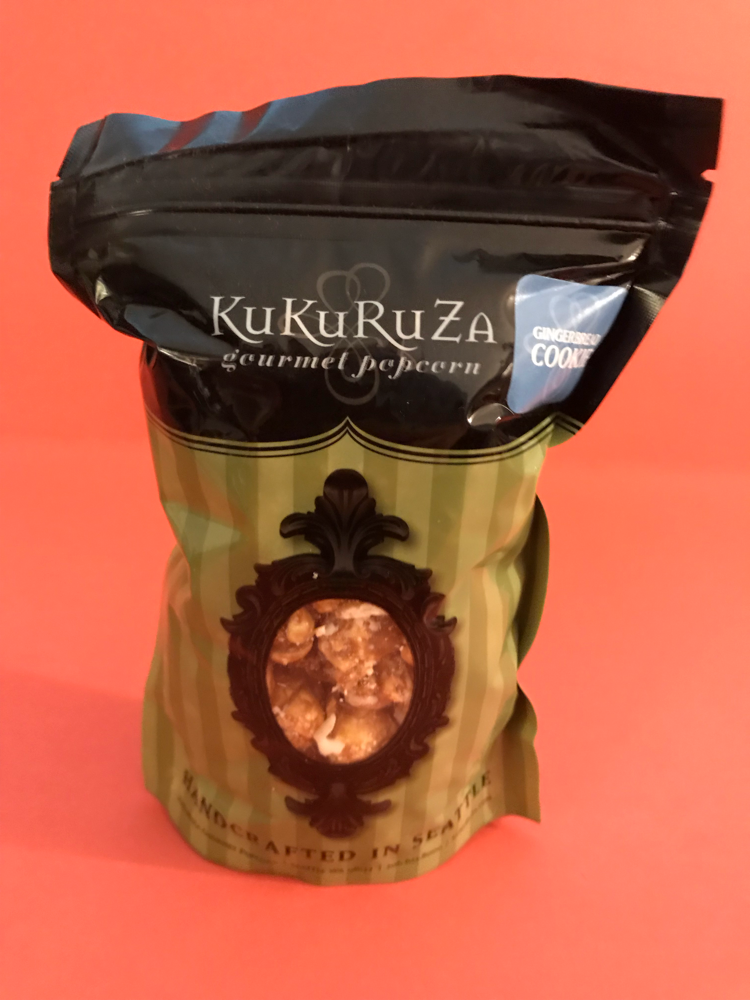 KuKuRuZa Gingerbread Cookie Popcorn. 16oz Retail Value $3.95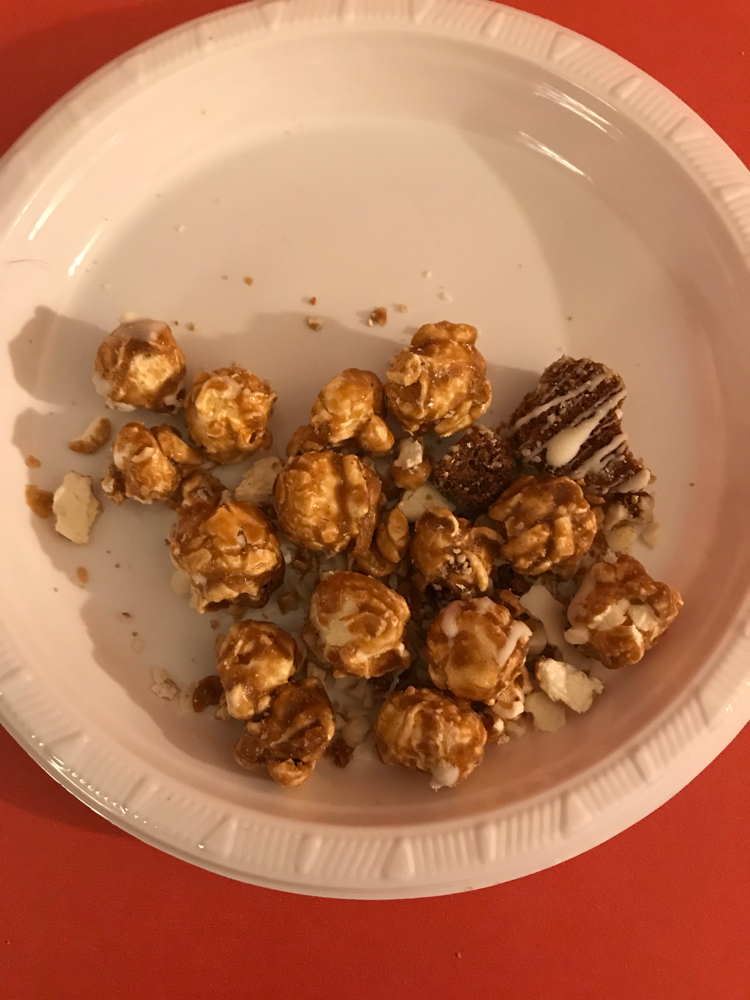 I love gingerbread and I've had this brand before in the box, but this is the first that there were actual cookie pieces in the popcorn. It was so good. Plus the popcorn has a Frosting on it, which makes it even more Devine. Unfortunately, the company doesn't have this right now, as it's a limited edition.
Overal Verdict: The total Retail Value on this Box was $15.70. It's a little low, which I'm not surprised. Good and snack boxes usually are in the lower side of the value, but what I Love is that you get to try new sweets, and a lot of them you can't purchase on their own. I really enjoyed this box. Everything was really good, and I already pushed my button for another surprise.
How do you like Amazon Prime Surprise Sweets so far?
Comment below.
This post may contain referral/affiliate links.