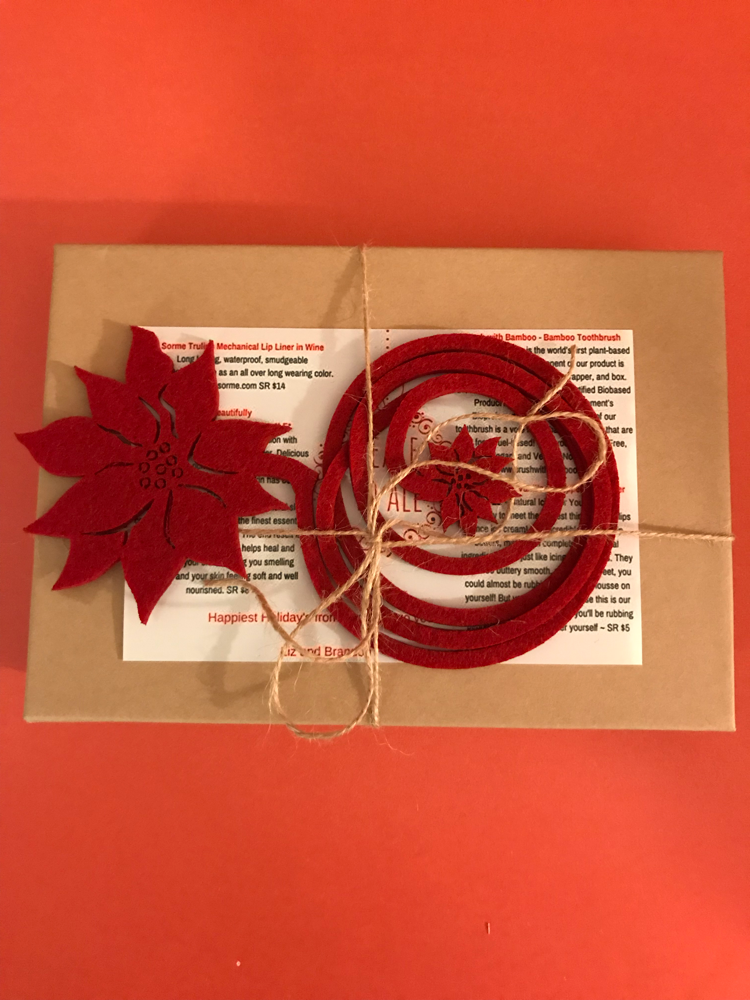 LuxePineaaple Post is a beauty and lifestyle subscription box. Earache box contains 4+ items a month that can include makeup, skincare, hair care, beauty accessories, jewelry, clothing accessories, and more.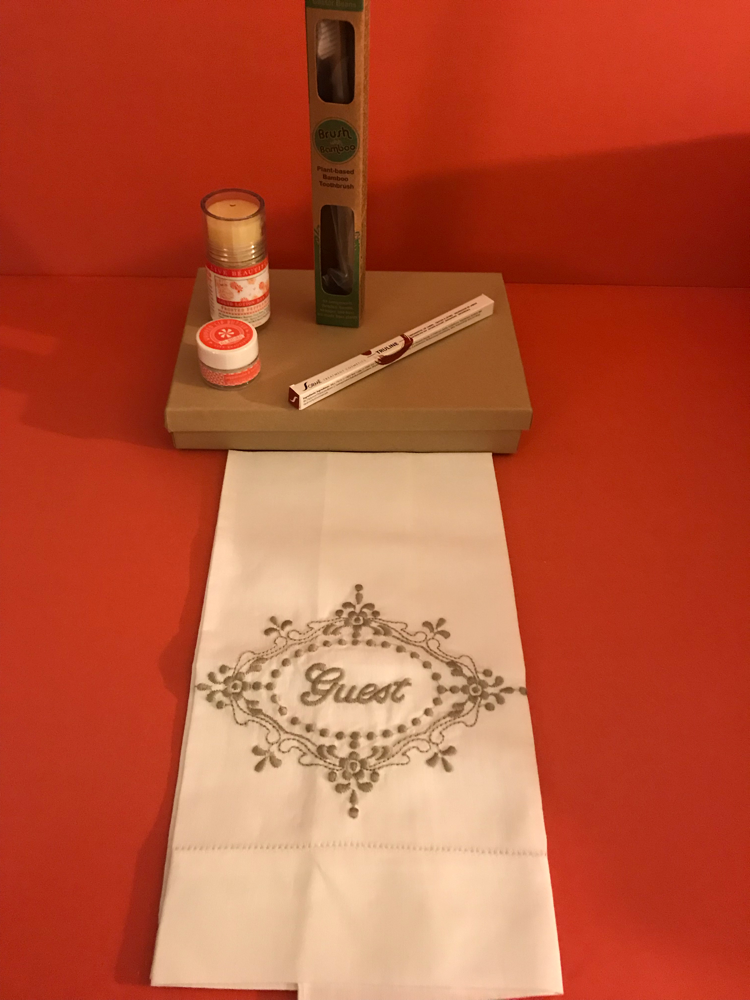 This box is $24.00 a month.
They also have a new subscription box called LuxePineapple Lips+ Lashes. 
That is $24.00 a month.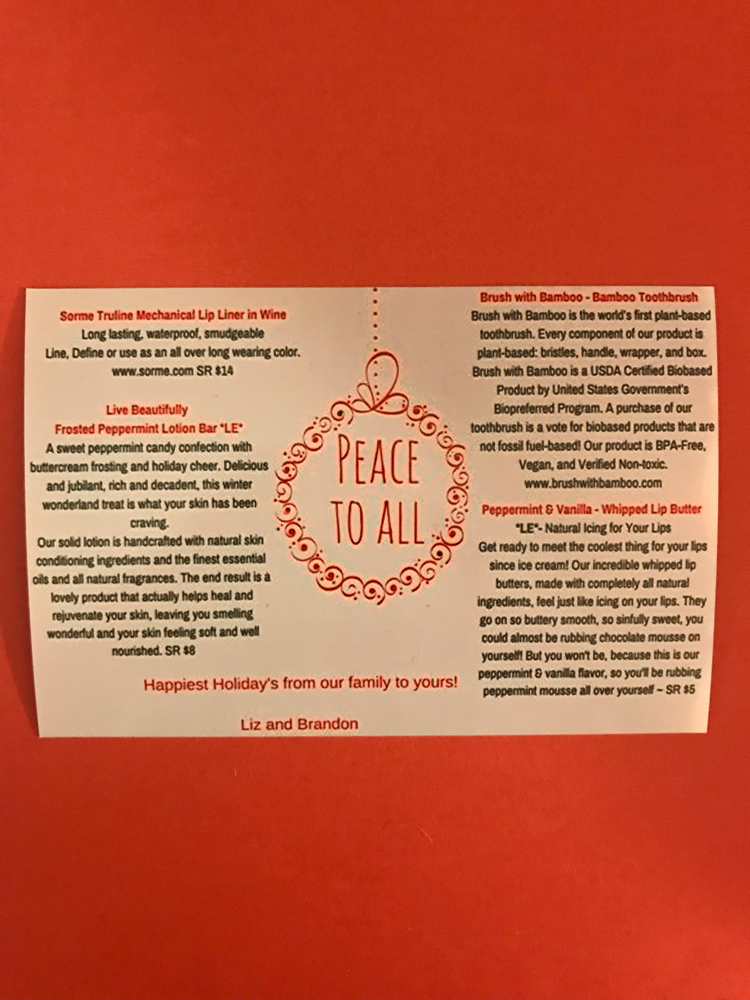 Each box comes with a card detailing the products with the retail values as well.
Let's get to the items.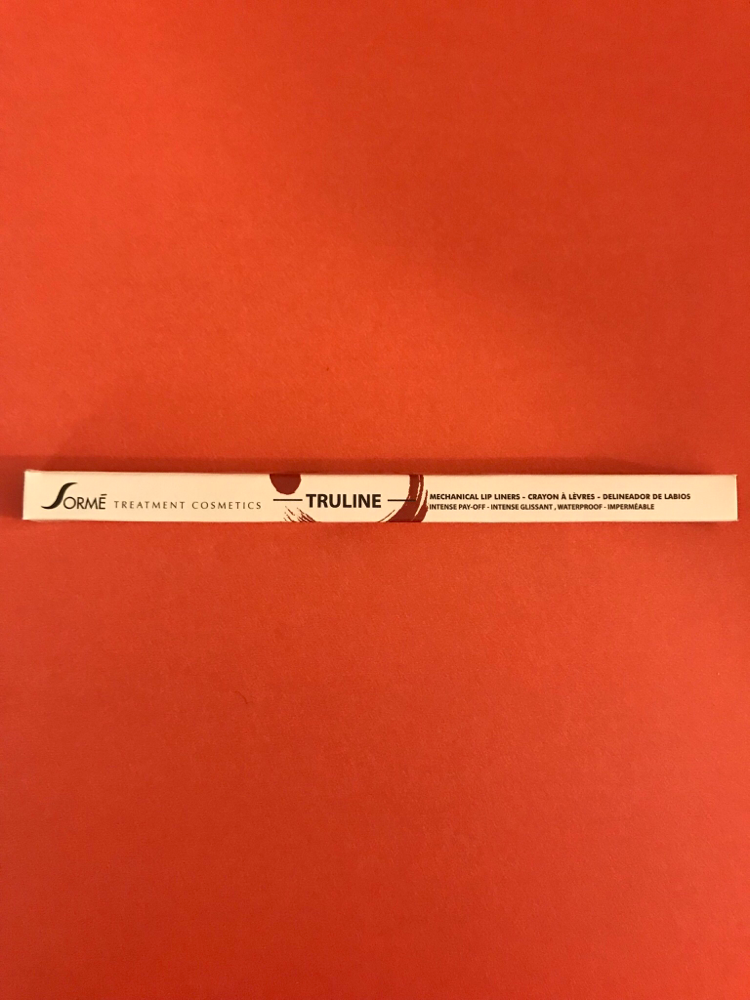 Sorme Truline Lip Liner In Wine. 0.28g Retail Value $14.00. This is full size.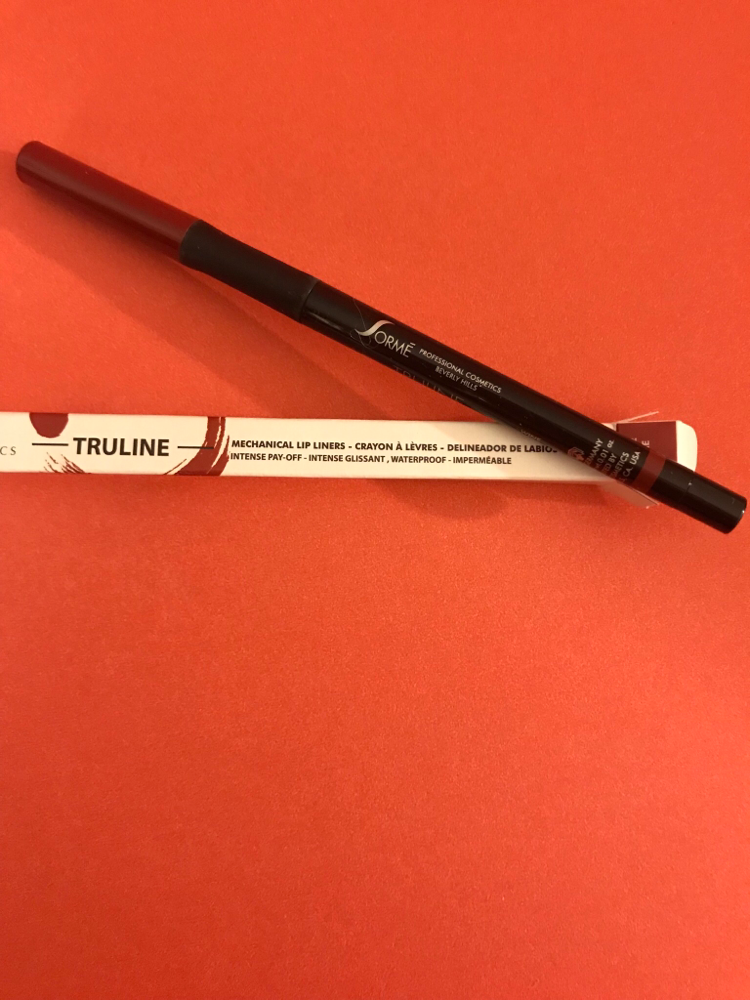 This is a gorgeous color. It's much darker than I'm used to, but I like the color. Plus it's waterproof, and it really does lasts all day.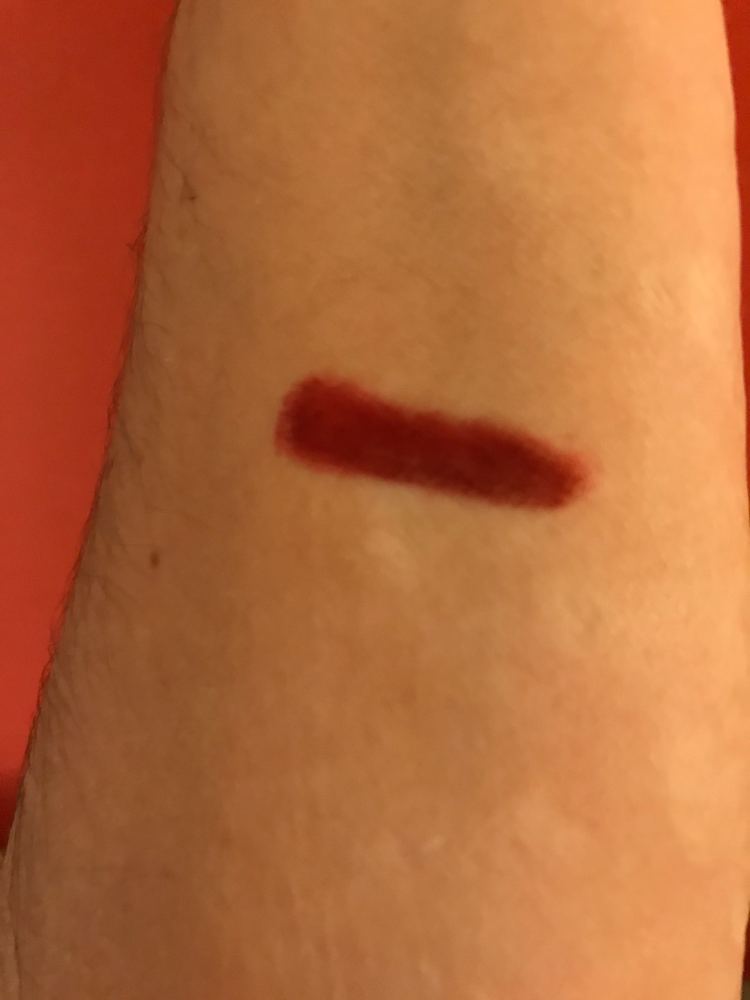 Here it is swatched.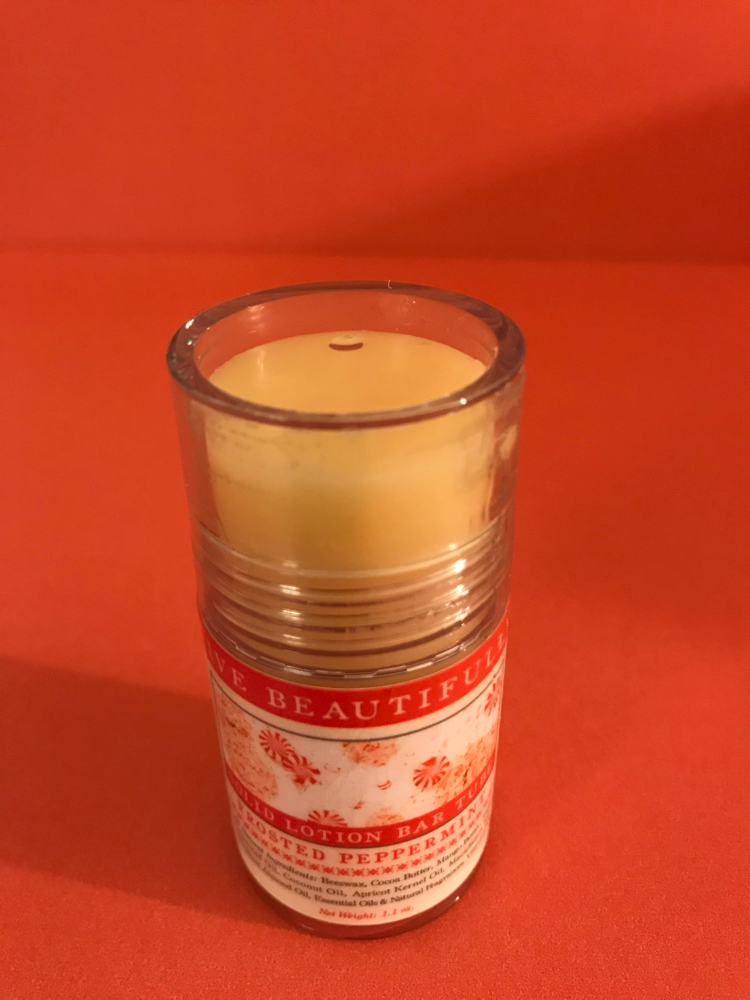 Live Beautifully Frosted Peppermint Lotion Bar. LE- Retail Value $8.00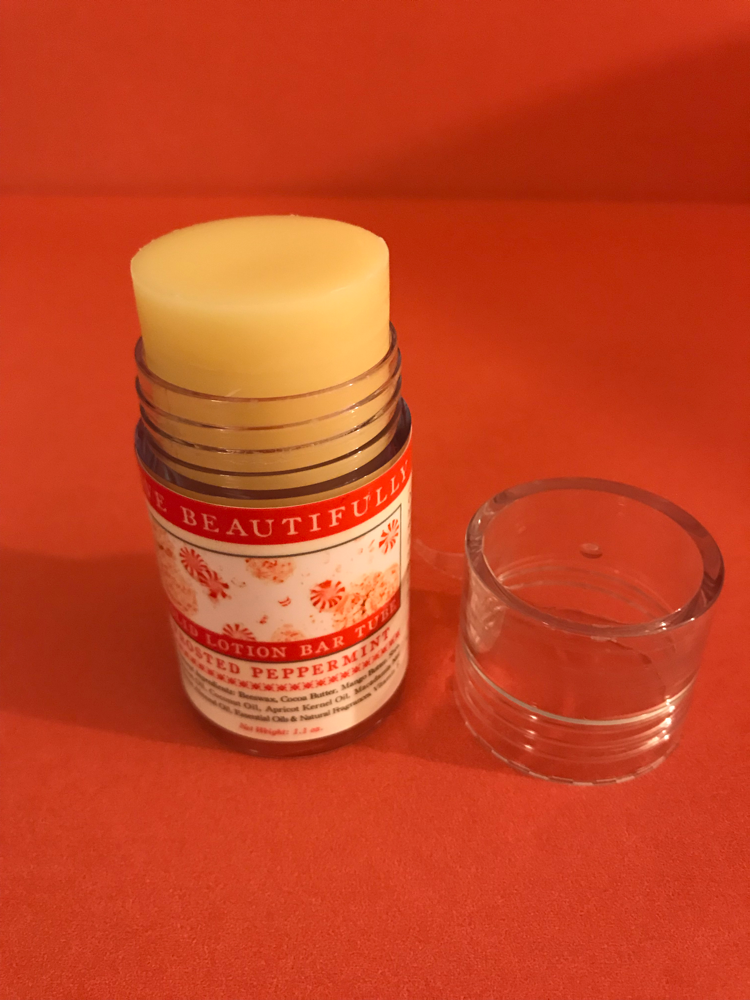 I really love the idea of Lotion bars. This scent is a sweet peppermint candy with buttercream frosting and holiday cheer. This has a lot of great ouls in it, but it was too oily for me. I can't have any oils on my skin, but my grandmother used it and it really soaks into the skin and makes your skin really smooth.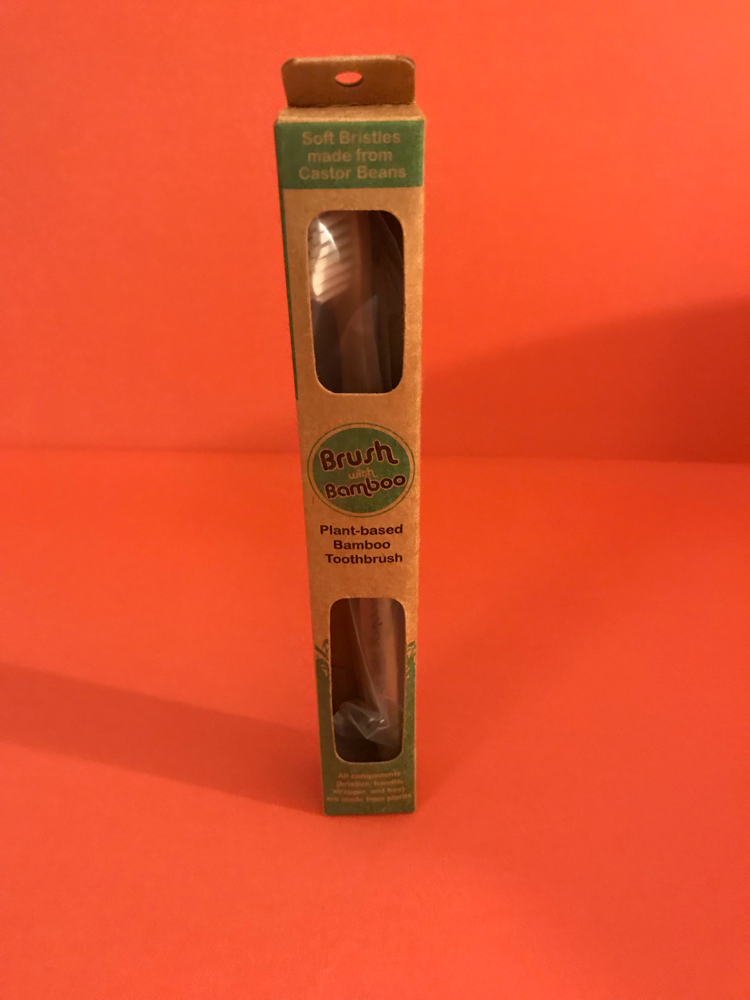 Brush With Bamboo-Bamboo Toothbrush. 
Retail Value $5.00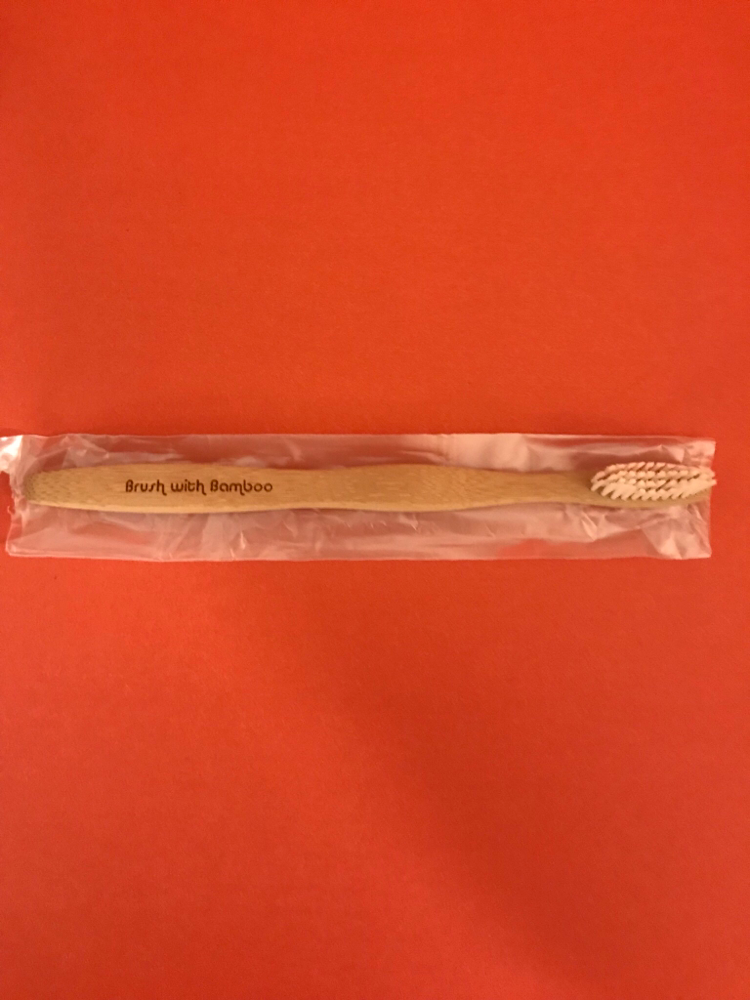 I was a bit afraid that I wouldn't like this because it's a soft bristle toothbrush, but it was great. I had no issues. I really like this because it's all plant-based. Everything from the bristles, Handle, wrapper and box. If you go to Brush With Bamboo's Website, they tell you how to dispose of your brush properly.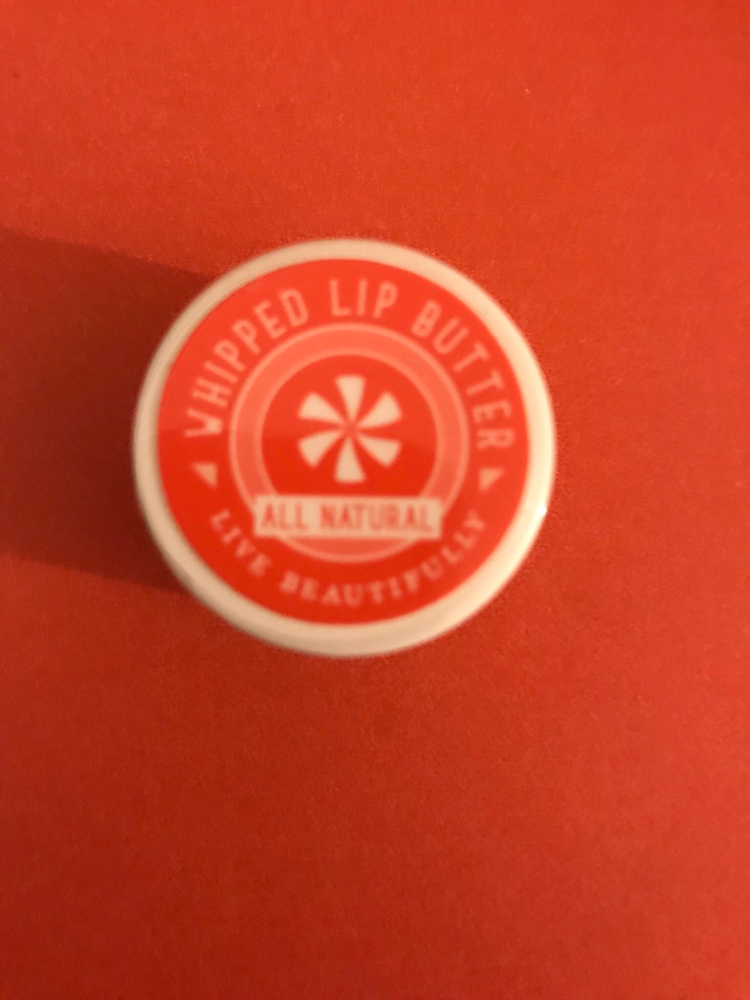 Live Beautifully Peppermint & Vanilla Whipped Lip Butter LE. 33oz Retail Value $5.00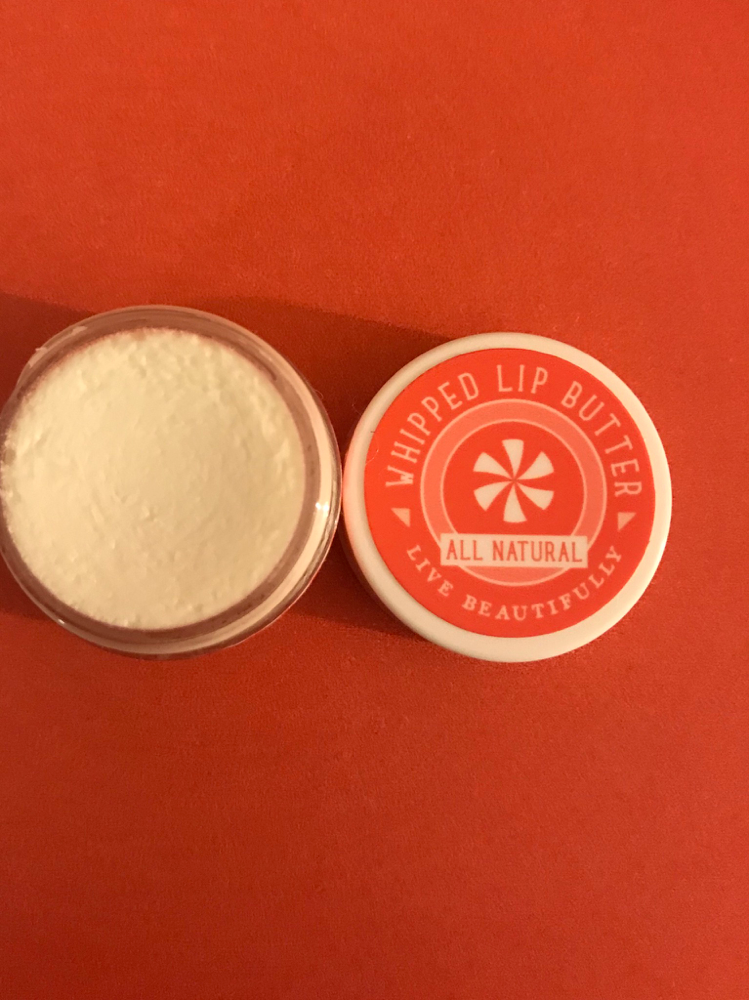 This stuff is awesome. This was my favorite item in the box. This Peppermint & Vanilla Whipped Lip Butter has a cooling sensation when you put this on your lips. It has a great smell too. This is my new go to lip moisturizer. Plus it's handmade, and I love seeing companies supporting small businesses.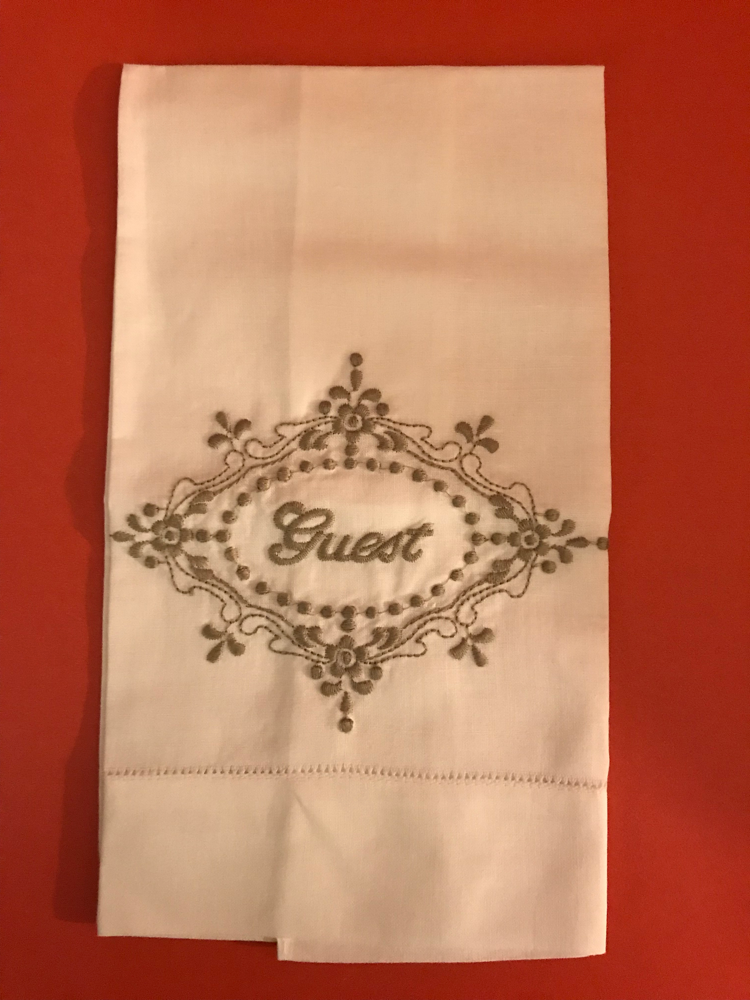 Bonus Item. White Linen Guest Towel. Retail Value $15.00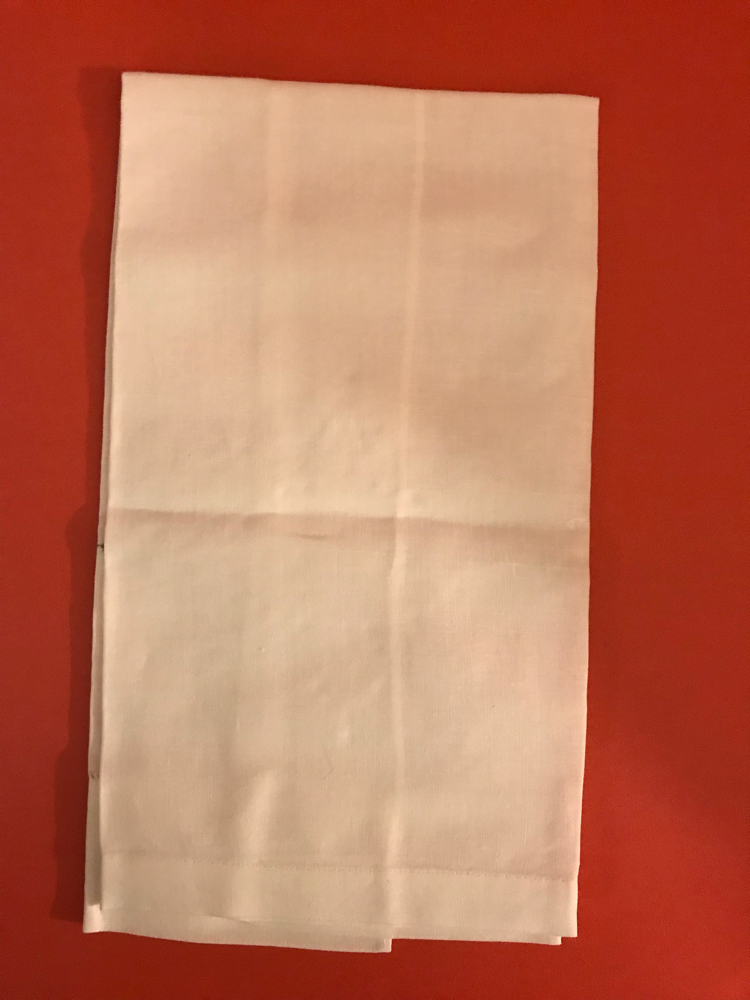 This is made out of 100% Linen. This is really nice to put out for your guests when they come. This is a beautiful hand towel.
Overall Verdict: This box came out to a Retail Value Of $32.00 without the towel. With the towel it came out to $47.00. Without the towel I think that the Retail Value was a little on the low side this month. That being said, the Lotion Bar and Whipped Lip Butter are Limited Edition items and both handmade, which I love. Then you had the added item that was really nice to see. I loved the packaging this month and the fact that the items were related to the season.
What did you think of your box this month?
Comment below.
This post may contain referral/affiliate links.