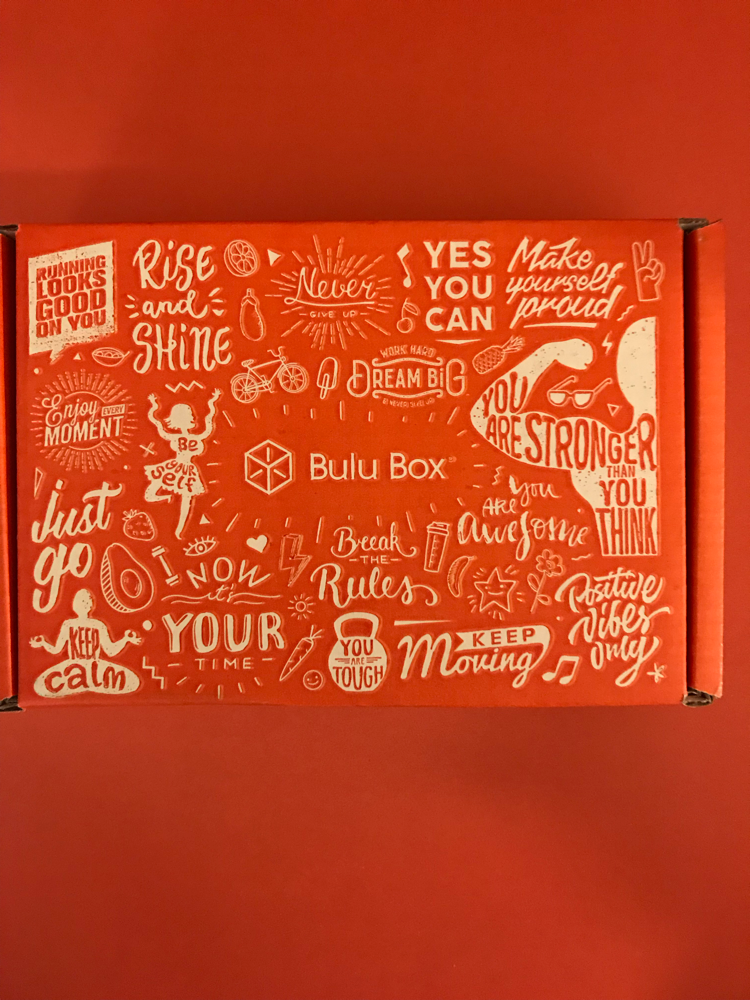 Bulu Box Original is a Subscription box that is based on wellness products. Each month you will discover new products in sports nutrition, immunity, digestive health, and more. Also included could be vitamins, supplements and healthy snacks.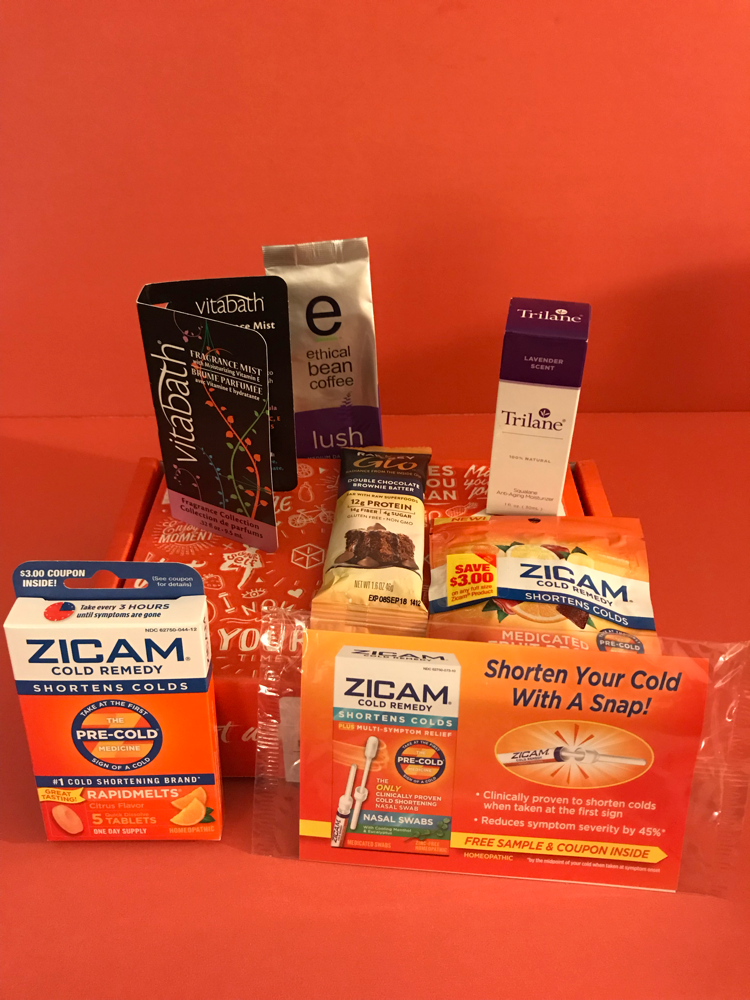 They also have a weight loss box.
Each box is $10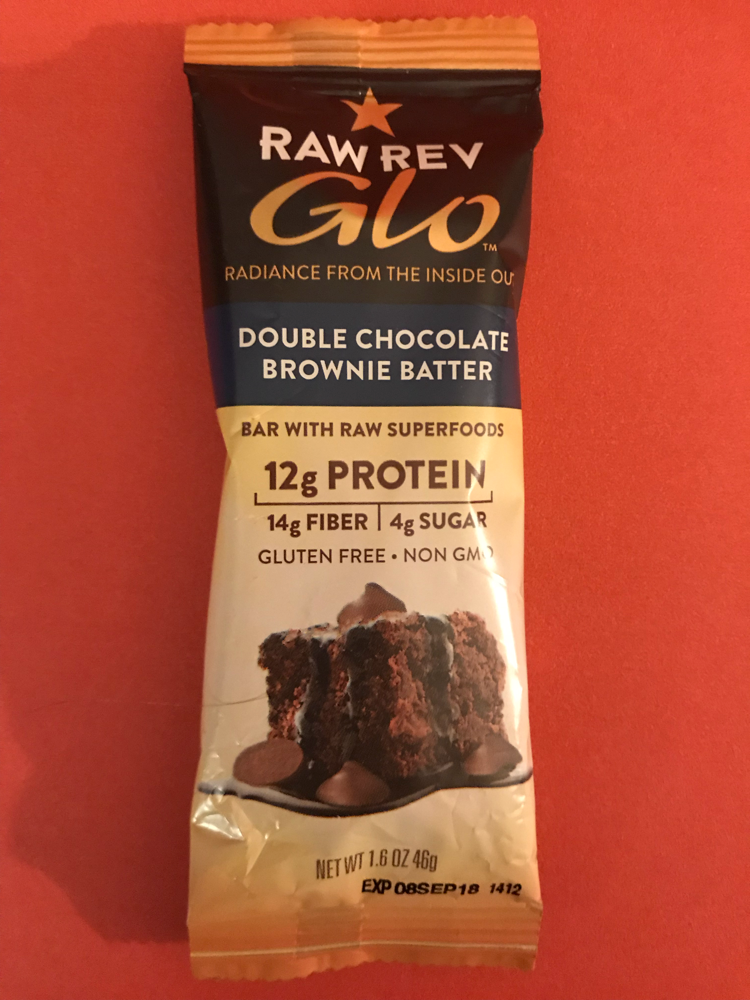 Raw Rev Glo Double Chocolate Brownie Batter Bar. Retail Value $1.83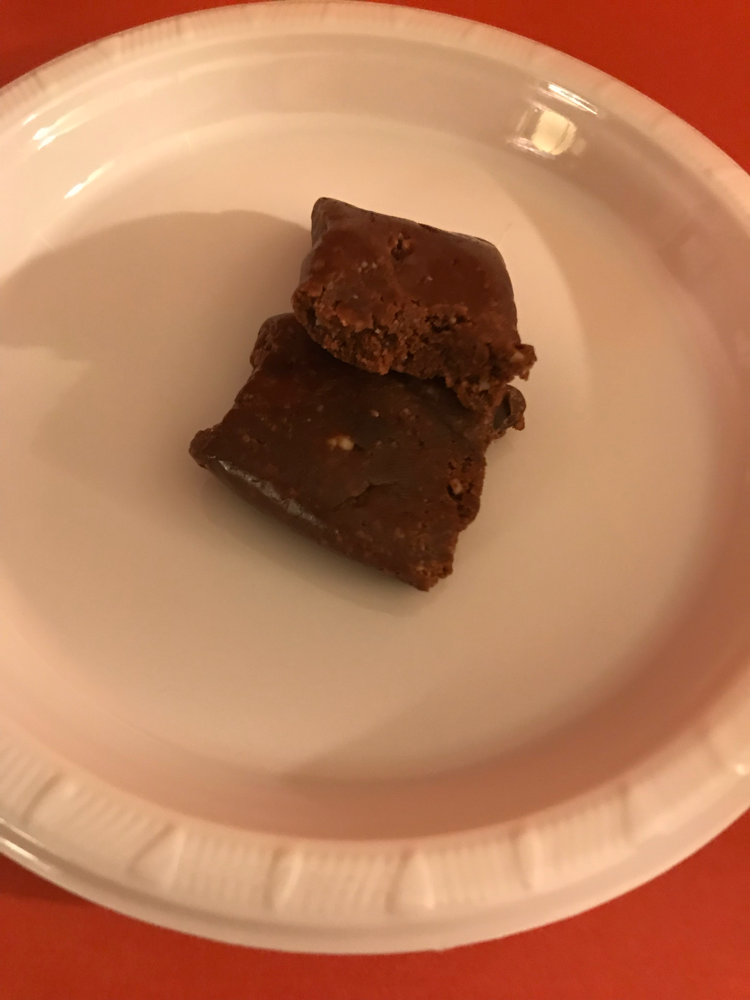 This bar is unlike many bars that I've tasted that have a lot of protein in them, it didn't have that protein taste, which I'm very happy with. It was chewy and had a great chocolate taste, but I can't say that I would use it as a meal replacement bar. It's definitely more for a pick me up Snack. I definitely could see myself buying these.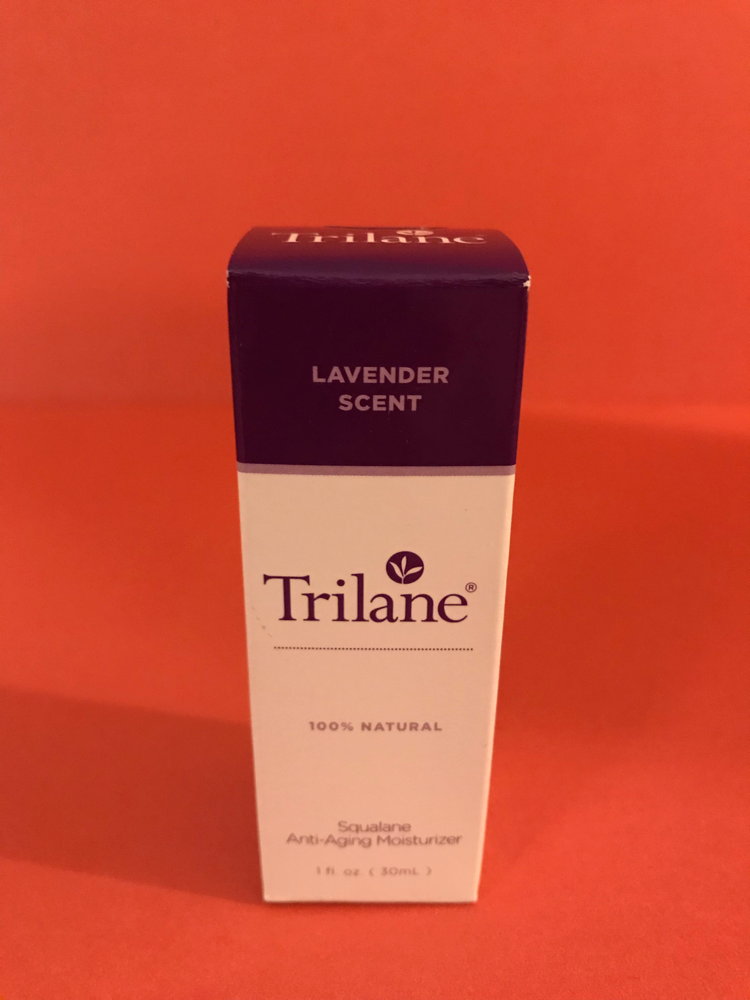 Trilane Anti-Aging Moisturizer-Lavender Scented. 1 oz Retail Value $39.99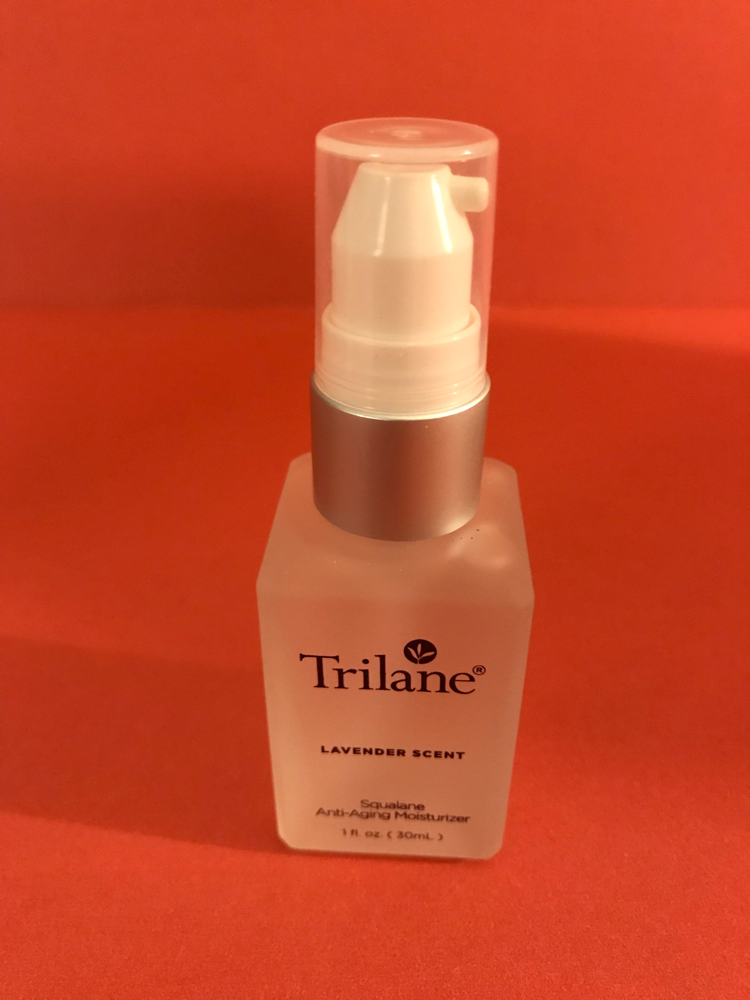 This alone pays for the box four times. This product's main ingredient is Squalane. I found it to be to oily for me. I can't have anything with oil on me. My grandmother tried it and loves it.The scent is very soothing. She said that it absorbed right into her skin. She could feel a little bit of oil, but by the morning it had all been soaked fully in. It's supposed to work in 5 hours.Icouldn't tell a difference with one use, although I believe with continued use, you'd see a change.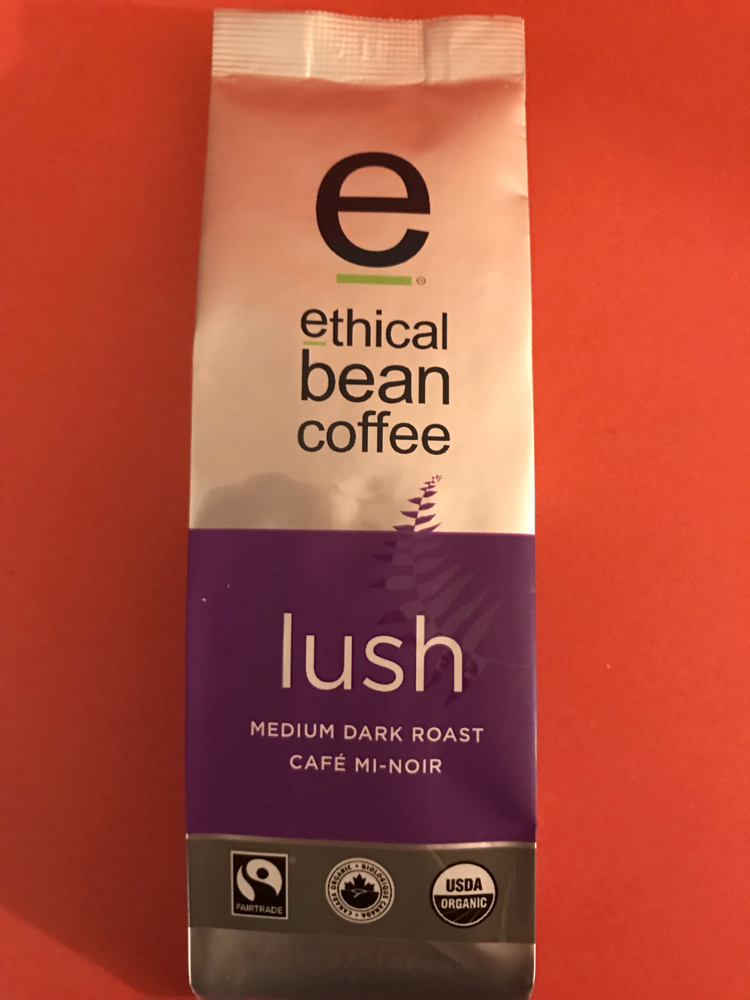 Ethical Bean Lush Dark Roast Coffee. 2.1 Oz Retail Value $1.91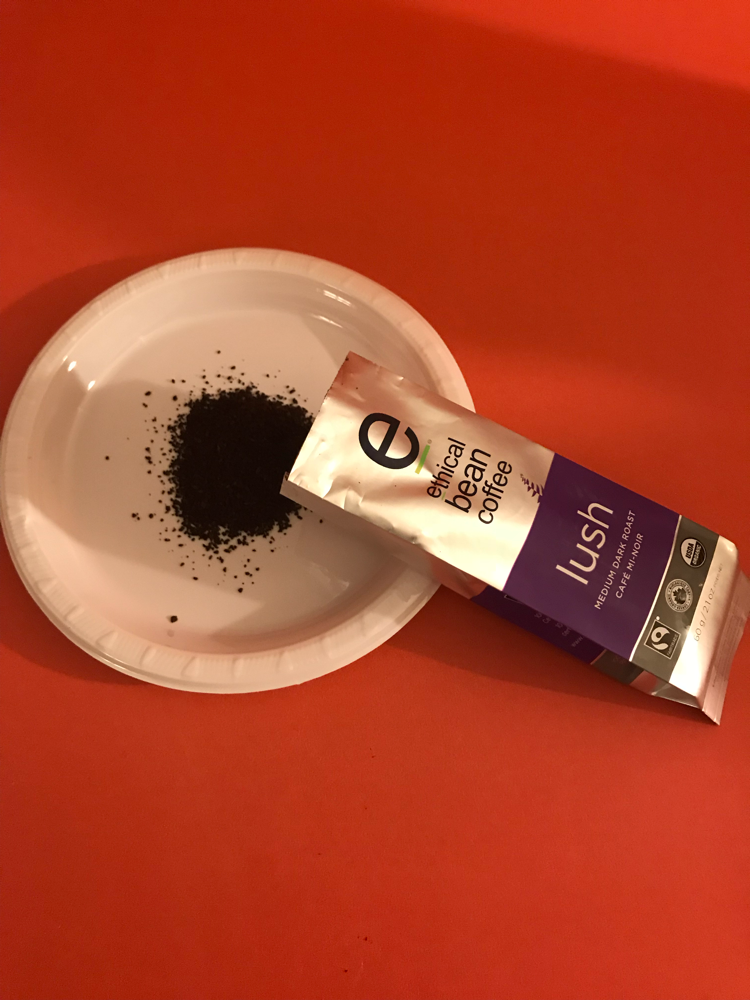 I absolutely LOVE Ethical Bean Coffee. Not only their coffee, but also the fact that Ethical Bean is a Fairtrade company and their coffee is organic. I never had the Ethical Bean Lush before, but it is to die for. If you enjoy a good dark roast coffe, you will absolutely love this. I will most certainly be purchasing this when I run out.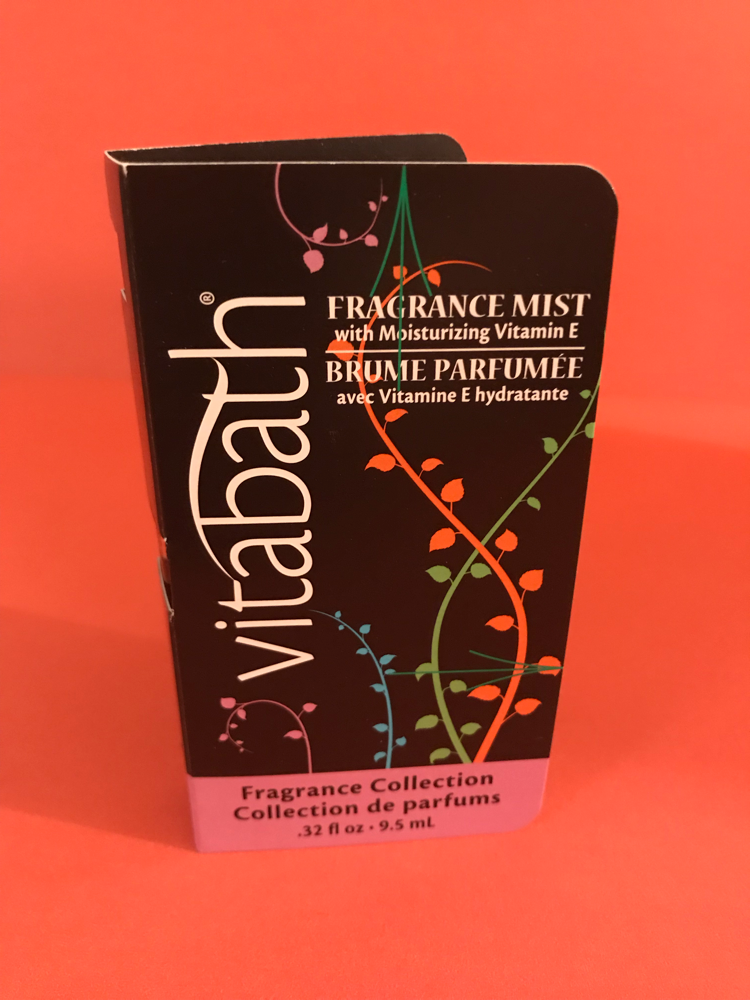 Vitabath Dreamy Pink Frosting Fragrance Mist. .32 fl oz Retail Value $.39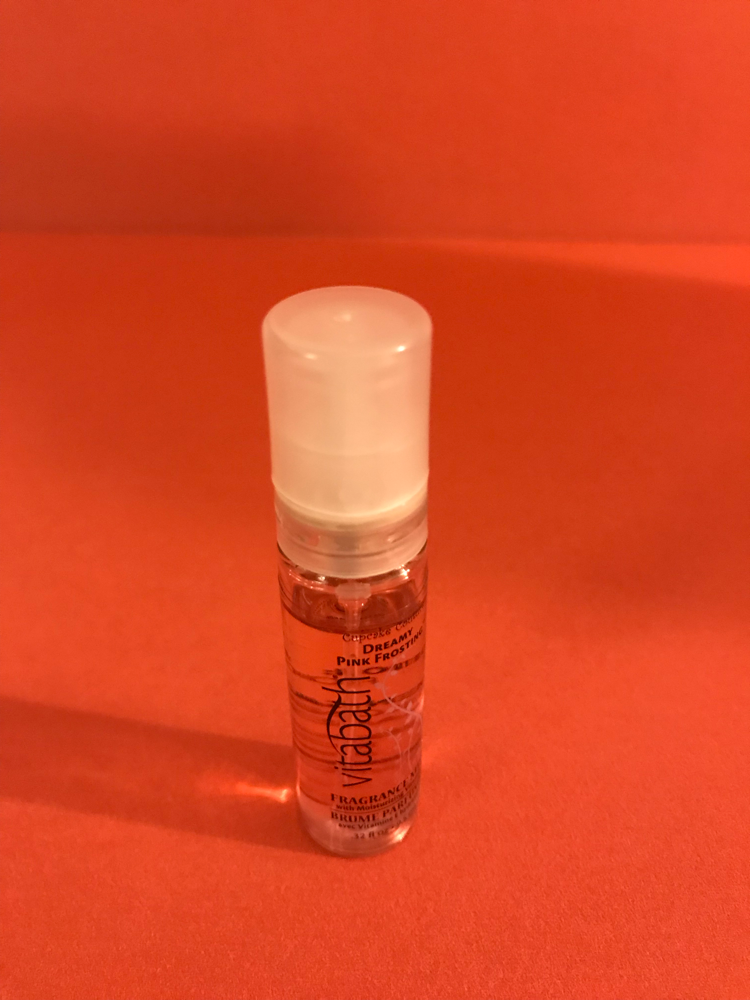 As soon as I saw a Fragrance Mist, I was so excited!! I collect many different perfumes and framgrances. Of course I use them, but I can never get enough. This comes in 16 scents, and the Dreamy Pink Frosting, is definitely Dreamy. It's a light smelling fragrance, with a hint of sweetness, but not too sweet. It's just right.  It has Vitamins in it, which is great and it's paraben Free. It's an Antioxidant superfruit blend. Another win!!
Zicam Cold Remedy Citrus Rapidmelts. 5 Tablets Retail Value $1.58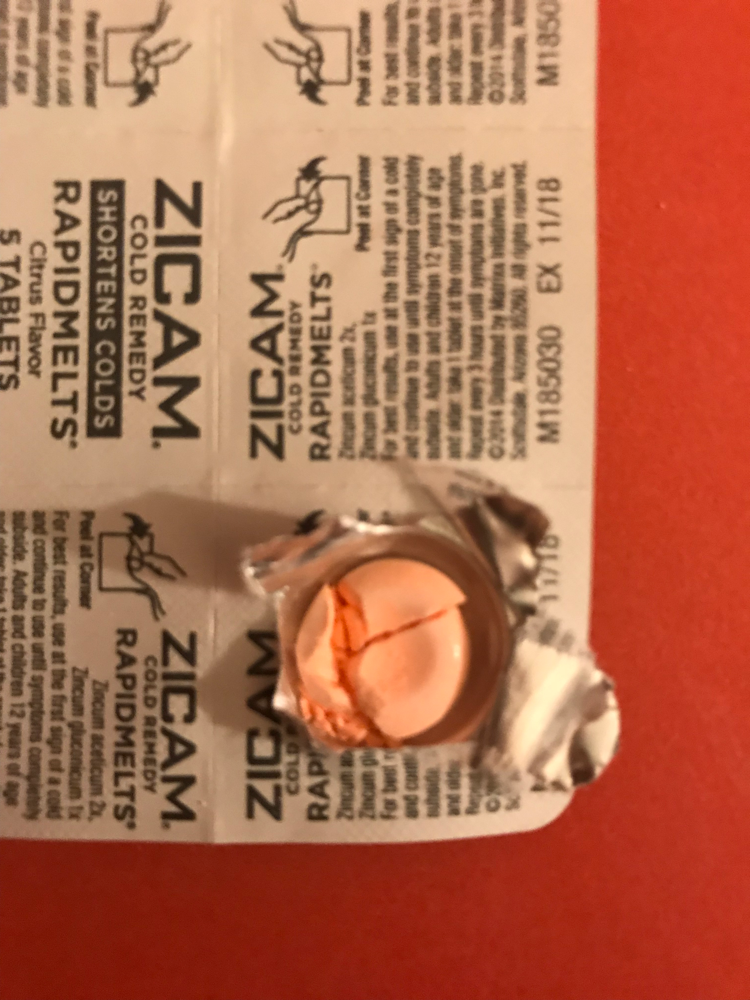 These are homeopathic citrus flavored dissolvable tablets, that you would use to reduce your symptoms of a cold. I didn't try these for two reasons. First, I don't like the taste of anythingcitrus flavored, and second I didn't want to take medication when I'm not sick, even though that they are homeopathic and wouldn't hurt me. Though, I'm not saying that if it came down to it and I did have a cold, I would take these. It also came with a $3 off coupon for a future purchase.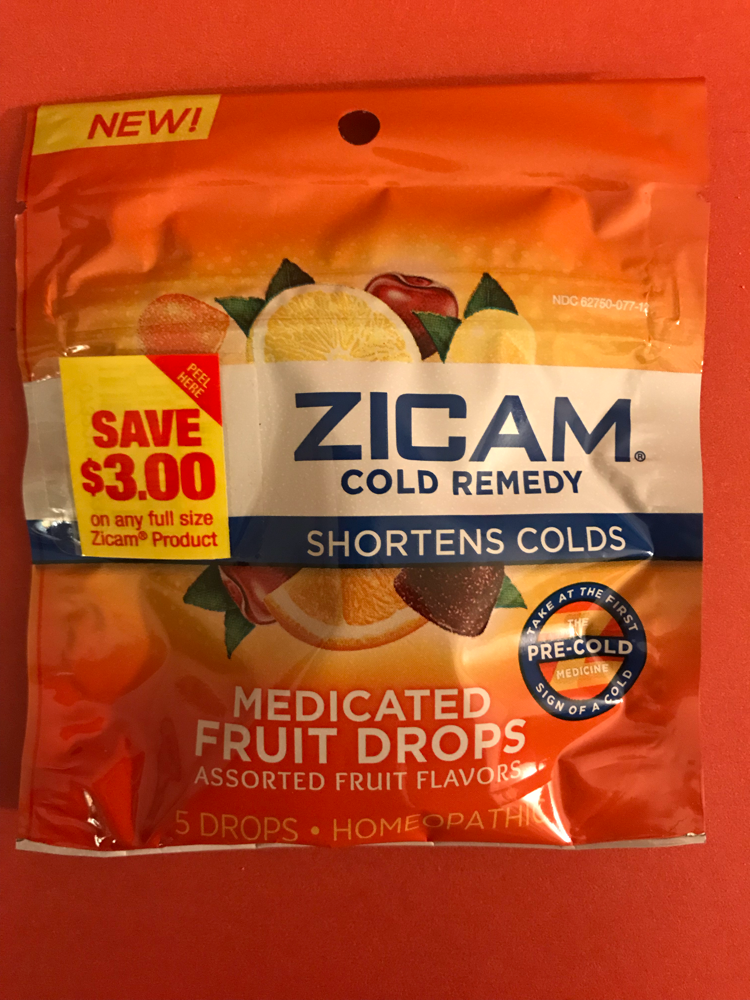 Zicam Cold Remedy Medicated Fruit Drops. 5ct Retail Value $3.78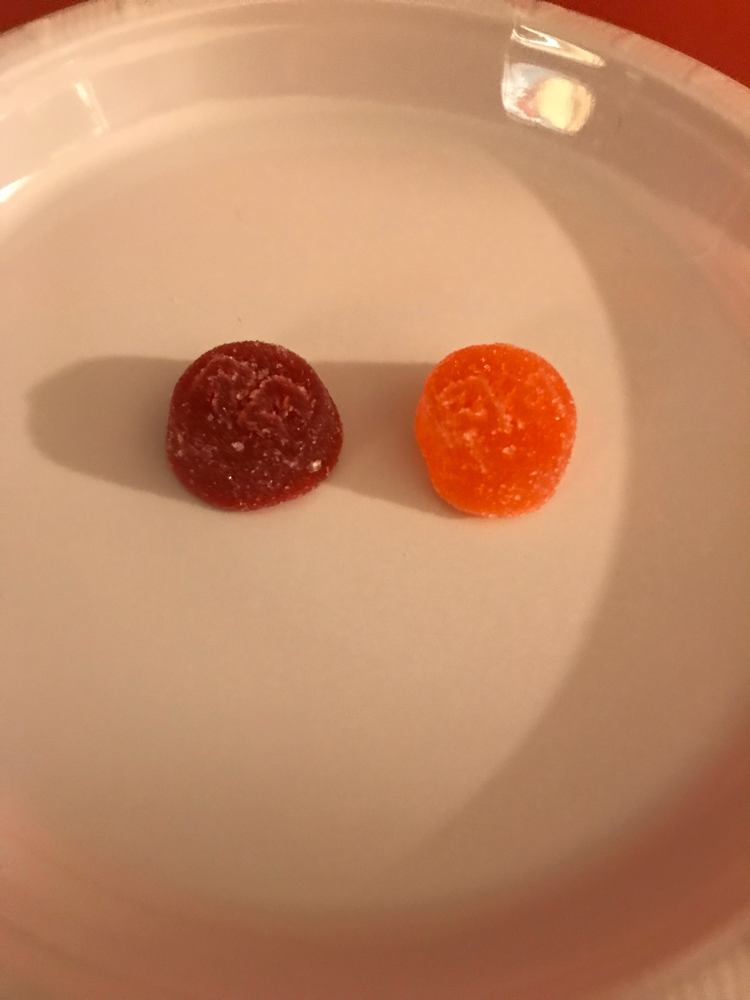 These are just like the Zicam Rapidmelts listed above, except that these you chew. This would be the first one I would use when, or if I get a Cold this year. These you fully chew and are alsohomeopathic. This also comes with a $3.00
Off coupon for a future purchase.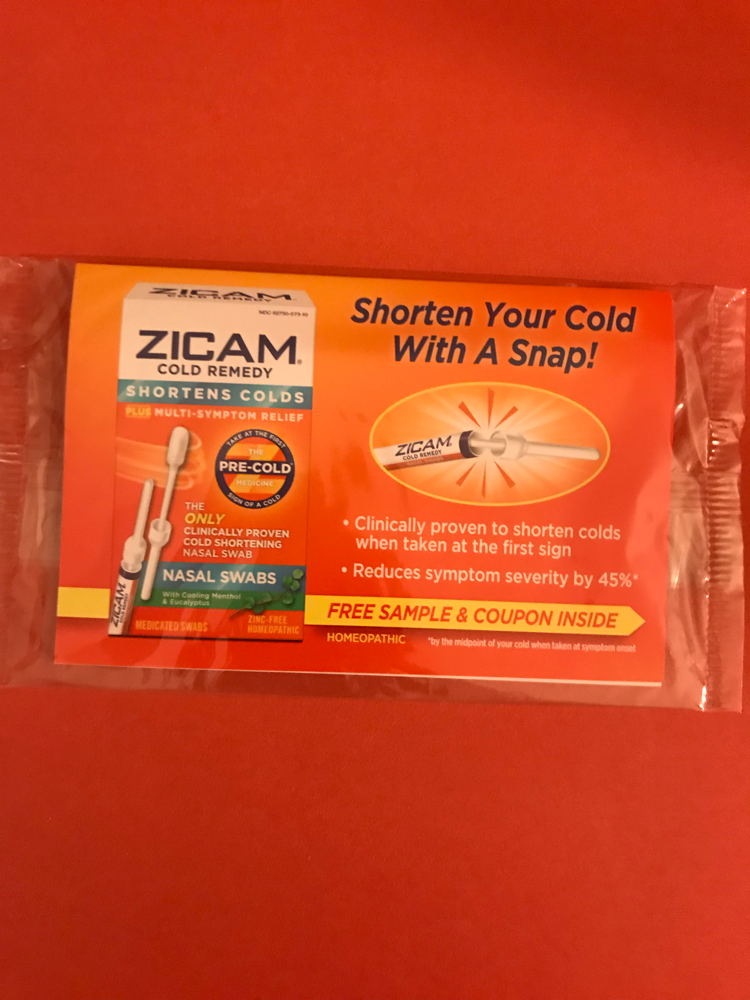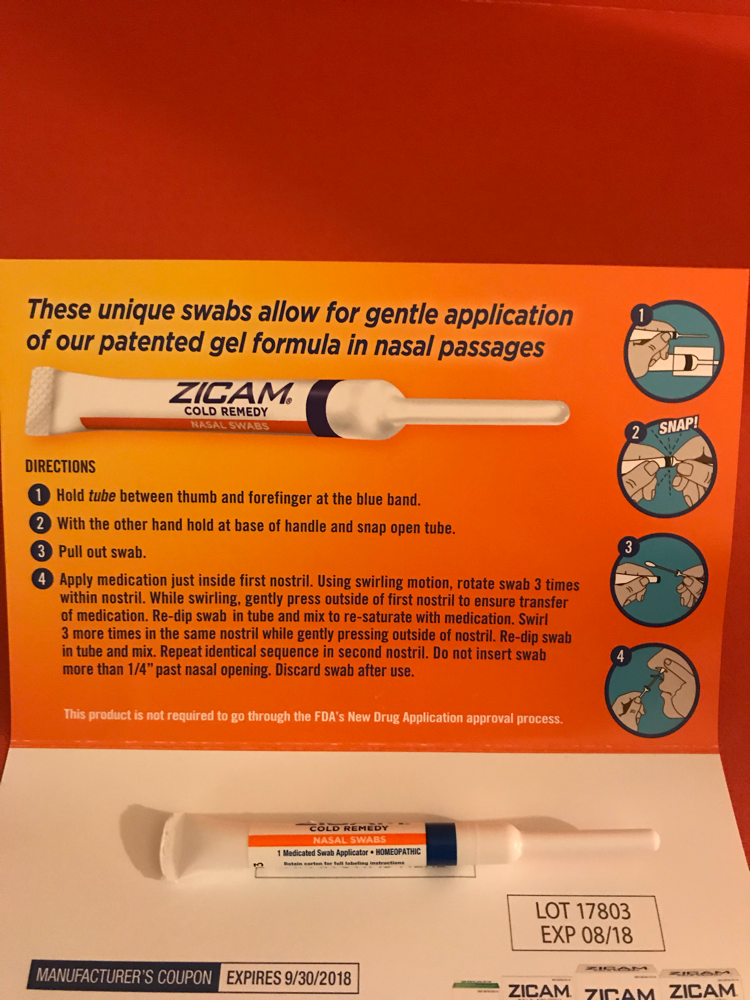 Zicam Cold Remedy Nasal Swabs. 1 swab Retail Value $.49
This is used for the same purpose as the two previous Zicam products. With this you snap the tube open and there is a nasal swab and you swab inside each nostril. There is also a coupon for $2.50 off a future product.
To get Bulu box for $5.99 for life use promo code:
DISCOVERY
Overall Verdict: This box came out to total $49.97, which is nearly five times the box cost, unless you use the discount code then it's almost ten times. I also really LOVE that Bulu Box is now including full-size products. I really like the Vitabath and the Ethical Bean Coffee the most. The only thing, they overdid it with the Zicam. Other than that I think that this is s great box and well worth the money.
What do you think of this month's box?
Comment below.
This post may contain referral/affiliate links.