Sweet Sparkle is a monthly beauty subscription box with full-size products, to create a look you crave.
Cost is $24.50+ monthly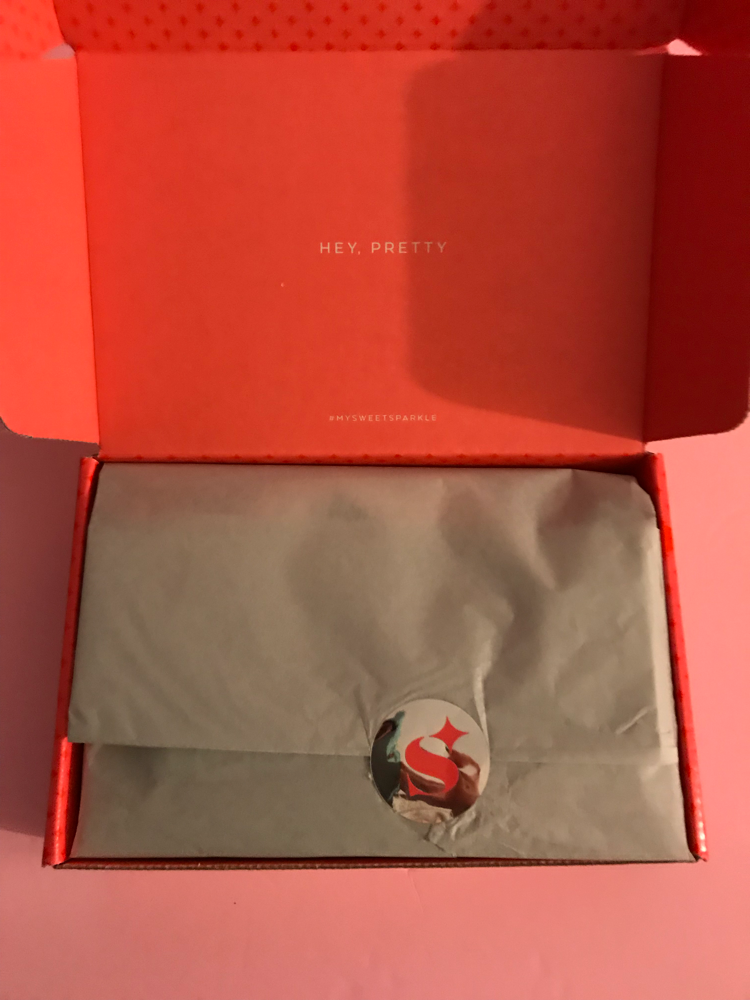 I was sent this box in exchange for an honest review. I apologize for it being so late, however I've been sick for the past two months.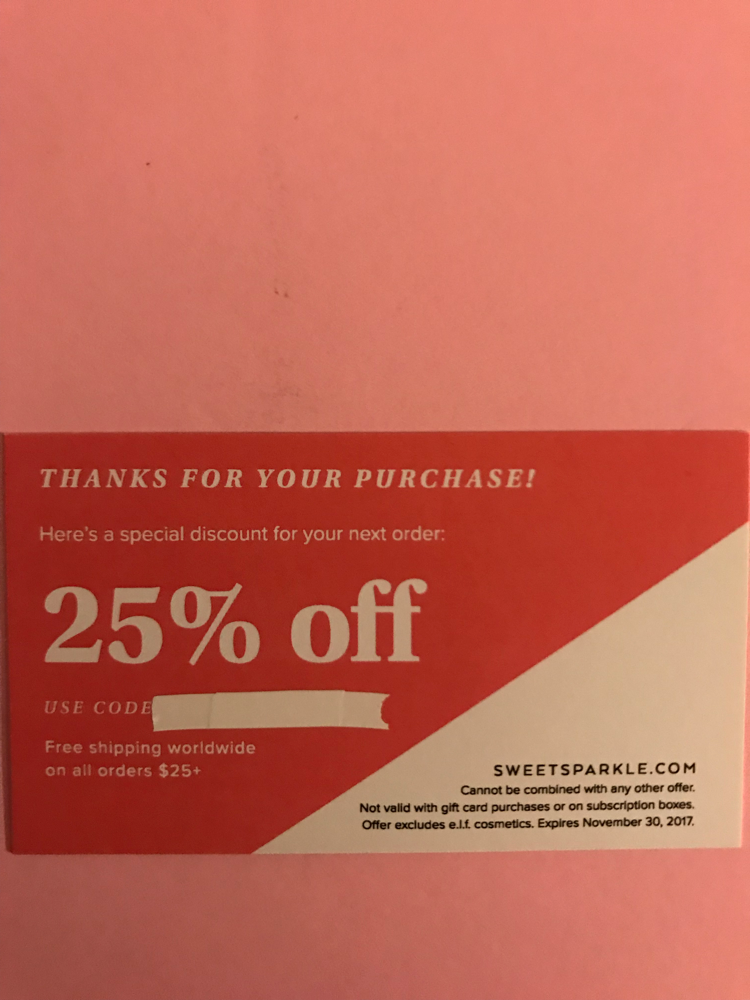 Included in the box was a 25% off coupon for your next purchase.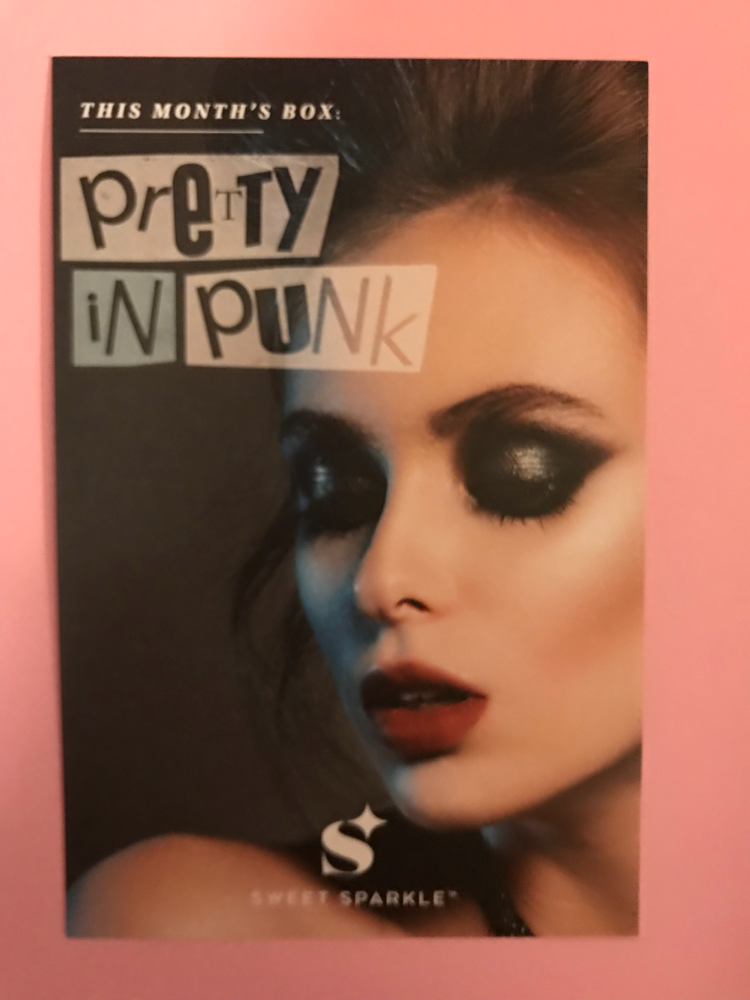 October's Theme was Pretty In Punk.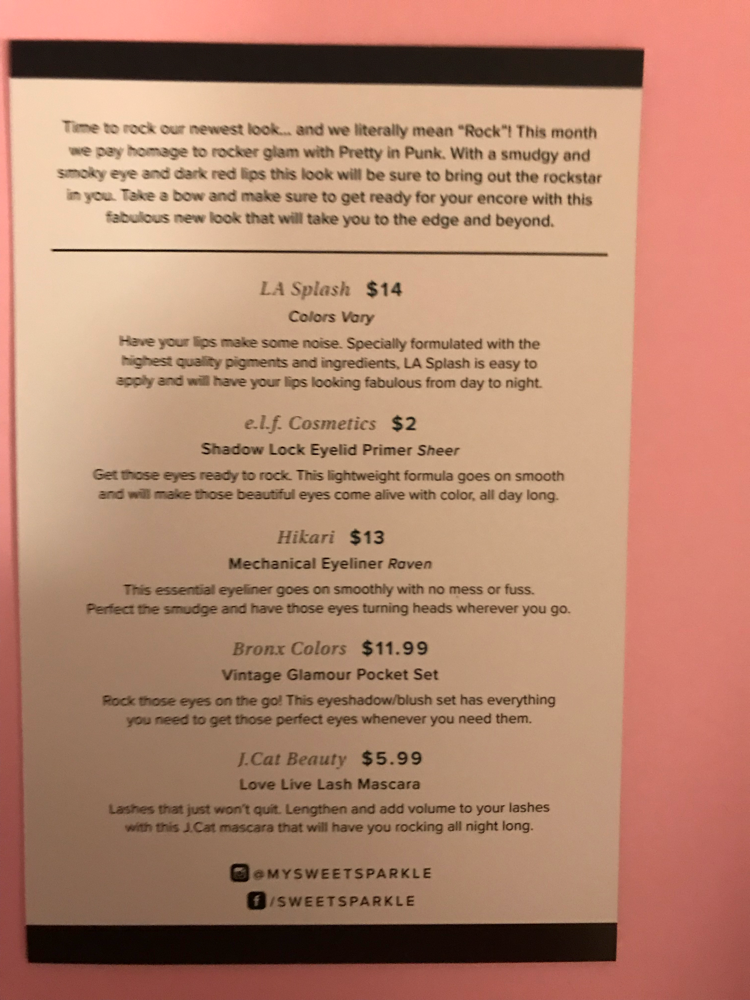 On the back of the card it talks about the theme and then lists all the items with their Retail Values.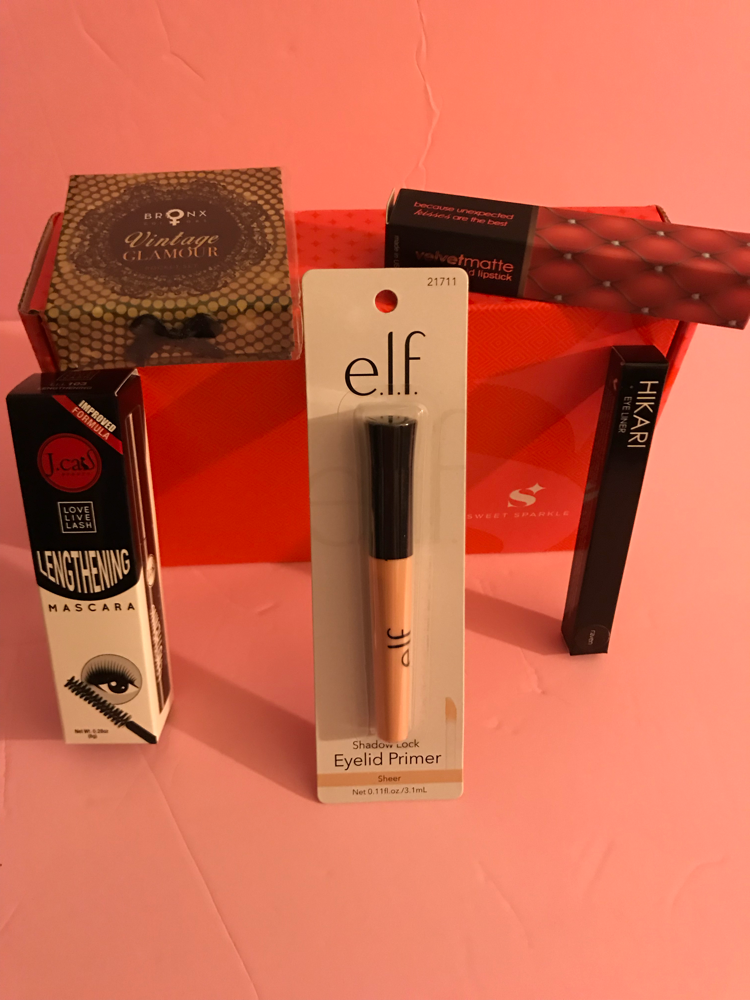 This box had five full-sized products. 
Now onto the items.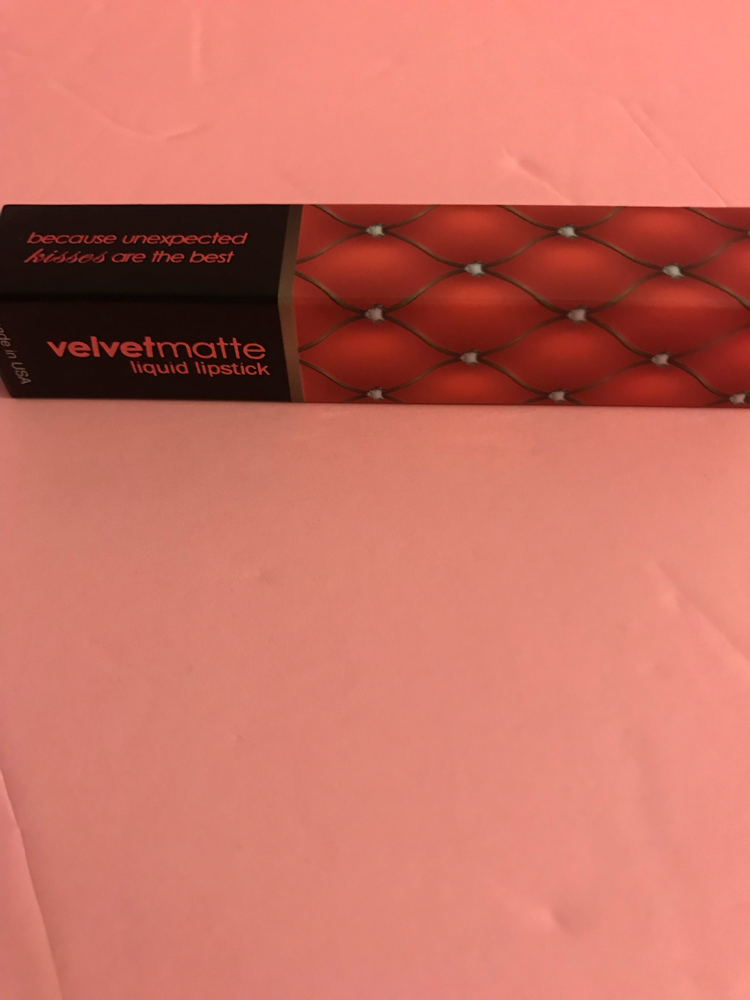 LA Splash Velvetmatte Liquid Lipstick In Macaroon. (Colors varry).     .10 fl oz
Retail Value- they gave $14.00,
On the LA Splash website it gives a retail Value Of $18.99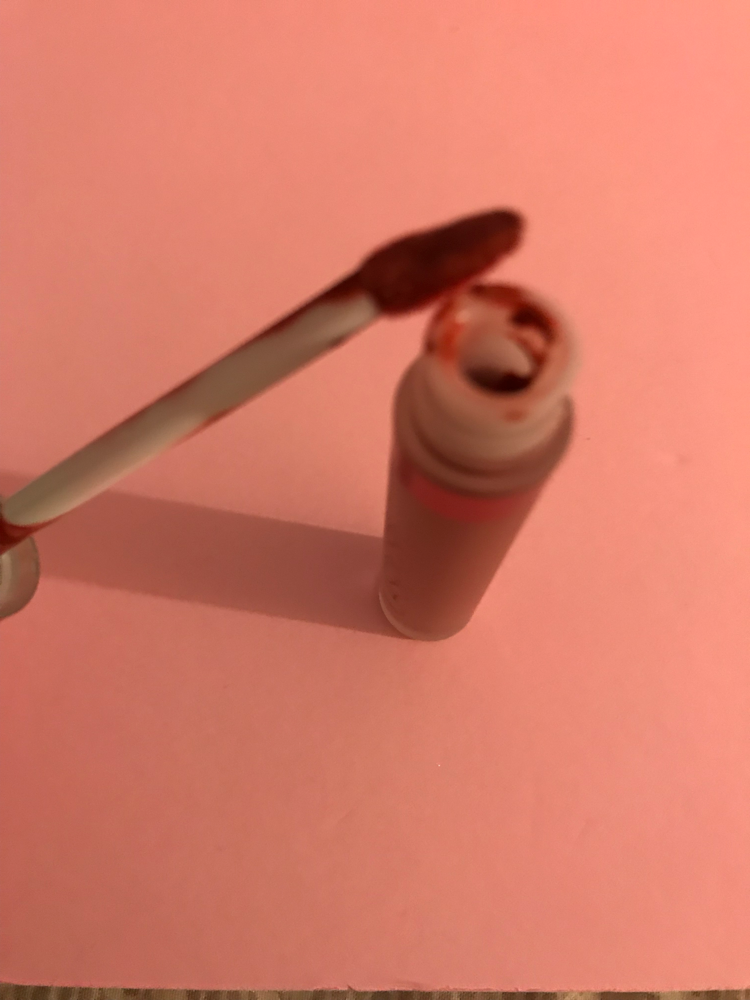 This is highly pigmented. It's easy to apply and you don't need a lot. The color wasn't for me, but it does stay on extremely well. It's the first Lip Colour I found that actually does not come off when you eat or drink.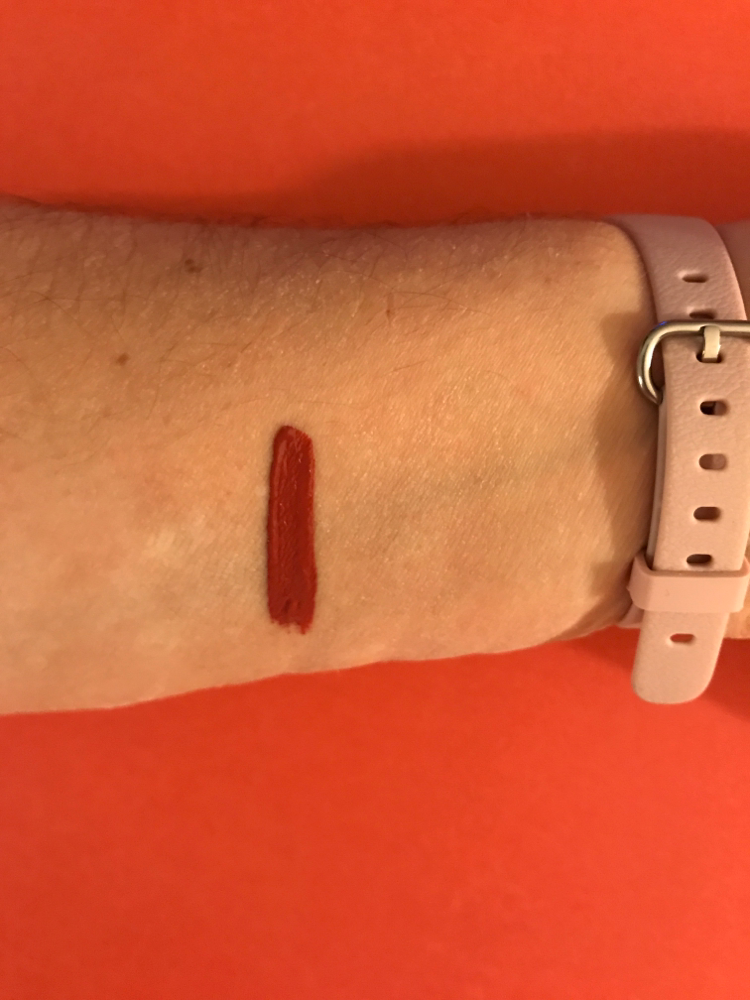 Here it is swatched. Here it looks like a really pretty maroon, but when I put it on it's very bright. That being said, I would like to try this brand in a different color.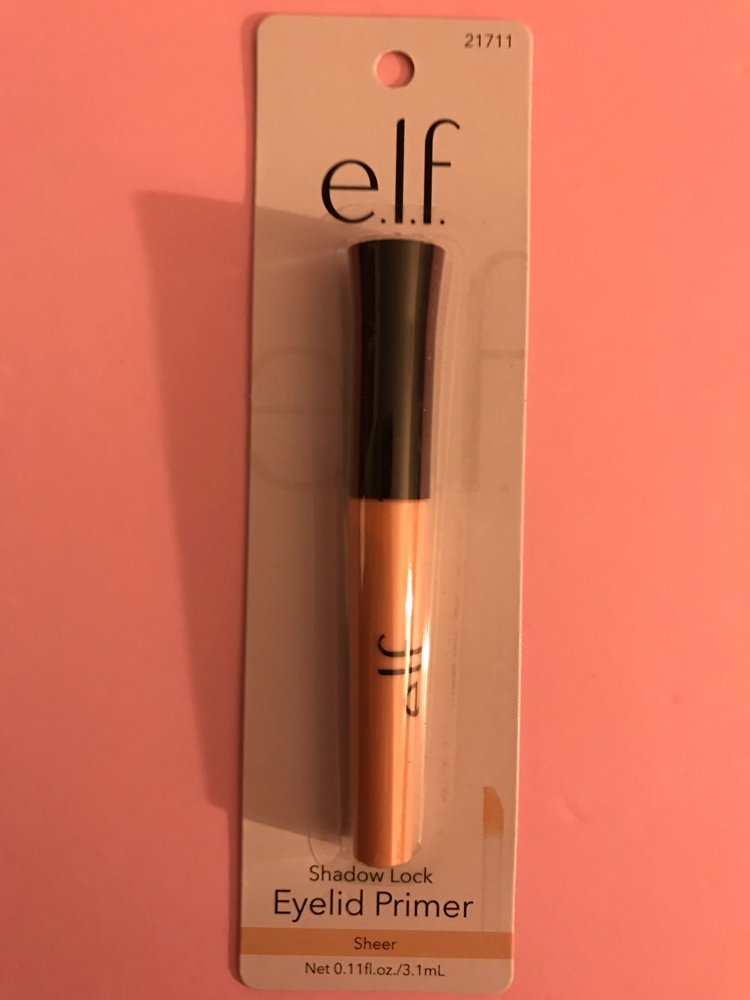 e.l.f. Cosmetics Shadow Lock Eyelid Primer In Sheer. 0.11floz 
Retail Value $2.00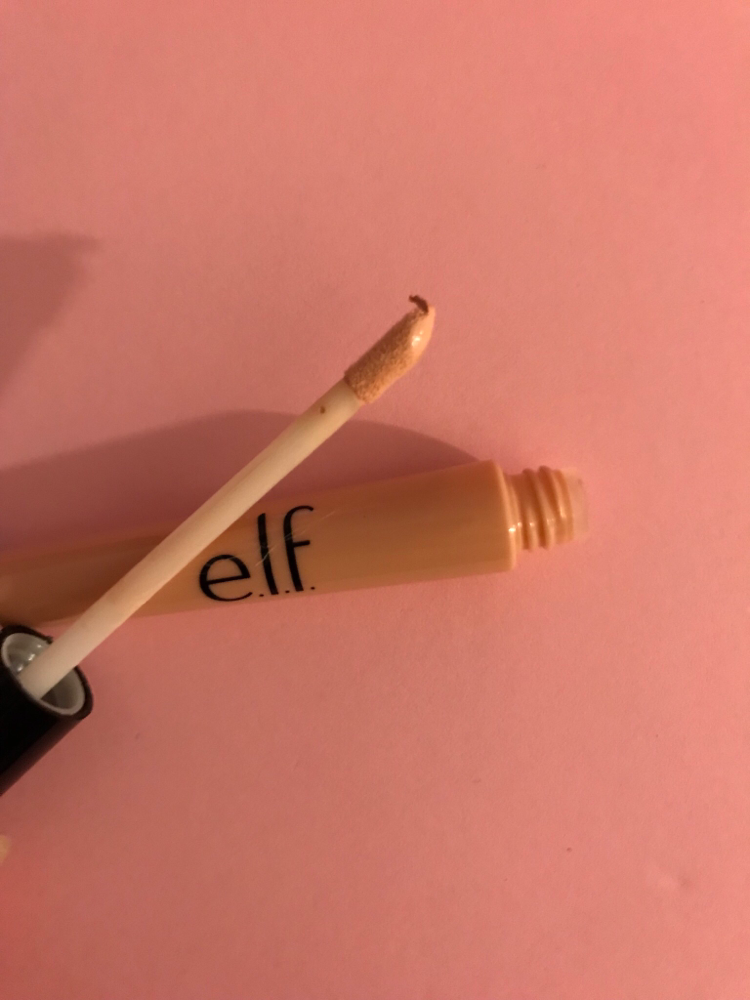 I really like the e.l.f. Brand. I think that they have great quality products, and this was no exception. This is a lightweight formula and is very Sheer. You don't need a lot, a little goes a long way. This did really make the Eyeshadow last and not come off by the end of the day.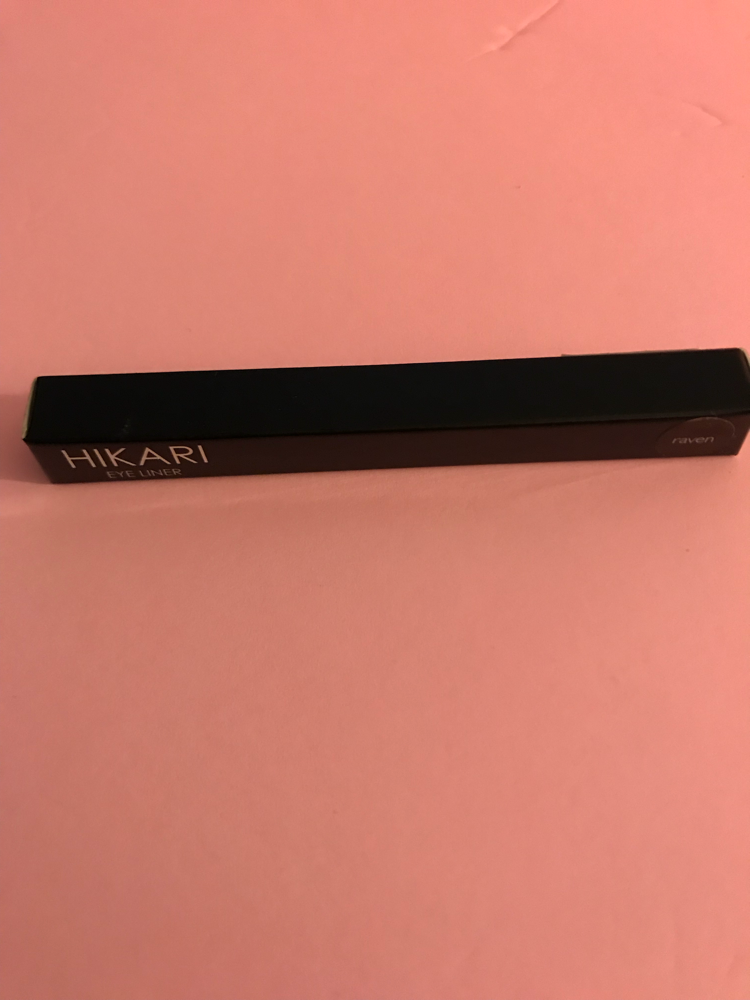 Hikari Mechanical Eyeliner In Raven. .01oz
Retail Value $13.00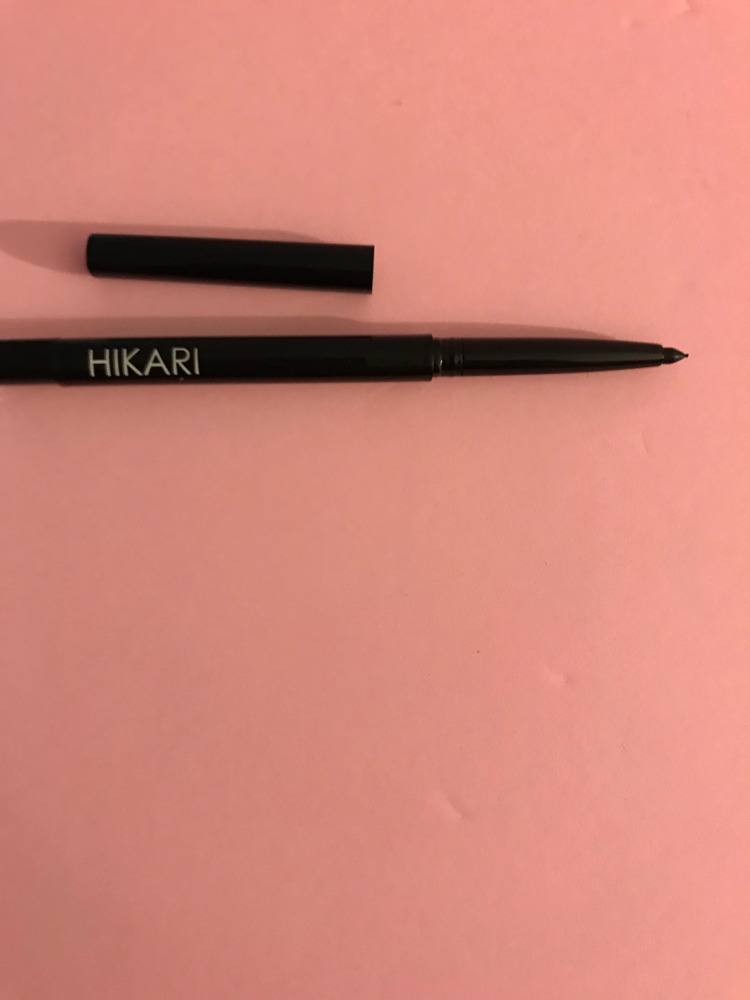 This Eyeliner is supposed to go on smoothly and help you to perfect the smudge, however, this wouldn't work for me. I put my eyeliner on my eye lid, not underneath, and it wouldn't go on. I tried both eyes, so I was disappointed with this.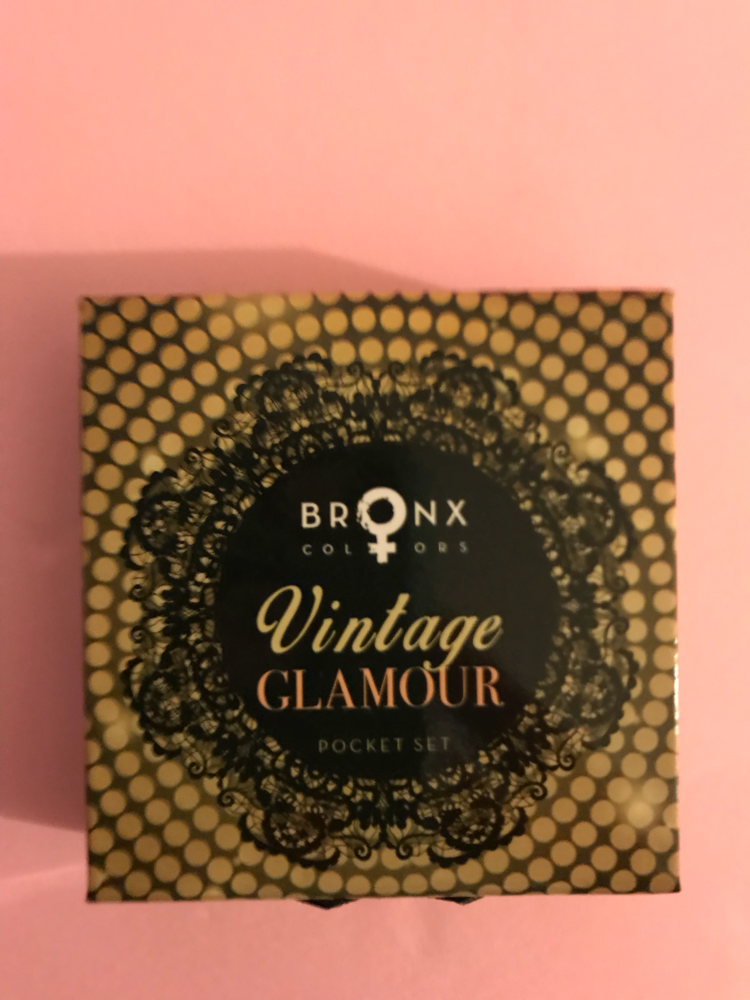 Bronx Colors Vintage Glamour Pocket Set 0.41oz (total).
Retail Value - they gave $11.99
The Bronx Colors Website gave $17.99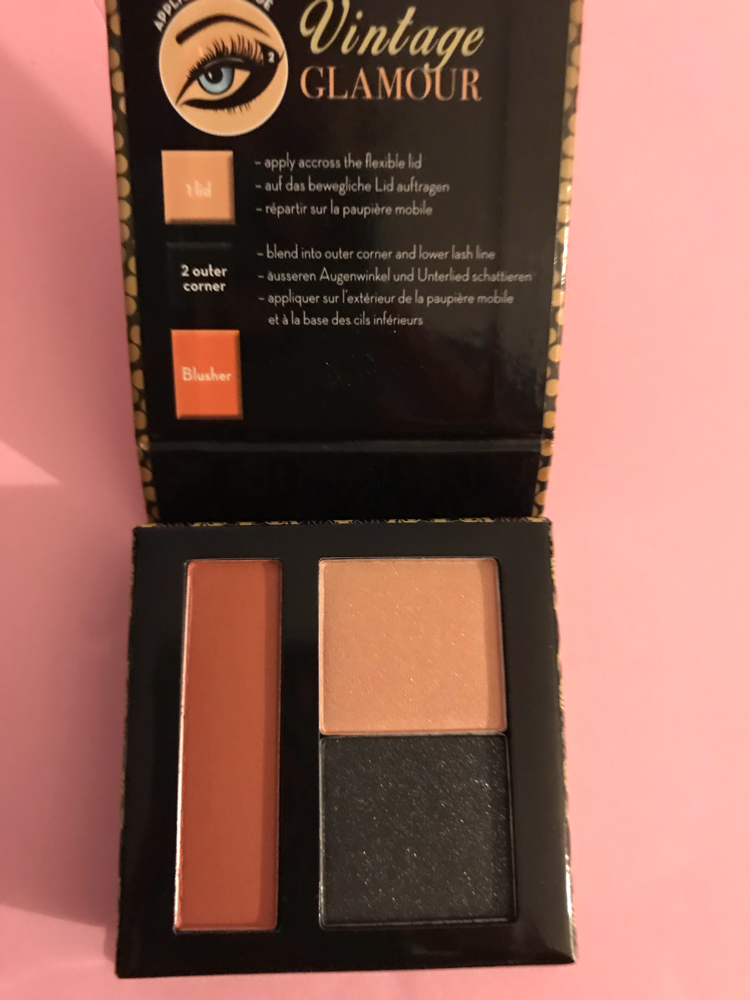 I love this set and I love the colors of the two Eyeshadows, and the Blush is gorgeous! This was a first for me, putting eyeshadow underneath my eye, and the dark eyeshadow was too much for me. I didn't look like a Rock goddess, I looked like a raccoon. However, as I said, alone I will definitely use this set up quickly! This was my favorite item in the box.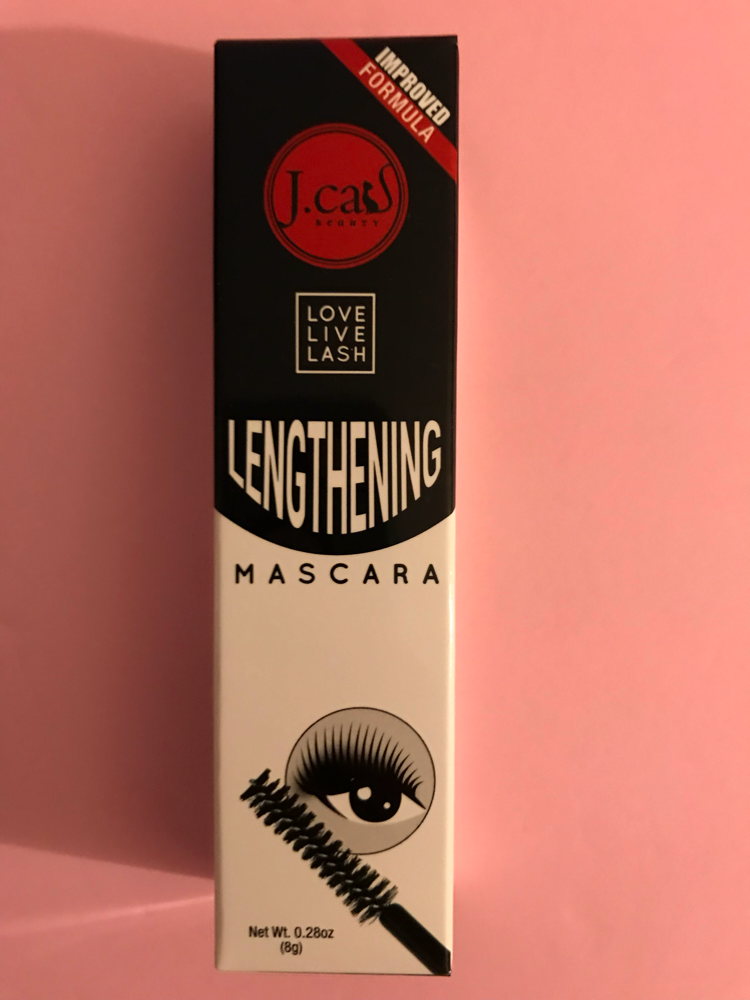 J.Cat Beauty Love Lice Lash Mascara 0.25 oz
Retail Value $5.99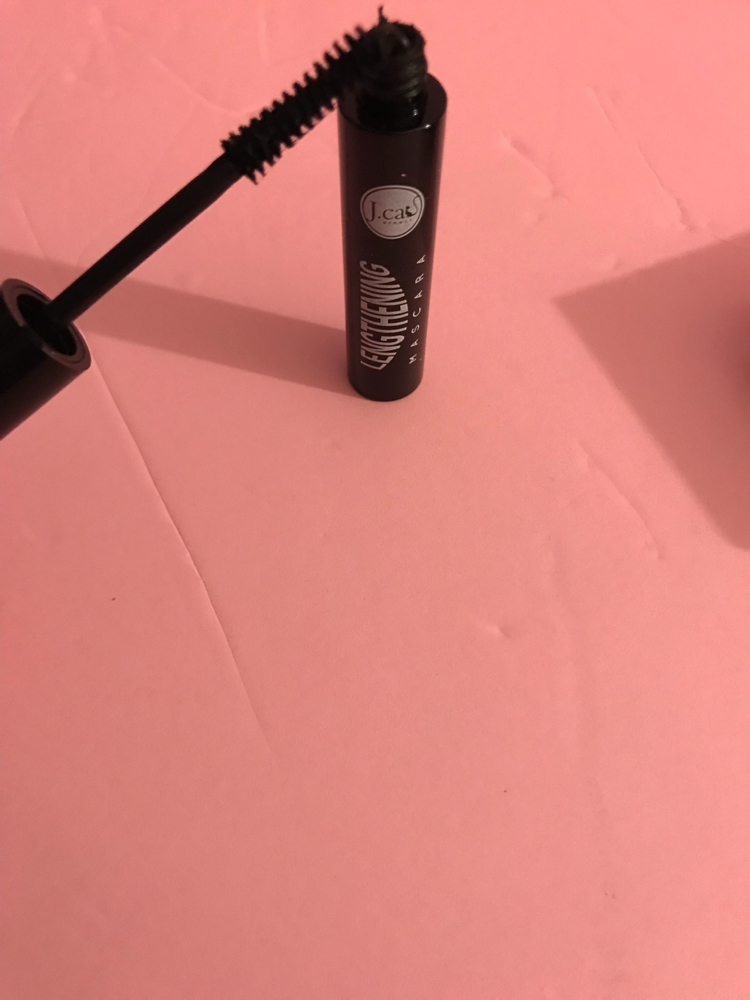 I really love how much length and volume I got from this mascara. It definitely does what it says it's supposed to do. It wasn't clumpy at all and it's not too dark either. This is another great product.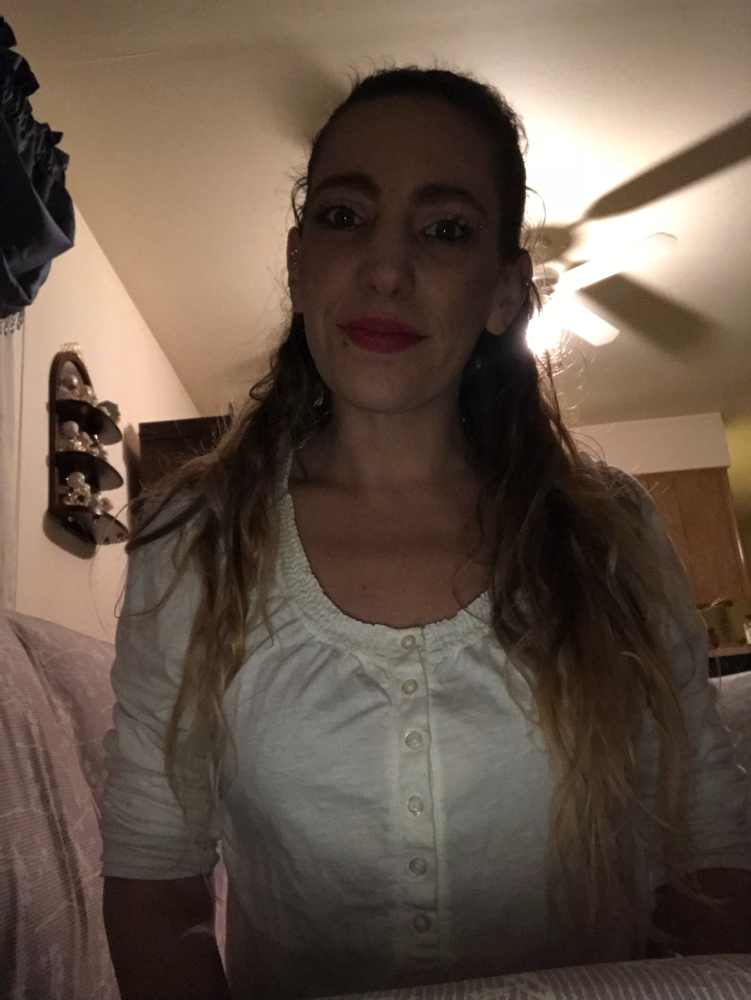 Here I am with everything on. I know it's hard to see me, but like I said my eyes didn't turn out right and I wouldn't want to scare everyone! 
Overall Verdict: Using the prices I had (only two were different, and more), the box came out to a retail value of $57.97. That's more than double the cost of the box. I think for a beauty box,that's an excellent value. Plus, the products are awesome!! The only thing I'd like to see, is maybe a customization of one product a month. Other than that, I really like this box and I think thatyou'd be very happy with Sweet Sparkle. I also love that everything is cruelty free! A thing I love to see!
How did you like your box this month?
Comment below.
COPY CODE SNIPPET