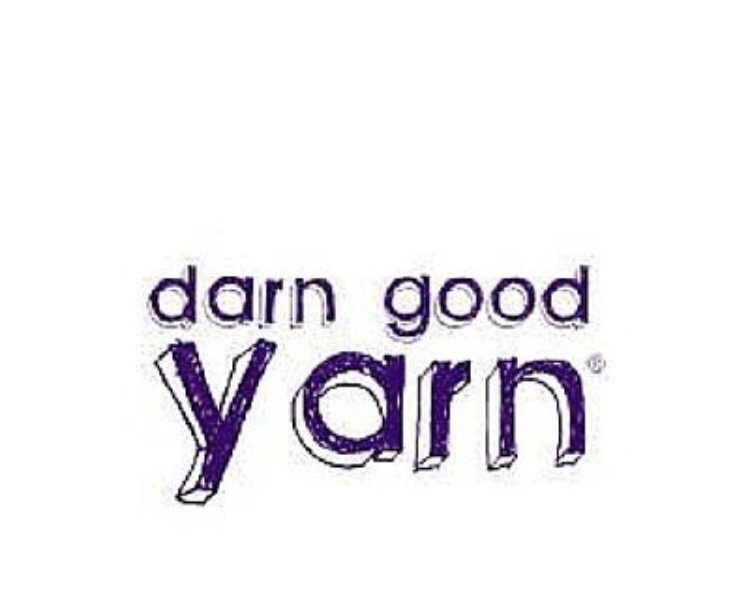 Today and tomorrow save 30% off sitewide. Here are some things they sell:
For kids: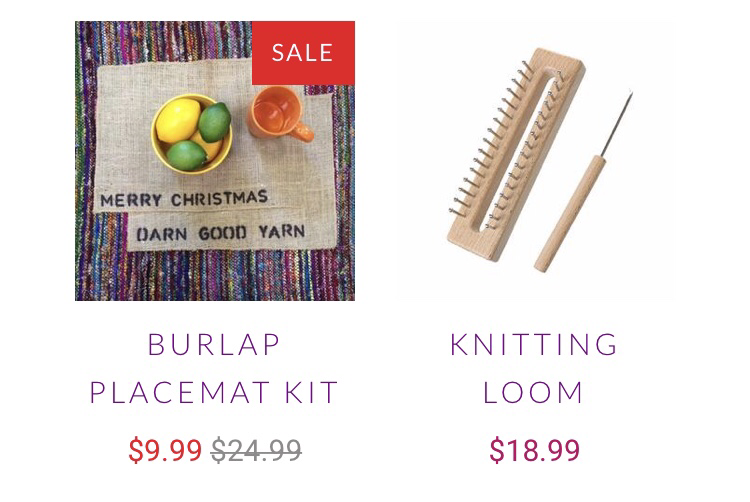 For beginners: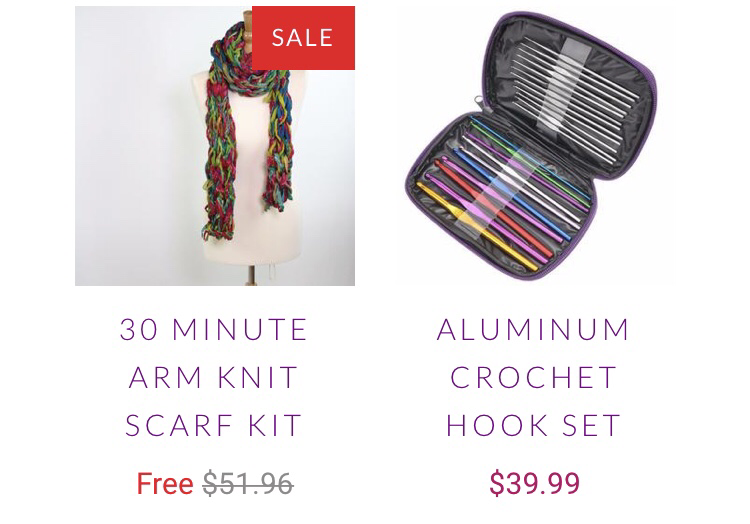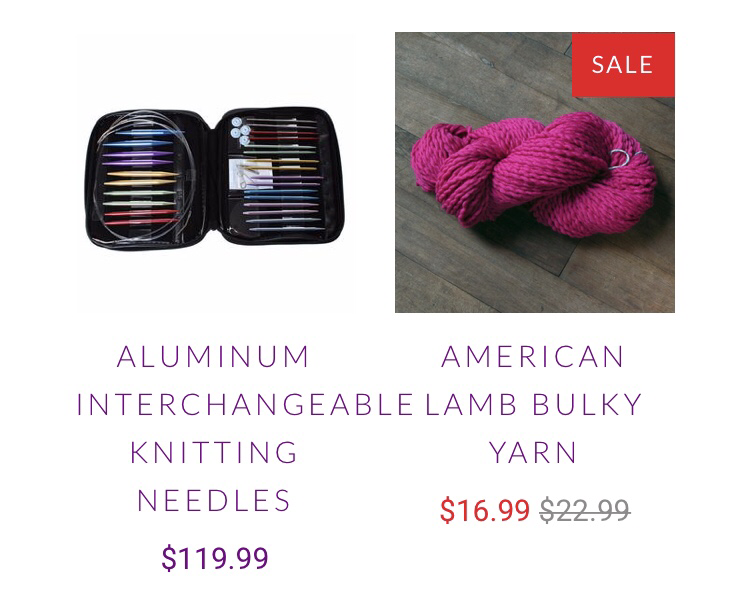 Not all of it is sewing: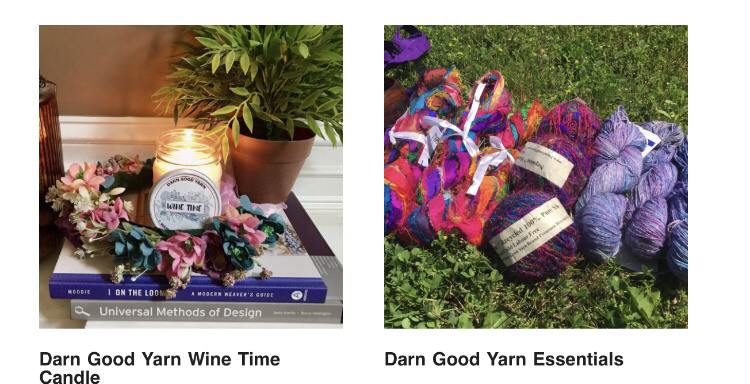 They also offer subscription boxes: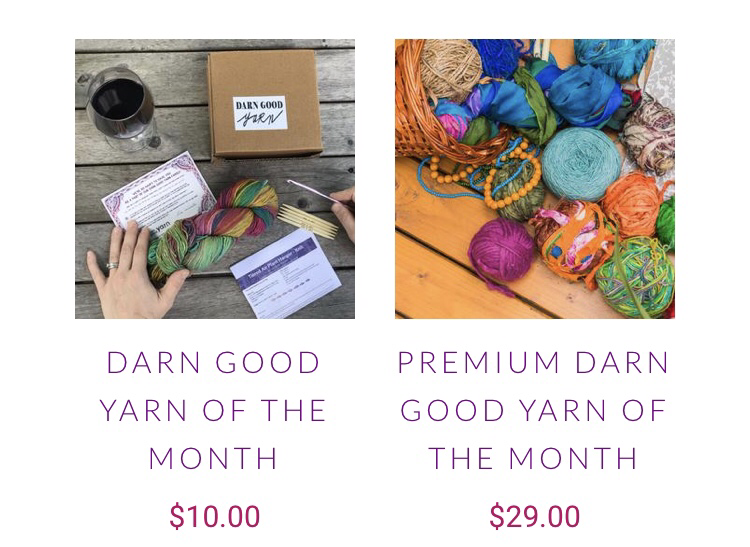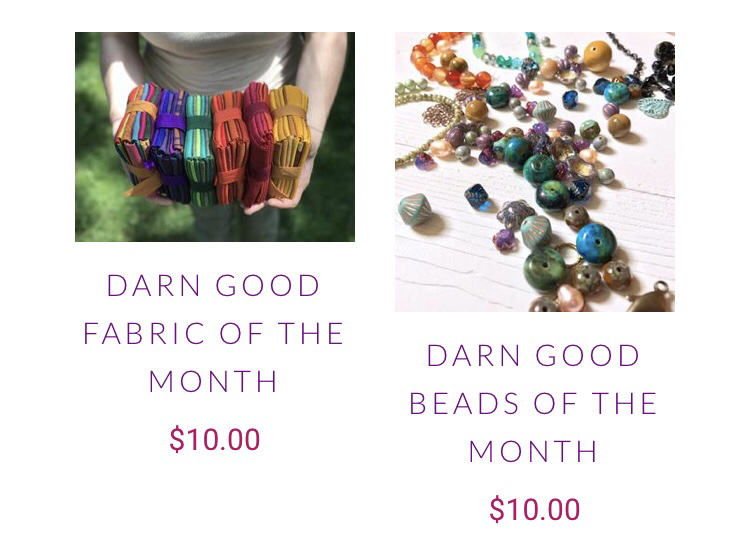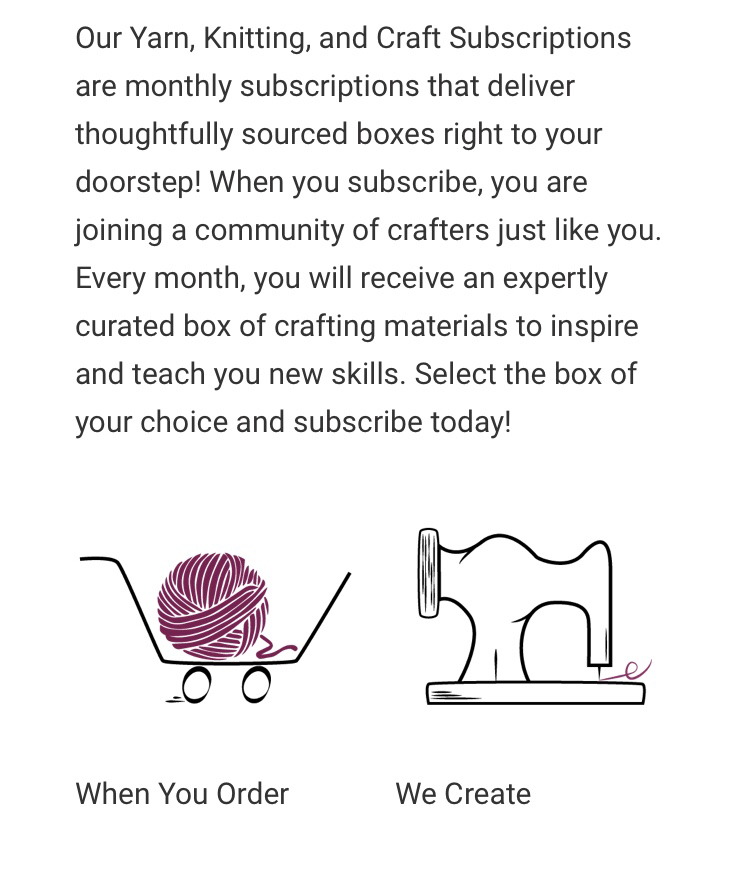 To save 30% Use promo code FROSTY30 and the link below.
What did you get at the sale?
Comment below.
This post may contain referral/affiliate links.