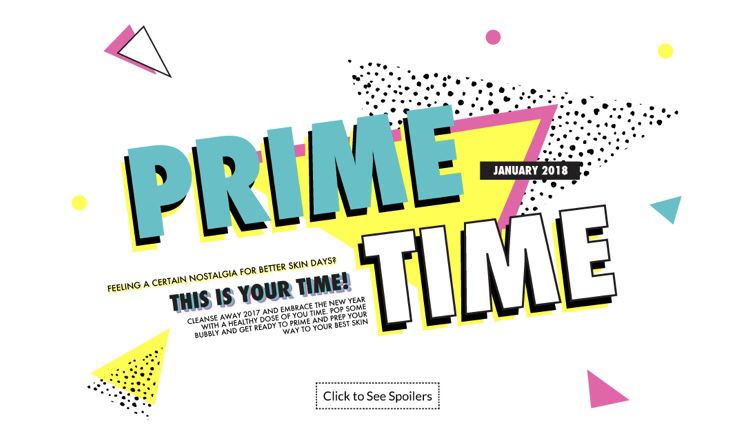 Mask Maven contains nine unique, Hand-picked sheet masks every month. Also contains awash-off masks, eye and lip patches, hair masks and more.
Starts at $13.00+ a month.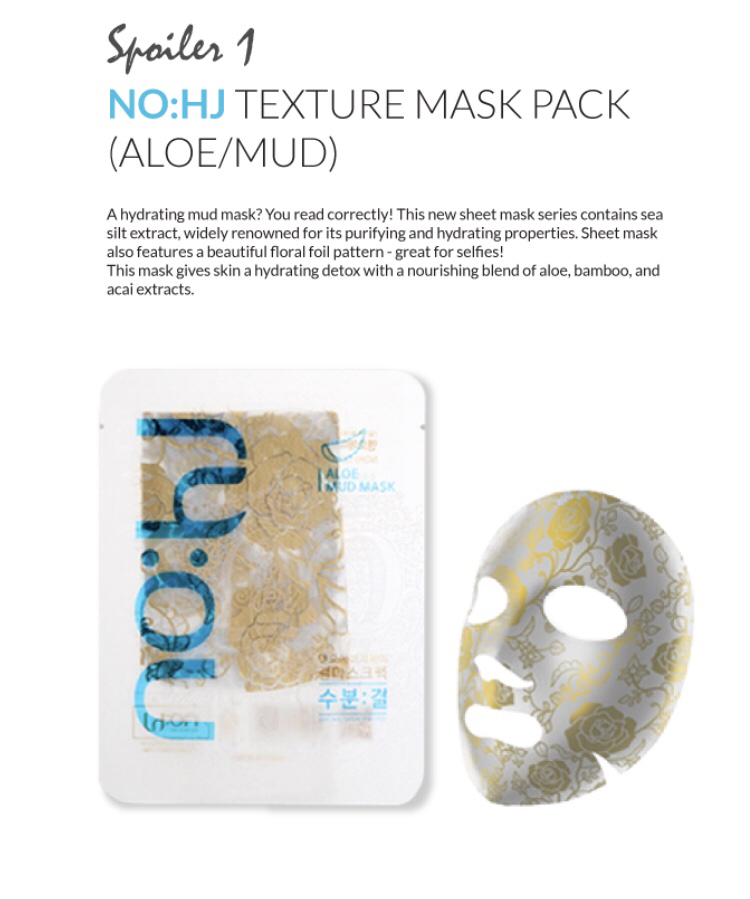 NO:HJ Texture Mask Pack (Aloe/Mud) has a Retail Value Of $1.11.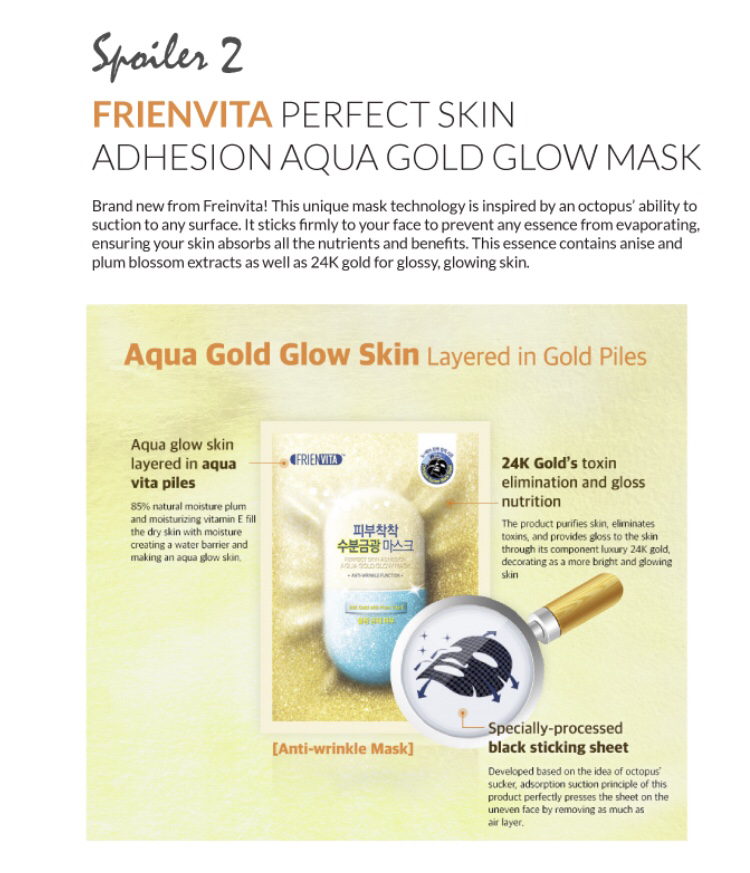 Frienvita perfect skin adhesion Aqua Gold Glow Mask. 
Retail Value $3.95

To get this free A'Pieu Watermelon Slice Mask 
Retail Value $2.99 Use promo code PRIMETIMEMM For first time subscribers.
In order to receive the January 2018 Box, you must subscribe by 1/15/18 6:59 EST.
What do you think of the spoilers?
Comment below.
This post may contain referral/affiliate links.